Sylvester Stallone comes out and speaks for the Drago spinoff that takes place in the Rocky franchise. The actor is known for building action-centric franchises such as Rocky, Rambo, and let's not forget The Expendables. Clearly, Sylvester Stallone knows what he wants to do with his movies and what he wants within his movies. This brings us to today's topic of one of the most treasured boxing franchises in filmmaking history. It was recently announced that there is a Drago spinoff in the works for the franchise which triggered a reaction from the actor.
Our beloved Rocky franchise is getting a Drago spinoff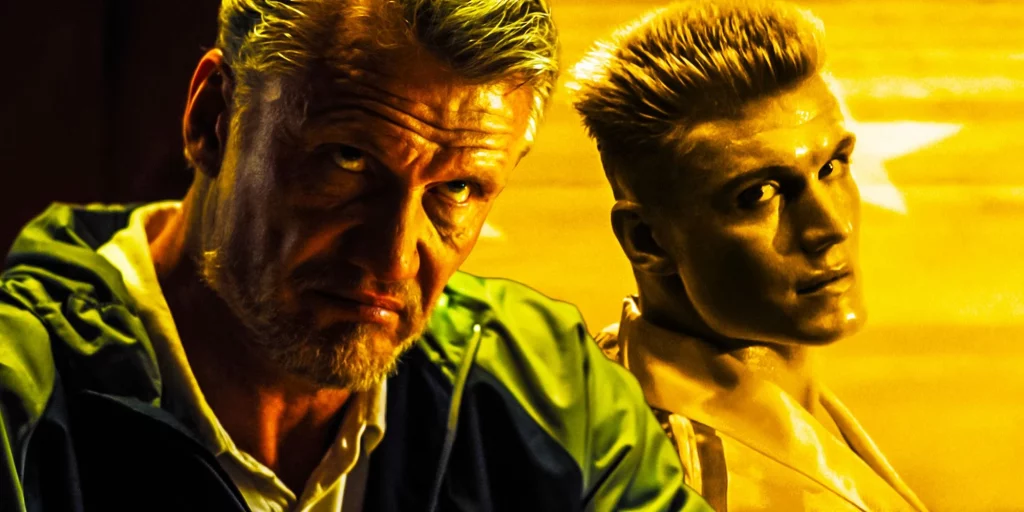 Dolph Lundgren, the Russian boxer that went face to face with Rocky in the film Rocky IV will be making his comeback in Drago. The actor had already hinted at the possibility of a spinoff when sitting for an interview with The Hollywood Reporter in November 2021.
Even though Sylvester Stallone played a major role, on and off the screen in the Rocky franchise, the sole credit goes to Irwin Winkler and Robert Chartoff for the first five films in the franchise. The successors of Irwin Winkler, David Winkler, and Charles Winkler are the two producers amongst six for Rocky Balboa, which revived the franchise.
In 1976, Sylvester Stallone's Rocky script introduced the Rocky Balboa character, and as part of his contract, he was required to play the title role. The actor claimed to have "zero ownership of Rocky" to Variety in 2019.
Also Read: 'I'm a Bit Bored': How Bruce Willis Trolled Sylvester Stallone After He Accused Willis of Being 'Lazy' and 'Greedy' for Not Doing Expendables 3
Sylvester Stallone feels cheated and lashes out at the producer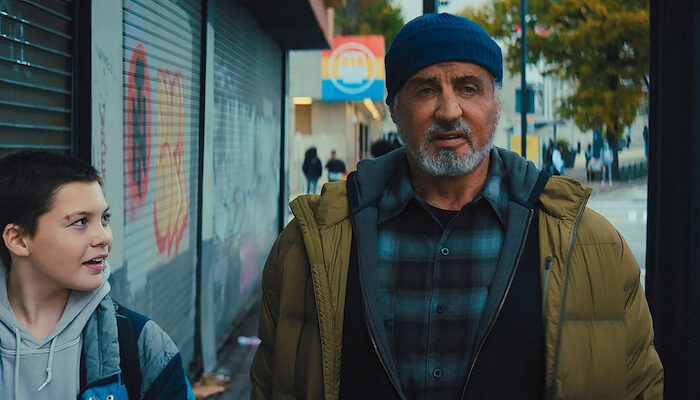 The Rocky actor took to Instagram to vent his frustrations regarding the decision of making another film within the Rocky franchise. The caption read the following:
"Another Heartbreaker… Just found this out…ONCE AGAIN , this PATHETIC 94 year old PRODUCER and HIS MORONIC USELESS VULTURE CHILDREN, Charles And David , are once again picking clean THE BONES of another wonderful character I created without even telling me … I APOLOGIZE to the FANS , I never wanted ROCKY characters to be exploited by these parasites… By the way, I have nothing but respect for my true friend , Dolph Lundgren."
It is needless to say that Sylvester Stallone expressed true remorse over the fact that he feels his franchise is being used to make an easy cash-grabbing film. He does mention that he holds no such emotions for the actor Dolph Lundgren as he has almost nothing to do with the production of the film itself.
Also Read: 'The Gauntlet is Down': Sylvester Stallone Reveals How Legendary Rivalry With Arnold Schwarzenegger For Hollywood's Top Dog Macho-Man Began
Twitter gives a mixed reaction to Sylvestor Stallone's bitterness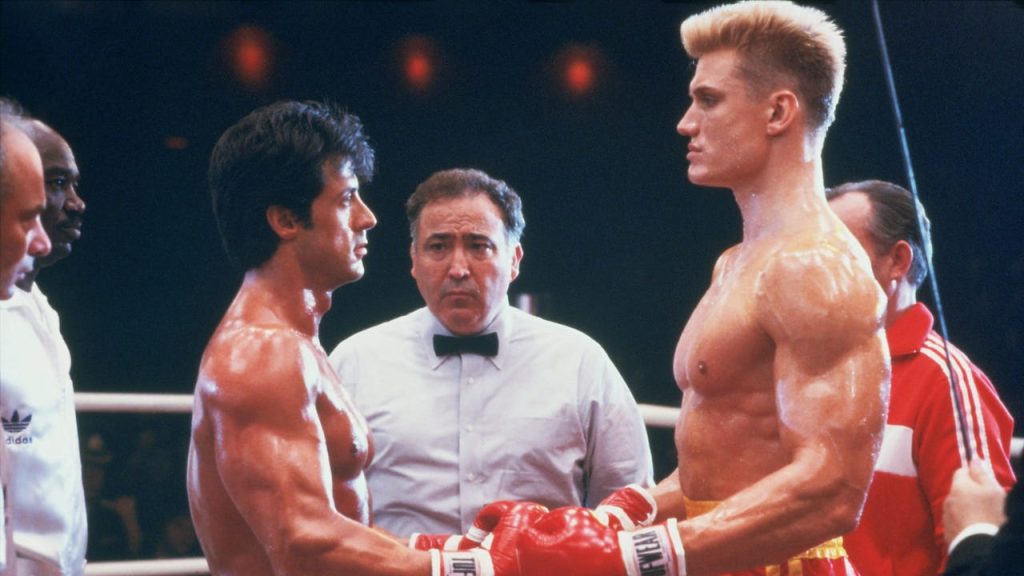 Fans of the franchise and the actor took to Twitter as they respond to the reaction to the spinoff. Many were sympathetic to the actor as it was clear that Sylvester Stallone had a special place for the Rocky franchise in his heart. While others reacted in a more factual manner, stating "too little, too late" for the actor's response.
"Pathetic And Moronic": Sylvester Stallone Slams 'Rocky' Pro… https://t.co/yhkE3A0pJ0

— Real News Hub (@realnewshubs) July 31, 2022
That's funny, because that's exactly how I feel about Rambo. https://t.co/pHr1aY9dkX

— Cap (@SenorCappie) July 31, 2022
@TheSlyStallone should really stop been so bitter. Let go and move on.

— Anthony (@AntonioFerdi88) July 31, 2022
um no. If you sell something you shouldn't own it later

— movies and tv show fan (@losttv4) July 31, 2022
Too little, too late. 🤷‍♀️

— Ellis Belle (@EllisBelle1) July 31, 2022
As for the actor in question, Sylvester Stallone is currently working on a superhero film for Amazon Prime Video. The Samaritan features Sylvester Stallone as a superpowered vigilante that comes out of hiding after 25 years to serve justice. The film is said to release on 26th August 2022 on Amazon Prime Video.
Source: TheHollywoodReporter
Also Read: "Just Put it in The Boys Universe"- Fans Accuse Sylvester Stallone of Copying Black Noir's Look For His Next Movie "Samaritan"
Thanks for your feedback!