Do you believe having tons of educational degrees is the only way to become successful? Well, certainly not for a few celebs. Some celebs went to normal schools like us, some even home-schooled. But the celebs on this list are dropouts. And, the best part is, nobody cares! All we care about is how talented they are, and how nice of a person they can be. To become successful, not just education, but being focused on goals also matters. You need to be determined and hard-working. This is exactly what these celebs did and are now successful. So, here's a list of successful celebs who dropped out of high school. Check it out!
1. Harry Styles
Remember the music band One Direction? Let's admit almost all the teenage girls loved the band and their music. One of the band members, Harry Styles, dropped out of high school at the age of 16 to audition for the band and also for "The X-Factor". Well, we're glad he did. Or else we wouldn't have been introduced to this gem! Recently, he appeared as Eros in MCU's Eternals.
2. Jennifer Lawrence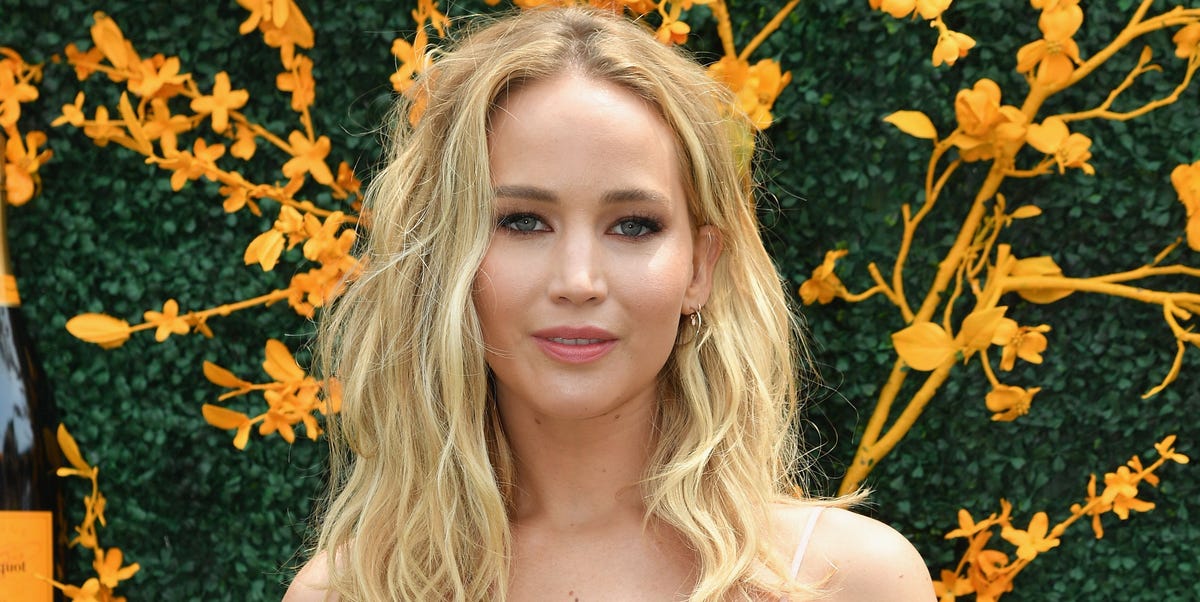 The "Don't Look Up" actress revealed that she dropped out of high school at the age of 14 because she couldn't go through with it. It was a struggle for her. So, she decided to drop out and pursue acting. She says she is "self-educated". Over the years, she has bagged both blockbuster and flop films.
3. Gisele Bündchen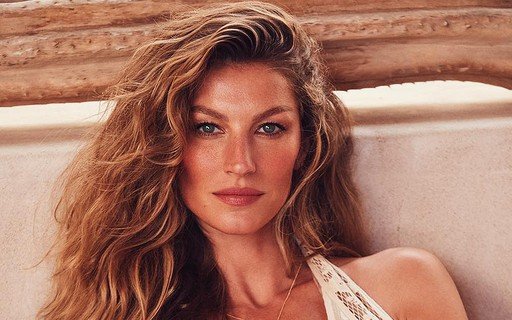 Did you know Gisele dropped out of high school at the age of 14 because she wanted to pursue modeling as a career? Despite this, she can speak five languages. She has been the highest-paid model in the world since 2001. In 2007, Gisele was the 16th richest woman in the entertainment industry. When you dream big and work hard for it, nothing can stop you!
4. Nicole Kidman
Nicole Kidman has starred in many movies and undoubtedly she is good with whatever she does. But when it came to high school, she dropped out of it to pursue a career in acting. Initially, she started with stage acting and then entered the world of movies at the age of 16.
5. Rihanna
Rihanna a.k.a badgalriri, a singer and an entrepreneur is also a fashion icon. Her style is loved by millions and of course, her music too! The singer came out with her makeup products line, and needless to say, her fans loved that too. However, she dropped out of school at the age of 16. She moved to America at the age of 17 to sign a music deal with Def Jam (record label).
6. Robert Downey Jr.
Robert Downey Jr's case was a bit filmy. He wasn't one of those best students. So, his father gave him an ultimatum: go to school or find a job. So, Robert preferred the latter and dropped out of high school at the age of 15. And now, we know him as a successful actor.