Even though Hollywood is full of talented actors. But still, when we watch a few movies, we see a few celebs as costars so much that it feels like they come in a package! Buy one, the 0ther one comes along. We understand that they have great chemistry between or maybe fans root for them. But there should be a change in the casting too at times! Seeing the same costars cast in plenty of projects together gets stale and boring. The audience wants variety. They want to see experiments. Doesnt it feel great when an unusual casting comes out to be perfect? That's the surprise we all want once in a blue moon if not always. So, here's a list of celebs who have worked as costars so much that it feels they're a package, inseparable! Check it out.
1. Ben Stiller And Owen Wilson
The duo has costarred in almost 12 films! That's a huge number. We can see them both in "Zoolander", "Zoolander 2″, Starsky & Hutch", "The Cable Guy", "Permanent Midnight", and "The Royal Tenenbaums", and a few other movies. The duo looks great and has great comic timing but we guess the casting team should have considered brainstorming a little as to who else would look great with the actors!
2. Keanu Reeves And Winona Ryder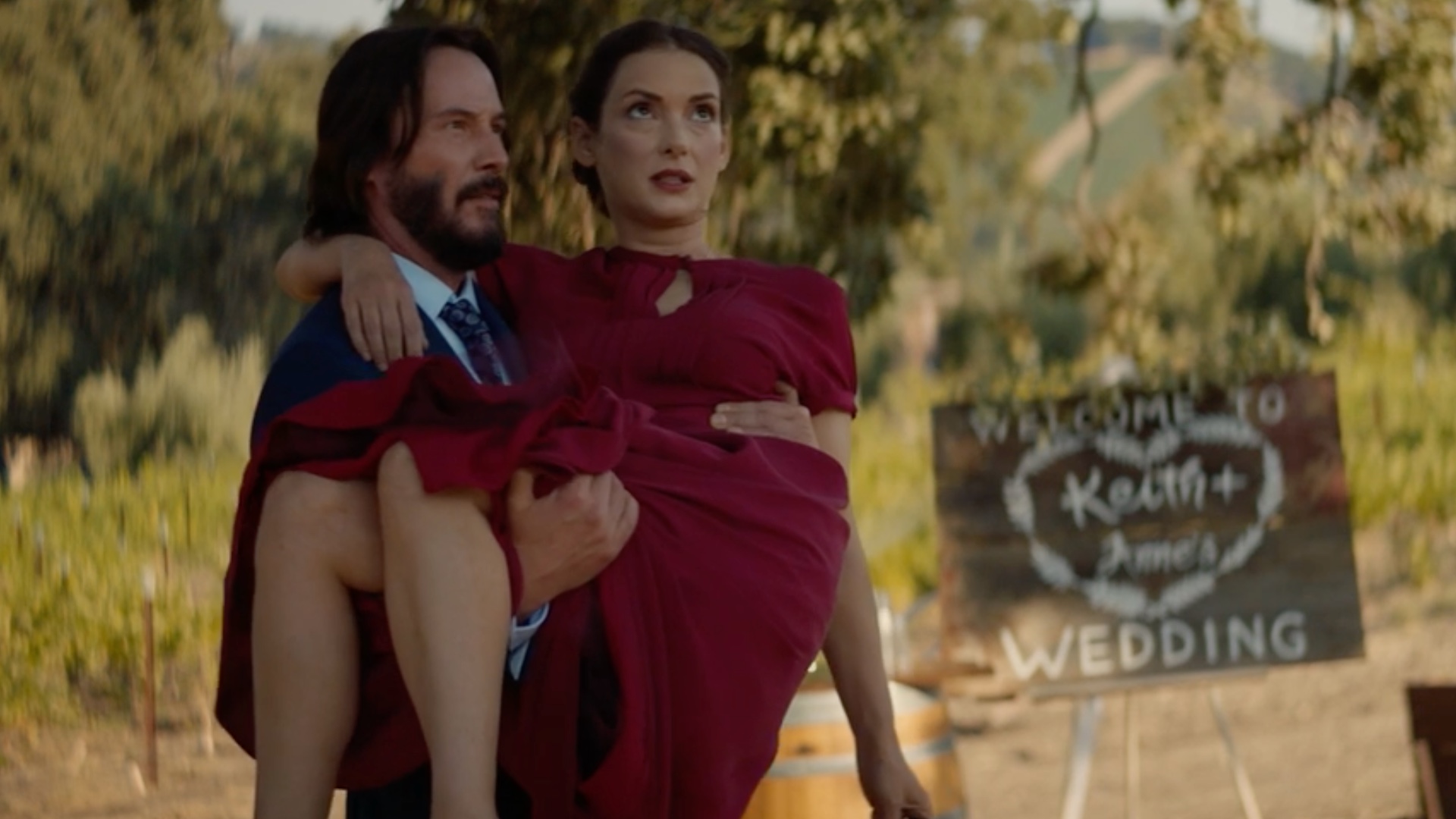 The duo surely shares great chemistry on-screen and we love seeing them together. But what's wrong with asking for a change and some variety? Keanu Reeves and Winona Ryder have appeared together in four films. Yes, the number doesn't sound huge, but it gets boring to see the same couple again and again. They've acted together in projects like "Bram Stroker's Dracula", "A Scanner Darkly", "The Private Lives Of Pippa Lee", and "Destination Wedding".
3. Kenan Thompson And Kel Mitchell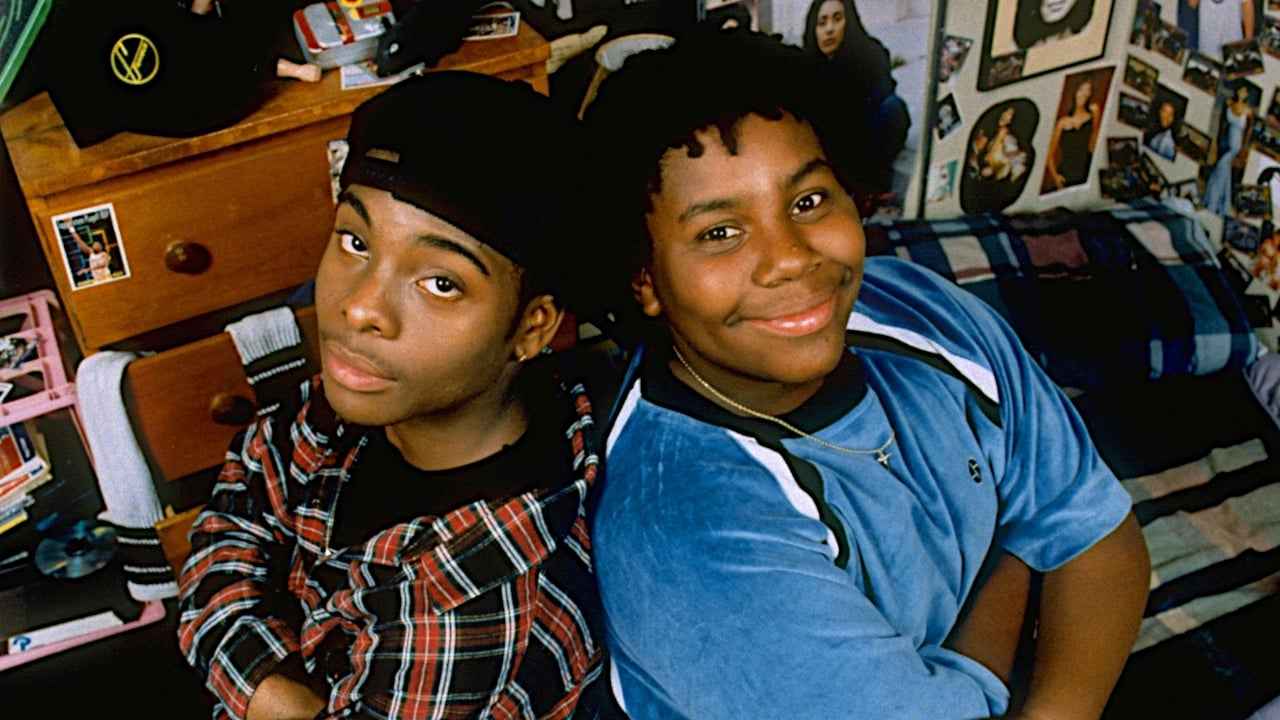 Not just in movies, but the duo has co-starred in TV shows also. This package was seen in projects like "All That", "Kenan & Kel", "Good Burger", The Adventures Of Rocky And Bullwinkle", "Two Heads Are Better Than None". The duo has unmatched chemistry. But again, we need change! Moreover, seeing them with other stars would show us their true chemistry with others too.
4.
Penélope Cruz And Javier Bardem
The duo has co-starred in eight projects. Moreover, they are married. So, we already get to see them together but then we had to see them together in eight movies. The casting team should have experimented a little. We can the real-life couple in the reel life in movies like "Vicky Cristina Barcelona", "The Counselor", "Everybody Knows", and "Live Flesh" among others that also includes Bardem cameoing in Cruz's films!
5. Tom Hanks And Meg Ryan
The duo has worked together in four movies, namely, "You've Got Mail", "Sleepless In Seattle", "Joe Versus The Volcano", and "Ithaca". Not just this, Meg Ryan also starred with Hanks' son Colin in "My Mom's New Boyfriend". The bond between the two is everlasting!
6. Cillian Murphy And Tom Hardy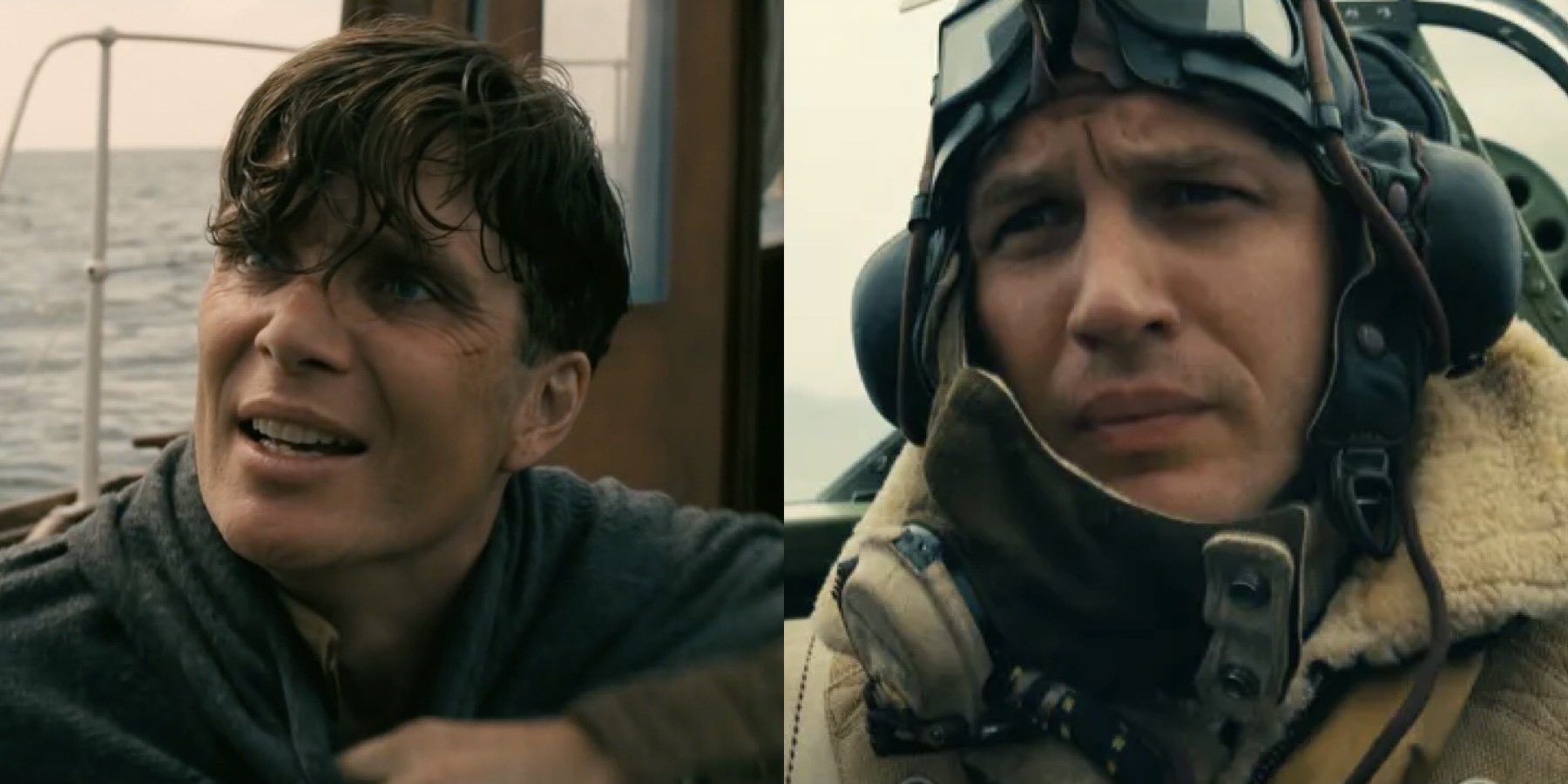 Looks like Christoper Nolan loves the duo and is very comfortable working with them. The duo has co-starred in three of Nolan's films namely, "The Dark Knight Rises", "Inception", and "Dunkirk". Recently, they again co-starred in "Peaky Blinders". How great it would be to see them form a similar bond on-screen with other actors.
7. Simon Pegg And Nick Frost
This duo can be seen together in almost eight projects namely, "Slaughterhouse Rulez", "Shaun Of The Dead", "The World's End", "Hot Fuzz", "Paul", and many others. The duo also voiced for "The Adventures Of Tintin" and "The Boxtrolls".