Strange World is the first Disney movie with the first-ever gay character. The animated movie was released last year on November 15, 2022.  It is based on a team of explorers who are on a mission to find a rare plant Pando, which is found on land inhabited by strange and dangerous creatures. The rare plant provides energy to their society.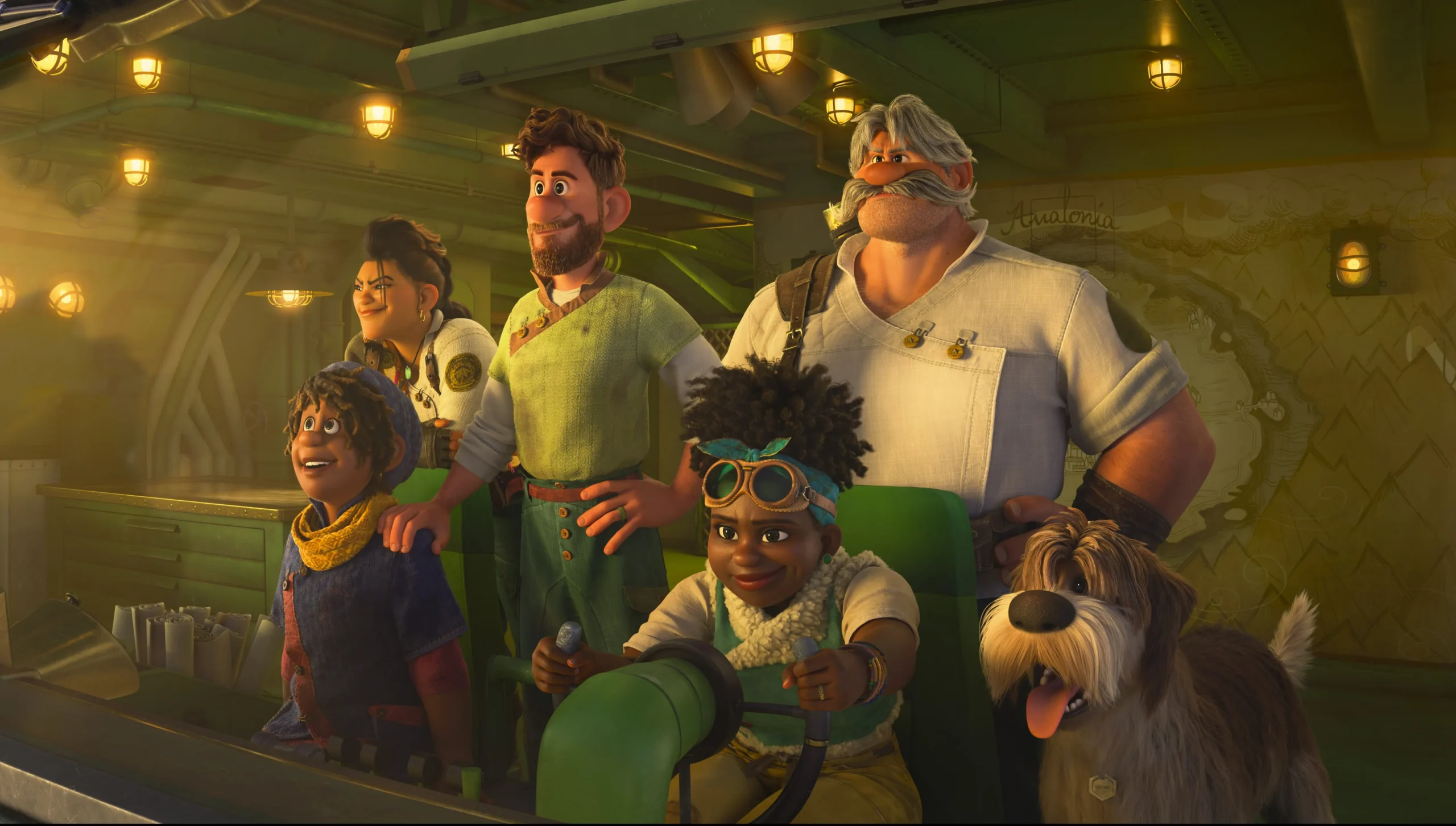 Read Also: After Daredevil: Born Again, Disney Forced to Shut Down MCU Show 'Wonder Man' Production Amid WGA Writers' strike
Strange World made headlines across the world for the gay character. A Florida-based teacher came under the scanner for showing the Disney movie to her students in the class. This news went on to spread like fire. The teacher came into the media spotlight and was subjected to both good and bad reactions from Twitteratti. Over the years the ever-evolving Hollywood has always welcomed the LGBTQ characters in the movies and sitcoms nowadays. Celebrities, athletes, and media personalities are coming out with their respective sexual preferences.
School Teacher Under Investigation For Showing Kids Strange World
A teacher from Florida has landed herself in hot waters as she went on to show Disney's Strange World to her class kids. According to the reports Jenna Barbee, a teacher from Winding Waters School located in Hernando County, Florida is under investigation for showing a movie with a gay character to the 10-11-year-olds. She defended herself on social media and blamed the state investigators for traumatizing her young students.
She posted a six-minute TikTok video she tried to explain her side of the story and even mentioned that one of the student's mothers is a board member and she was on a "rampage to get rid of every form of representation out of our schools." She confessed-
"I have a lot of fifth-grade students who have come to me this year, long before showing this movie, talking about how they're part of [the LGBTQ+] community. It's not a big deal to me. So I just said, OK, awesome, I'm not pushing anything, just being accepting. That's what I do."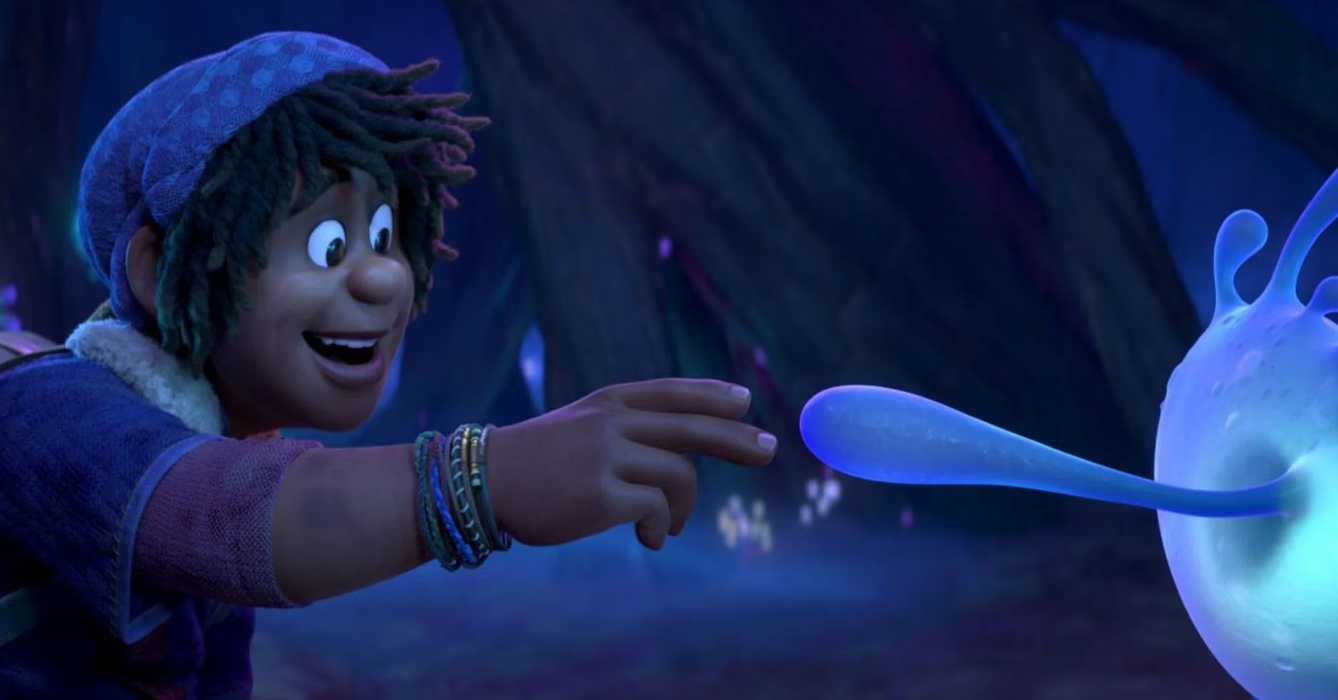 Read Also: Halle Bailey Net Worth- How Much Did The Disney Star Make From 'The Little Mermaid'
The continuous investigation by the state executives has disturbed the young kids. The teacher went on to add-
"Do you know the trauma that is going to cause to some of my students? Some of them can barely come and have a conversation with me and are just getting comfortable with me, and now an investigator is allowed to come and interrogate them. Are you kidding me? What is that showing them?"
Jenna Barbee mentioned that she would never force anyone to follow her beliefs, as she believes her objective as a teacher is to spread "the message of kindness, positivity, and compassion for everyone", she said. "That is the key to the safety of our children." She even clarified that the sexual orientation of the character was simply not related to the choice of the movie.
Twitteratti Are Baffled Over The Strange World Investigation
The Gay character in the Disney Movie Strange World created waves on the internet. After the Florida-based teacher, Jenna Barbee showed the movie to kids within the age bracket of 10-11 years. The investigation of the school teacher divided the internet. Some spoke in favor of the teacher by throwing light on the diversity and portraying our society with different shades and some were shocked to witness that a move like this was taken by a teacher at a school. People across the world took to Twitter and reacted in support of the educationist.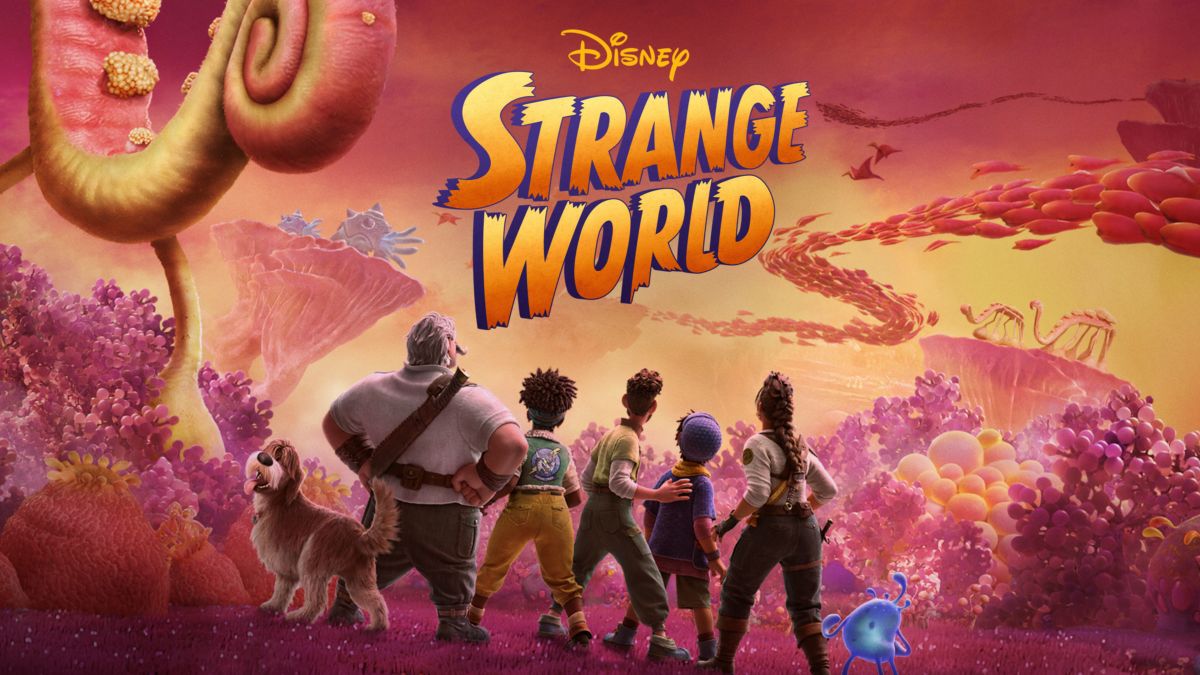 Read Also: 'Oh Disney We Got a Problem': Sydney Agudong's Nani Casting in Lilo & Stitch Draws Eerie Comparison to Aladdin Casting Light-Skinned Naomi Scott
Check out the tweets below:
Sweet mother of God it's just a cartoon movie Like let's be honest the Republicans wants to control us for them to stay empowered in Congress they are just a bunch of corrupt pathetic losers ever since Joe Biden won the presidency and they been punishing us ever since then 💯

— Nate_GTZ 💯 (@NateGraham20) May 17, 2023
I think this is the most ridiculous thing. It's so likely this is coming from a homophobic parent. I think homophobic parents should be investigated because that's actually concerning.

— Game Surfer (@game_surfer) May 17, 2023
This sounds like something you'd see on SNL or one of those YouTube channels that does skits.

— Mr. Wisconsinite (@MrWisconsinite) May 17, 2023
The sad thing is, this is probably more promotion that this movie's gotten than when it was in theaters…

— Chandler Christie (@LtChand) May 17, 2023
That movie was actually good, they should've promoted it more

— lasagnad (@lasagnaryan) May 18, 2023
Read Also: Harry Styles Declines Millions of Dollars from Disney to Focus on His Music Career: "I want to put music out and focus on that for a while"
Strange World got more publicity due to the gay character Ethan Clade, voiced by Jaboukie Young-White. Bringing a teacher under the scanner for just showing the movie to her children was totally blown out of proportion. Twitter has extended the support to the teacher and maybe the investigation is soon called off.
Source: Twitter