Jonathan Majors' Kang the Conqueror made his highly anticipated debut in the Marvel Cinematic Universe (MCU) with the film Ant-Man and the Wasp: Quantumania. However, it remains uncertain whether this appearance was a one-time occurrence for that particular version of the character. Marvel fans are well aware of the "no body, no certainty" rule in the franchise, leaving room for speculation about Kang's future. Director Peyton Reed has remained tight-lipped about Kang's fate, keeping fans guessing.
The MCU is set for significant developments in Phase Five, and the release of Ant-Man and the Wasp: Quantumania marks an exciting entry into this new phase. Jonathan Majors' portrayal of Kang the Conqueror has generated considerable buzz. Having first been introduced in the Disney+ series Loki, Kang has a rich history in Marvel comics and is expected to have a profound impact on Phase Five. In a recent interview, Majors shared insights about his role and expressed his belief that Kang is not simply a "bad guy," offering an intriguing perspective on the character.
Read More: Robert Downey Jr as Doctor Doom and 5 Other MCU Villains Who Can Replace Jonathan Majors' Kang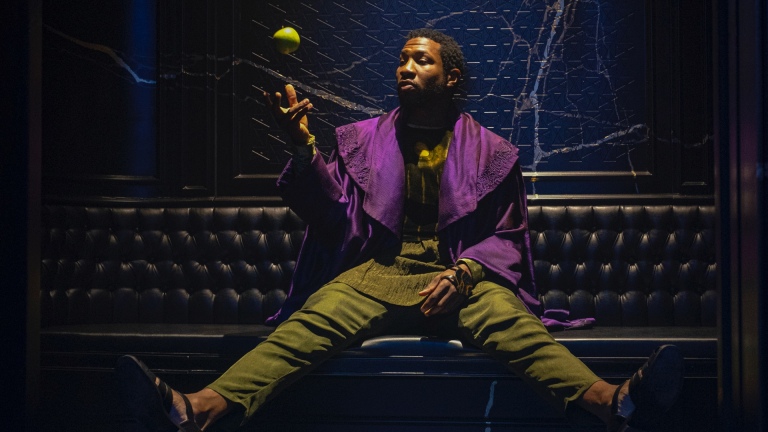 Jonathan Majors Reveals Kang The Conqueror's Greatest Weakness
During an interview at the premiere of Ant-Man and the Wasp: Quantumania, Jonathan Majors, who portrays Kang the Conqueror in the film, shared his intriguing perspective on the character. While acknowledging that he is playing Marvel's newest villain, Majors believes that Kang's motivations and goals are more complex than a stereotypical "bad guy."
"I heard on a podcast a couple days ago, and I went, 'Oh, that's good,' that our greatest instinct is sympathy as human beings,"
Majors stated,
"Our greatest instinct as human beings is sympathy. And I think that holds true for villains as well. The greatest villains evoke a sense of sympathy, even though they may not transform into heroes because of it. They still experience it."
Also Read: Paul Rudd Gifted Jonathan Majors 'Greatest Gift' Due to Jealousy: "you need to bring this down like a middle aged father"
Regarding Kang, Majors does not perceive him as a straightforward villain, but rather as an antagonist who challenges and disrupts the status quo. He emphasized the importance of such antagonistic forces, as they bring about necessary change and upheaval.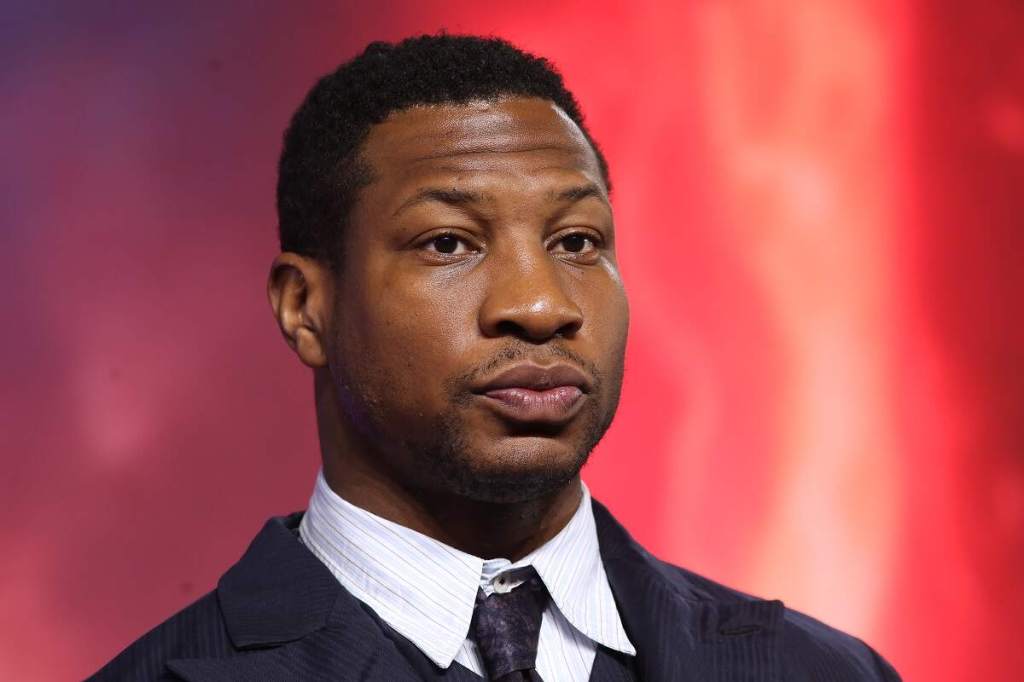 Read This: Doctor Strange 2 Writer Explains How the Film Creates the Perfect Loki Season 2 Storyline
Who is Jonathan Majors' Kang The Conqueror?
In the first season of Loki, it was revealed that Kang the Conqueror is just one of the many variants of a mysterious entity. This version of Kang proved to be a formidable force, having caused destruction across multiple worlds and subsequently being banished to the Quantum Realm. However, Scott (Ant-Man) and Hope (Wasp) manage to confront and seemingly defeat Kang by overpowering his ship's energy core. This action leads to Kang getting absorbed into the Pym Particle reaction, and he disappears. In the mid-credits scene, different variants of Kang can be seen discussing the aftermath.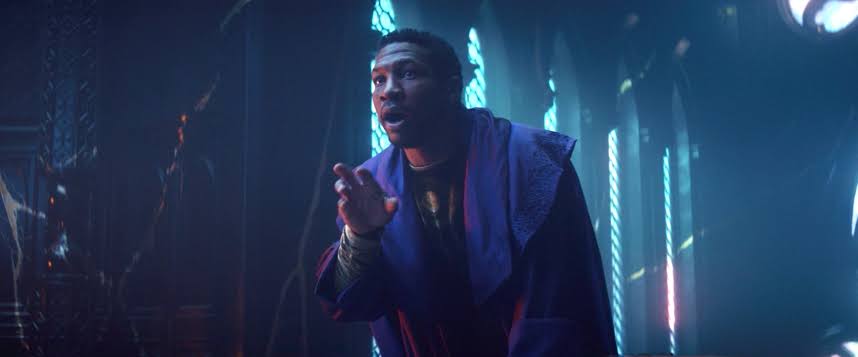 As is often the case in the MCU, the question of whether Kang is truly dead arises, as one of the variants ponders his fate. The franchise has taught us that unless there is definitive proof of a character's demise, there is always a possibility for their return. Even instances where a character's death has been shown before, such as Loki's, have not necessarily meant the end of their story. Given this uncertainty, the matter was raised with director Peyton Reed, seeking clarification.
Read More: Marvel Villains Who Solved Time Travel Way Before Tony Stark
Ant-Man and The Wasp: Quantumania is now streaming on Disney+
Source: THE WRAP