Bryce Dallas Howard (The Mandalorian) is finally coming back to the director's chair for the upcoming third season of the Disney+ Star Wars series.
As per The Hollywood Reporter, Howard is now attached to direct a single episode of the third season of The Mandalorian. This will be her fourth time directing an episode of a series set in a galaxy far away.
Bryce Dallas Howard Made Her Stars Wars Debut In 2019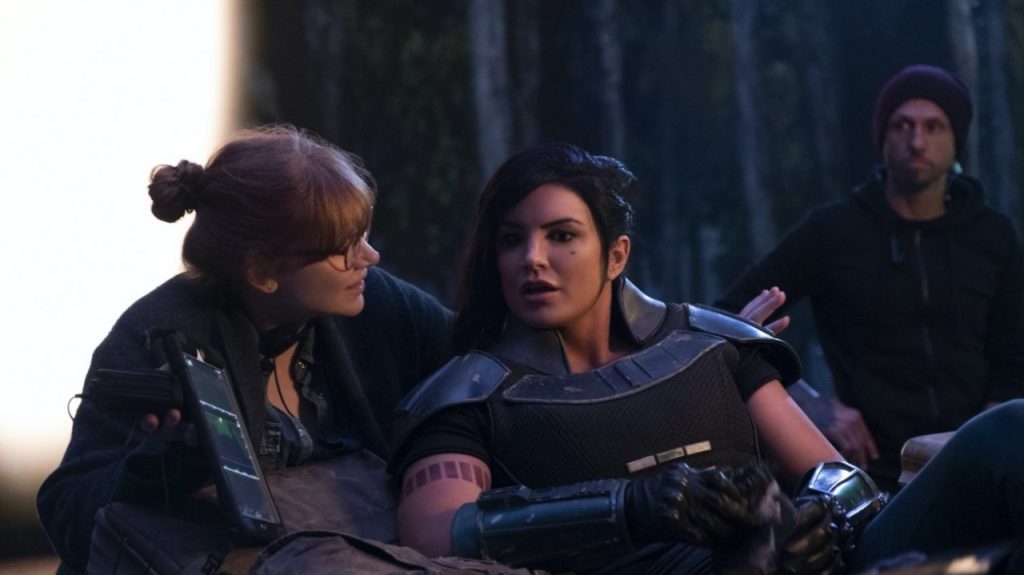 Making her Star Wars debut as a director in 2019 with episode four of The Mandalorian Season 1, "Chapter 4: Sanctuary." She went on to return for the second season of The Mandalorian, directing its third episode, "Chapter 11: The Heiress." Recently, Howard helmed "Chapter 5: Return of the Mandalorian," which was episode five of the spinoff limited series The Book of Boba Fett.
Directing a Star Wars project runs in the family for Howard. She is, obviously, the daughter of Ron Howard, who directed the Solo: A Star Wars Story (2018). Best known for her work as an actor in movies like Spider-Man 3, The Village, and Jurassic World, Bryce Dallas Howard has shifted her focus to directorial work in the past few years.
How The Mandalorian Has Unfolded Recently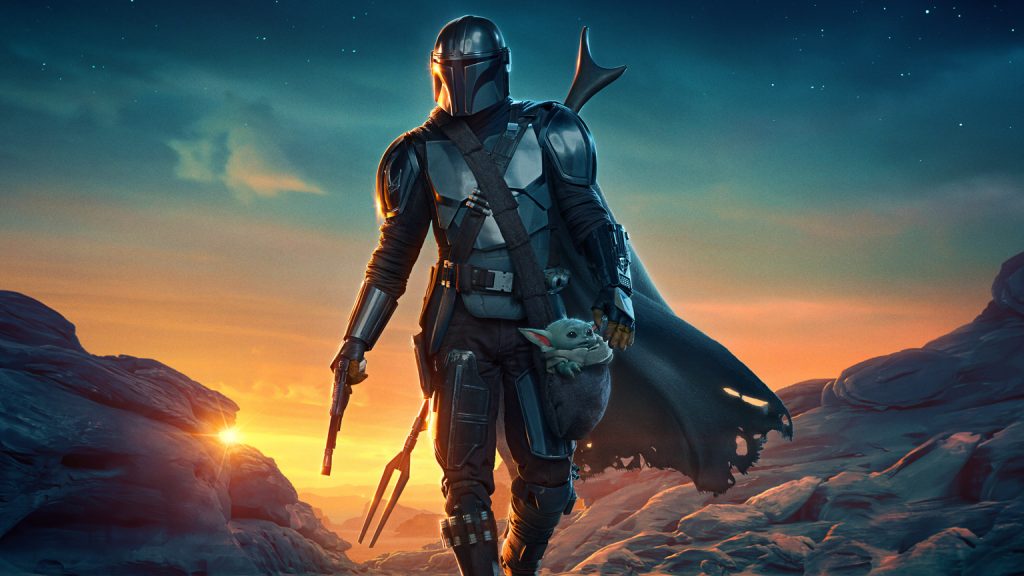 The second season of Mandalorian ended with "Chapter 16: The Rescue" in 2020. Cameras had begun rolling on the third season in fall 2021 before the filming on the season wrapped this year. The third season is now in post-production and is scheduled to premiere in February 2023 on Disney+ (though we do not have a specific release date yet).
While the second season finale of The Mandalorian saw Din "Mando" Djarin (played by Pedro Pascal) part his ways with Grogu, as the duo had earlier reunited during The Book of Boba Fett. The third season of Mandalorian will be chronicling the next round of Mando's journey as courses for Mandalore, only to come across some sort of redemption after he violated the Way of the Mandalore by detaching his helmet.
When Will The Mandalorian Season 3 Return?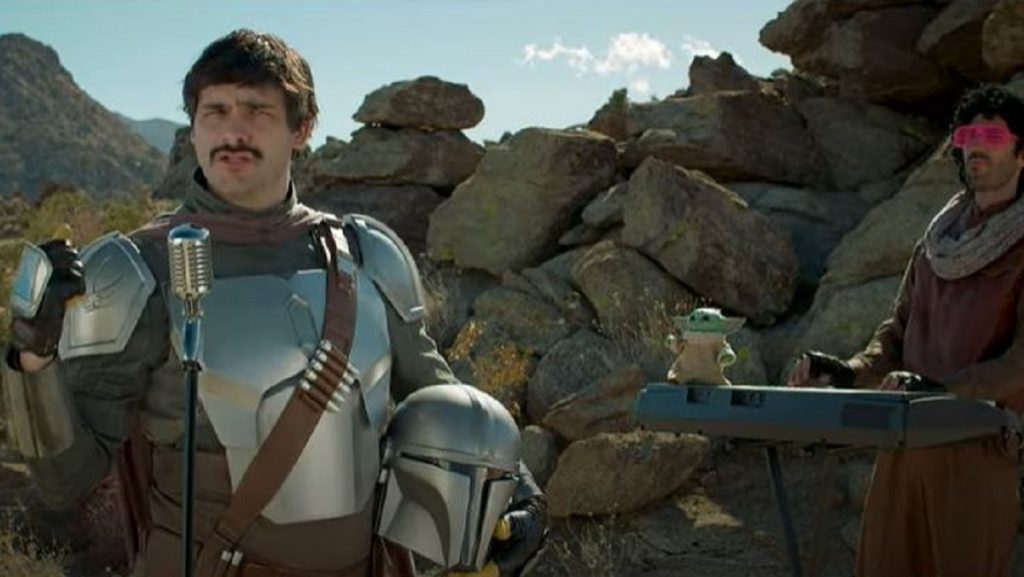 The first footage from the third season was recently released during Star Wars Celebration which took place in Anaheim. Apart from Mando himself, the video also features the return of Peli Motto (played by Amy Sedaris), Greef Karga (played by Carl Weathers), and Bo-Katan Kryze (Katee Sackhoff).
The Mandalorian Season 3 will premiere in February 2023, only on Disney+.
Source: The Hollywood Reporter
Thanks for your feedback!