Kelly Ripa and Mark Consuelos have been married for 27 years, and even after years of marriage, the spark between them hasn't dimmed a bit. Ripa has a family of five that includes, her husband, Consuelos, with whom she shares three children.
The small, happy family often finds ways to be entertained by playfully annoying each other. Recently, during an episode of their live show, the couple revealed that they make their kids cringe by faking a French kiss before them. Previously, the duo had been criticized by the audience for revealing unnecessary personal information and packing too much PDA.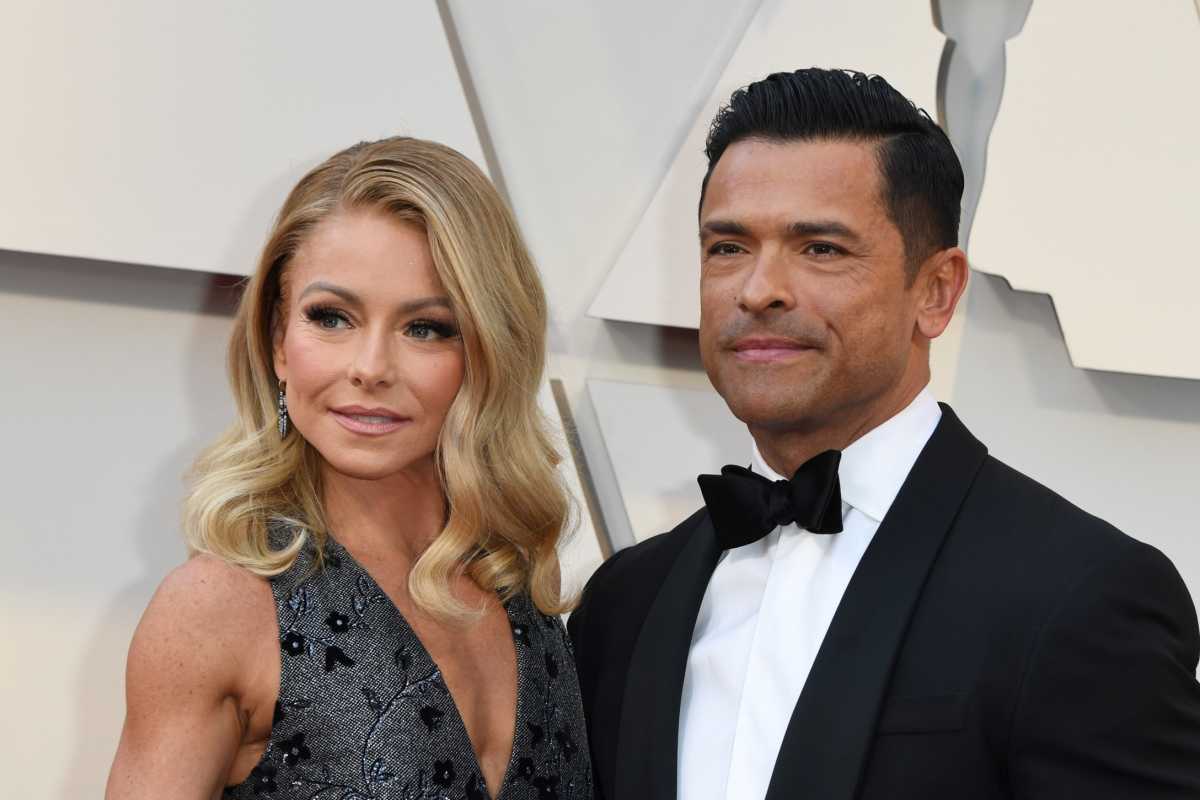 What's Kelly Ripa and Mark Consuelos' way of annoying their kids?
Kelly Ripa and Mark Consuelos are parents to three children: Jaoquin, 20, Lola, 21, and Michael, 23. Ripa and Consuelos are quite outspoken about their relationship, and recently they shared how they annoy their children. During a live episode of their show, the couple was discussing the fact that less than half of cultures engage in romantic kissing.
The topic eventually sparked a conversation between the couple, and the couple shared some intimate preferences with the audience. Ripa asked the viewers of the show if they were part of a similar culture. Further, she exclaimed, "We are a kissing group of people." 
Consuelos then took to the show to discuss her favorite types of kisses. He said,
"You know the romance languages. The Europeans — we're both from that decent. There's the French kiss. One of my favorites."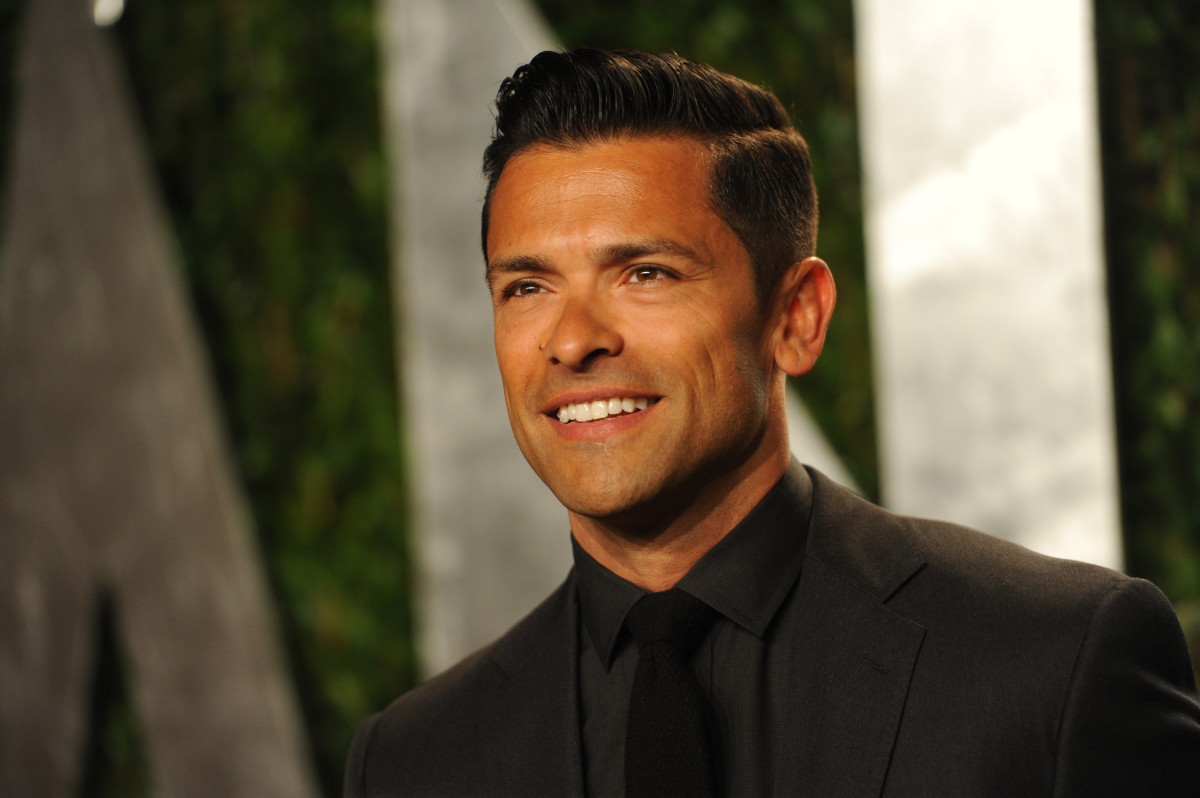 Also Read: After Ryan Seacrest Left Kelly Ripa, She Forces Mark Consuelos To Stick With Live! " Permanently, until one of us dies"
The 52-year-old host further sarcastically added, 
"One of our kids' favorites when we're doing it. They love that."
However, Ripa interfered and explained that they never indulged in any kind of intimate activity before their kids. To this, her husband agreed and said that they fake it to annoy their kids. Ripa said,
"We make them think we're Frenching because it disgusts them."
Ripa's family is indeed very frank with each other, but not everyone is interested in knowing what's going on in their personal lives. Often, the duo's statements have startled the audience and left them speechless. Once, the couple was slammed by the viewers for overexpressing.
Also Read: "No turning back now": Kelly Ripa Admits She Annoyed the Heck Out of Mark Consuelos Before He Replaced Ryan Seacrest in 'Live'
Kelly Ripa and Mark Consuelos' PDA on the show is not appreciated by the audience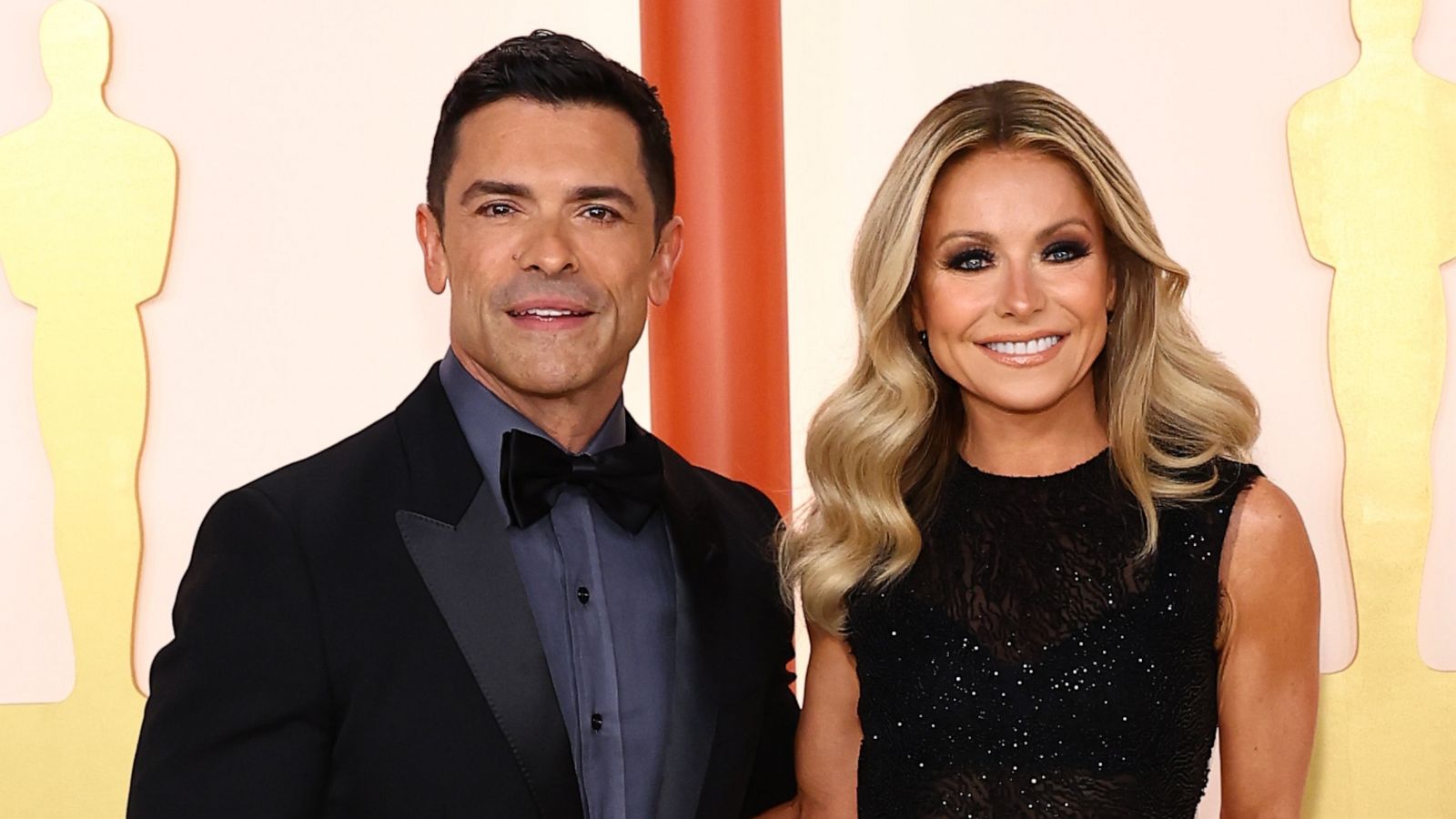 The Live show hasn't been the same since the departure of Ryan Seacrest from the show. Fans who appreciated the show for Kelly Ripa and Ryan Seacrest's on-screen chemistry are finding it hard to accept the new host, Mark Consuelos. Consuelos and Ripa were previously criticized by the audience for packing on too much PDA. A critic tweeted,
"Is there something wrong with Mark's right hand? It seems it is a magnet and Kelly's leg is metal. He's [sic] either touching her leg or arm. On the April 19th episode he has touched Kelly more times in TEN minutes than Ryan [Seacrest] did in a week! LEAVE THE MARRIAGE AT THE HOME! I mean come on!!!"
Other internet users called them out for giving less content and discussing their personal stuff more. However, critics certainly didn't have any effect on the couple, as the two are very comfortable working with each other.
Mark Consuelos replaced Ryan Seacrest from the Morning Live show, as Seacrest announced in February that he was stepping down from the show after devoting nearly six years to it.
Also Read: Ryan Seacrest Returning To Kelly Ripa's 'Live' A Month After Mark Consuelos Replaced Him
Source: Page Six