With great excitement, Disney and 20th Century studios bring back the wondrous world of Pandora to the big screen with James Cameron's latest sci-fi epic, Avatar: The Way of Water, the much-awaited sequel of Avatar (2009). The movie garnered much attention and praise due to its stars, including Kate Winslet, who played a significant role in the film. There's no denying the actress's role as Ronal in Avatar 2 is the talk of the town, but her kids reportedly still adore her in her other movies.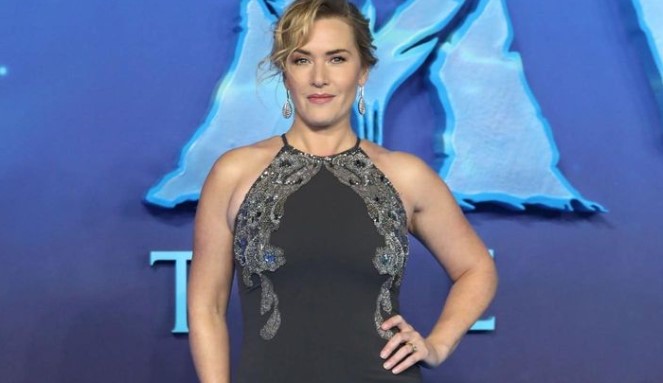 Despite being happy to share her work with three children, the Titanic actress only does so when they specifically ask to see it. According to reports, even though her kids aren't particularly interested in watching her films, she's pleasantly surprised to discover one of her older kids' favorites is her 2004 critical piece.
Also Read: "Why were they so mean to me?": Kate Winslet Recollects Abusive Environment During 'Titanic', Reveals She Was Fat-Shamed By Everyone
Kate Winslet Revealed Her Daughter's Favorite Movie Of Hers; It's Not Avatar!
Despite being remembered for playing Rose in Titanic (1997), British actress Kate Winslet has been a leading performer of her generation for the past two decades, winning multiple awards for her film and television work. She has been one of the world's most recognized actors for over two decades.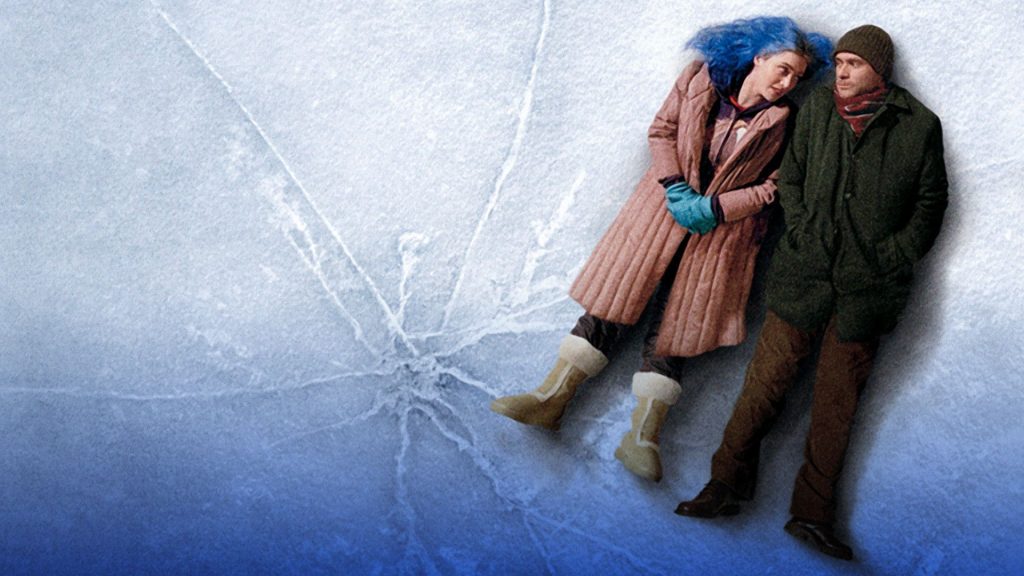 During an interview with People, Winslet revealed that her children, Bear, Joe, and Mia, wanted her to participate in the film, Avatar: The Way of Water, which reunited Winslet with her Titanic director James Cameron.
Winslet Said,
"I was just super happy to jump [into the world of Avatar] and very excited to be asked. He called me and described the role, and I thought, 'My God, that sounds amazing.' And my kids were like, 'Oh my God, Mom, you have to do it.' I was like, 'Obviously.' I said, 'Well, they're going to send the script.' They were like, 'No, it doesn't matter. Just you have to do it!' "
Despite the kids' excitement that her mother is doing the film Avatar, Winslet revealed that her older daughter Mia's favorite movie is her mother's 2004 critical piece Eternal Sunshine of the Spotless Mind, instead of Avatar.
Avatar: The Way of Water star said,
"Mia and Joe love Eternal Sunshine of the Spotless Mind. Love [it], and love the soundtrack. So regularly, I'll hear from someone's bedroom, Beck blasting. I'll be like, 'That's Eternal Sunshine.' So that's kind of amazing."
She continued,
"And that generation, there are specific lines of dialogue they latch onto. My kids and their friends will quote back to me. They'll be like, 'Do you know who said that?' And I'll say, 'No. Who said that?' And they'll be, 'You did, Mom, as Clementine in Eternal Sunshine!' I'm like, 'Oh my God, that amazing line.' So they are kind of clinging onto these things that are really fun and certainly unexpected."
Winslet was nominated for Best Actress for her role in Eternal Sunshine of the Spotless, which also stars Jim Carrey.
Also Read: "We've missed each other, bonded for life": Kate Winslet Never Wanted To Date Leonardo DiCaprio, Who is Notorious For Dating Women Way Younger Than Him
Kate Winslet Opened Up About Her Reunion With Director James Cameron
Actress Kate Winslet recently spoke about her experiences filming with James Cameron and reuniting with the director on the set of Avatar 2. She plays the role of Ronal, a high-ranking member of the new water-dwelling Na'vi tribe known as the Metkayina. She is the wife of the clan's leader, Tonowari, and is pregnant when the film begins.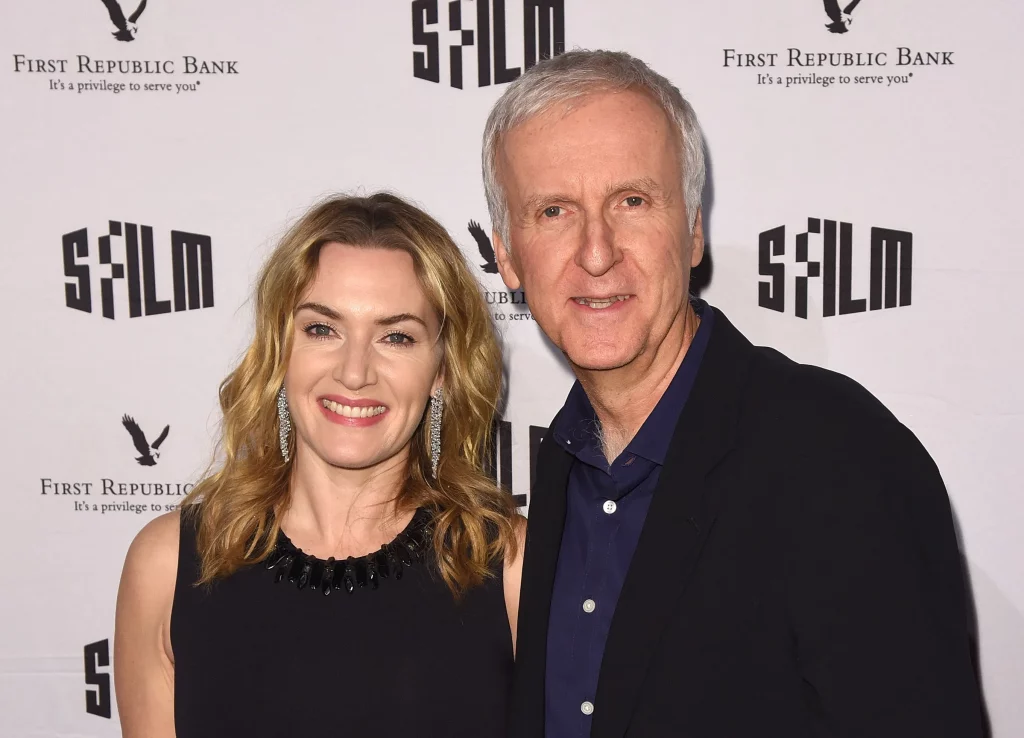 Winslet joined the cast in October 2017, marking her first appearance in a performance capture technology film. However, in the past, Winslet has said that she would require a lot to work with the director again after her "frightening" experience in the movie Titanic (1997).
The actress and her children were quite excited about Avatar: The Way of Water when they learned about her role in the movie, and she decided to reunite with the director. For this movie, Kate Winslet filmed a record-breaking underwater scene during her month-long shoot.
Also Read: "Am I dead, have I died?": Kate Winslet Feels She Nearly Died During an Action Scene in Avatar: The Way of Water
The movie Avatar: The Way of Water is currently playing in theaters.
Source: People