Thor's next solo outing is on its verge to release in theaters and Thor: Love and Thunder will certainly be missing Tom Hiddleston's God of Mischief, Loki, as per director Taika Waititi and star Chris Hemsworth.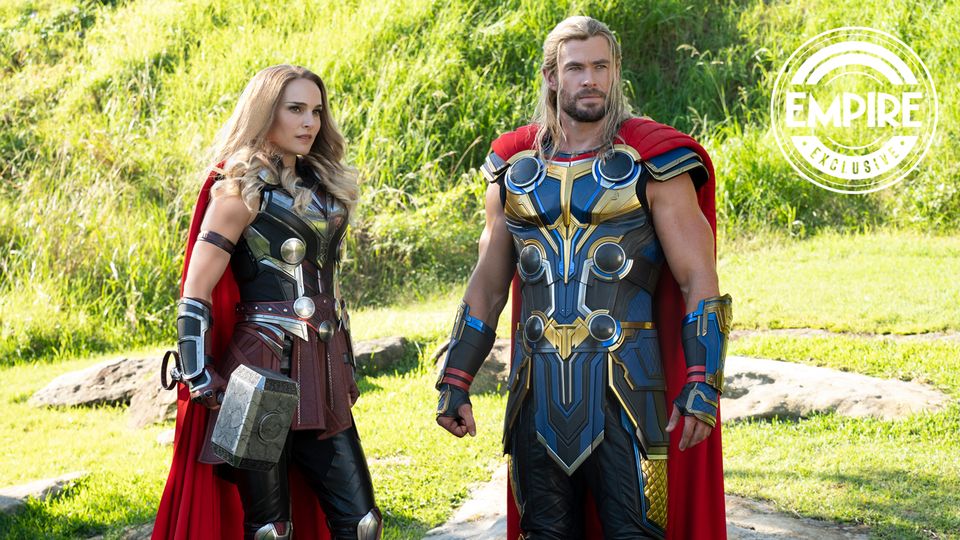 While talking to CinemaBlend, the Thor star and director addressed the absence of Hiddleston's Loki in the latest Marvel Cinematic Universe entry. "He didn't want to be involved," Hemsworth joked. "He, he said 'I hate all of you, and, and in particular me,' and I was like, that's a shame. And that's it. I mean, how many times can we kill him?" Speaking a bit more seriously, Hemsworth added, "We love Tom. We love Tom. Yeah. But he's dead. Not him, but the character of Loki." Waititi echoed this, albeit in a similarly jovial tone. "No, no he's just dead to us," he said.
Loki Was Honored In The Film's Trailer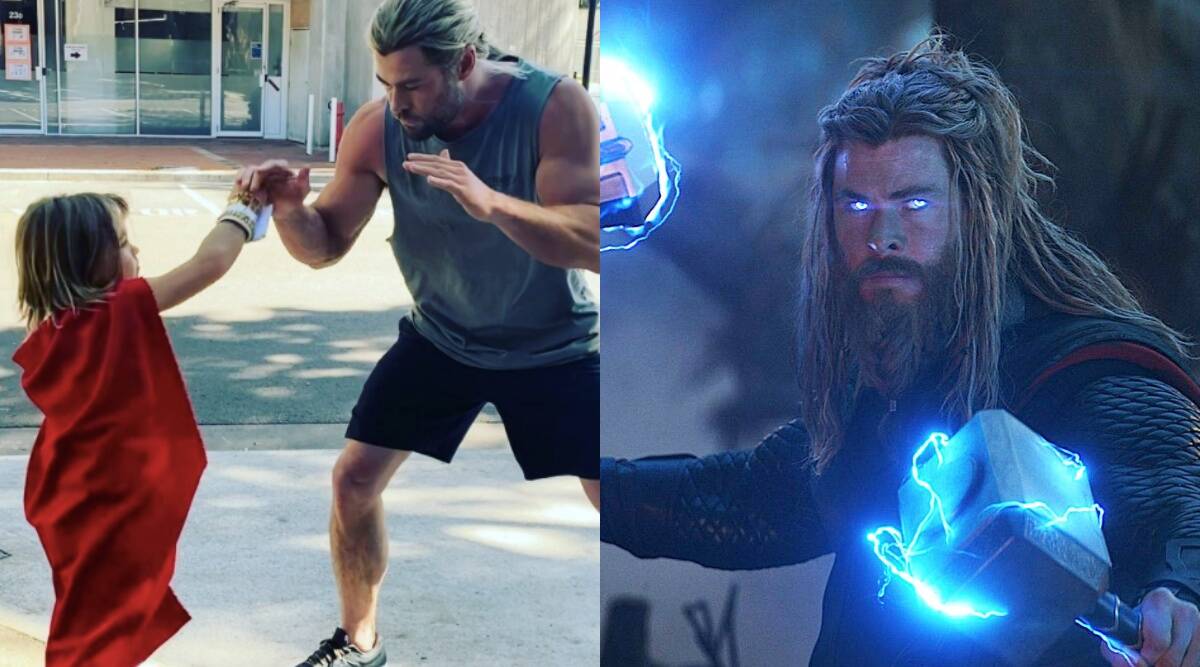 Despite Loki being honored in the trailer of the film, the God of Mischief looks like he won't have any phyiscal presence in Love and Thunder.
What Took Place With MCU's God of Mischief?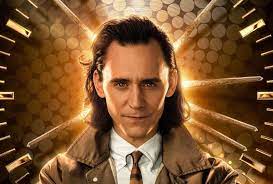 The beloved antihero from 2012's Avengers and the adoptive brother of Thor made his Marvel Cinematic Universe debut in Thor (2011), where, thanks to him, the Frost Giants attacked Asgard, causing disruption to Thor's coronation as the new king of Asgard. Loki then appeared in The Avengers (2012), which saw the villain take the lead on the Chitauri army to conquer Earth until they were eventually defeated by the Avengers in the Battle of New York.
Thor: The Dark World looked like Loki's long-awaited moment of redemption, with him helping his half-brother to avenge the death of Frigga, their mother, at the hands of Malekith.
Faking his death at the end, he took Odin's form to rule over Asgard. He was ultimately exposed by Thor in the opening sequence of Thor: Ragnarok (2017). However, the brothers teamed up yet again to take on and eventually defeat their evil sister, Hela. This emotional reunion came to a tragic end in Avengers: Infinity War (2018) when Loki ended up losing his life to the Mighty Thanos during the opening sequence of the movie.
Though the original Loki, played by Hiddleston came to a tragic end in Infinity War, his variant from 2012 stays quite an important presence in the Marvel Cinematic Universe as the character first appeared in Endgame (2019).
Thor: Love and Thunder Is Releasing Soon!
His eventual escape with the Tesseract from an alternate timeline during the NYC time heist in Endgame led straight to his capture by the TVA, more commonly known as Time Variance Authority in the Loki show on Disney+.
The show came to an end on a cliffhanger and will surely carry through forthcoming MCU movies and series, as obviously Loki Season 2. While Taika Waititi has denied an appearance of Loki in the new Thor film, he still desires to see his story arc resume in the Marvel Cinematic Universe as a quite an unlikely parent to an eight-legged horse. Surprising, isn't it?
Thor: Love and Thunder open in theaters, only on July 8 while season 2 of Loki is yet to have a Disney+ premiere date.
Source: CinemaBlend
Thanks for your feedback!