Thor's ally and the new king of Asgard, Valkyrie has confused many fans as the gendered term doesn't fit Valkyrie's title, "The new King of Asgard". Marvel fans had mixed reactions to it. Valkyrie played by Tessa Thompson was introduced in Thor: Ragnarok in 2017 with director Taika Waititi's first Marvel flick. She will be seen as the new king of Asgard in the upcoming Thor Love and Thunder.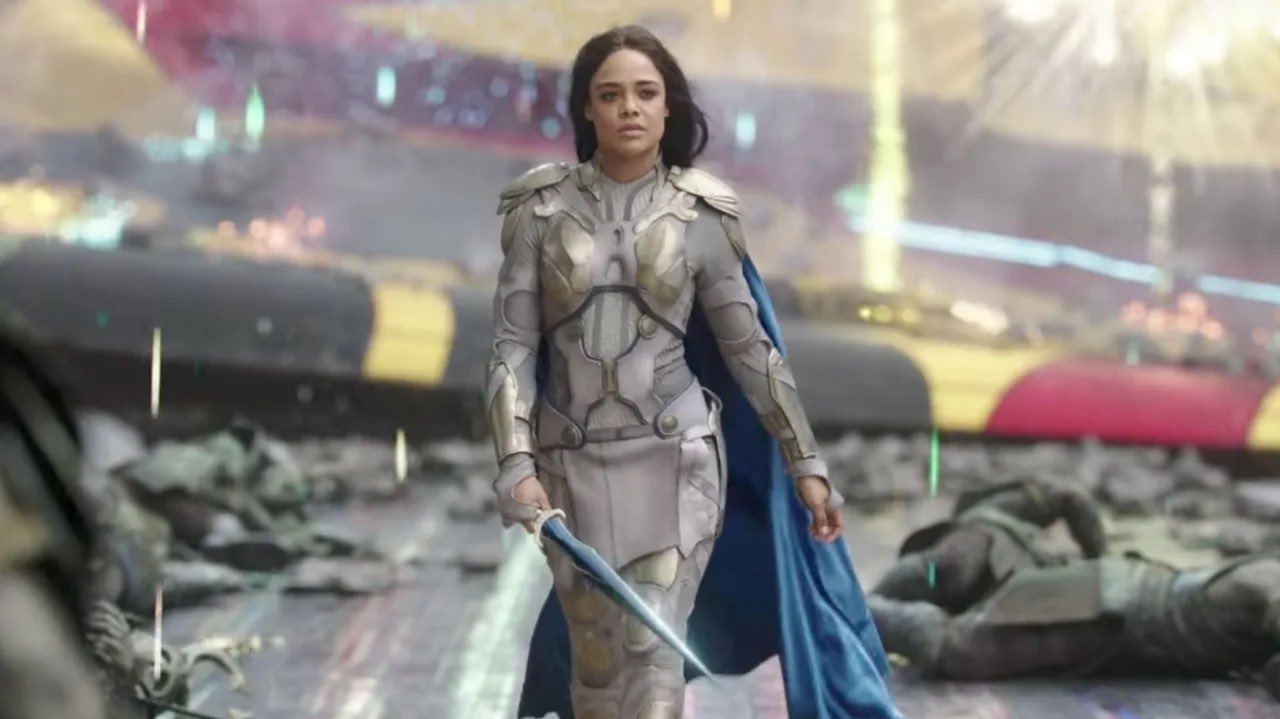 Valkyrie enjoys being the new KING of Asgard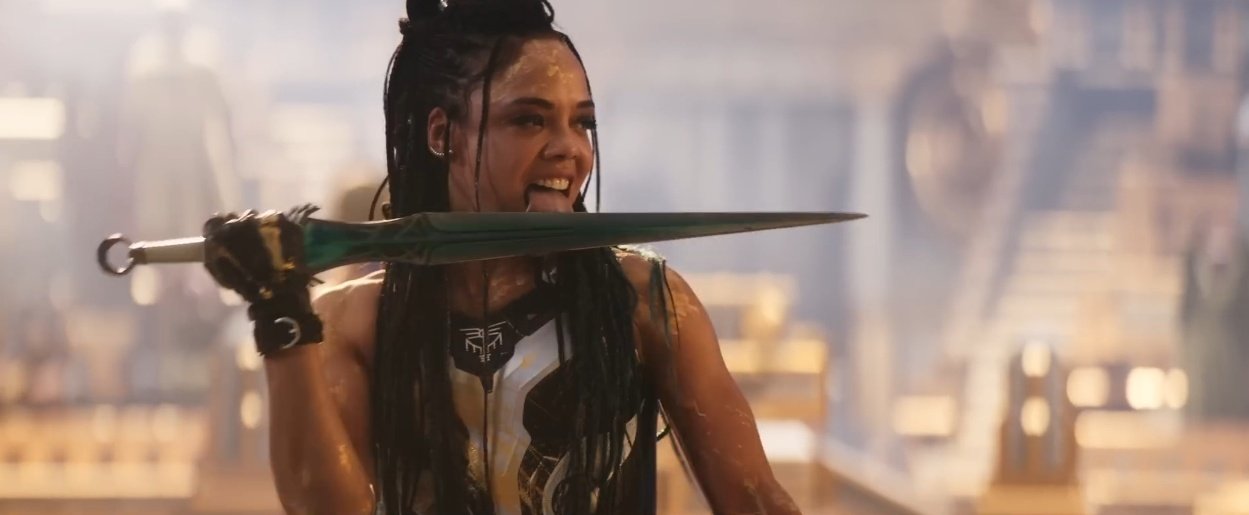 During an interview with Games Radar, Thor Love and Thunder star Tessa Thompson who plays Valkyrie and the new king of Asgard talked about her character and why she is the new king of Asgard and not the queen. She also talked about the netizens talking about the gender terms of Valkyrie and revealed, "we don't bother to change the title". 
"I think she's very egalitarian… she's a kind king. I know there's been some confusion on the internet in terms of the gendering with her being king. The truth is, that's the job that Thor was going to do, and then he just gave her the job, and we just didn't bother to change the title, because the title is 'king', and she's like, 'Well, I can be king.' The suits that she wears – we thought it was sort of a fun nod to Frida Kahlo."
Checkout, Is This Why Thor 1 Sucked?: Natalie Portman Reveals Thor Director Ken Branagh Said 'Thor Is Weird'
The new King feels entirely proud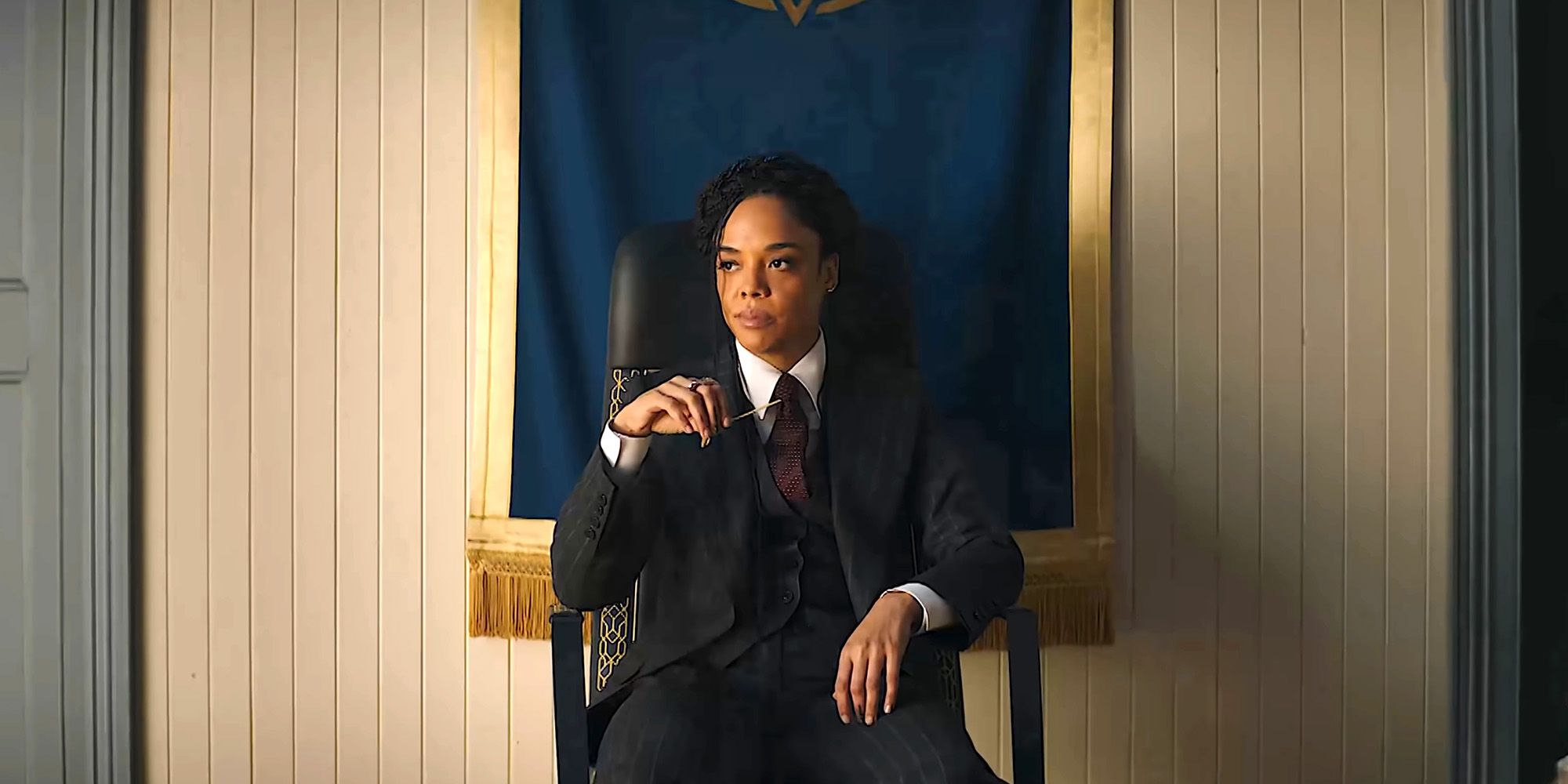 Later Tessa Thompson was asked whether Valkyrie enjoys her new position as the king of Asgard. The actress revealed that she (Valkyrie) feels entirely proud. 
"She likes it… she feels slightly less enchanted with the bureaucratic elements of New Asgard. It's really been put on the map by the events that have happened in past movies, so it's also become this sort of tourist destination. I think she feels entirely proud. The thing about Asgard that's always been true is, it's not a place, it's its people."
Checkout, How Long Thor Can Still Be In The MCU?
What to expect from Thor Love and Thunder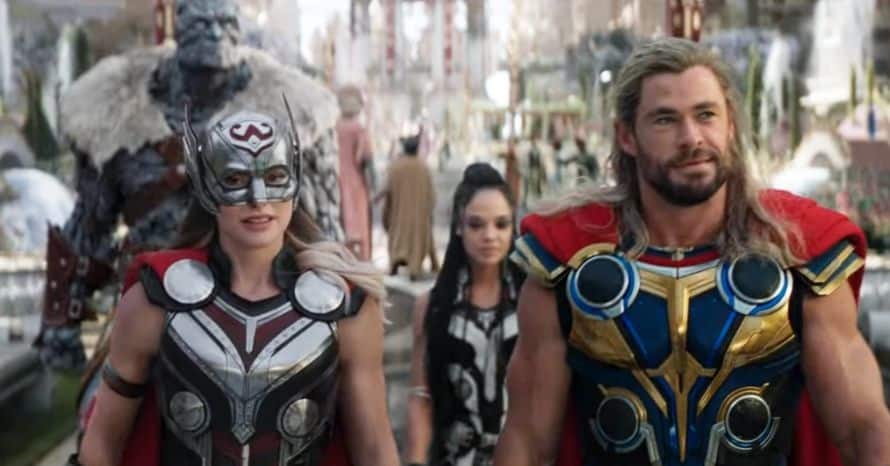 Fans are eager to see what holds for Thor Odinson on his new journey of self-discovery with the Guardians of the Galaxy. They are also eager to see how Valkyrie the new king of Asgard leads the poor town that has been through the wringer. With the buzz of Gorr The God Butcher, Thor Love and Thunder promise to be the MCU's one of the most successful movies. 
Thor: Love and Thunder tickets are now live and the movie will release on July 8.
Thanks for your feedback!