Taika Waititi, who helms Thor: Love and Thunder has recently dashed all hopes of Marvel fans that the forthcoming MCU hit will see some multiverse-hopping adventures.
Waititi went on to discuss the lack of cross-dimensional plot in Thor sequel's characters and points while appearing in an interview with Total Film.
Taika Waititi Talks About Multiverse In Thor: Love and Thunder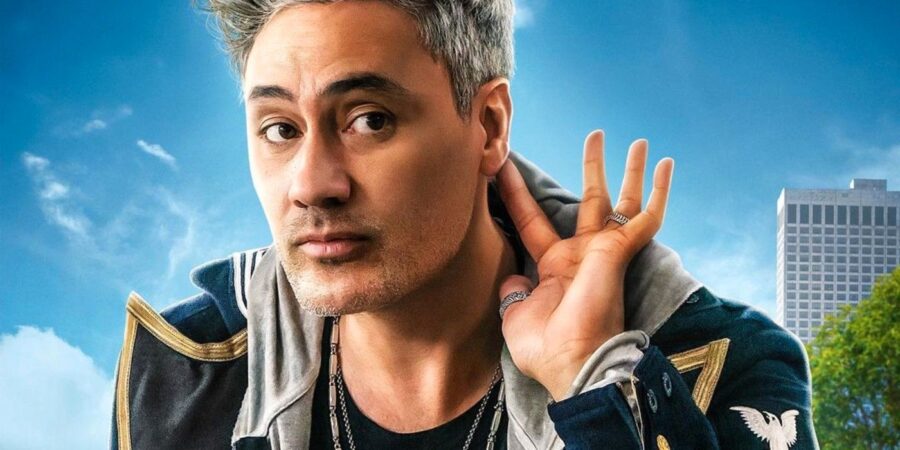 "We've got nothing like that in this film," he said. "This is the singular-verse." This places Thor: Love and Thunder at the right odds with a few more recent large-screen Marvel Cinematic Universe movies like No Way Home and Doctor Strange in the Multiverse of Madness which focus more on the concept of the multiverse, introduced in Loki on the Disney+. 
Waititi Rules Out The Raging Multiverse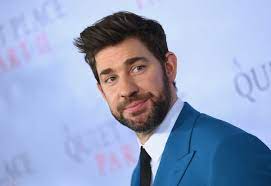 Although director Waititi quickly ruled out the multiverse, Thor: Love and Thunder will still feature at least one version of the God of Thunder, Thor, as Natalie Portman's Mighty Thor.
Marvel Studios boss Kevin Feige has already confirmed that this is not going to be the final time the last Thor variant appears in the Marvel Cinematic Universe either.
"There are these things called comic books that have a lot of stories in them. And that's where all of our stories come from… And if we look at the comics as our guide, there are plenty of other incarnations of Thor that we have yet to see," he said.
Natalie Portman Is  Set To Become The Mighty Thor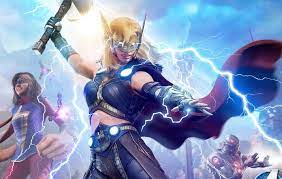 Natalie Portman also recently revealed that the scope of Thor: Love and Thunder is quite sprawling, despite the fact that it takes place in a single universe that has only two Thors. The Academy Award winner also affirmed that massive amounts of material were excised from the last version of the movie, with almost whole worlds getting edited on the cutting room floor.
"The joy and the sorrow of a Taika Waititi project is that he creates so much brilliance and so much material that the movie could be like an infinite number of things," she said. "And it like inevitably means that incredible, hilarious, moving comedy and drama ends up not there. So, there's a lot. I mean, there's full planets that are not there anymore."
Watch the film trailer below:
Chris Hemsworth opened up about the original, 4-hour cut of Thor: Love and Thunder, which had a lot of the deleted content Portman had earlier referred to. Waititi stated that most of these scenes he removed from the final cut were taken out as they played well on set but didn't go on to fit well within the film itself.
Thor: Love and Thunder will arrive in theaters on July 8.
Source: Total Film
Thanks for your feedback!