According to our sources, Star Wars content is really firing on all cylinders right now, with many exceptional revivals of older material. Some fans may be tired of the constant crossovers with their favorite Skywalker saga, but they must feel as if they can't get enough of these old characters coming back in more interesting ways than ever before. From The Mandalorian to Obi-Wan Kenobi (as played by Ewan McGregor), there have been some wonderful pop culture icons making a comeback in fresh new guises. This kind of depth and dimensionality hasn't been shown in legacy characters in the past. With that, we are happy to report through our trusted sources that Natalie Portman will be reprising her role as Padme Amidala for Star Wars.
Related: Thor 4: Explaining Tom Hiddleston's Absence In The Film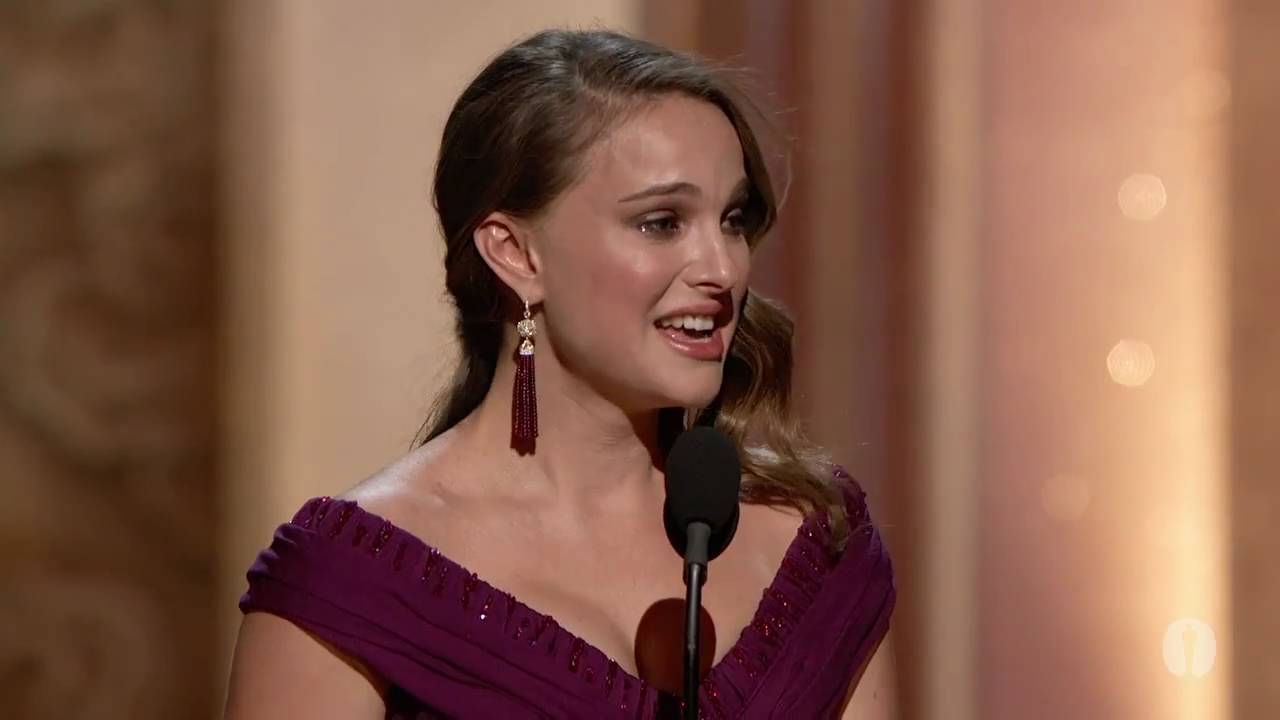 Will It Be Odd To See Natalie Portman See Returning For Star Wars
While it previously would've seemed out of the realm of possibility that Natalie Portman would pull off a return to Star Wars following her previous character – Padme – it makes sense that she be allowed to return in some capacity. After all, we just recently saw Anakin Skywalker (in Obi-Wan Kenobi) being allowed to make an appearance to further show his development, which is what we were only briefly shown during the prequels. While details are scarce at this point, there's no denying that additional storylines regarding Padme are needed and will likely be explored with the primary drama introducing us to the character as she attempts to make a name for herself in the galaxy.
Related: Thor: Love and Thunder: Will There Be Multiverse Shenanigans in The Film?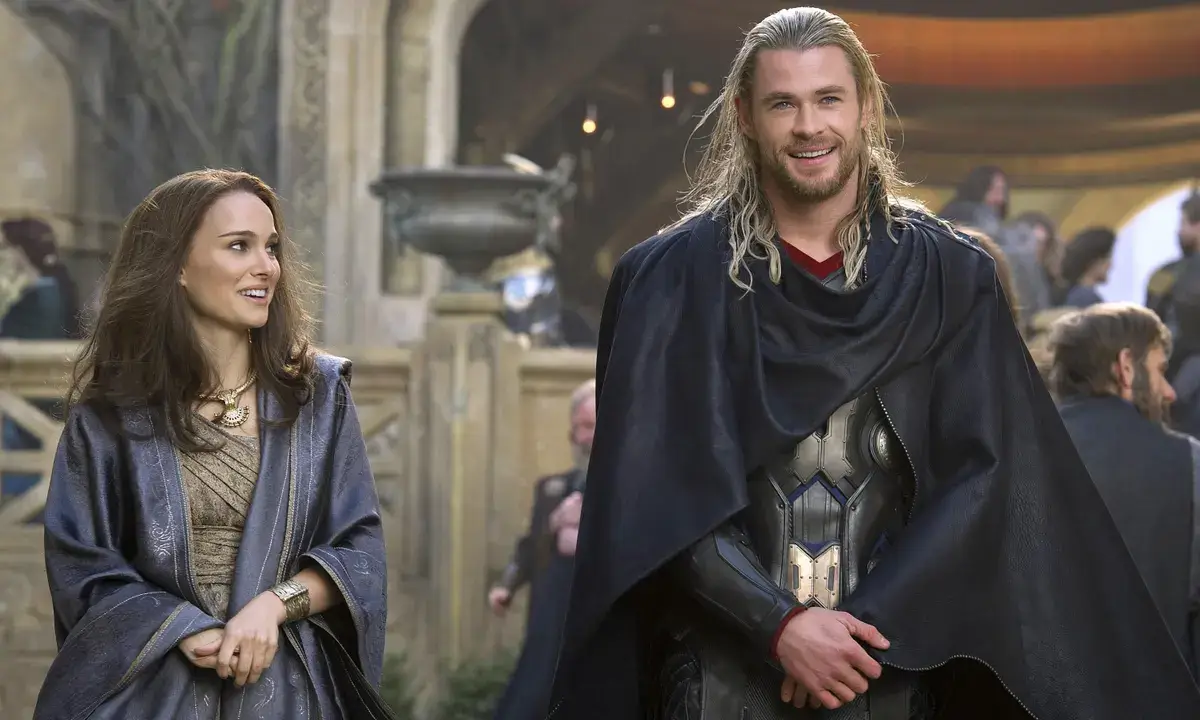 The Project Details Are Under Wraps As Of Now
For now, all we know is that Natalie Portman may be reprising her role as Padme in Star Wars but that's as much as we can tell. There is much potential for her to appear in multiple ways such as a new show or even a continuation of her previous appearances. The Clone Wars animated show was a hit but did not feature much of Padme, who didn't seem to play enough of an important role next to Anakin and Obi-Wan; there could be more stories that revolve around her during that era.
Related: 'I'll keep trying': Thor 4 Star Natalie Portman Addresses Criticism After Being Called Fake Feminist and Fraud For Supporting Women Directors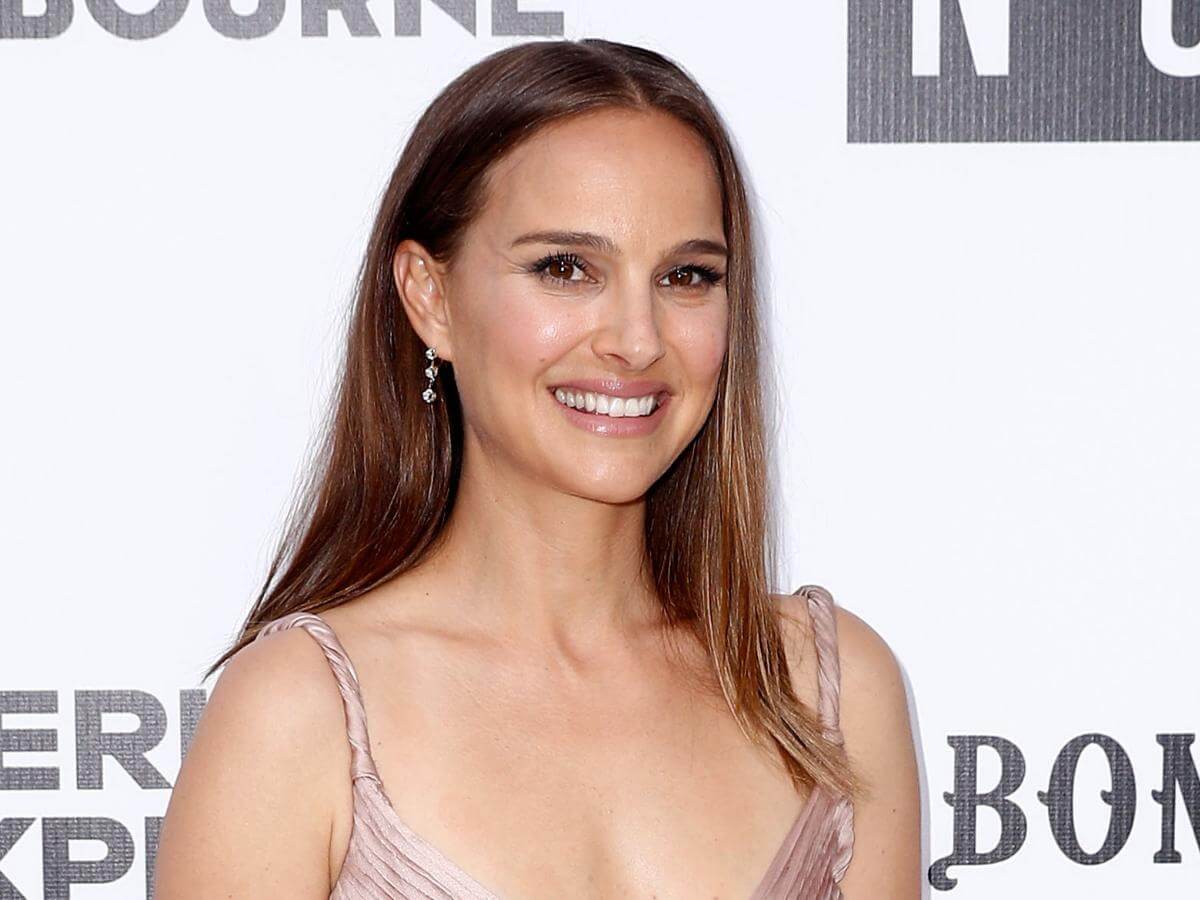 Hayden Christensen is asking to return as Darth Vader. This news comes as Natalie Portman is returning to the role of Jane Foster in Thor's next film outing, indicating that she may now be able to fit a Star Wars film, her non-MCU Marvel commitments aside.