Fans got to see the much-awaited return of Dr. Jane Foster wielding a Mjolnir in Thor: Love and Thunder. With that being said, there are spoilers ahead that we would like to warn you about! Even though the return lasted only for Thor: Love and Thunder as Natalie Portman's character died in the end, fans are sad. In the final post-credits, Dr. Jane Foster is seen entering through a portal and is welcomed by an old Asgardian in Valhalla. 
Read More, Natalie Portman Spells Disaster for Thor: Love and Thunder, Says Taika Waititi Cut 'Whole Sequences' From Movie
Valhalla and the return of Heimdall in Thor: Love and Thunder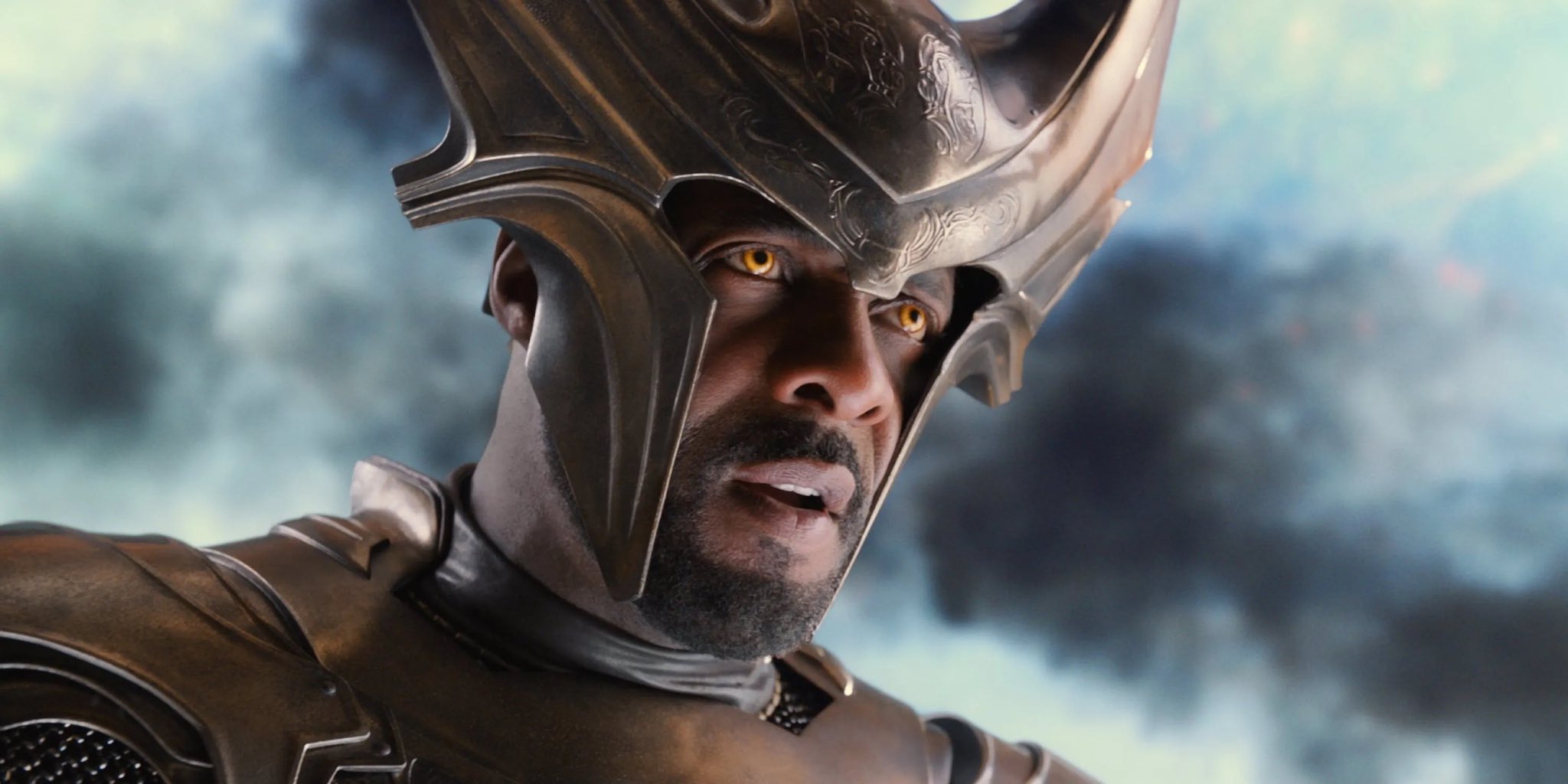 Thor: Love and Thunder's final post-credits scene brought Idris Elba's Heimdall back to the screen when he welcomed Jane Foster in Valhalla. As mentioned earlier in the MCU and the Marvel comics, Valhalla is a place where in the Asgardian afterlife. Foremost Asgardians who die in a fighting battle are greeted with entry to Valhalla. 
Read More, 'I'm really trying to just impress my kids': Natalie Portman Reveals She Agreed to Return For Thor 4 as Mighty Thor Only For Her Kids
How did Jane Foster reach Valhalla?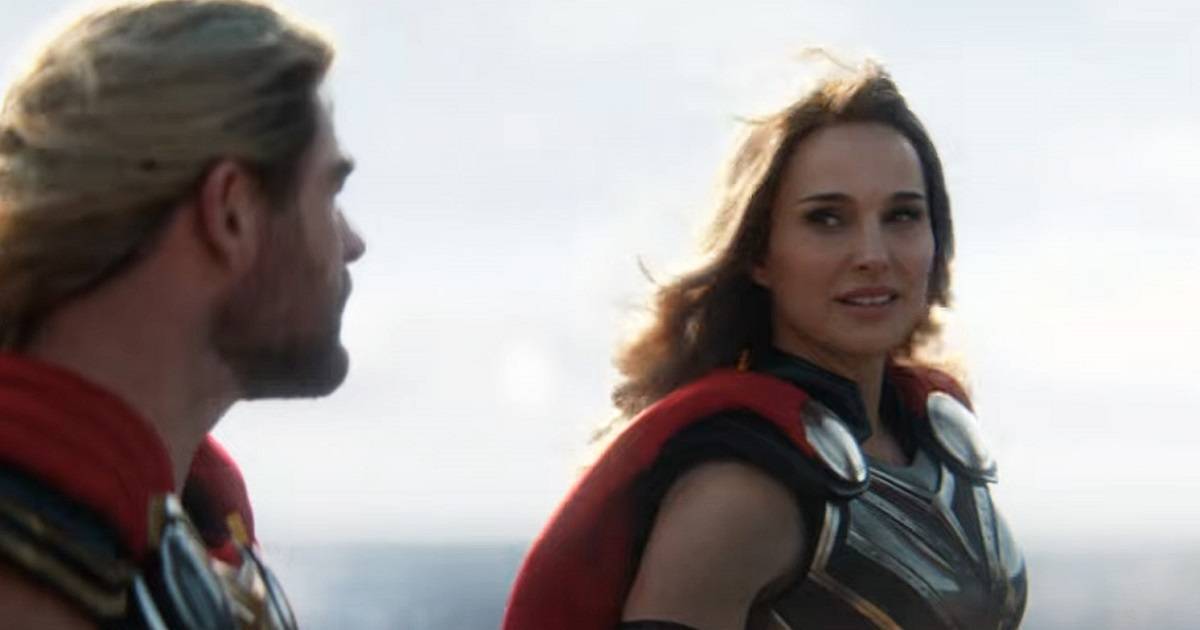 Jane Foster died as a warrior and was rewarded with eternal paradise. Even if she was not fighting physically, she died while still fighting to have Gorr, played by Christian Bale, do the right thing. Natalie Portman's Jane Foster can likely return to the MCU as a Valkyrie who can come and go from Valhalla as she pleases. In the Marvel comics, Jane Foster also becomes a Valkyrie after losing Mjolnir. Even in the other timelines of the Marvel comics, Thor refuses to accept Jane Foster's death and uses the power stored in Mjolnir with Odin's power to bring her back to life. 
Also read, 'It Was Definitely Nerve-Wracking': Natalie Portman Reveals Thor: Love and Thunder's Comedy Scares Her
How can Jane Foster come back to the MCU?
With all the certainties, Jane Foster and Heimdall could return in future MCU projects through a spin-off series on Disney+. Marvel fans might be waiting a while to see the pair of Heimdall and Jane Foster again after the Thor: Love and Thunder post-credits scene. While nothing has been announced, the duo can be seen on their adventures to get out of Valhalla.  Jane Foster and Heimdall find their way out through an MCU series on Disney+ and exploring their journey would be a nice idea for Marvel to bring out more from these favorite characters.  
Thor: Love and Thunder released on 8 July and is now striking in theatres now you!
Thanks for your feedback!