We have all seen Alan Rickman as Severus Snape in the Harry Potter series. The late legendary actor has created a huge fanbase through his portrayal of Professor Snape. Well, we know how hard it is to imagine Rickman playing any other character. But, the truth is that he has done a lot of movies apart from Harry Potter in his career. The actor's demise came as a shock to fans worldwide.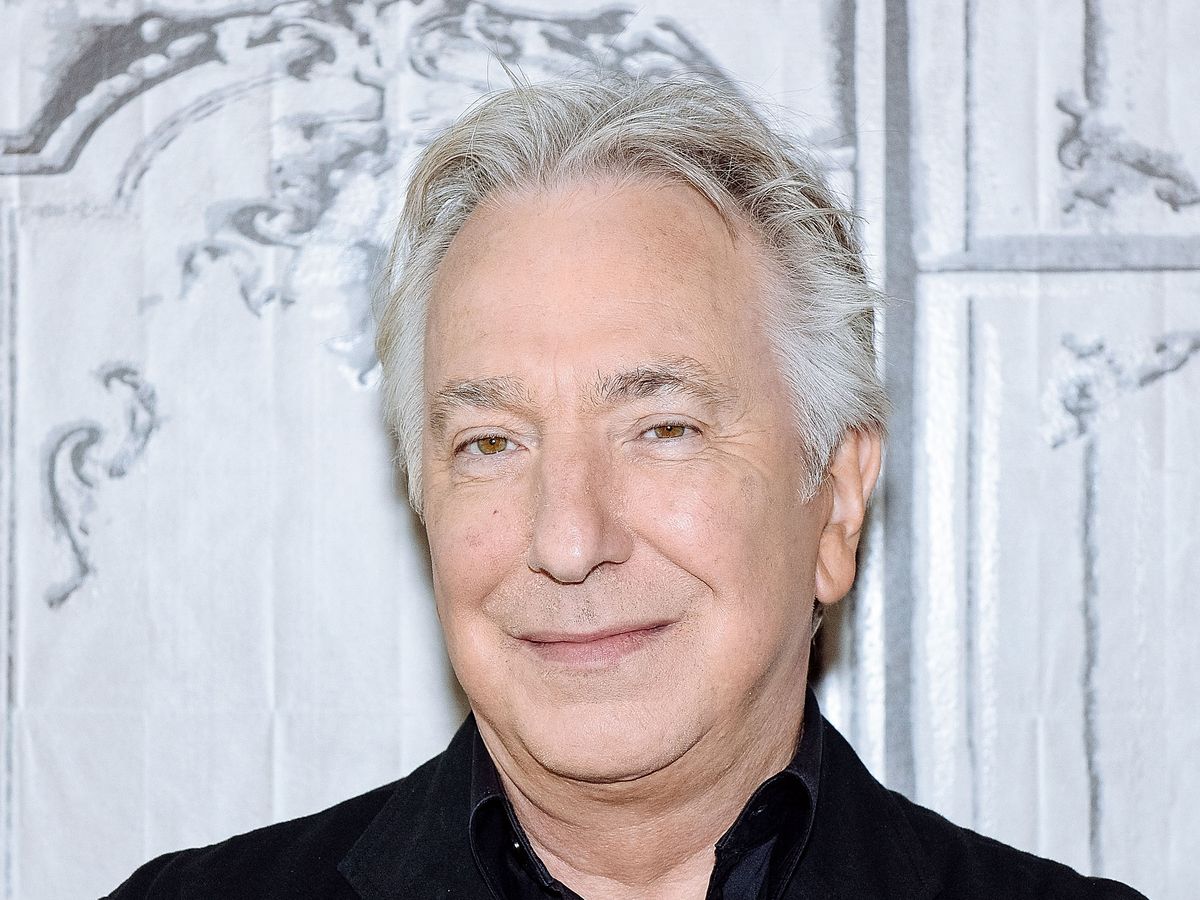 There is no other way to celebrate his legacy than to re-visit some of the top Alan Rickman Movies.
Suggested Article: Alan Rickman's Networth: How Much Money Did He Earn For Playing Severus Snape in Harry Potter Franchise?
The Butler (2013)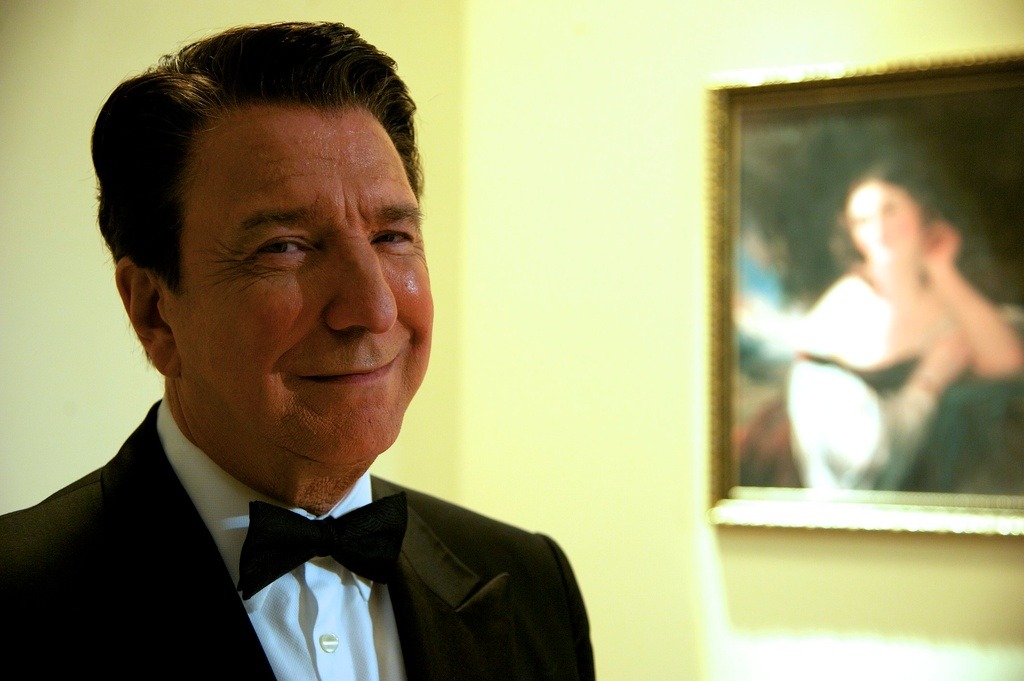 Released in 2013, Lee Daniels directed The Butler, a historical drama based on the article titled A Butler Well Served By This Election by Wil Haygood. Alan Rickman stars in the movie as Ronald Reagan, the 40th President of the United States, while Jane Fonda played First Lady, Nancy Reagan. Reagan was the final President before Cecil resigned.
Dogma (1999)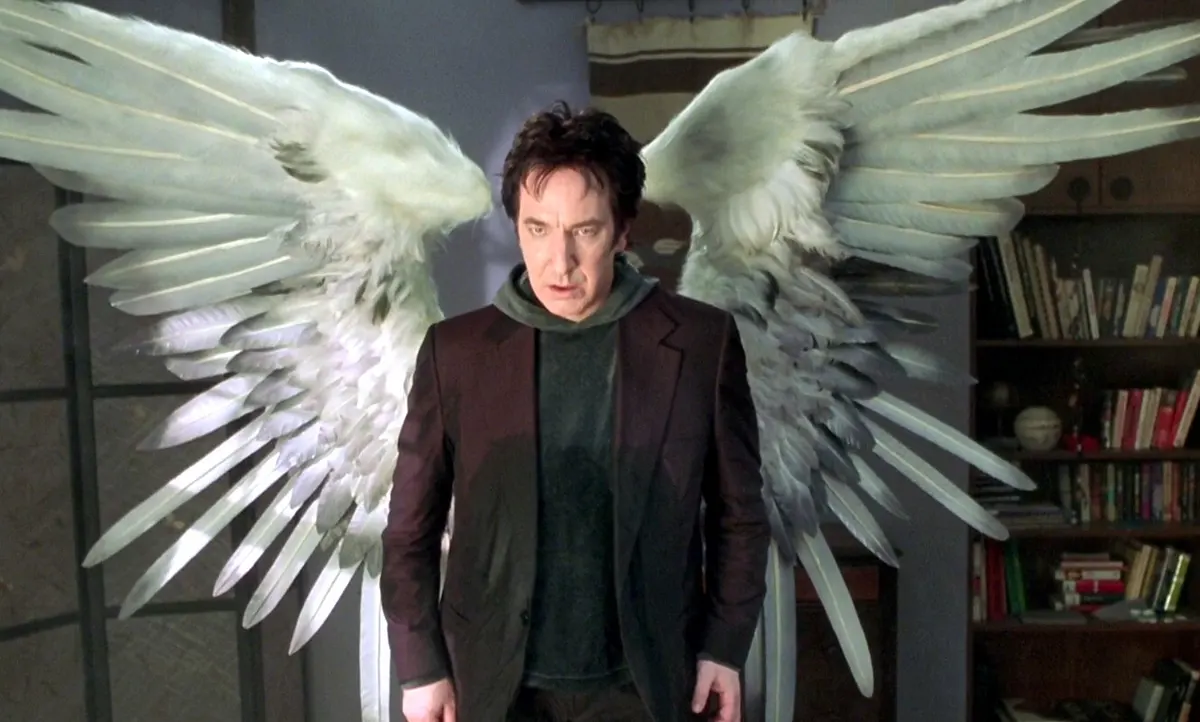 Suggested Article: Harry Potter: Some Heartwarming Memories of Alan Rickman
Kevin Smith tried something new when he directed Dogma. The movie starred Matt Damon, Ben Affleck, Alan Rickman, and Linda Fiorentino. Rickman plays Metatron, the Voice of God, and heads to Earth to convince a woman named Bethany to help him stop the angels.
Eye In The Sky (2015)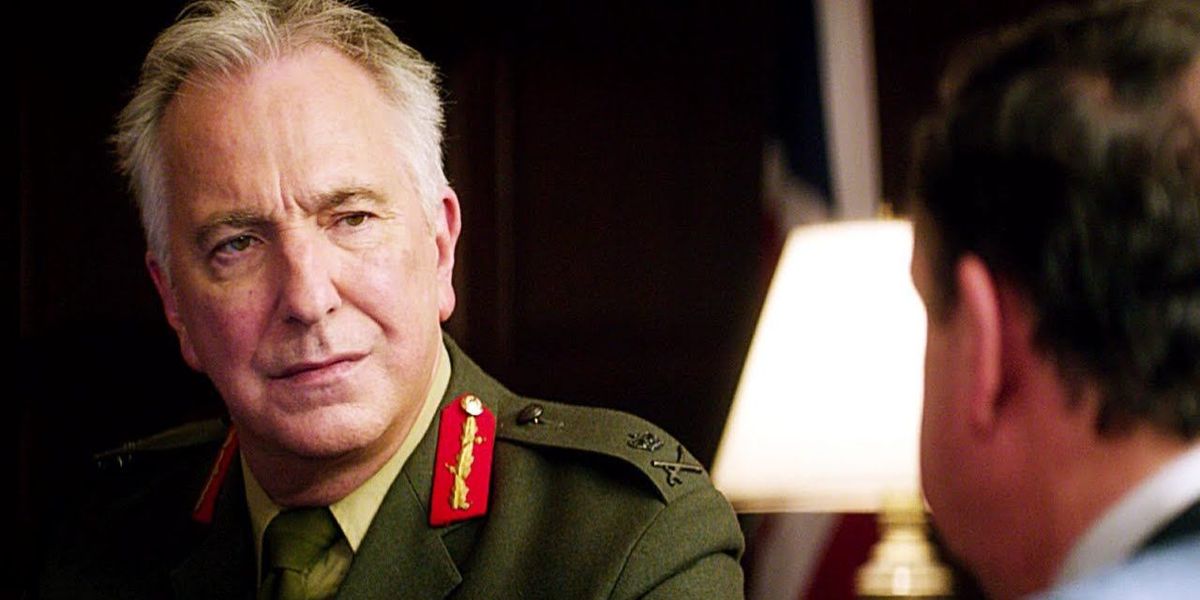 The final live-action film that Alan Rickman appeared in before his death was Eye in the Sky. The actor starred as Lieutenant General Frank Benson, tasked with determining whether they should fire missiles at a building to stop suicide bombers. The problem is that it would mean also killing innocent civilians as well, including a young girl he sees through drone footage.
Snow Cake (2006)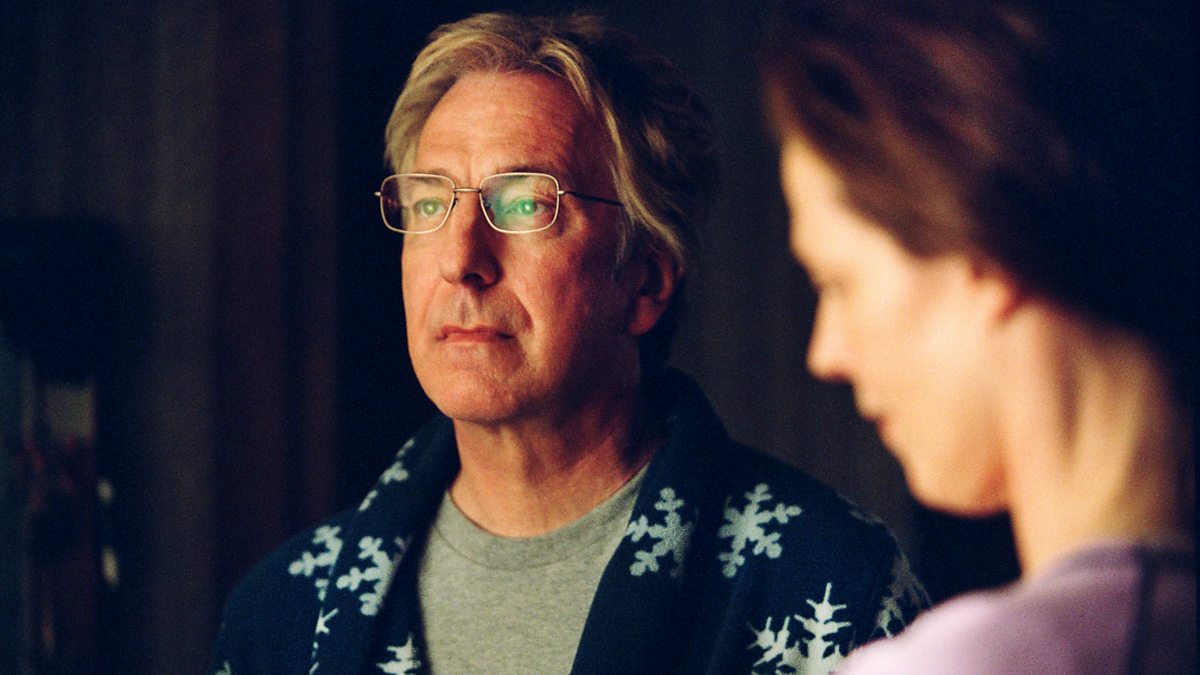 Snow Cake was a British comedy released in 2006, directed by Marc Evans. Alan Rickman stars as Alex, a recluse who agrees to give a teenage girl a ride, but he ends up in an accident that kills the girl. Alex, who in no way was responsible for the accident, takes gifts to the girl's mother Linda, played by Sigourney Weaver.
Suggested Article: Talented Hollywood Stars Who Haven't Won An Oscar
Sense and Sensibility (1995)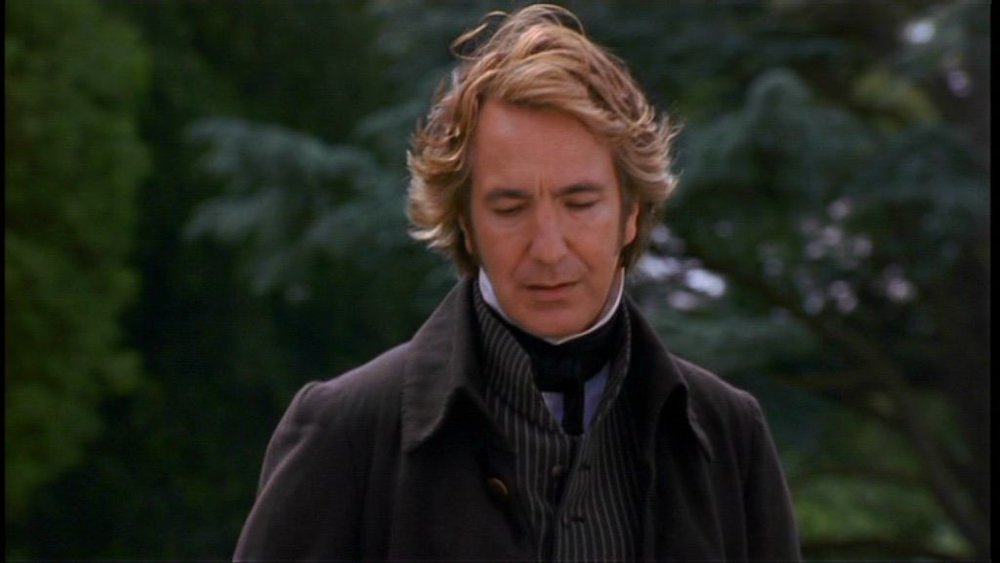 Ang Lee brought Jane Austen's Sense and Sensibility to life in 1995 with Emma Thompson starring as Elinor Dashwood and Kate Winslet as her sister Marianne. Hugh Grant and Alan Rickman star as the two suitors for the sisters in the movie. The film received seven Oscar nominations and won one.
Die Hard (1988)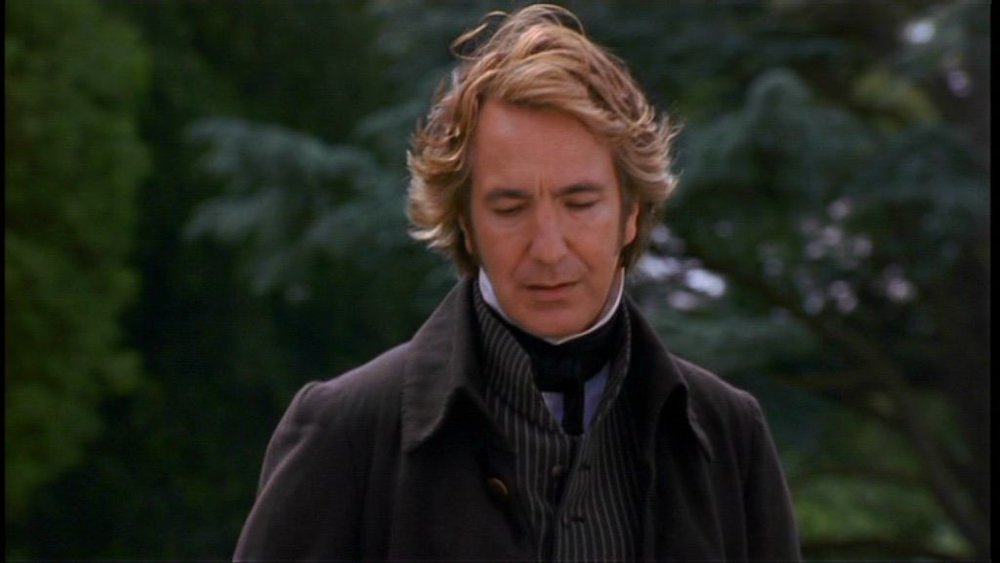 The best Alan Rickman movie of all time was also the first movie role of his career, setting a high benchmark that no one could hope ever to top. In 1988, Rickman starred as the villain Hans Gruber in the Bruce Willis action thriller Die Hard. The movie is about Rickman's character Hans who is planning a major heist under the mask of a Christmas party.