There are various movie stars who are yet to win an Oscar. For almost 95 percent of the acting fraternity, there is a good reason they haven't taken home one of the movie's most prestigious awards and honors. Only two actors can win either an Oscar for best actor or best supporting actor per year, leaving eight nominees with absolutely nothing.
However, does the Academy always manage to get it right? There are many actors who are yet to win an Oscar, despite some amazing performances. Whether the performance comes via stellar competition or bad luck, some artists have never received the right level of recognition that they deserve. Of course, there are some actors – like  Gary Oldman – who do get recognized after years without winning a single nomination, let alone a win.
There are a huge number of big-name actors who haven't won an Oscar yet. Here's our list of brilliant actors who are yet to win an Oscar.
#5. Samuel L. Jackson – One Oscar Nomination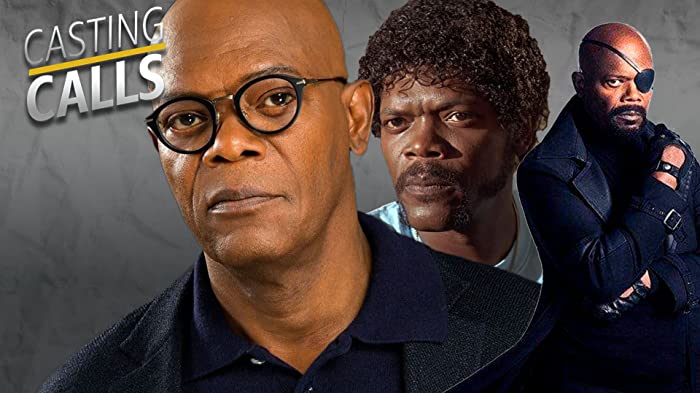 Samuel Leroy Jackson was b0rn in 1948 and is an American actor and among the most widely recognized actors of his time.
The movies in which Jackson has appeared have grossed over $27 billion worldwide collectively, making him the highest-grossing actor ever (excluding cameos and voice roles). The actor has been nominated for Pulp Fiction (Best Supporting Actor).
#4. Robert Downey Jr. – 2 nominations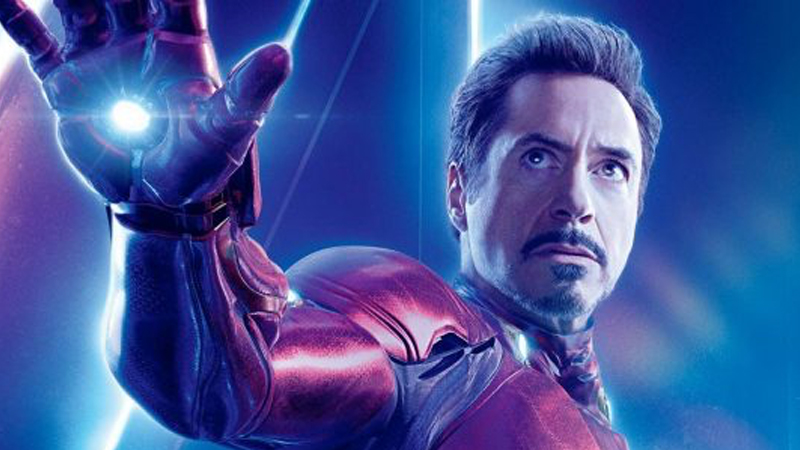 We all know who Robert John Downey Jr. really is, thanks to his MCU role as Iron Man. Downey's career has seen a lot of critical and popular success when he was young which followed some substance abuse and legal troubles for the actor before his career resurged magically.
Around a decade back in 2008, Downey was named by Time among the 100 most influential people in the whole world, and from the years 2013 to 2015, he was listed as Hollywood's highest-paid actor by Forbes. However, Downey is yet to win an Oscar in his career although he has been nominated twice – Chaplin (Best Actor) and Tropic Thunder (Best Supporting Actor).
#3. Johnny Depp – 3 Oscar Nominations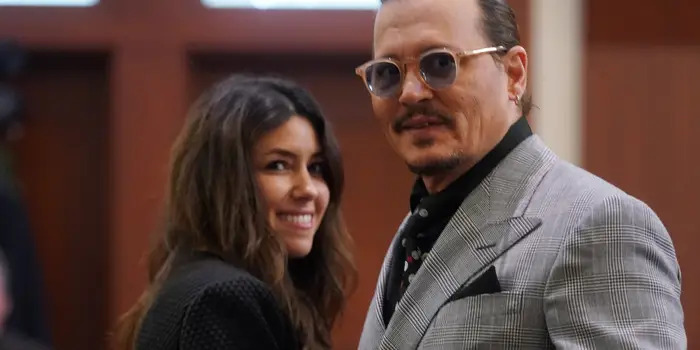 Ever since the high-profile defamation case against ex-wife Amber Heard came to light, Johnny Depp has been quite a hot commodity. John Christopher Depp II was born in 1963 and is an American actor, producer, and musician.
Starting out his career in the 1980s with A Nightmare on Elm Street, Depp is the recipient of many accolades, including a Screen Actors Guild Award and a Golden Globe Award, alongside nominations for three Academy Awards and two BAFTAs. However, the beloved Hollywood star is still yet to win an Oscar.
#2. Ian McKellen –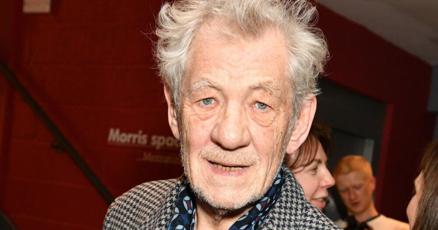 Sir Ian Murray McKellen is an English actor who was born in 1945. His acting career has spanned over seven decades, and McKellen has performed in genres ranging from Shakespearean to modern science fiction.
Over his long career, he has received many awards including a total of seven Laurence Olivier Awards, a Golden Globe Award, a Tony Award, and a Screen Actors Guild Award. He achieved massive fame for his roles, including the titular King in Richard III (1995), Magneto in the X-Men films, James Whale in Gods and Monsters (1998), and Gandalf in The Hobbit and The Lord of the Rings trilogies. However, Sir McKellen hasn't won an Oscar yet.
#1. Alan Rickman – No Nomination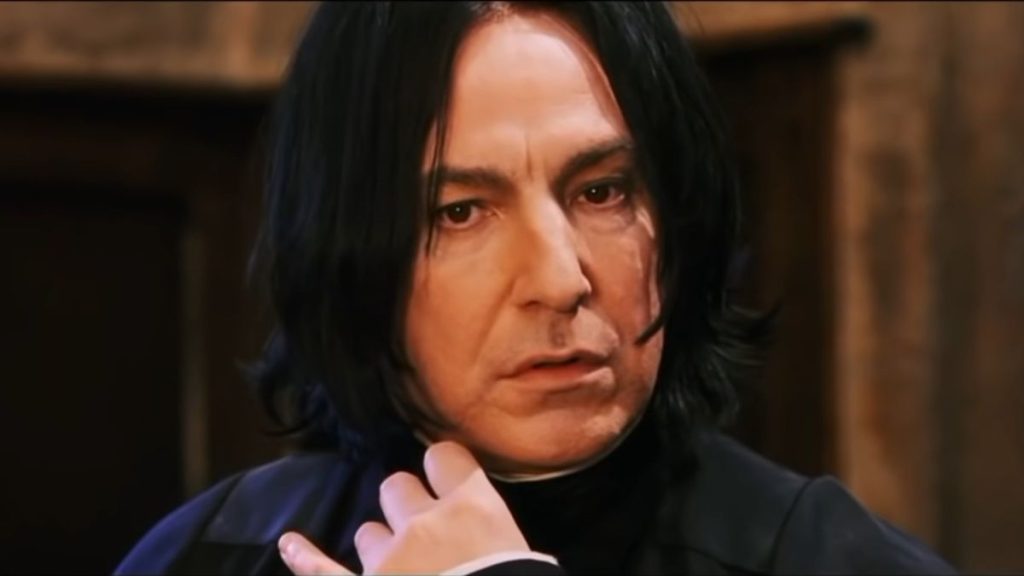 Alan Sidney Patrick Rickman was an English actor and director who was popular for his deep and languid voice. Before starting his career in acting, Rickman had trained at the Royal Academy of Dramatic Arts, even becoming a member of the Royal Shakespeare Company.
Rickman became a household name after his popular role in the Harry Potter series where the actor played the character of Professor Snape. Rickman was never even nominated for an Oscar.
Thanks for your feedback!