Released in 1998, Trigun: Stampede anime will have an iconic reboot with a fresh adaptation and featuring a new cast that will be released in 2023. It was one of the best fan-favorite anime series that focused on Vash the Stampede who was a good-natured outlaw. The new reboot will shift its way from Toho to Crunchyroll.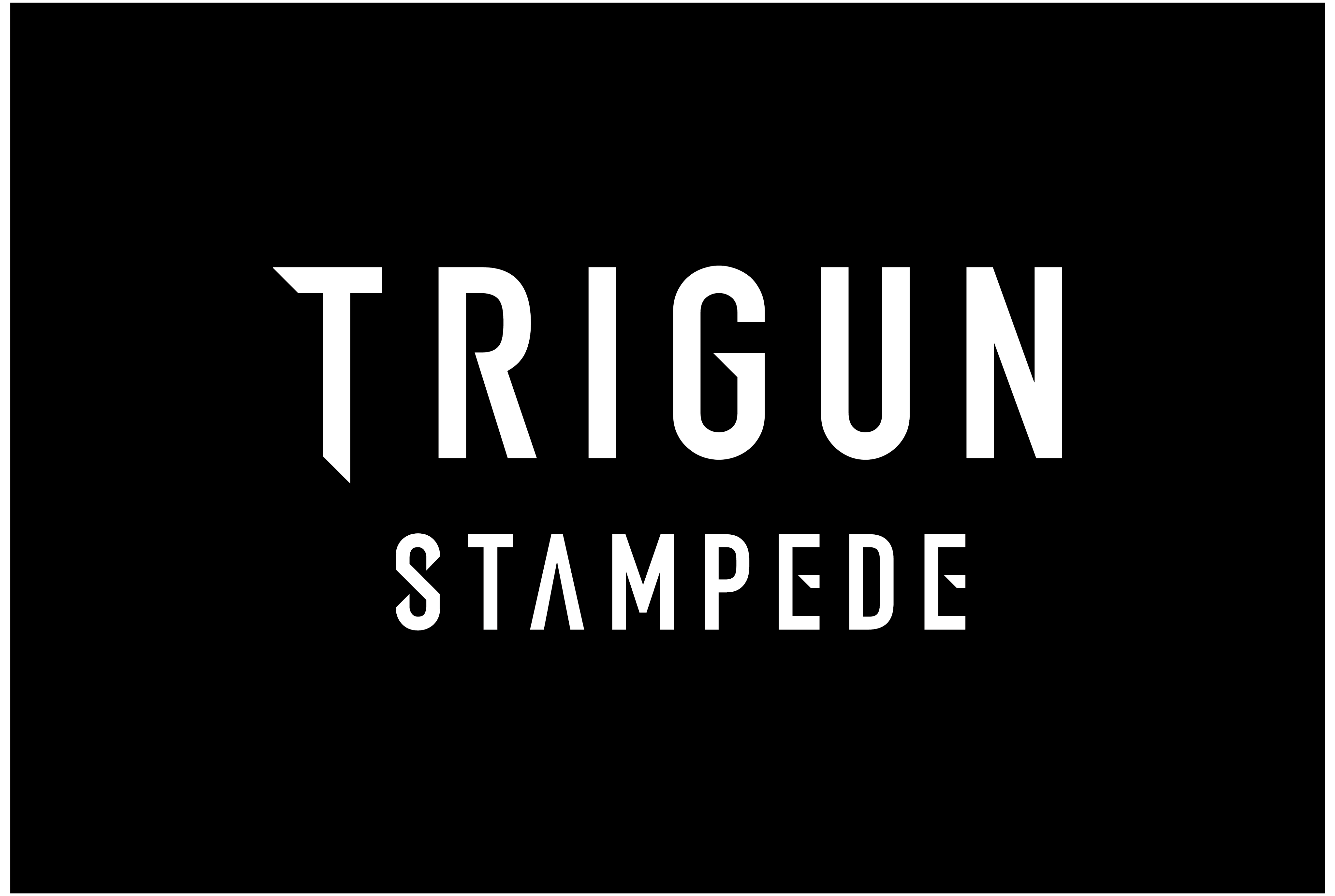 Checkout, 5 Anime Characters Who Have Sadder Origins Than Naruto
Trigun Stampede reboot with a new cast 
25 years after the first anime series, #TRIGUN will
be reborn in 2023 entitled TRIGUN STAMPEDE, produced by the Japan's best 3D animation
studio Orange (@cg_orange_inc) with an all-new staff and cast. https://t.co/HqMU1s6sMN pic.twitter.com/a0R1TGsnMg

— 『TRIGUN STAMPEDE』アニメ公式 (@trigun_anime) June 17, 2022
Announced on Thursday, June 16, the new  Trigun Stampede reboot will have an all-new voice cast and animation staff. The new reboot will be simulcast from Japan to over 200 countries globally. The anime had a story about a gunman named Vash the Stamped with a bounty of $60 billion on his head whose reputation for destruction and violence has spread to legendary proportions. Though he had a peaceful nature and an aversion to hurting anyone.
Checkout, Classic Anime Fans Claim Have the Laziest Animation
Trigun Stampede Poster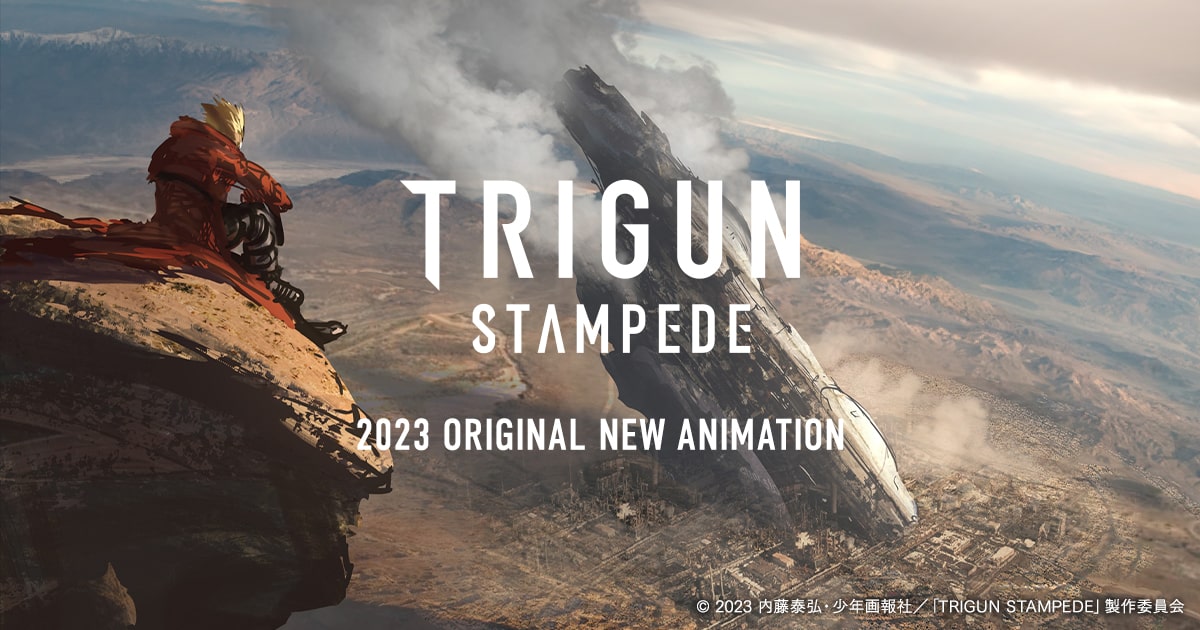 Crunchyroll in association with Studio Orange is animating the new Trigun Stampede series. Interestingly, Studio Orange is also known for its other works like Netflix's Beastars, Black Bullet, Majestic Prince, and many other projects. During the announcement, the poster of the main protagonist of the show, Vash the Stampede was released online. Vash was seen sitting on a rock near the mountains while looking at the city below. 
Checkout, Mature, Violent Animes To Watch If You Love Attack On Titan
More details about Trigun Stampede 
WANTED
――――――――――
VASH THE STAMPEDE
――――――――――#TRIGUN pic.twitter.com/rO4POl4e0L

— 『TRIGUN STAMPEDE』アニメ公式 (@trigun_anime) June 17, 2022
To date, Trigun is considered a classic by many fans due to its colorful blend of action, comedy, and drama. The story takes place on a planet called No Man's Land. Being set in a space western setting, Vash is seen continuously pursued by bounty hunters and a pair of insurance agents. It was also adapted as a feature film, "Trigun: Badlands Rumble" in 2010 by director Satoshi Nishimura and studio Madhouse. 
Trigun Stampede will release on Crunchyroll in 2023
Thanks for your feedback!