Khloe Kardashian and Tristan Thompson are yet again trying to make things work out between them as per reports. Kardashian who was cheated on twice by the 32-year-old is spending time with him these days. Since, the basketball player has a history of cheating on the Good American founder, the American media personality is keeping things low-key.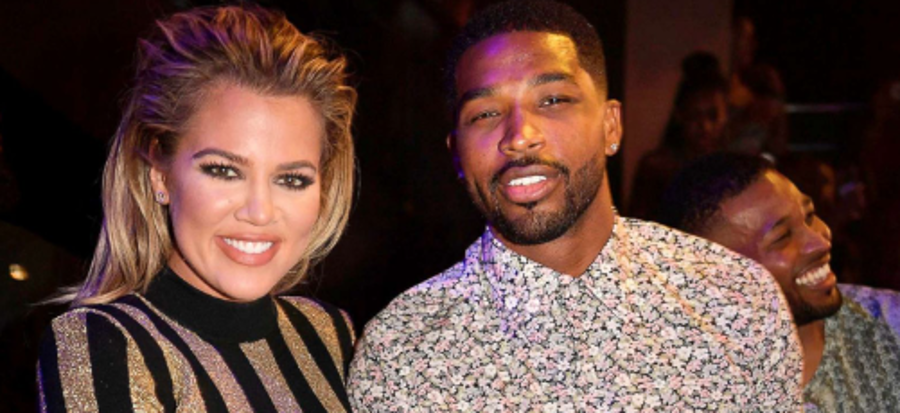 Kardashian and Thompson have two children together. True Thompson was born on April 12, 2018, and in 2022 she welcomed a baby boy via surrogate. 
Read More: "They Are Not Together – But They Act Like A Couple": Khloe Kardashian Still Feels Tristan Thompson Is Like Her Husband Despite Their Breakup
Tristan Thompson is not allowed to date other people while he is trying to get back with Khloe Kardashian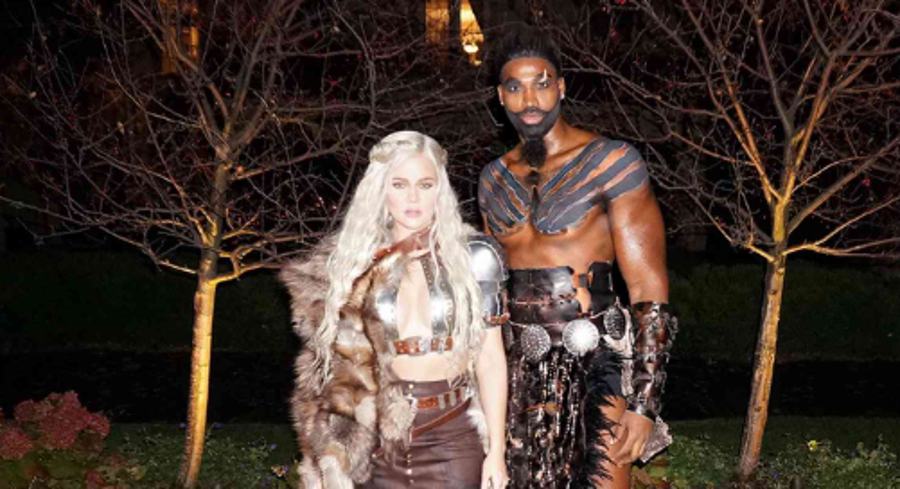 Khloe Kardashian was cheated on twice before by Los Angeles Lakers player. Now that the socialite has learned her lesson, she has decided to take control of her life and even Tristian Thompson's dating life. Kardashian has decided not to reveal the fact that they are attempting to work things out. In the meantime, while they are spending time together with their two kids, Los Angeles Lakers player is not allowed to date anyone as per reports.
These are one of Kardashain's conditions for scrutinizing Thompson's loyalty to her. According to reports, Thompson has agreed to Kardashian's condition. He is attempting to spend time with her and discuss their future. Kardashian is taking things slowly because she was viciously bullied online the last time she forgave the basketball player. 
Read More: "Tristan Is Thrilled": Serial Cheater Tristan Thompson Reportedly Wants Khloe Kardashian Back In His Life
In the previous season of 

The Kardashian

, Khloe Kardashian said it was time to walk away from Tristan Thompson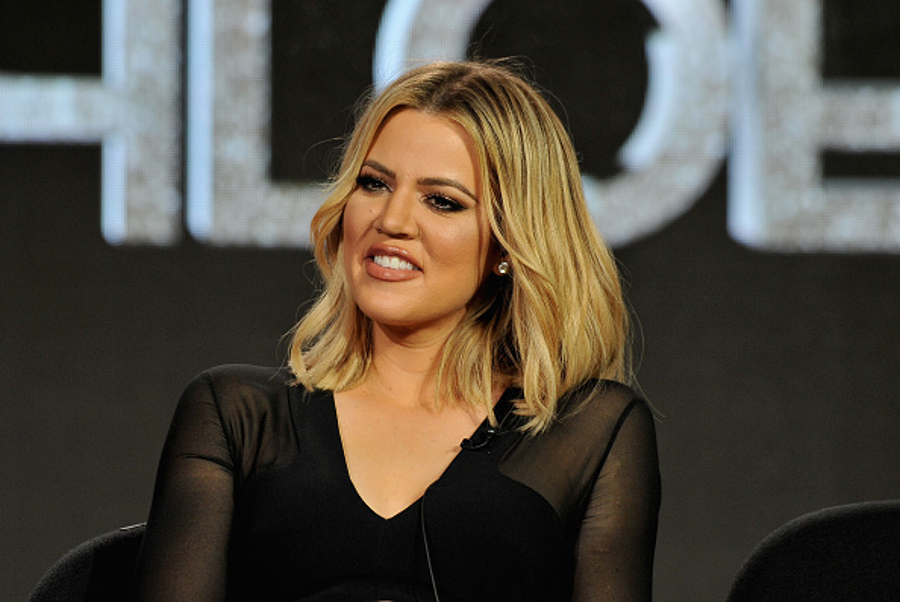 In season 2 of the Television series The Kardashian, Kardashian was seen with her sister Kim Kardashians about Thompson's infidelity issues. She said in her show interview that it was time for her to walk away and stop forgiving. The Dash owner said,
"It's time to walk away and I don't feel guilty about it. I tried so hard. I'm fine. Is it the most f***ed up thing that this has to happen so publicly every time in my life?"
Kardashian further said,
 Yes. Is it so f***ed up that society blames me or women? It's disgusting and deplorable of these people to talk about other people like that. There's no empathy and no compassion. There's just no sense of humanity."
Read More: Khloe Kardashian Deletes Pics After Fans Slam Her Pointlessly Extreme Photoshops That Gave Her Alien Hips And Legs
The American media personality stated that her child was one of the reasons she was attempting to reconcile with her ex-boyfriend Thompson. As per reports, their son is one of the reasons Kardashian is attempting to forgive the basketball player. In 2016, Kardashian was seen leaving a nightclub with the basketball player, sparking rumors of their relationship, which proved to be true. Since her breakup with Thompson, the Good American founder has not publicly dated anyone. Kardashian stated that her children are her top priority right now. 
Source: Marca