Dragon Ball's fame, Vegeta, happens to be a Z-Fighter of immense power, and presently in a totally unique and badass fan animation, Known as The Prince of All Saiyans' most recent and overpowered form, Ultra Ego, get the long-due, finally!
For those who do not know, Ultra Ego is a very advanced battle technique, used by Gods of Destruction. It can also be manifested via Ultra Ego transformation by those who are trained like Destroyers.
BossLogic and Konceptochannel Shows Vegeta Ultra Ego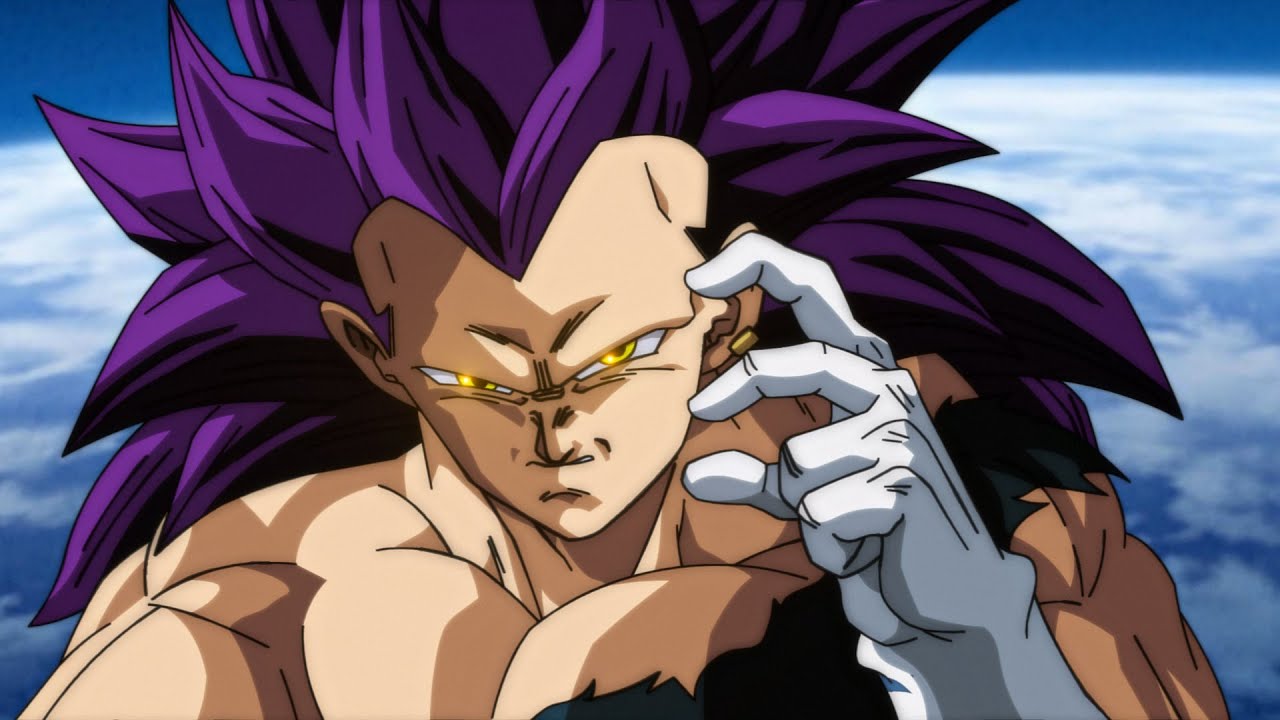 Shared by @bosslogic and @konceptochannel on Instagram, these two popular artists specialize in making really unique pieces of art that reveal their amazing editing skills that their fans can only appreciate.
BossLogic focuses on everything video games, comic books, pop culture moments sports, anime, and more. The artist keeps on posting unique art showing off his creative mind. @konceptochannel also specializes in animation, which ranges from making such collaborations to uploading some eye-catching animated clips and inventive 3-D images.
Here is the Instagram post:
View this post on Instagram
Their first collab was highlighted in a post depicting Goku going Ultra Instinct, and this viral video focuses on Vegeta's Ultra Instinct technique dubbed as Ultra Ego. He reaches this form after he manages to harness destruction's power, Vegeta provides himself quite a boost in his abilities with a look that this animation is perfect at capturing perfectly.
Will Vegeta have purple hair?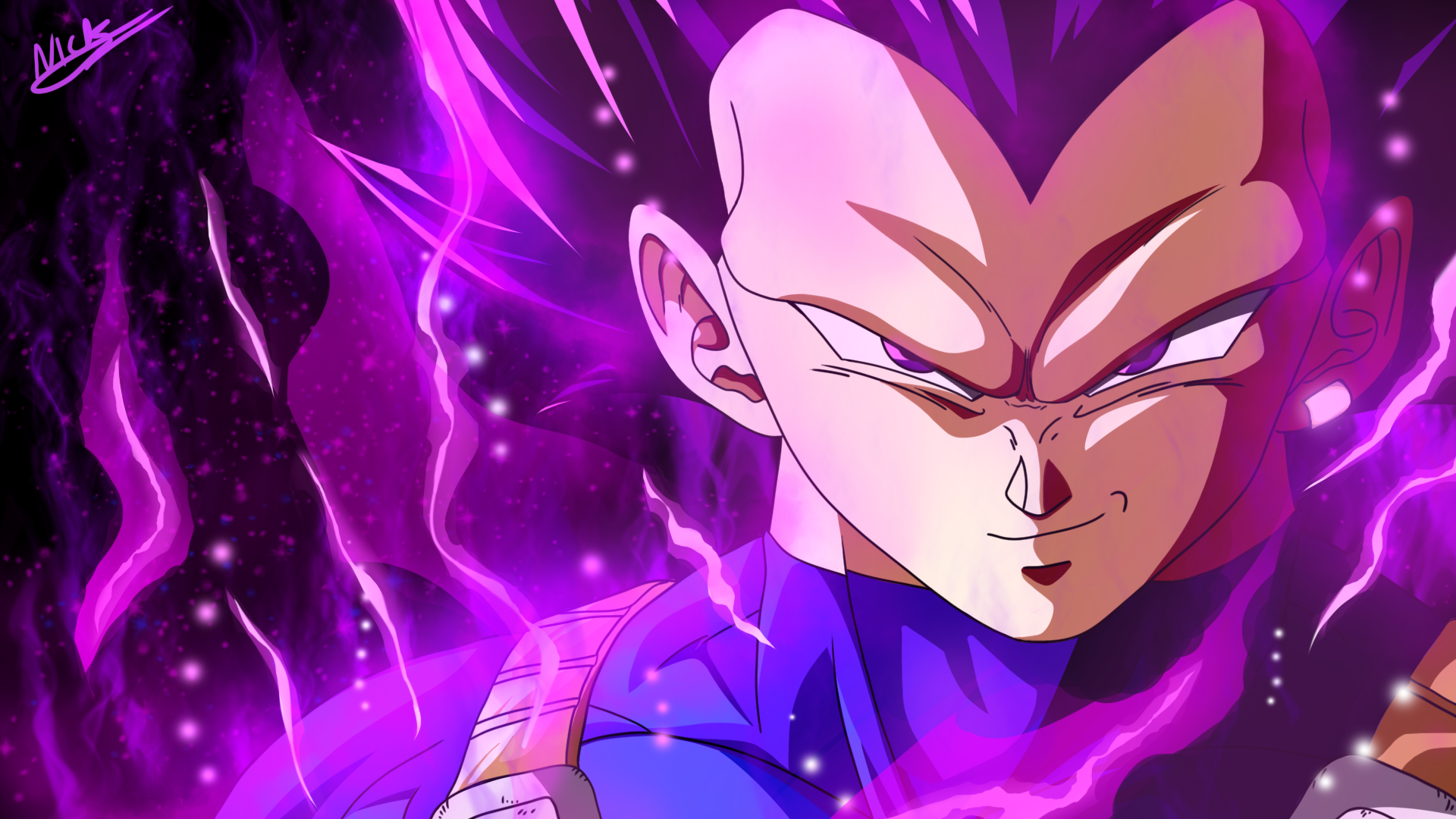 The recent addition to the expanding series of transformations Goku and Vegeta have gone through over the past years, Vegeta's Ultra Ego form hasn't been adapted in the Dragon Ball Super anime yet although is being very briefly witnessed in the manga.
Exciting times for Dragon Ball Ahead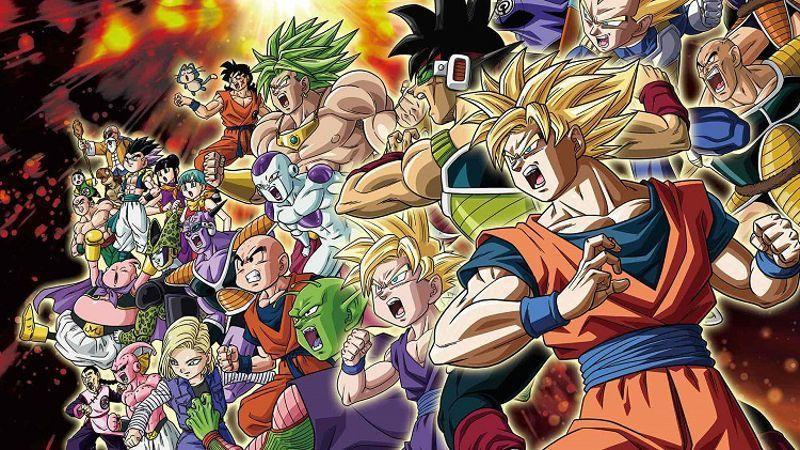 In an official piece of Dragon Ball Super art, Vegeta is confirmed to have purple hair, @konceptochannel and Bosslogic nail this immensely popular look by using a purple and black color scheme that was expertly amplified with some stunning animated electricity, and even glowing eyes.
Both, Goku and Vegeta have reached unheard-of levels of power in the Dragon Ball Universe, with Vegeta's Ultra Ego form acting as his overpowered transformation yet.
Thanks for your feedback!