With Disney's rumoured Dragon Ball live action movie making the rounds in the internet, it is time we talk about the casting. These actors are either enough of anime geeks to nail the role or are talented enough to figure out their way. Some of them just look so eerily similar to their Dragon Ball counterparts they could be live action doppelgangers. Here is our official pick for the actor roaster for Disney's allegend Dragon Ball Live Action movie project.
Goku – Ki Hong Lee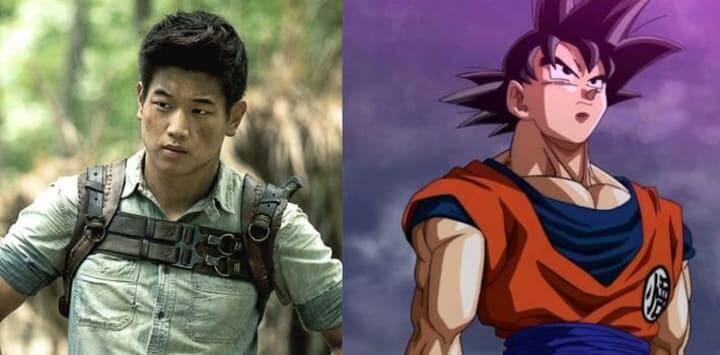 Ki Hong Lee is a little known actor who has made some waves in movies like Maze Runner. He has also starred in some critically acclaimed projects like Unbreakable Kimmy Schmidt, where Lee played a comic character that was radiating with charisma and the childlike aura Goku is known to possess. For Dragon Ball fans to be remain satiated, Disney cannot screw up Goku's casting. it has to be an actor of Asian descent steering that wheel. Goku has been a staple of Japanese culture and whit-washing him would mean Disney's Rumored live action Dragon Ball movie would die an early death even before release.
Also Read: Dragon Ball Super Hero Being Hailed By Fans as a Raging Success
Piccolo – Samuel L. Jackson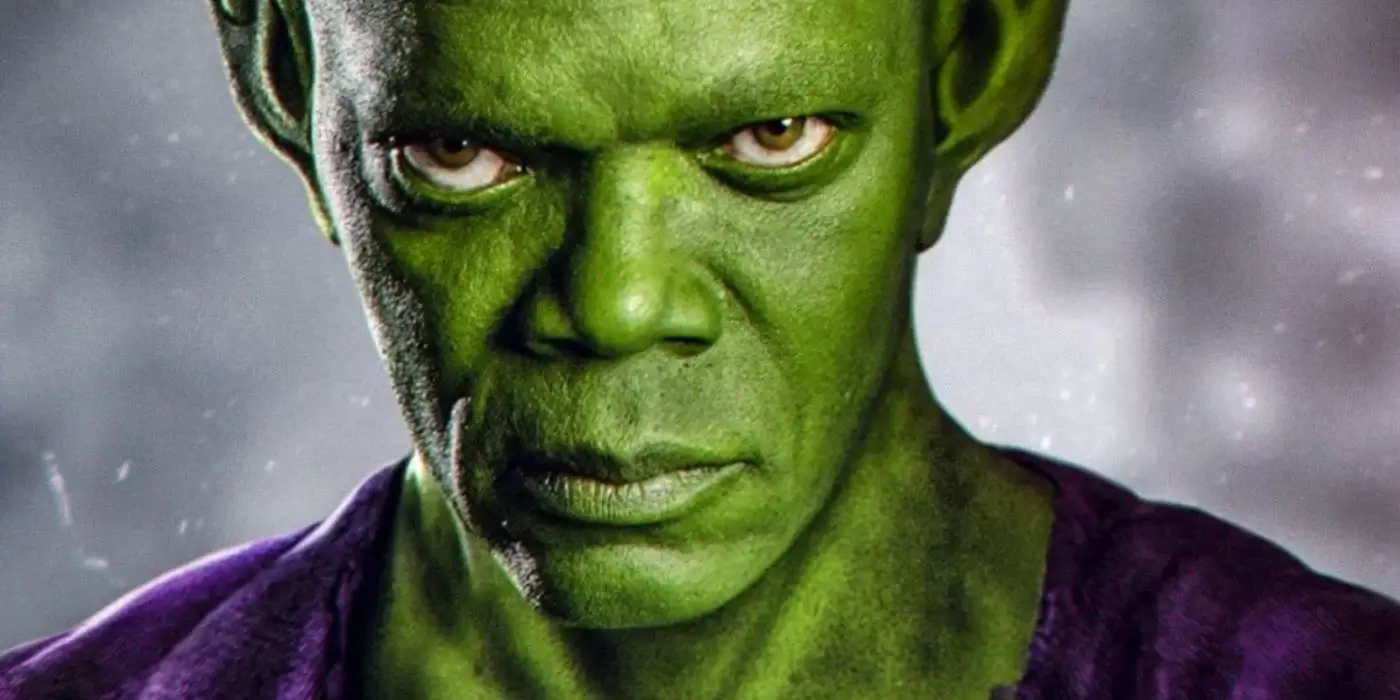 Since it is the Vegeta saga we are assuming Disney's Dragon Ball live action movie will be adapting, it does leave us very little wiggle room for Piccolo. After Raditz's downfall, Piccolo took Gohan under his wing and trained him in the art of battle. Piccolo became Son Gohan's mentor while Goku was on his way on the Snake Way to reach King Kai and learn Kaio-Ken. Piccolo served more or less as a guardian to Gohan, something Samuel L. jackson could easily play. Considering Disney would use CGI to render Piccolo in the Dragon Ball live action movie, Samuel L. Jackson could use a motion capture suit like Mark Ruffalo does with the Hulk in the MCU.
You May Also Like: Dragon Ball Super: Super Hero – Fans React To Gohan's New Final Saiyan Form
Vegeta – Joe Taslim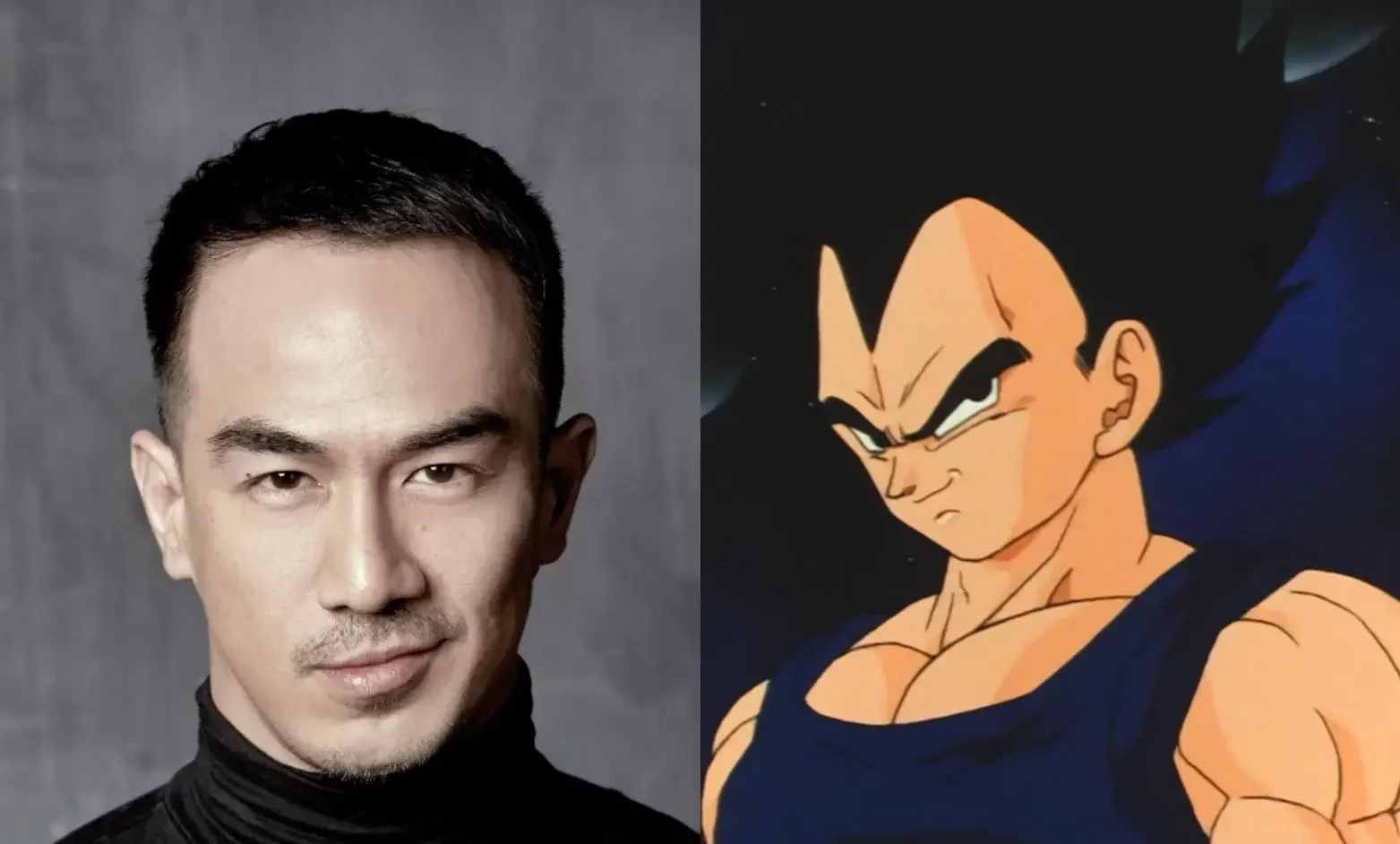 There could not have been a better casting for vegeta. Joe taslim is one of the fastest rising Asian stars in Hollywood right now. After his critically acclaimed performance in Mortal Kombat and The Night Comes For Us, who can say no to him! Having the perfect physique and incredible martial arts prowess, Joe Taslim could play Vegeta in Disney's Dragon ball movie. His facial expressions scream Saiyan prince. Just take a look at his smirk and tell us if we are wrong. Joe Taslim was born to play Vegeta.
Nappa – Dwayne Johnson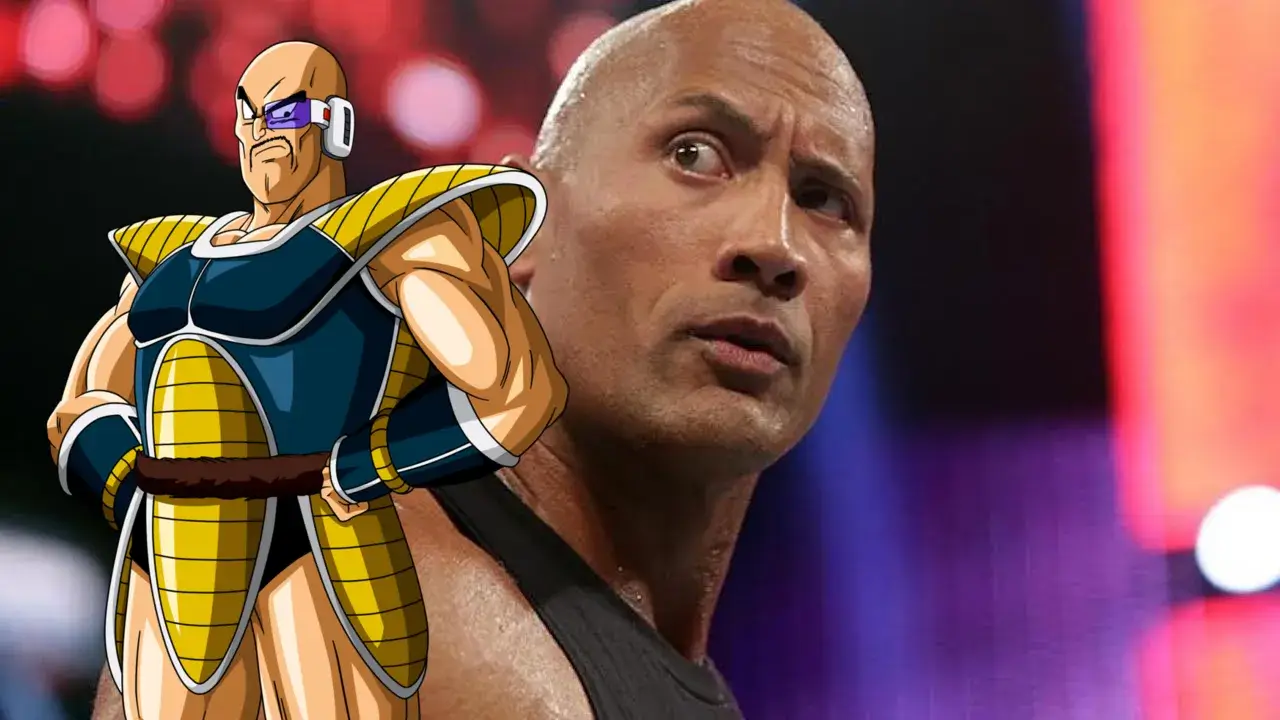 Any blockbuster franchise trying to make a mark in Hollywood cannot do so without having Dwayne 'The Rock' Johnson on board. That's just the unwritten rule in Hollywood nowadays. Since the Saiyans are an extraterrestrial race, having difference in skin tone and facial features is more or less fine. And we cannot find an actor who could match the towering physique like Nappa's and give us a herculean screen presence other than the Rock playing him.
Also Read: Ultra Instinct: 6 Facts About Goku's Ultimate Technique
Gohan – Brandon Soo Hoo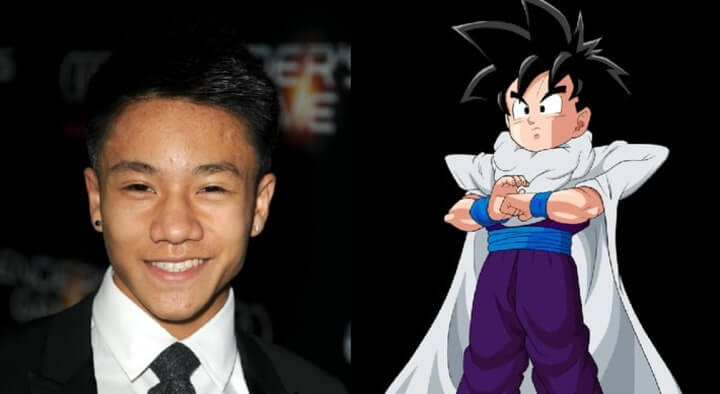 Remember that kid from Tropic Thunder? That's Brandon Soo Hoo. He played Tran in the movie to terrifying perfection. Gohan is the kind of character that Dragon Ball characters call a 'Dark Horse'. He has the potential to surpass his father, something anime fans have been waiting for and will probably get to see in Dragon Ball Super: Super Hero. Soo Hoo is a bit mature for the role of Gohan but that is nothing a little bit of special effects cannot handle. Gohan is a character who sticks around for a long time in mainstream Dragon Ball so having a mature actor play Gohan does not necessarily mean a bad thing as the cost of CGI ageing decreases with each of Disney's live action Dragon ball movie.
Bulma – Mary Elizabeth Winstead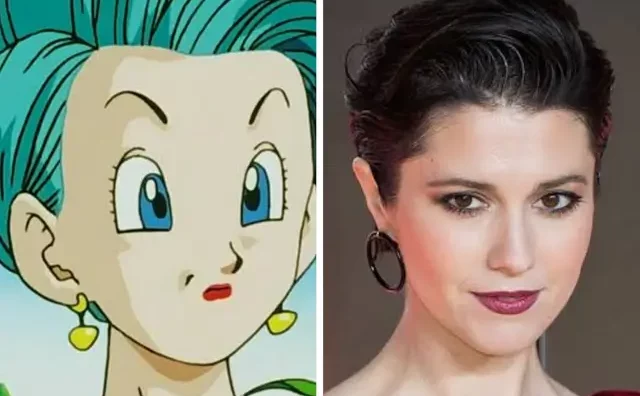 This may raise a couple of eyebrows but Mary Elizabeth Winstead could nail the role of Bulma, heir to the mega-conglomerate Capsule Corp. There were other considerations like Olivia Munn and Amanda Seyfried as Bulma. But our heart still beats for this casting and most of us would agree that she is an accomplished actor who would find her footing in a franchise as vast and ever-expanding as Dragon Ball.
Thanks for your feedback!