From being good friends to breaking a nose, Chris Brown and Usher are making headlines. While attending Brown's birthday party on 5th May at the Skate Rock City roller rink in Las Vegas, it was reported, the duo engaged in a physical altercation. According to a video obtained by TMZ, Brown, and Usher were spotted arguing with Teyana Taylor seated beside them.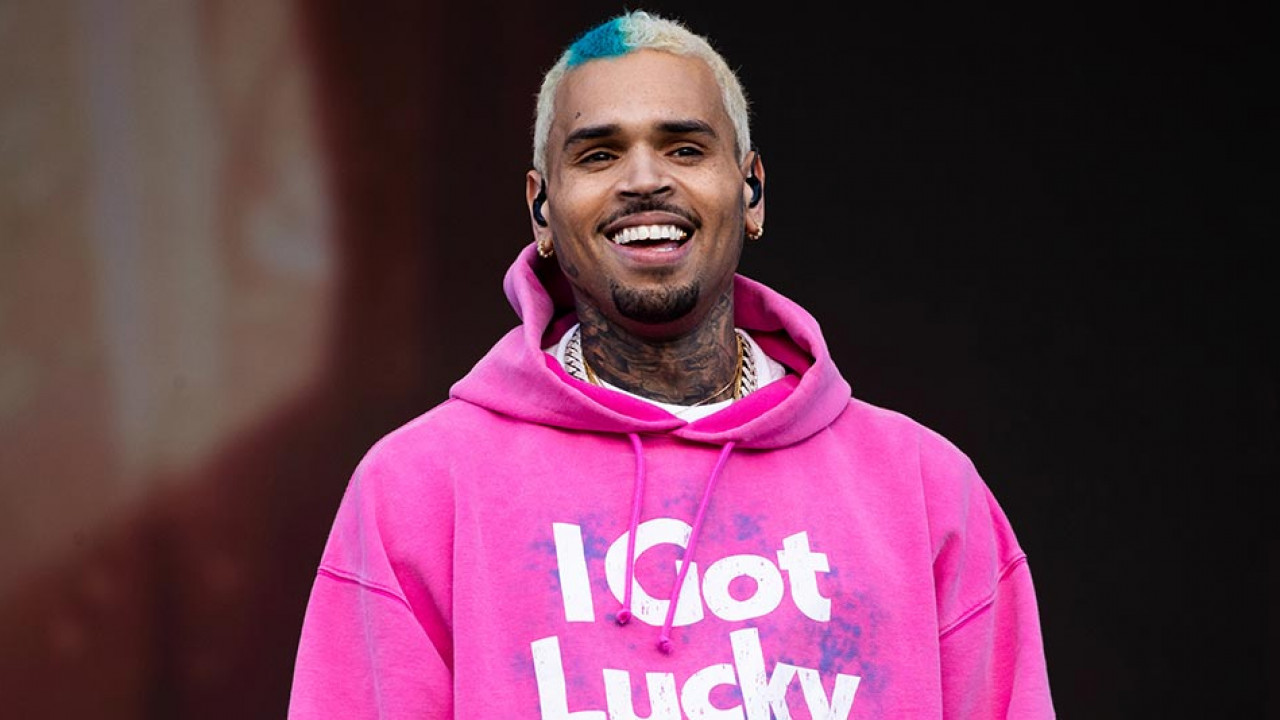 Chris Brown seems to keep his violent and abusive reputation intact, as he engages in another physical feud with his long-time friend and mentor, Usher. Amid reports of a physical altercation at Brown's 34th birthday party, the Go Crazy singer reportedly yelled at Usher and Teyana Taylor, as spotted through the video obtained. 
Also read: Chris Brown Back to His Abusive Ways? Rapper Accused of Assaulting Music Producer Till His Knee Collapsed
Chris Brown's Birthday Party Violence
Chris Brown turned 34 and hosted his birthday party on Friday, May 5th, at the Skate Rock City roller rink in Las Vegas. Inviting his long-time friend Usher, along with other guests, the Under the Influence hitmaker celebrated his birthday until things went rookie. Usher and Brown have been close friends ever since the latter appeared in their music video in 2005.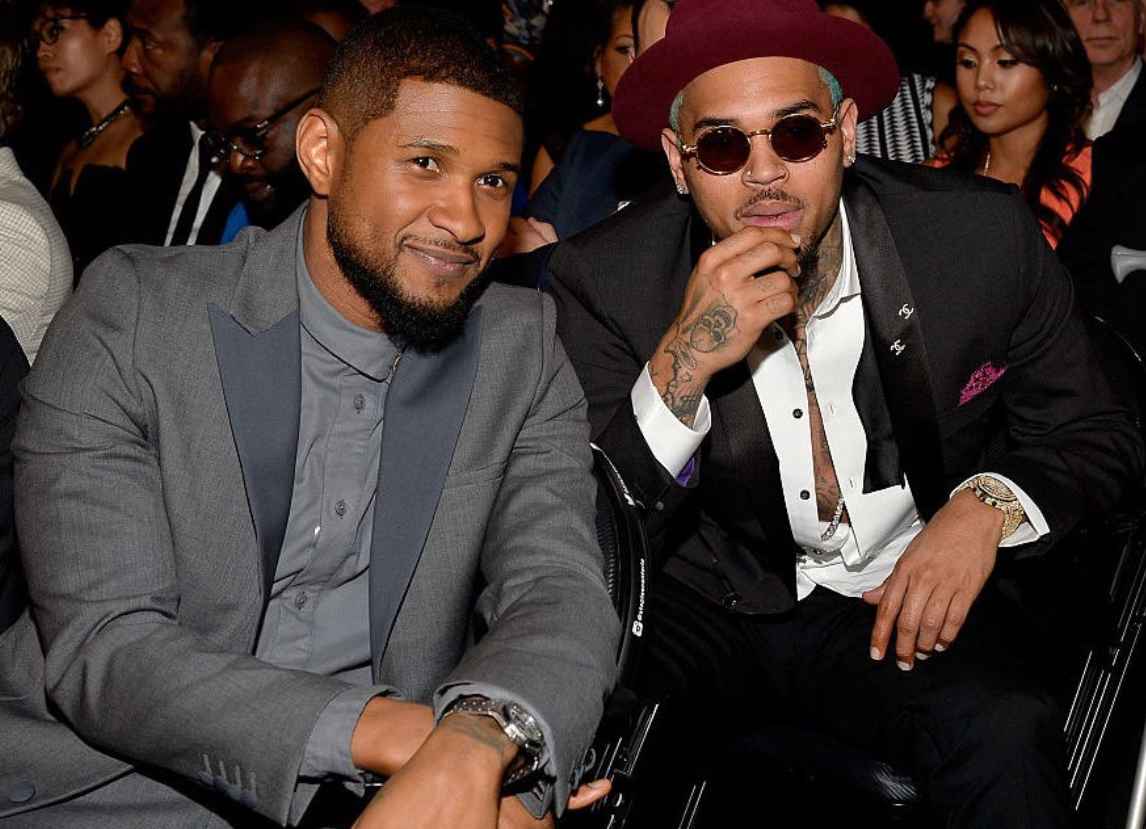 However, it seems the long-time friendship allegedly ended on Chris Brown's birthday, as the duo engaged in a physical altercation. Video footage surfaced online showing the two R&B artists arguing against the roller skating rink until Brown shoved Usher aside into the crowd. Although according to eyewitnesses, the two were laughing earlier that night over the cartoonishly large birthday cake presented to Brown; in no time, the duo engaged in a physical feud.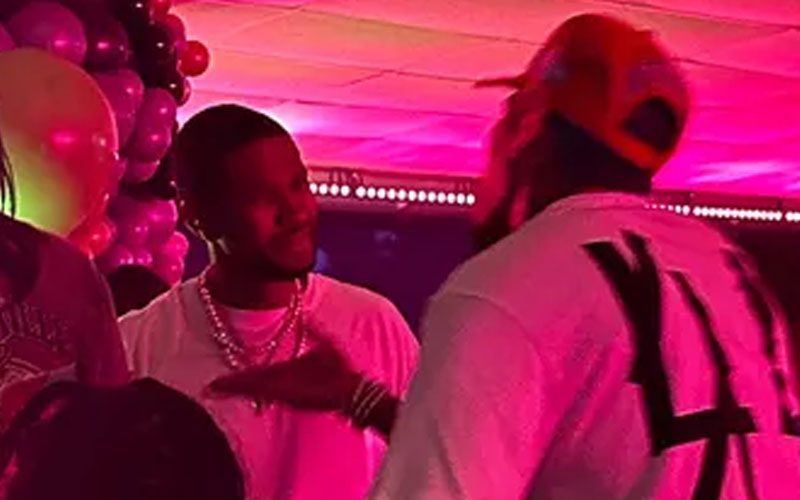 As per sources, the argument allegedly started after the birthday boy attempted to talk to one of his guests, Teyana Taylor, who was sitting on a bench outside the rink. However, sources further alleged, Taylor started ignoring Brown, which led to the ultimate chaos, as the singer began yelling all of a sudden. Usher rolled in to calm down the birthday boy, as he spotted him going frenzy. Unfortunately, things took an ugly turn after the Yeah! singer tried confronting Brown. 
Also read: Chris Brown Allegedly Had His Men Surround Music Producer, Assaulted Him With a Bottle Before He Escaped
Chris Brown And Usher's Altercation
It seems the birthday boy Chris Brown, couldn't handle Teyana Taylor's ignorance for some reason. Annoyed with her, the 34-year-old allegedly started yelling when Usher rushed in and tried to calm him down. However, Brown allegedly started cursing and even yelling at Usher, and then attempted to leave the venue, with his crew. The 44-year-old singer then took off his skates and reportedly went after Brown, as stated by eyewitnesses.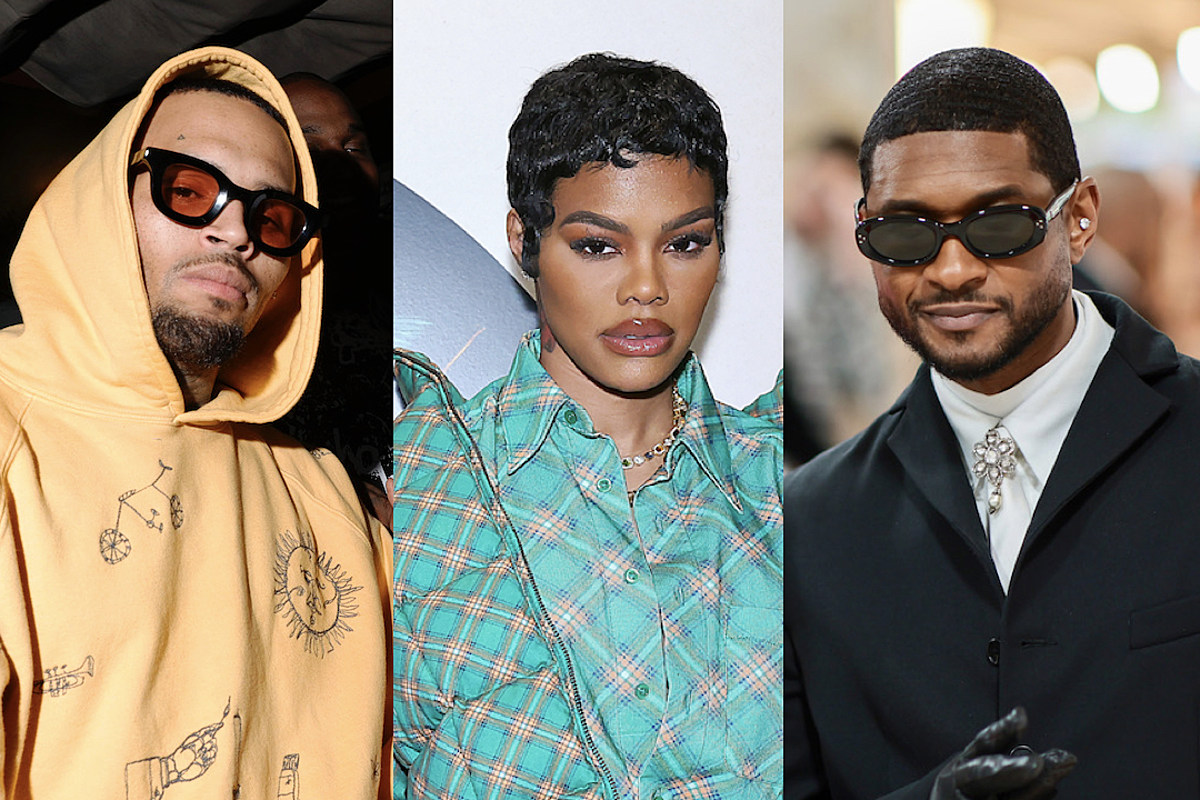 Spotted going behind the charter buses in the parking lot, Usher and Chris Brown apparently engaged in a physical altercation as the 44-year-old later emerged with an alleged bloody nose. According to TMZ reports, Brown was thoroughly pissed by Teyana Taylor's ignorance, and "wasn't having it" when Usher intervened. However, it's unclear if the 44-year-old was taken to the hospital or police reports were filed after the alleged physical altercation. 
Video releases of Chris Brown and Usher arguing last night before their alleged fight pic.twitter.com/7TESLrsZOA

— Rap Updates Tv (@RapUpdatesTv) May 6, 2023
Meanwhile, after spilling the drama and shockingly creating an alleged commotion, all three of the parties involved in the alleged feud, have maintained radio silence over the news. None of them, or their reps have confirmed or denied any claims related to the alleged incident. This rumored altercation came several months after Chris Brown spoke out on being canceled for racist reasons, as he believed his violent and abusive history had nothing to do with it. 
Read more: Chris Brown Reveals He's Still a Scumbag Years After Abusing Rihanna, Throws Away Fan's Phone After She Didn't Pay Him Attention
Source: TMZ