Paul Dano, an actor best known for his portrayal of a troubled adolescent in Little Miss Sunshine in 2006, played Edward Nashton/Riddler in Matt Reeves' The Batman, a film with an ensemble of Robert Pattinson, Zoe Kravitz, and many others. The movie, which had a budget of between $185 and $200 million, was released in 2022 and ended up becoming the sixth-most-highest-grossing film of the year with earnings of approximately $771 million.
Ben Affleck, who was supposed to feature in the film as well as direct, co-write, and produce it, opted to leave the project after having some doubts about it. The Batman's development started after Affleck was cast as Batman in the DCEU back in 2013. Robert Pattinson was chosen as the lead after Matt Reeves took control and revised the plot to cut the DCEU connection. Reeves indulged in a fascinating story about an actor's pursuit of perfection on the set of a movie. Let's find out more.
Also read: "It was incredibly difficult": After Wearing George Clooney's Batsuit Robert Pattinson Thought He Will Never Play Batman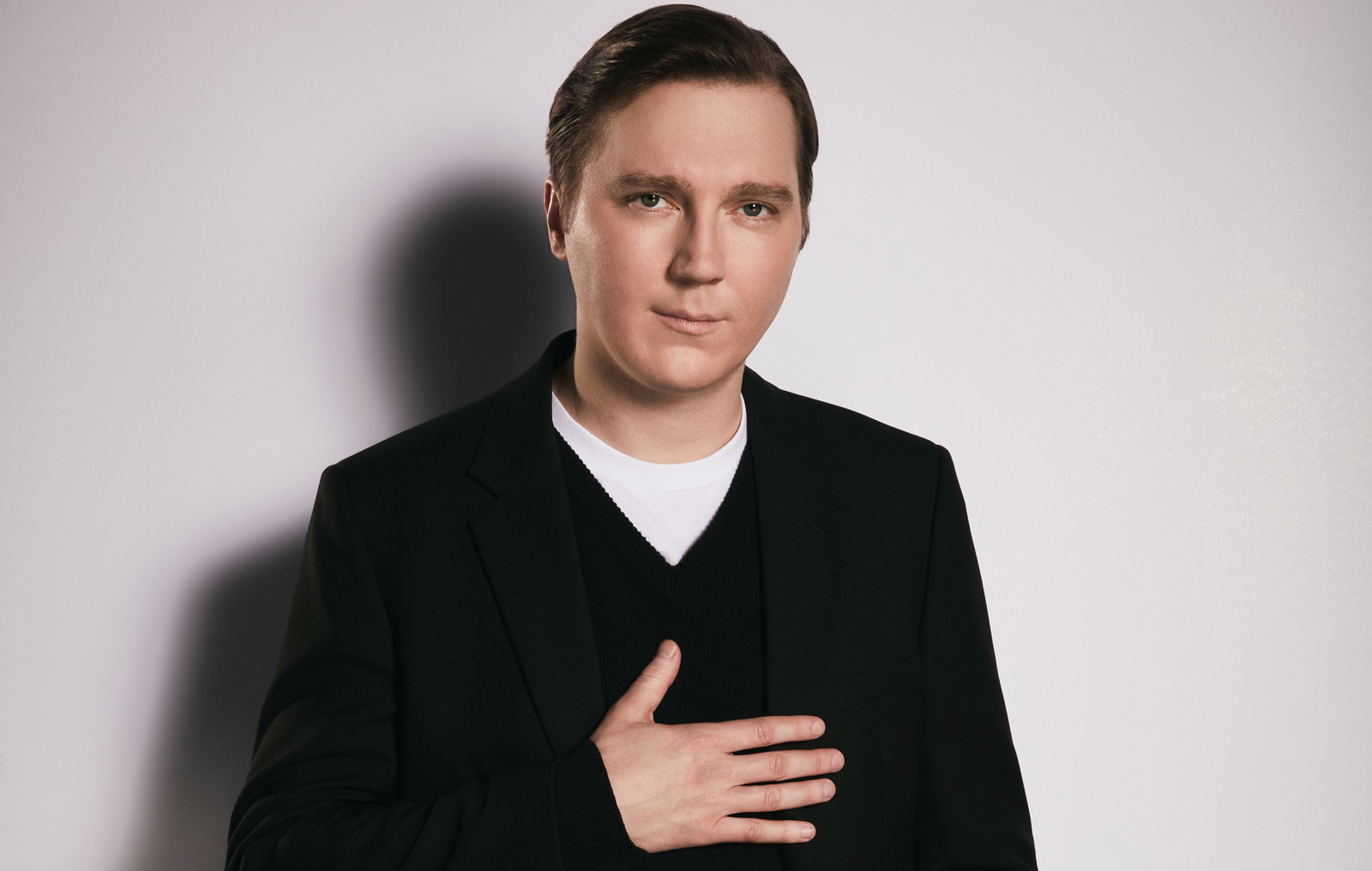 Matt Reeves talks about Paul Dano's creative process
In an interview with The Guardian, The Batman director Matt Reeves shared that the actor Paul Dano had his creative process for performing a certain character and shared particularly about one specific scene. Reeves pointed out that the scene where Batman played by Robert Pattinson and Riddler are talking to each other through a glass window where Batman is more concerned if the villain has learned that he is Bruce Wayne, rather than learning more about the villain and his plan was filmed over a couple of days.
Matt Reeves noted,
"We took two days on the final scene between him and Robert Pattinson as Batman, and we must have easily done 70 or 80 takes. Paul loves doing a lot of takes, as do I. Paul loves exploring. He's obsessive that way."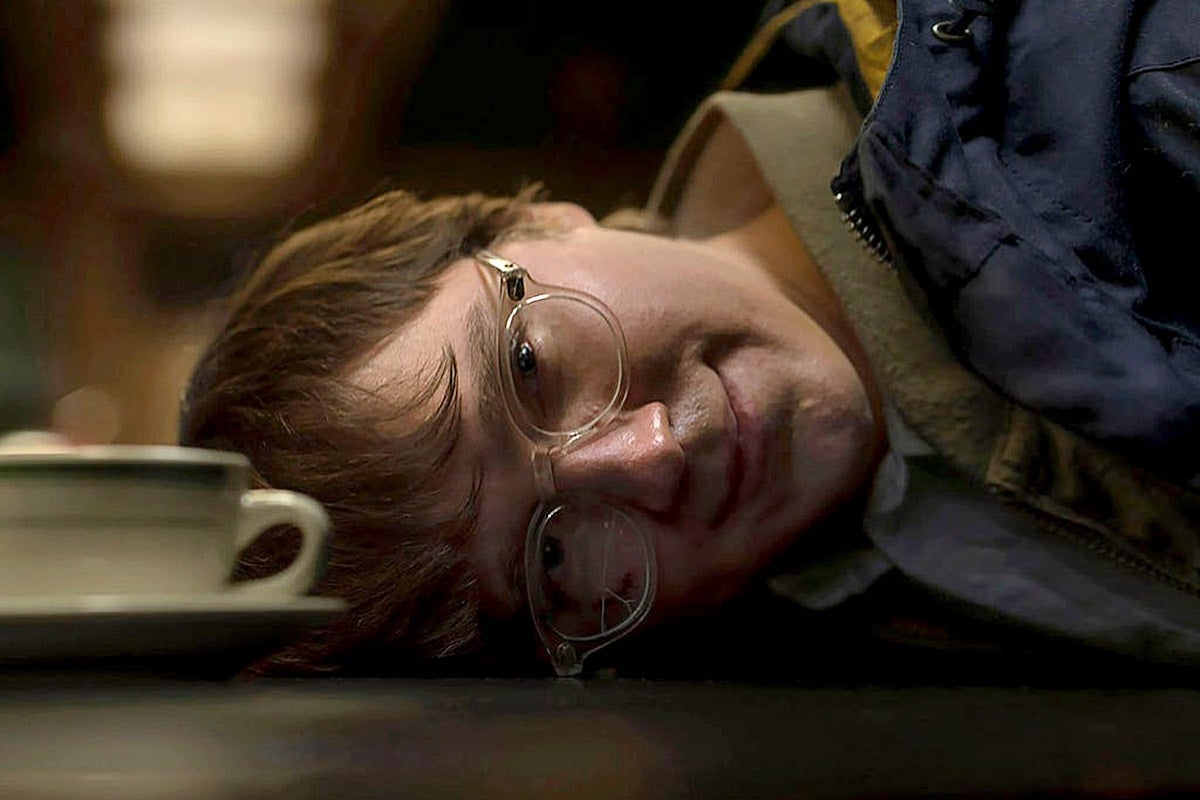 The director further said that the Riddler goes through a lot of emotions in that scene where he reveals to Batman that he was inspired by the Dark Knight but he looks forward to them working on the same team and when he does not see his plan going the way he wants, he becomes angry. Reeves mentioned,
"There were all these moments like the Riddler where he'd be tickled by something and then fly into a rage, and you never knew from take to take where that switch would from. I'd be sitting there with headphones on, trying to stifle my laughter because he'd always do something surprising. Paul [Dano] would ask me: 'Was that crazy? Was that too much?' I'd say: 'No, it's fantastic. Let's do another.'"
Also read: "They didn't let me do it": Robert Pattinson Got Rejected For Weird Sketch Idea About His Fans And a Dungeon 
Paul Dano talks about his approach to acting
In his The Guardian profile interview, the actor shared his take on approaching a role or acting, adding that it's always been very hard for him to lie, noting that he has got to believe in what he is doing and then he is going to have to talk about it afterward. Dano mentioned that it's pretty painful if he doesn't like it and will end up feeling like a politician or a salesman.
The actor who will be seen in Dumb Money next, said,
"As an actor, you're always looking for anything to grab on to. What's behind that door? What's under that rock? Anything that'll help."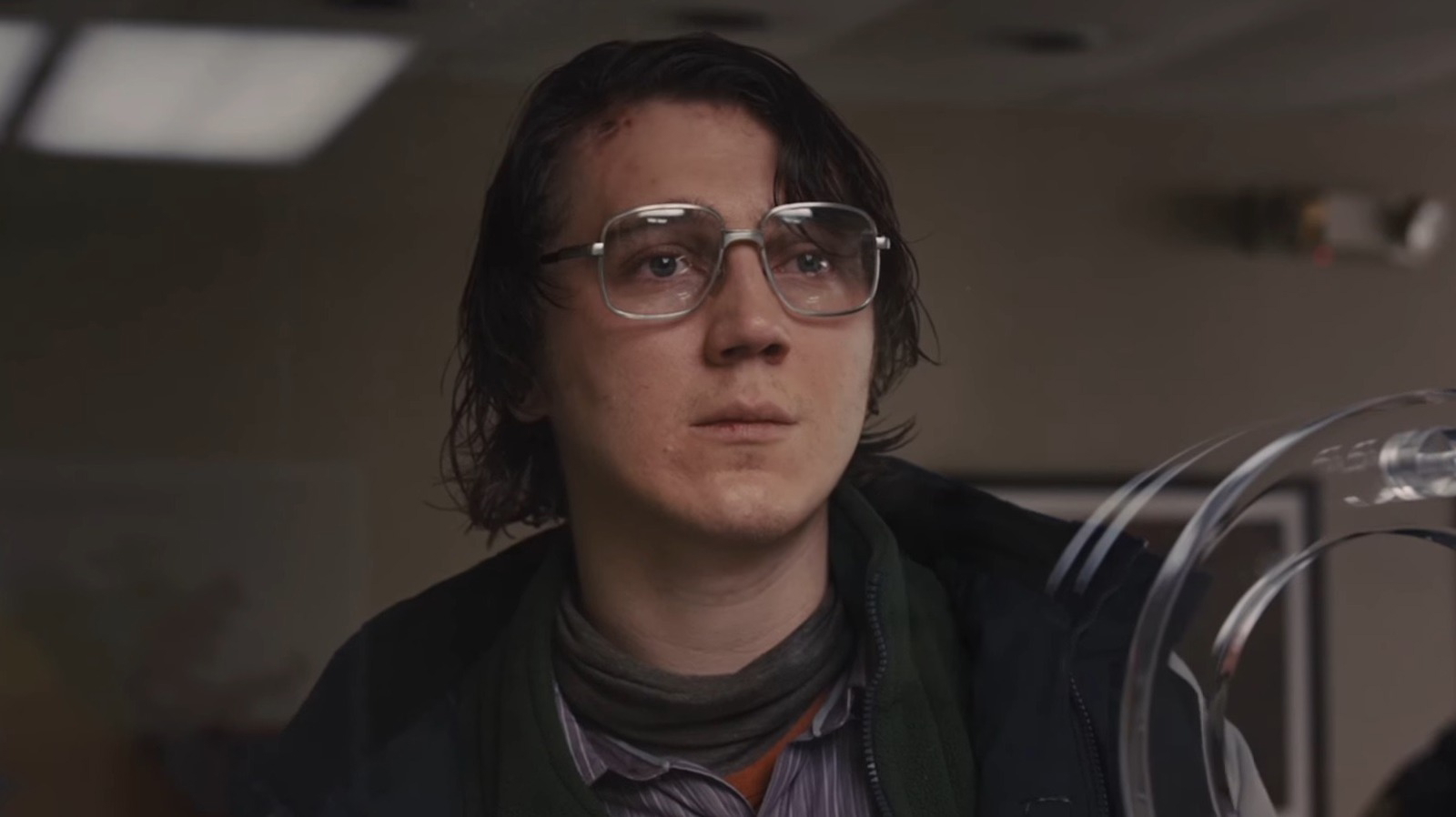 Reeves had mentioned to The Hollywood Reporter earlier that for another scene where Paul Dano was directing a one-person play on an iPhone when he was sending a threatening video to Batman, the actor did almost up to 200 takes of the sequence in question. The director added,
"It was the giddiness of Dano that really got to me. Calling out the passing time, like he was a game show host. He was so inventive and creative. He's also very critical of himself. That character, he's caught up in his artistry and he struggles to communicate with those around him. Paul is just off-center in a way that makes him very relatable. I didn't want this character to be a villain. Even in his darkness, I wanted to see that humanity."
Also read: Not Once But Twice Warner Bros. Didn't Allow Leslie Grace To Star as Batgirl, Scrapped Ben Affleck's Batman Movie Before She Could Star With Michael Keaton
Paul Dano admits to turning down big-budget movies for smaller indie films
The actor in his The Guardian profile shared that he has said no to big-budgeted movies in favor of smaller indie films, noting that he has always been looking forward to having a career rather than a moment. His 2001 drama L.I.E in which he starred alongside Brian Cox remains one of his significant works.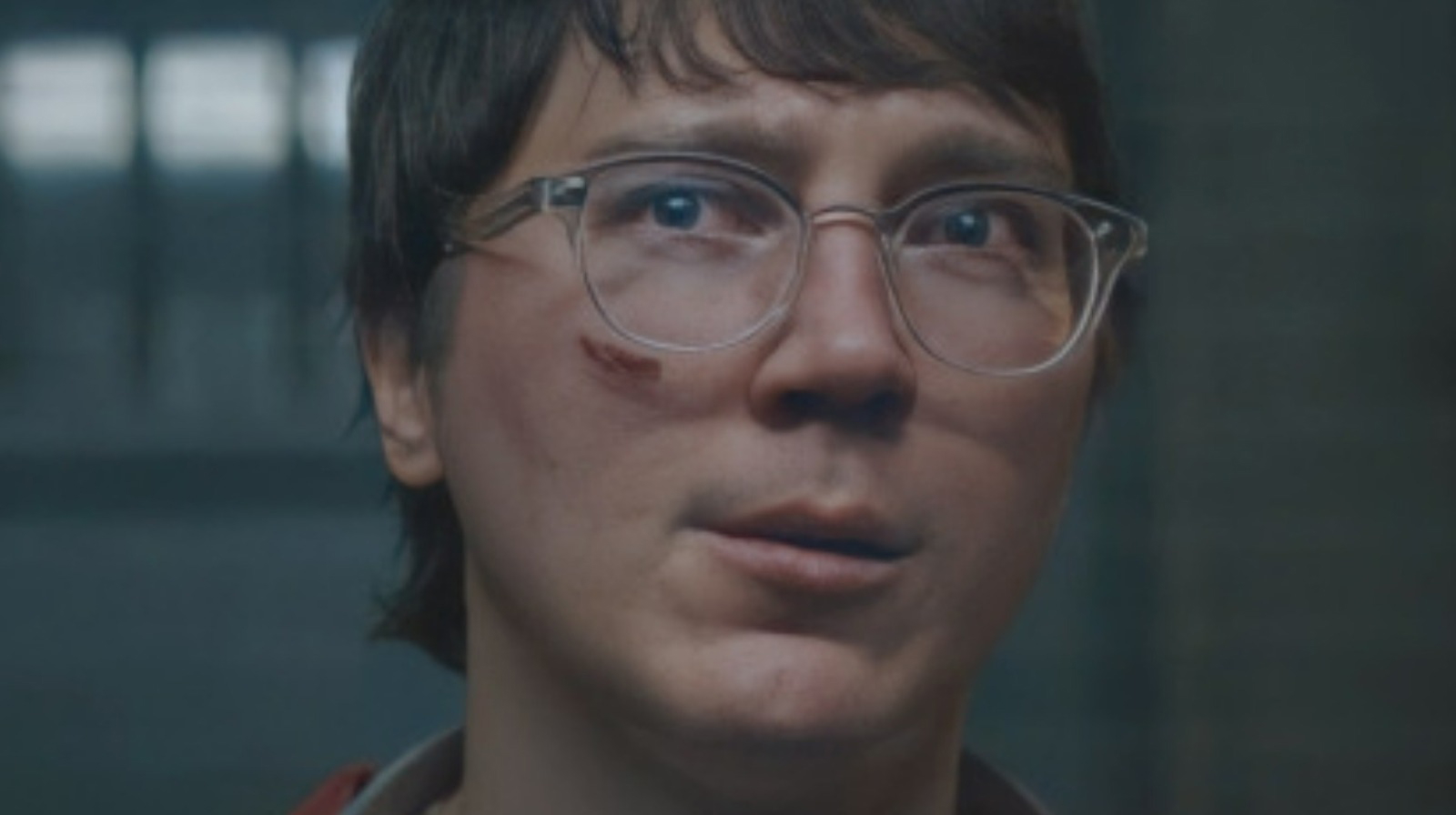 Paul Dano is not looking forward to directing; preparing a follow-up to the Wildlife, added during the interview,
"I'm glad I've graduated to a new class of character. The work has to meet your life in some way. It's offering you something you need somehow. It's really a trip to have been being an 18-year-old on an movie set and to now have 18-year-olds asking you questions, and you're an adult."
When asked if he'd act, he replied that he doesn't love trying to articulate that because figuring it out is what keeps him going.
Dumb Money will premiere in theatres on 22nd September.
Source: The Guardian