After five years of marriage, country music stars Morgan Evans and Kelsea Ballerini announced their separation in 2022, which they both acknowledged without going into too much detail about what went so wrong. In 2016, they met while co-hosting the Australia Country Music Channel Awards.A year and a half later, they decided to tie the knot in an intimate wedding ceremony in Cabo San Lucas, Mexico.
Why did Kelsea Ballerini and Morgan Evans divorce after five years of marriage?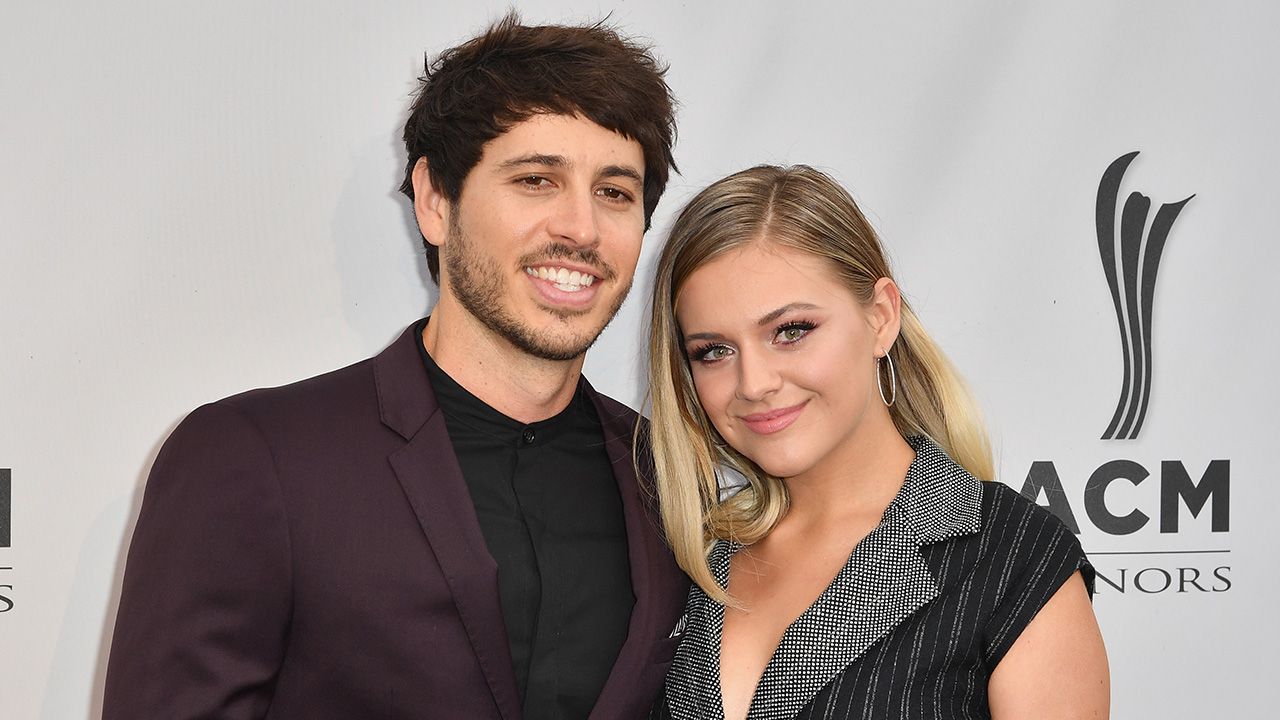 Morgan Evans and Ballerini have always been each other's biggest fans, whether they are standing by each other's sides on the red carpet or just spontaneously praising each other on social media. When they were still dating, the couple even wrote songs together and used Instagram to post heartfelt tributes to one another. On Christmas Day 2016, the couple announced their engagement on Instagram. However, Ballerini filed for divorce from Evans in August 2022, and it was soon finalized as per reports that they were trying their best to save their marriage for so long.
Also Read: Ukrainian Billionaire Hired Jennifer Lopez for a Gargantuan $1 Million, Made Him Cough Up $4100 for Every Night He Made Her Stay in His Hotel Penthouse
Last year, Ballerini revealed her choice to end her long-term marriage in an interview with Jade Iovine on the iHeartRadio podcast Tell Me About It. She stated,
"As relationships go through seasons, for a while it was kind of like, this is just a new phase of a relationship, right?"And it won't always be rainbows and butterflies," she added.
"The glitter wears off. That's what happens. And then you get into a phase where you wait for it to come back and then sometimes it doesn't."
The Miss Me More singer added:
"At the end of the day, it is such a disservice and a dishonoring of yourself if you know something is not right and you stay. Shame is the one thing that I just refuse to feel."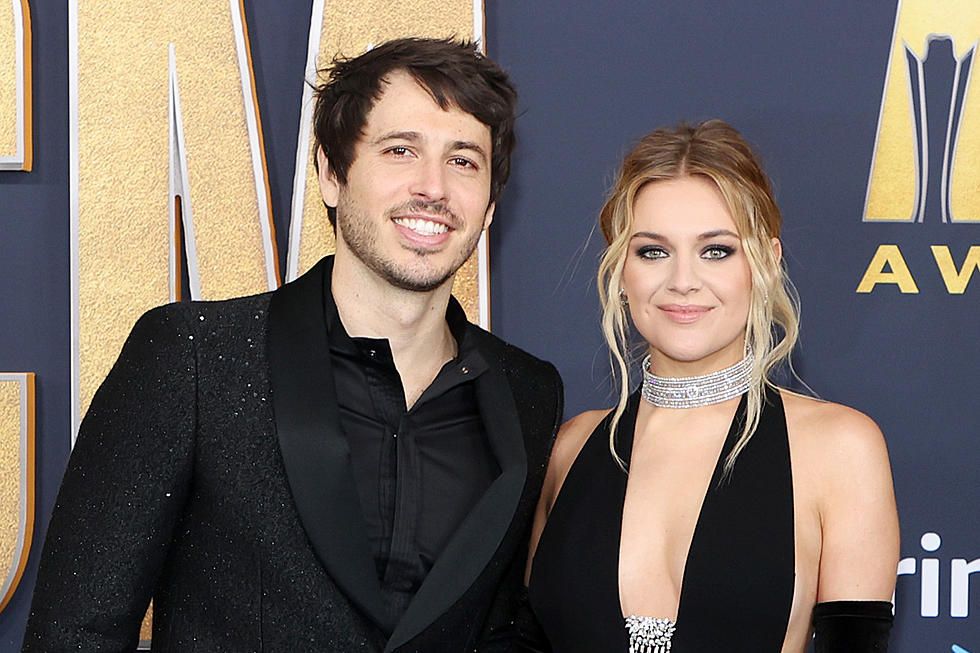 Ending a long-term marriage isn't easy, and if it involves a high-profile public breakup, then it not only grabs everyone's attention but also gets messier with time as tabloids try to pull every single detail of one's relationship in order to share it with the world. Even the most sensitive details can do the rounds once they are out, and that's exactly what happened to these two artists.
Also Read: Tom Cruise's Daughter Isabella Made Him Pay for Her Wedding But Forbade Him From Attending it Because His Incredible Star Power Would've Stolen Her Thunder
Morgan Evans, Kelsea Ballerini's ex-husband, has called her out for lying about their split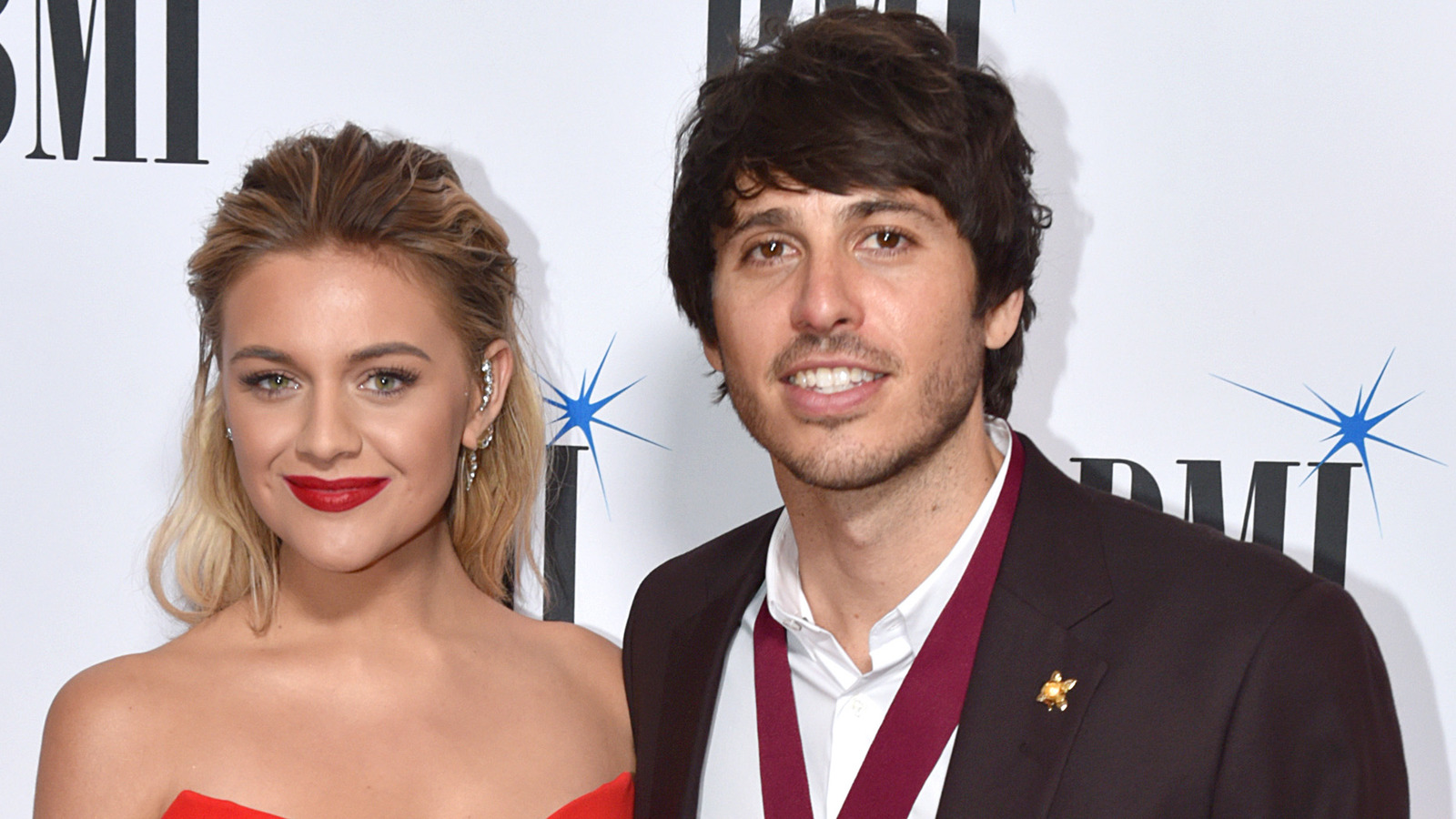 Morgan Evans recently criticized his ex-wife's podcast interview, in which she claimed that the ex-couple had spent the night on the couch before their ugly divorce. As a result of Ballerini's Call Her Daddy sneak peek, her ex-husband Evans responded on Instagram with a fiery post. In it, Evans calls her out for sharing sensitive details of their relationship.
Also Read: Jada Pinkett Smith Decided to Keep Her Silence When Asked About Kylie Jenner's Infamous Relationship With Jaden Smith
The Stop The Sun singer expressed his sadness by writing a long Instagram post, adding,
"It's really sad for me to see this person, who I spent so much of my life with and who I loved with all of my heart, saying things that aren't truth and that leave out what truly happened."
The 37-year-old singer-songwriter added, "She knows I'm not the type of guy to speak on those things publicly. If this is what she needs to heal, I hope it helps." He continued,
"All I ask is that if you're on my pages, please don't be mean. Don't be mean to Kelsea, and don't be mean to each other. Life's too short."
Even more so, Kelsea Ballerini revealed how, after divorcing Morgan Evans, she slid into actor Chase Stokes' Instagram DMs. Ballerini admitted that she has never dated and is simply hanging out with Stokes.
Ballerini told podcast host Alex Cooper,
"I was ready to open back up; I just felt, why not? I've never really dated; I don't know how it works. I'm like, Let's just put ourselves out there; let's just vibe. And it's been fun."
Listen to Kelsea Ballerini's Call Her Daddy episode on Spotify.