Miley Cyrus is a well-known personality in the entertainment world, renowned for her diverse talent as a singer and actress. The 30-year-old star rose to fame as the lead character in Disney Channel's hit show, Hannah Montana, but has since moved to a successful solo career, releasing numerous popular albums and singles. Music streaming giant Spotify recently made headlines after removing several songs attributed to an artist named Clara Pierce.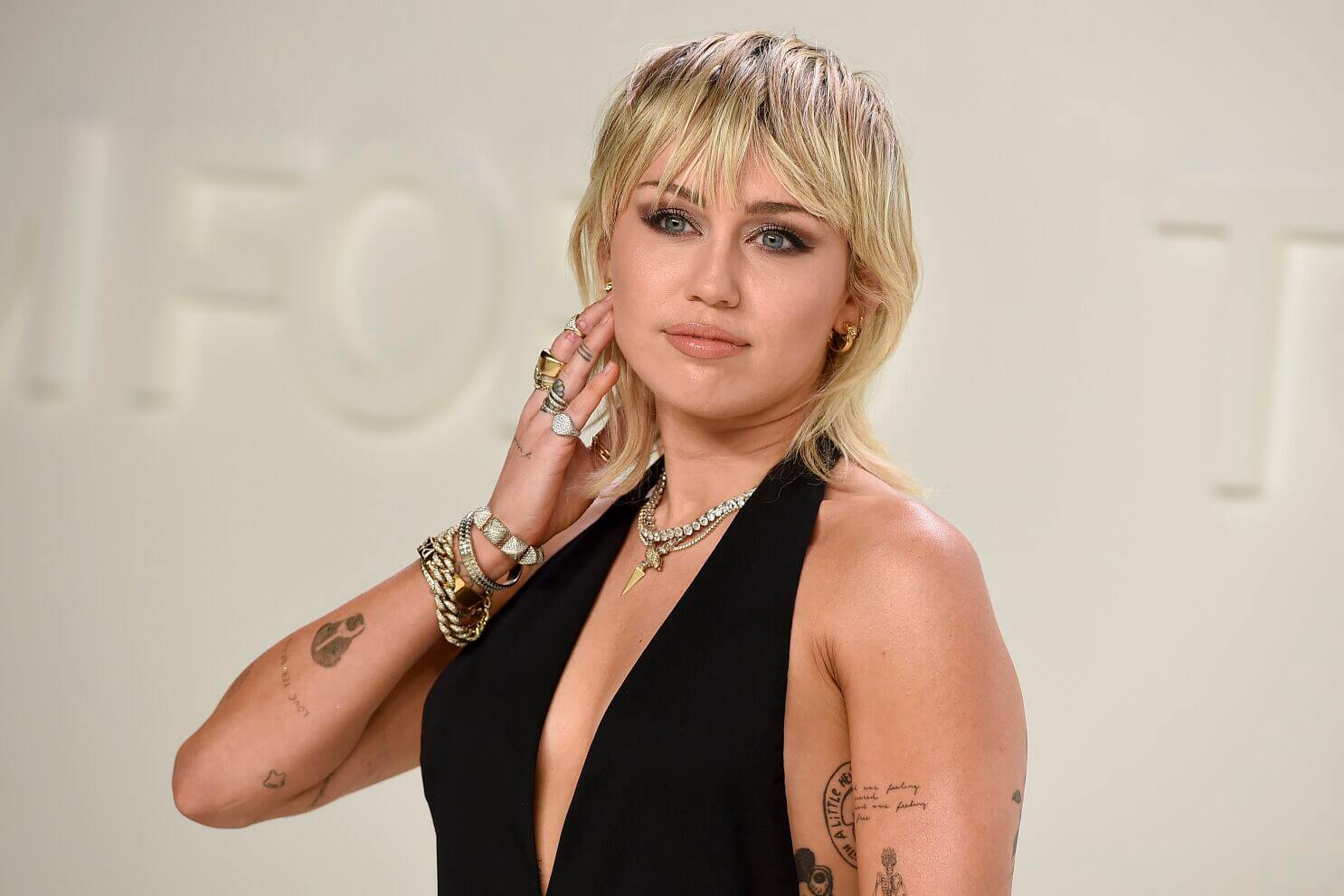 Read more: Billy Ray Cyrus Seemingly Disses Miley Cyrus, Says 'Happiness is Everything' While Posing With Fiancée Firerose Despite Daughter's Objections
However, fans of Cyrus think she has been releasing new music under a different name: Clara Pierce. Meanwhile, the singer has released her eighth album, Endless Summer Vacation, which has already received critical acclaim.
Fans Are Convinced Miley Cyrus Is Clara Pierce After Spotify's Takedown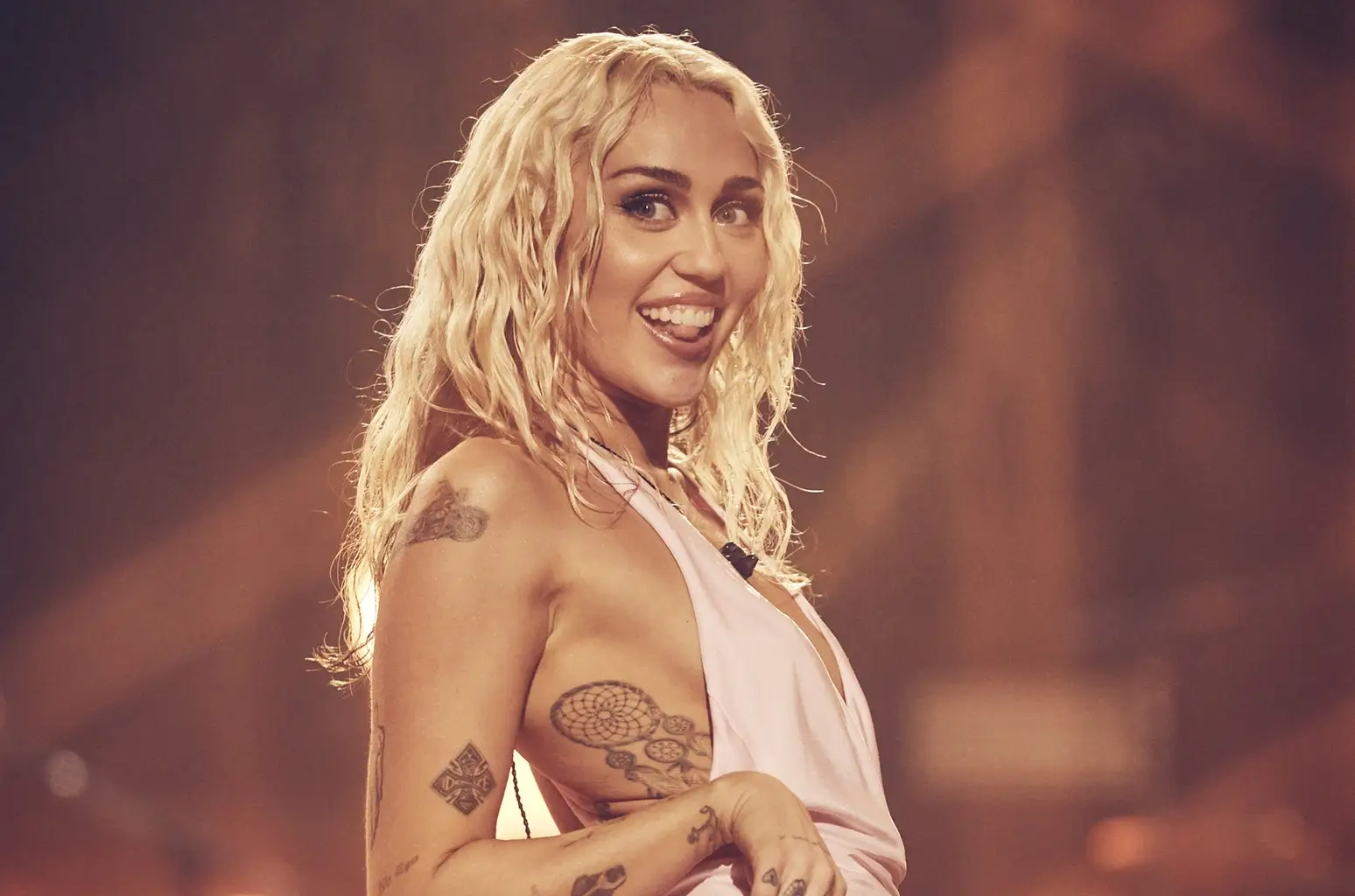 Read more: English Singer Morrissey Claims Miley Cyrus Trying to Ruin His $60M Music Career, Demands She Is "Taken Off" His Song 'I am Veronica' Despite 2-Year Commitment
The album Down with Me, released under the mysterious name, features vocals that sound similar to those of LOL performers. The album is rumored to comprise leaked, previously unreleased material from a pop star. Some people believe that Pierce is actually Cyrus. 
Although TikTok users have been discussing the album, which features tracks such as Hands of Time and I Don't Want To Let It Go. It leans into Cyrus' pop-rock niche so much that people ask if the mysterious singer is a Hannah Montana star.
clara pierce is miley cyrus pic.twitter.com/eb7iJ3gODx

— leeann 🫶🏻s bea 💌🕰️ (@Iapidus) April 25, 2023
Listeners were encouraged to head to Spotify and listen to the album to draw their conclusions. Shortly after, the Pierce album was pulled from the streaming service, leading fans to wonder whether it was a secret album, the work of an incredible soundalike, or something else.
Larisha Paul, the writer of Rolling Stone noted that songwriting credit on all but one of the tracks on the album is listed as Willian Cordeiro, except a song titled I Don't Wanna Tell You Lies, which is credited to Pierce. Listening to the secret songwriter I Don't Wanna Let It Go, it's easy to believe that it's Cyrus who's singing.
Until Cyrus herself addresses the Pierce mystery, fans on social media will continue to speculate about the true identity of the mysterious singer.
The Angles Like You artist released her eighth studio album, Endless Summer Vacation, in March 2023. The LP includes a song called Flowers, which some belief is a jab at her ex Liam Hemsworth, and River, an upbeat track inspired by the LGBTQ+ community.
Despite these songs, the album didn't receive the typical enthusiastic response associated with the former Disney star.
Miley Cyrus Releases The Complete Endless Summer Vacation Album Featuring Flowers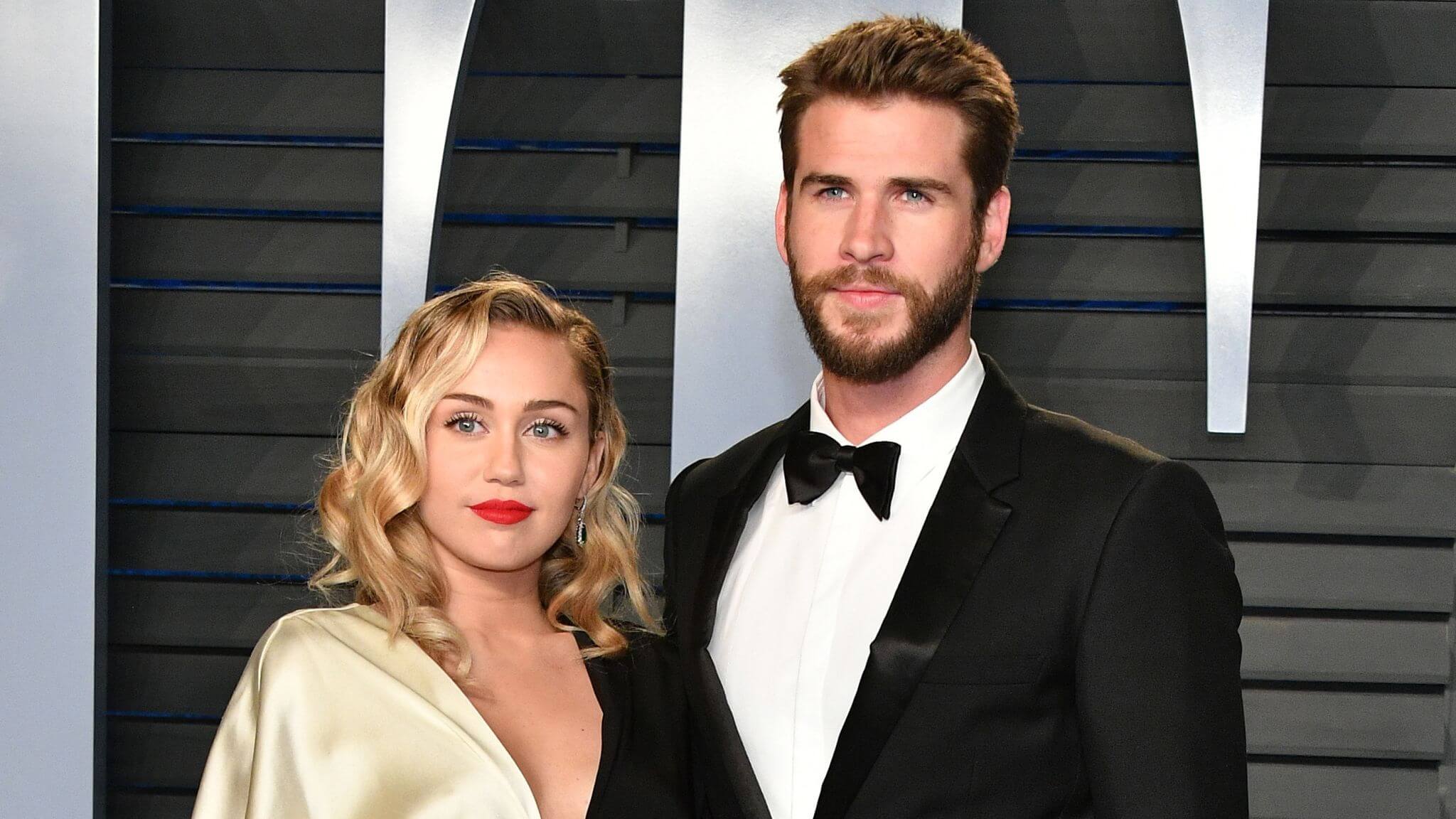 Read more: "I was called a wh-re so Cardi B can sing about her WAP": Madonna Goes Naked on Instagram to Embrace Her Sexuality Days After Hinting She's Queer
The artist has taken the music world by storm with the release of her eighth studio album, Endless Summer Vacation. The album features her hit single Flowers, which has gone viral after fans drew connections between the lyrics and her past relationship with Liam Hemsworth. 
Despite the song's breakup anthem nature, it has become Cyrus' biggest career streaming debut ever, with over 83 million plays in a single week on Spotify.
The song has held its place at the top of the Billboard 100 for three weeks in a row, and fans can't stop theorizing about its message.
The ex-wife of Hemsworth tweeted.
"Flowers is spending its 3rd week at #1 & as magical as this moment feels I know it doesn't happen by chance. This song & its success represents the power of YOU! This is your moment & it's my honor to be the messenger."
Celebrating "Flowers" being #1 around the world again this week! I love that this record is connecting in such a positive way & it's a pleasure to continue creating music for you. These milestones are only made possible by the listeners & my incredible fans. Endlessly thankful. pic.twitter.com/fuA2DvU324

— Miley Cyrus (@MileyCyrus) January 30, 2023
The empowering lyrics of Flowers have led listeners to believe that the song is a message to her ex-husband.
The song directly references their relationship and even interpolates with Bruno Mars's When I Was Your Man, which Hemsworth once dedicated to her.
However, Fans have praised Cyrus for her unique sound and honest lyrics, with many calling Endless Summer Vacation her best album yet.
Source: New York Post