Yondu is a character who has evolved from his introduction in the first Guardians of the Galaxy. What James Gunn was able to do, and something that so many other filmmakers haven't been successful at doing with characters like these is crafting a story arc that makes him a wonderfully flawed, sympathetic, tragic, and heroic presence by revealing to us more about his past choices – choices that ultimately made him realize he needed to make an ultimate sacrifice to set things right.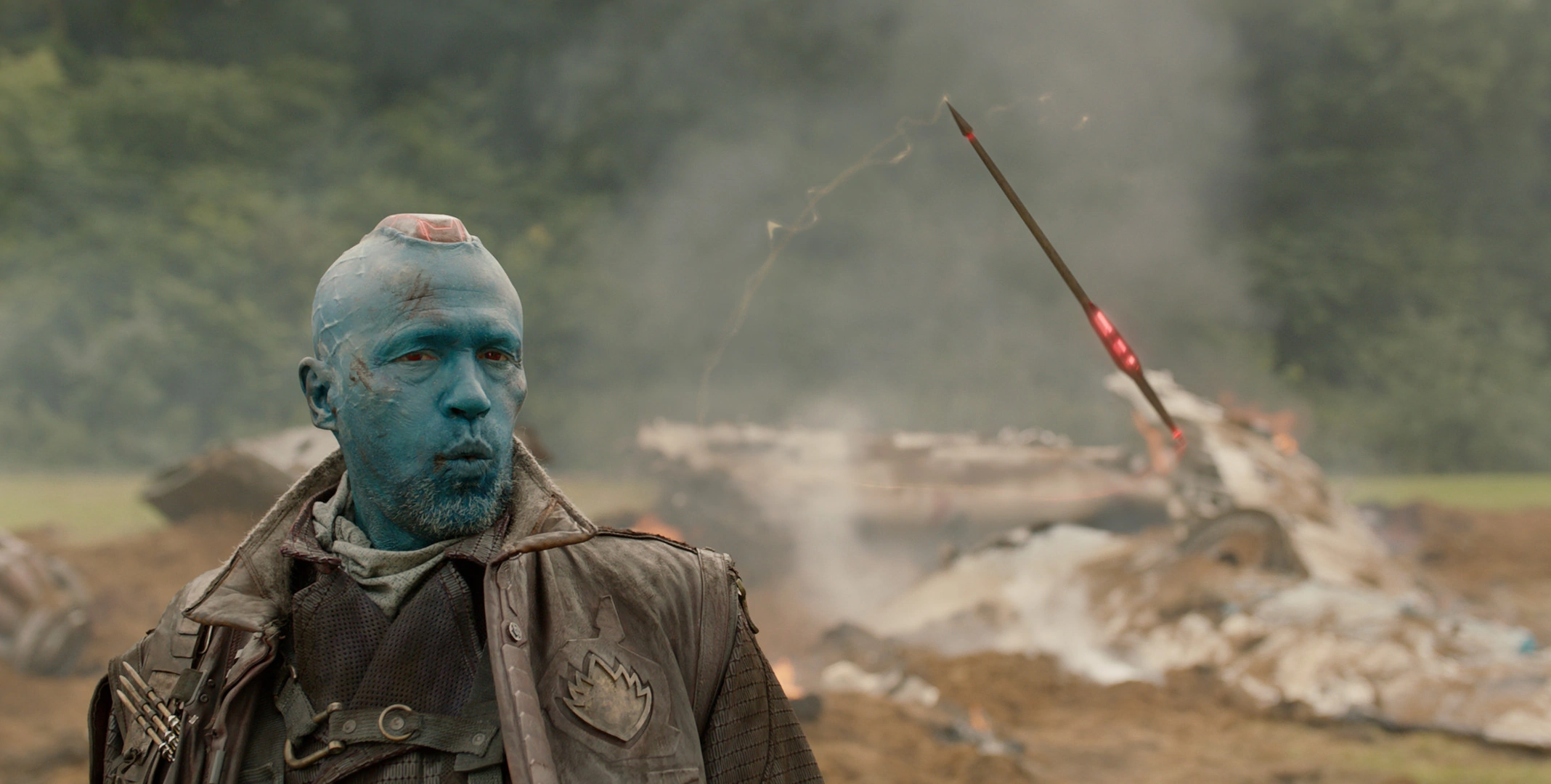 Yondu's MCU Journey Was Small Yet Impactful
Although Yondu was introduced in the first Guardians of the Galaxy movie, his true story begins in the second movie. Feeling ostracized from their community, the Ravagers lost their leadership when Yondu refused to turn Peter Quill over to the Sovereigns, putting his own career in jeopardy. Kraglin was oblivious to this mutiny and started one of his own, allowing Taserface to eliminate Yondu's remaining support and place him under arrest aboard his weapons ship.
Related: Guardians of the Galaxy: Trippy First Trailer Dropped By Cosmic Rewind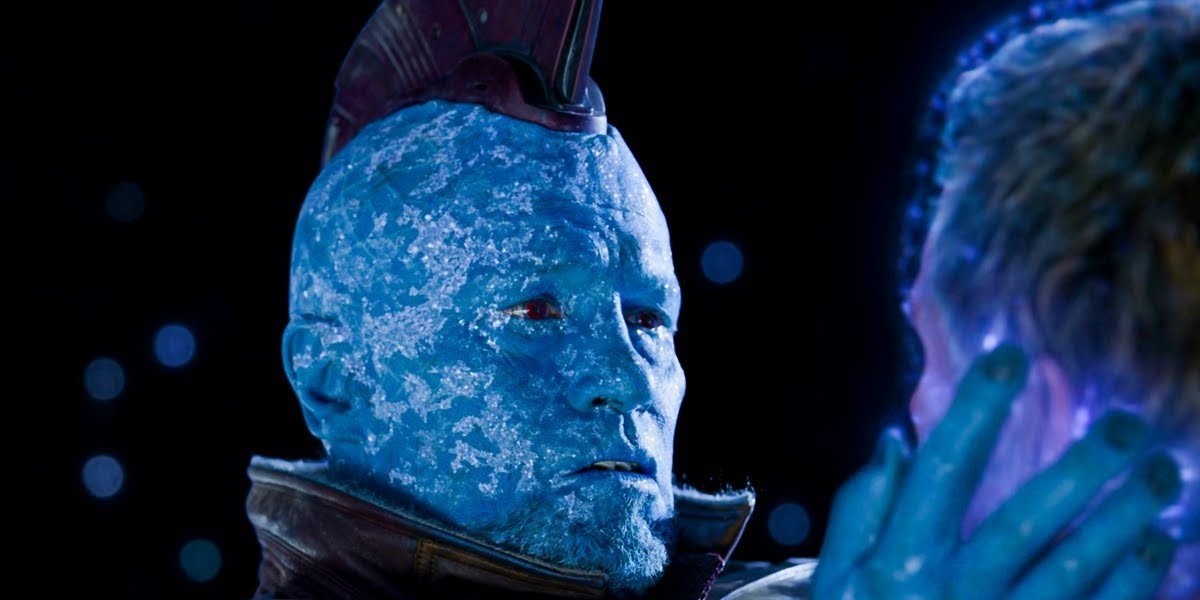 It was a tough time for Yondu when he realized that not only had his true colors been revealed to his own people, but that he'd lost Quill to Ego on top of it all. His weakness in protecting Quill as a son cost him everything: the Ravagers and their leader are now disgraced in the eyes of the universe and his fellow teammates. Despite how low things have fallen, Yondu made it clear to Rocket and Groot that he doesn't regret any of his actions – he did what he thought was right because of his love for Quill.
Related: Thor 4 Teaser: Yondu's Arrow Now Used by Kraglin
Michael Rooker Portrayed Yondu In Guardians Of The Galaxy 2
Rooker is the man who should be credited for portraying the character so immensely. To say he stole the show as Yondu in the film would be an understatement. Because of his character's relative obscurity before release, it wasn't clear how much he would fill out the role, but one need look no further than his scenes aboard The Ravagers' ship for proof that he knocked it out of the park.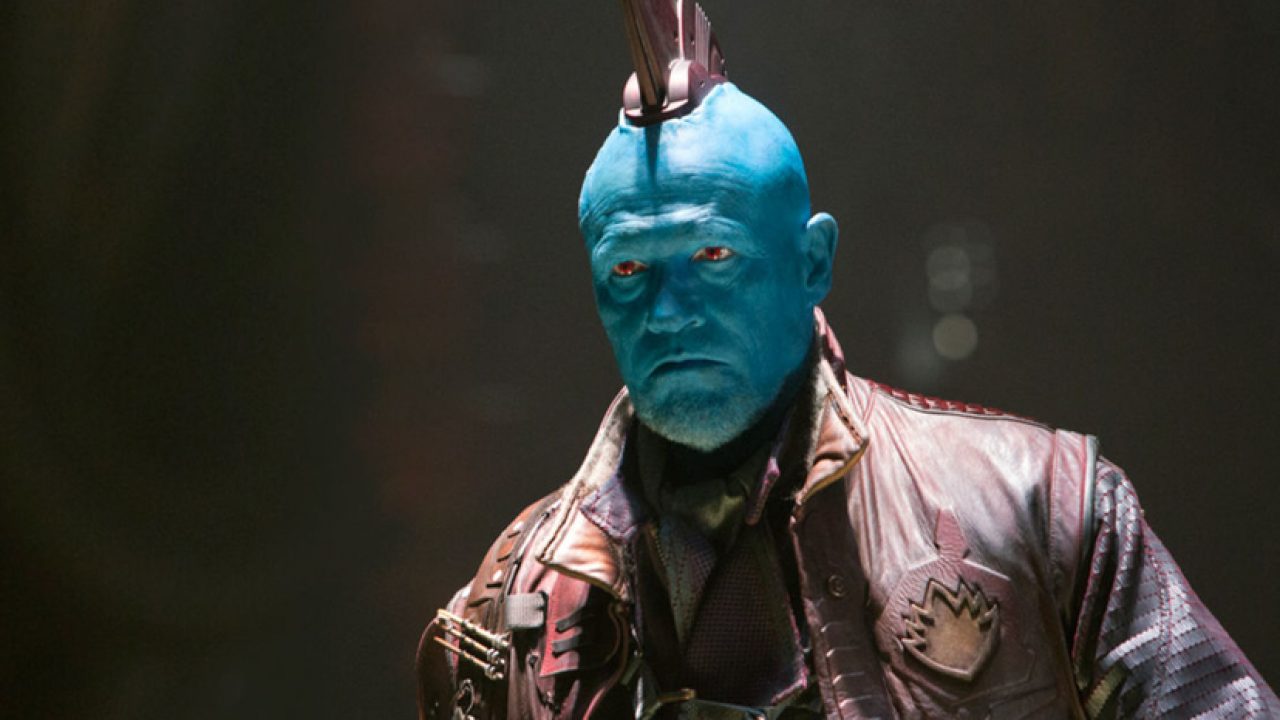 Related: All MCU Debuts We Want To See In Guardians of the Galaxy Vol. 3
Guardians of the Galaxy Vol. 3 is set to arrive sometime in 2023 and it's being said that James Gunn is living up to his word not bringing Yondu back into the picture but nevertheless this will definitely hurt fans who didn't get enough closure for his noble sacrifice in the movie.
Thanks for your feedback!