Will Smith has always been credited for acting from his soul. Not just in his professional life, but his personal life has also influenced many people who saw a new way of living. Something similar happened with globally renowned actor, Jackie Chan who found a completely new way of communicating with his son, Jaycee Chan after he watched the former's bonding with his own son.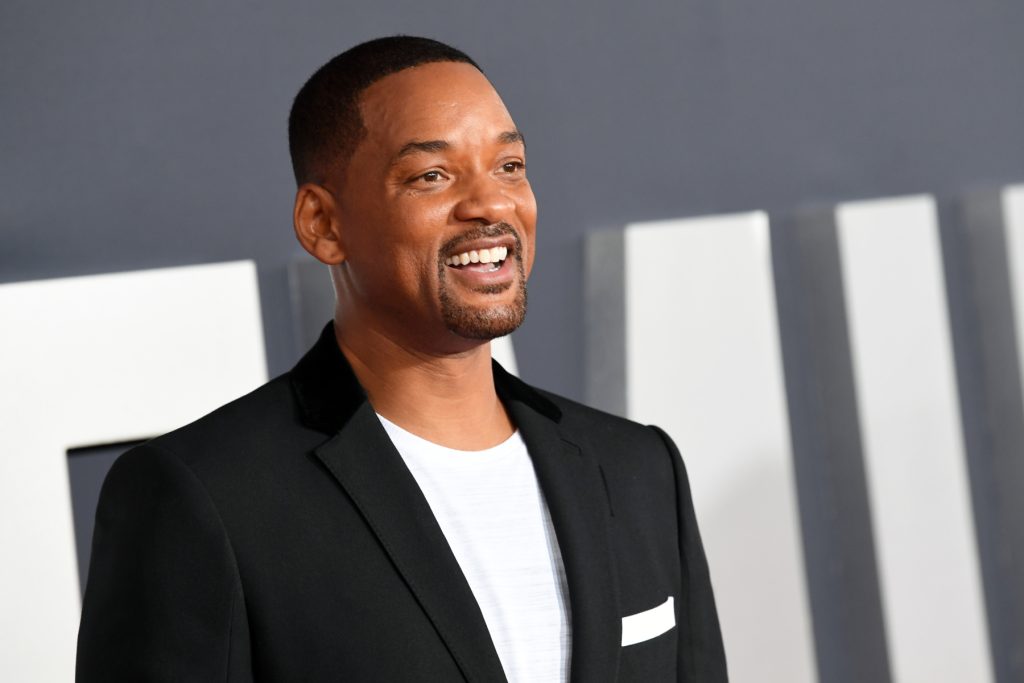 Also Read: Will Smith Could've Saved Jennifer Aniston from Brutal Brad Pitt Divorce if He Hadn't Refused $487M Action Thriller Movie
The martial artist previously had a strained relationship with his son. While he is widely praised for being a down-to-earth personality, his personal life is quite bumpy. However, he realized his father-son relationship pattern after watching the former being incredibly supportive of his son.
How Will Smith Helped Jackie Chan in Mending His Relationship With His Son?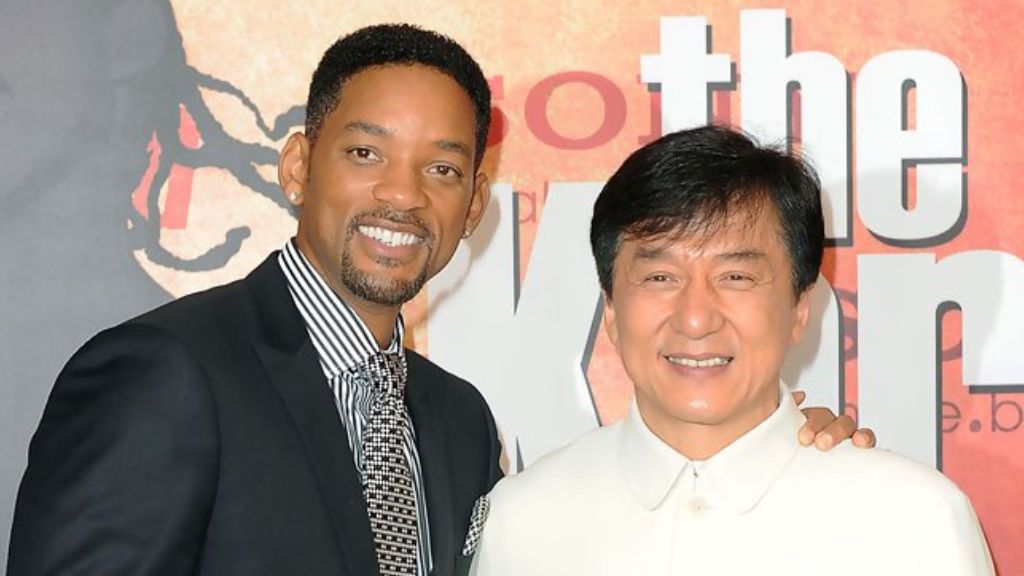 Also Read: Will Smith's Career Threatening Role Made Him Decline Superman as Actor Claimed Hollywood Would Banish Him
Despite living his life in stardom, Jackie Chan was quite distant from his son, Jaycee Chan. However, his perspective about tackling the father-son bond changed when he witnessed his co-star's father, Will Smith supporting his son in his own way.
The former worked with the Emancipation actor's kid, Jaden Smith in the Karate Kid. During the shooting of the film, he witnessed Smith's approach toward his son which was caring and supportive which surprised the Hong-Kong born actor. He stated in an interview with Associated Press via The Hollywood Reporter, that Smith was "helping his son to be in a movie, every day on the set."
Back then he used to push his son as he told in the interview,
"I was too Chinese, traditional — you, son, go away, I don't want to help you, you have to help yourself."
However, witnessing their relationship help him realized how his parenting style was always on the wrong path.
"I say why am I so stubborn? I have to help my son."
Due to that eye-opening bonding, he even forgive his son when Jaycee Chan was arrested for drug possession.
Jackie Chan Let Go of The Past to Build Good Bonding With His Son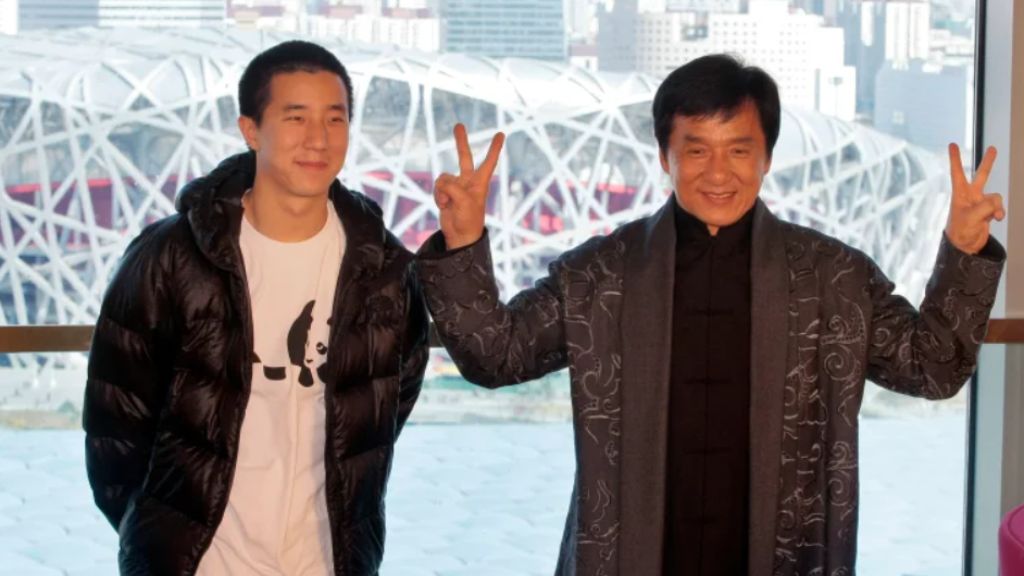 Also Read: Will Smith Revived Jamie Foxx's Career After Letting His Hypocrisy Refuse Quentin Tarantino's Movie as Actor Showed His Real Face in Oscars
The 40-year-old American singer-actor was arrested and jailed for marijuana possession in 2014. Due to his crimes, he was sentenced to six months in state prison which he served, and got released in February 2015.
At the time, the action star was an anti-drug ambassador in China who acknowledged his son's wrongdoings and decided to not let this ruin their relationship. While the singer's wrongdoings were a lot for the 68-year-old actor, he told at the time,
"I'm your dad and I'll always be with you. We will face the road ahead of us together."
The duo has worked together on several projects while the martial artist turned actor continued to try his best to make their relationship better.
Source: The Hollywood Reporter