The reality TV stars Todd Chrisley and Julie Chrisley are facing quite a rough time in their lives. While their mess continues to trouble them, the former's son, Kyle Chrisley, whom he shares with his first wife, Teresa Terry is dealing with quite complicated problems in his life which might be overwhelming especially when he has enough on his plate.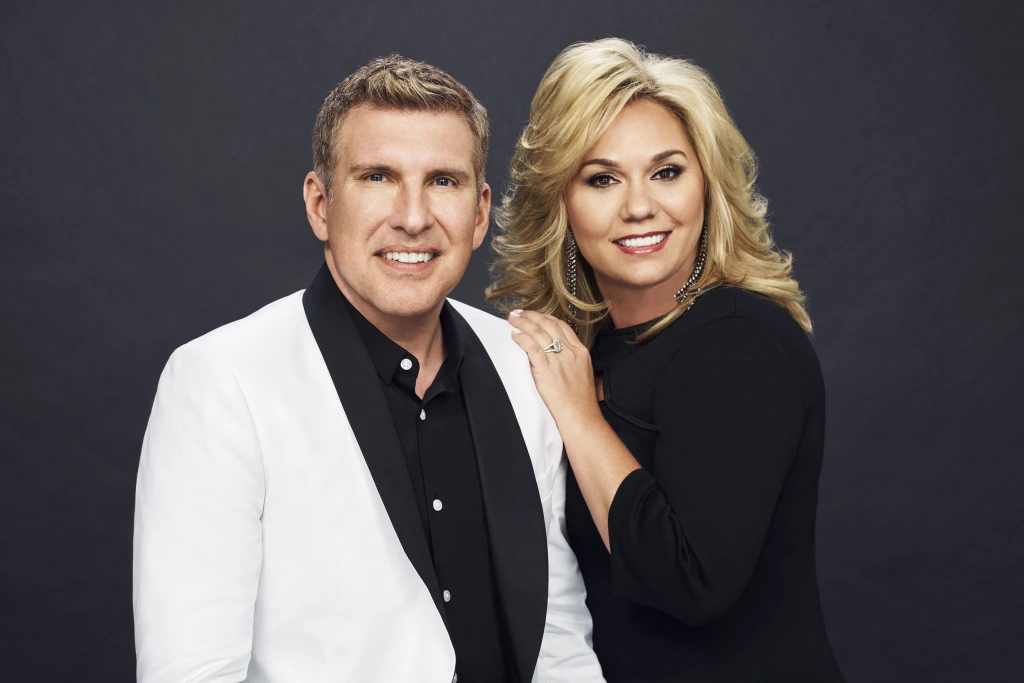 Also Read: 'Chrisley Knows Best' Star Julie Chrisley, Once a Multi-Millionaire, Now Made To Mop and Clean Floors in Prison Else Kiss Lunch and Dinner Goodbye
The oldest son of imprisoned reality TV star got himself into trouble when he allegedly threatened his supervisor with a knife. However, the issues are not ending as he is having trouble finding a lawyer following the alleged incident.
Kyle Chrisley Was Arrested for Aggravated Assault on His Supervisor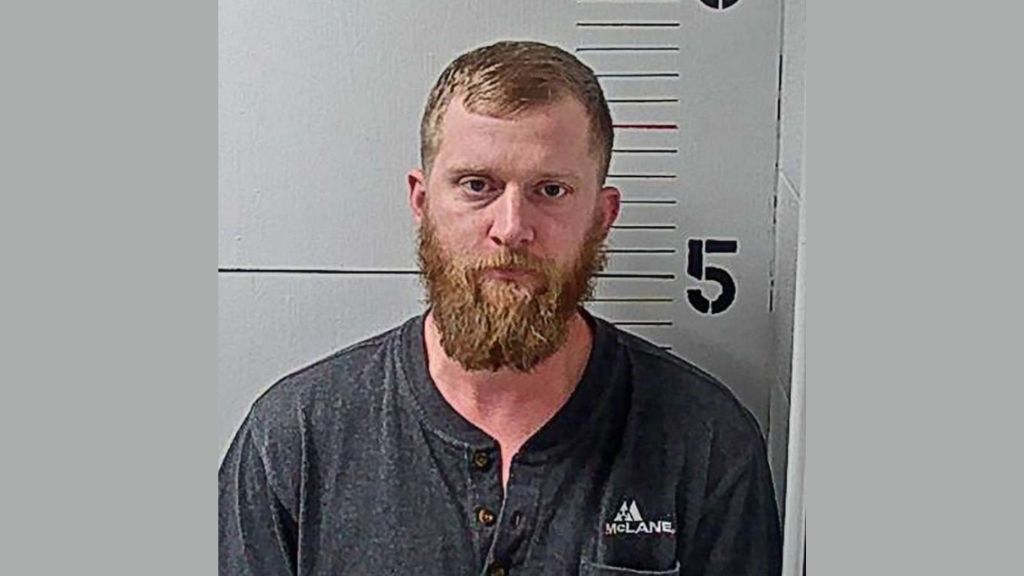 Also Read: Todd and Julie Chrisley's Adopted 10 Year Old Daughter Chloe Has Virtually Shut People Out of Her Life Following Her Parents' 19 Year Prison Sentence
Kyle Chrisley, the 32-year-old son of imprisoned American personality, Todd Chrisley was arrested on March 13 for an alleged aggravated assault in Tennessee. It was reported that he had a physical altercation with his supervisor Deven Campbell and even threatened to kill him with a knife at his truck company job site in Smyrna which is about 20 miles southeast of Nashville.
As per RadarOnline, the police did not state the reason behind their altercation however the alleged victim told the responding officer that the oldest son of Todd Chrisley "assaulted him by striking him multiple times in the face and upper body," as per the arrest warrant.
The document also mentioned that "the defendant also displayed a fixed blade knife and threatened to kill/stab him." The report further added that the victim sustained injuries on the "head, neck, and hand to include bruises and lacerations."
Due to the same assault, he was arrested but was released eventually after posting $3,000 bail.
Kyle Chrisley Facing Trouble Finding a Lawyer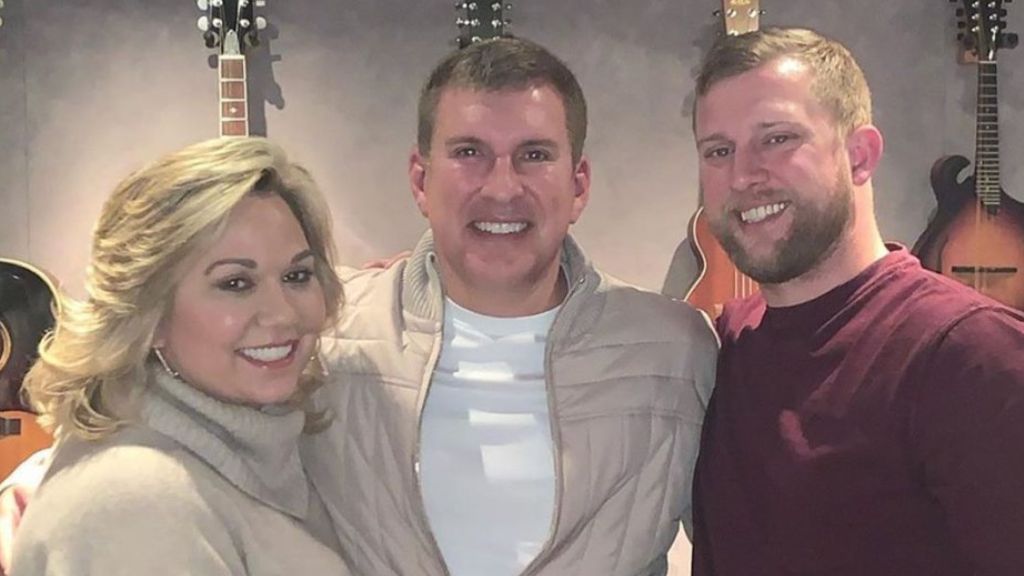 Also Read: Todd and Julie Chrisley's Son Chase Still Can't Fathom His Parents Committed $36M Fraud, Left Him No Money
The oldest son of the former business tycoon is now having trouble finding a lawyer to defend himself, in this case, following the incident. As per the outlet, he was spotted for the first time in a Tennessee court regarding the recent assault charges however the case was adjourned.
The reason behind the same was stated to be the requirement of "more time" to find a lawyer to defend him. He has always been a troubling child in the family who appeared on the first season of Chrisley Knows Best in 2014. He shortly left the show due to his addiction struggles.
While he continues to stick on the case, Todd Chrisley and Julie Chrisley are currently facing imprisonment for committing tax fraud in June last year and defrauding banks out of $30 million. The former real-estate tycoon is currently serving 12 years meanwhile his wife is serving her seven-year sentence. The duo will also do 16 months of probation each after their jail time.
Source: RadarOnline