On a recent appearance on Jimmy Kimmel Live, Keanu Reeves discussed his journey in Hollywood. As an answer to the host inquiring about citizenship, he shared he was down to become a U.S citizen.
Keanu Reeves and host Jimmy Kimmel shared various ideas for getting the Matrix star U.S. citizenship. They joked about calling up the President of the United States. And also to get married to each other for naturalisation purpose.  Check out the fun stuff below by scrolling down.
Keanu Reeves talks about U.S. citizenship.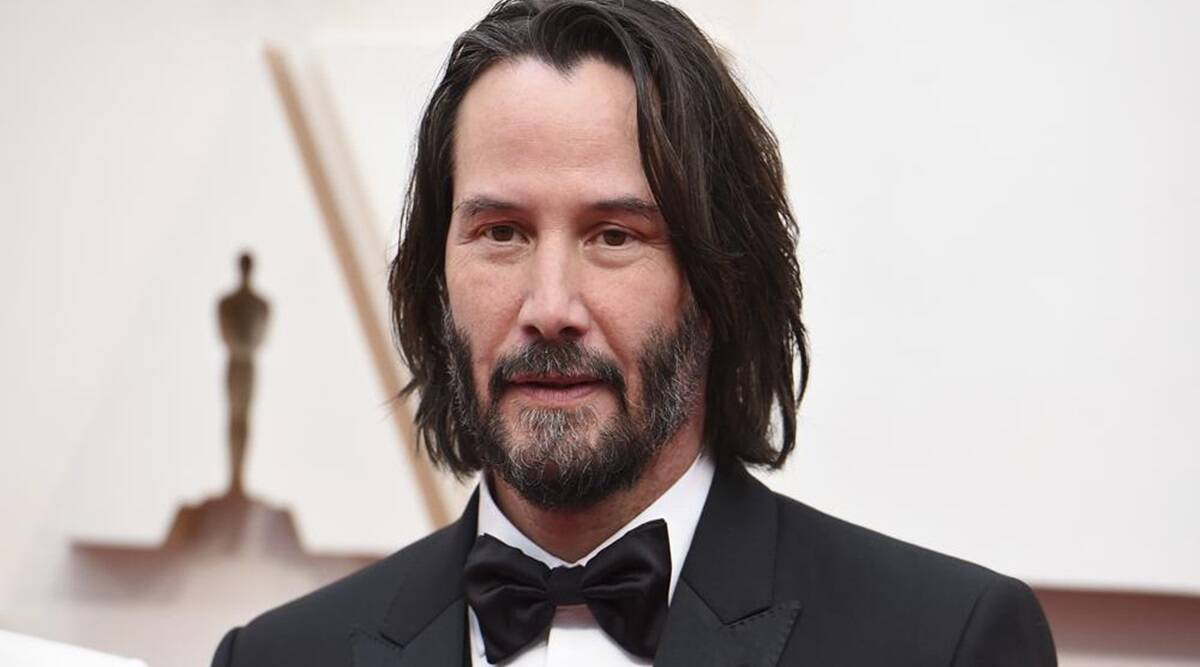 The John Wick Star made an appearance on Jimmy Kimmel Live. He reflected on his film career in Hollywood. Reeves shared that his earliest film experiences had made it possible to find an agent in Hollywood, Los Angeles. He said,
"I came to Hollywood when I was 20." He also added, " I drove in my car. I do, yeah,  I've been living here since 1985,".
The host of the show noted that the Matrix star was still a Canadian even after residing in the US for over 3 decades. This prompted Keanu Reeves to say, "I'm still Canadian".
Also Read: Keanu Reeves Gets Wedding Invite to UK Bar, Shocks Married Couple With Surprise Visit – Proving He's Indeed Hollywood's Nicest Man
Jimmy Kimmel asked further,
"You're a Canadian citizen, and you'll always be a Canadian, but is that not something you're interested in. being a U.S. citizen?"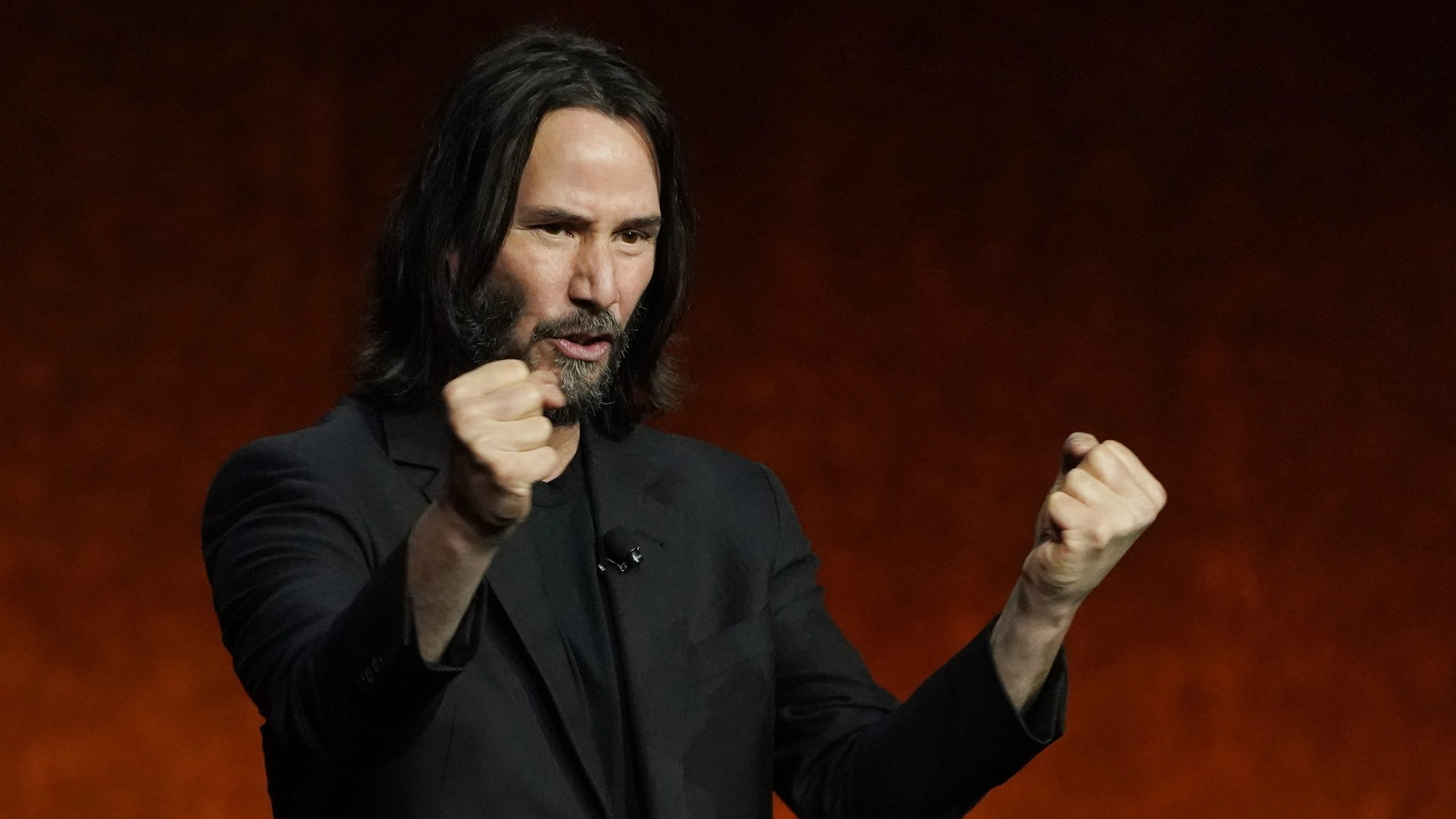 Reeves responded that he was down for it. Kimmel also joked about the U.S President inquiring Reeves about citizenship. Reeves said he was going to send Joe Biden the latest copy of his new comic BRZRKR. This was to prove he was ready to become a U.S citizen.
Kimmel shared that his team had the naturalization paperwork ready for Keanu Reeves. Kimmel team member Guillermo Rodriguez had also naturalized to become a U.S citizen back in 2005. referencing his naturalization, Rodriguez added, "It's real easy, you should do it." The two then gave a thumbs-up to each other.
Also Read: Does John Wick Die in John Wick: Chapter 4? Director Chad Stahelski Says He 'Can't Control' Everything, Teases Bittersweet Ending
Jimmy Kimmel's Suggestion to get Married.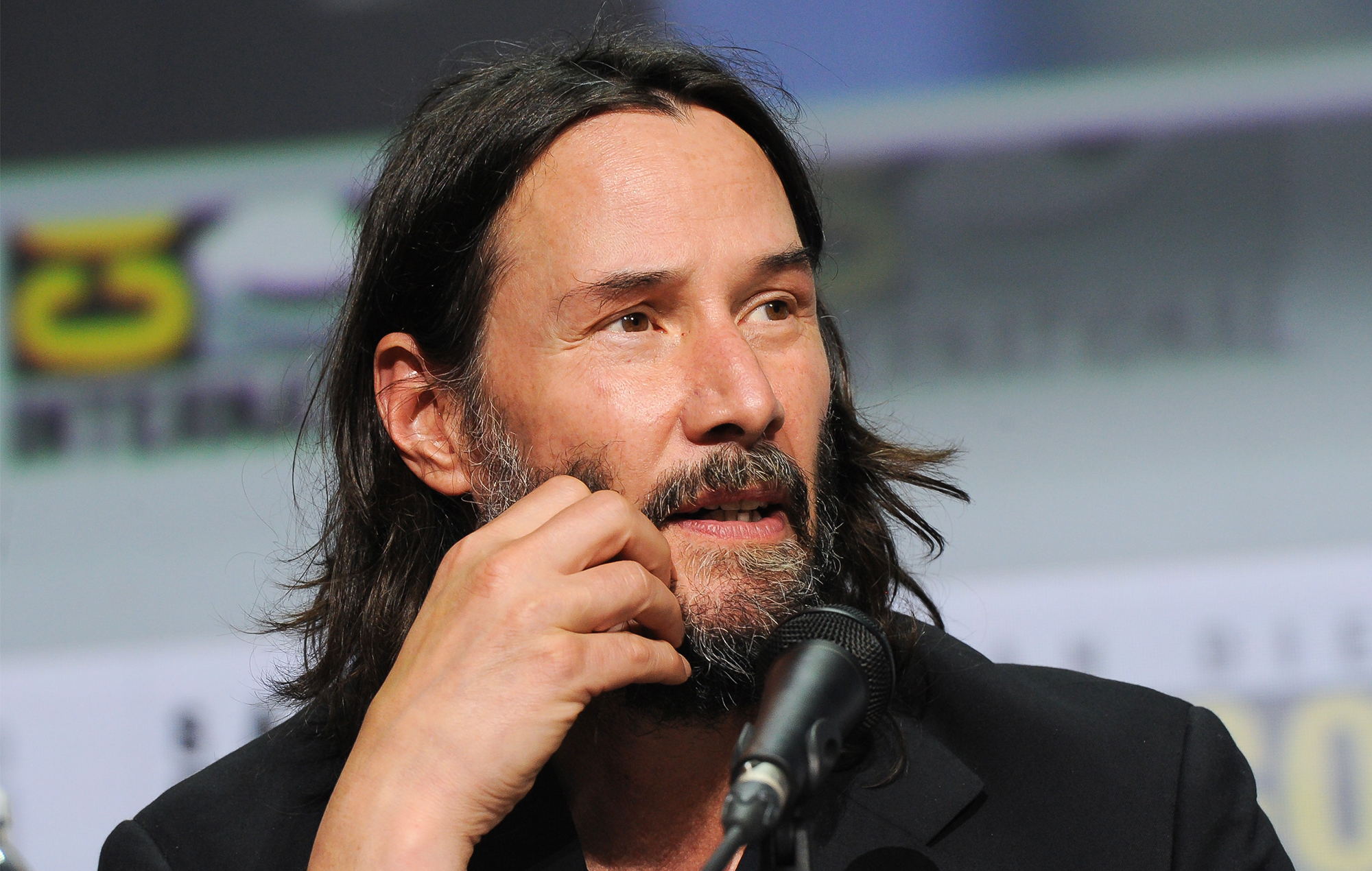 Reeves talked about obtaining U.S. citizenship. Kimmel suggested getting married to each other. Kimmel added he had already, "discussed this with my wife." The John Wick star jokingly responded,
"But you're married." "You'd be a criminal, you'd be on the run, we'd have to be on the run, Jimmy. That's a no."
The host of the show jokingly shared that he would host a welcome ceremony on the show once Reeves obtains U.S. citizenship. Kimmel jokingly said.
"And we'll get all your favorite heroes, Captain America and Wonder Woman will come here, it'll be very patriotic," and "Leprechauns" Reeves added.
When Kimmel apologized to Canada for stealing a valuable citizen, Keanu Reeves joked that he could do with dual citizenship also. Adding that two was sometimes better than one.
Also Read: 'If They Kill Another Dog, I Am Joining the John Wick Army': John Wick: Chapter 4 Releases Insanely Action Packed Trailer, Fans Want Dogs to Be Safe Else Baba Yaga Loses It
Source: People.com