There are many shows that are killed by various networks on TV but these shows become cult favorites in the later stages. These are the shows we binge on our favorite streaming platform and even share with our children when they finally get to the appropriate age. While some of these shows are set in space, others are set closer to home. They are animated, coming-of-age, and everything running the game in between.
Today, we give you our picks for the TV shows that should have gotten more than one season – and fans are demanding another season.
Firefly (2002-2003)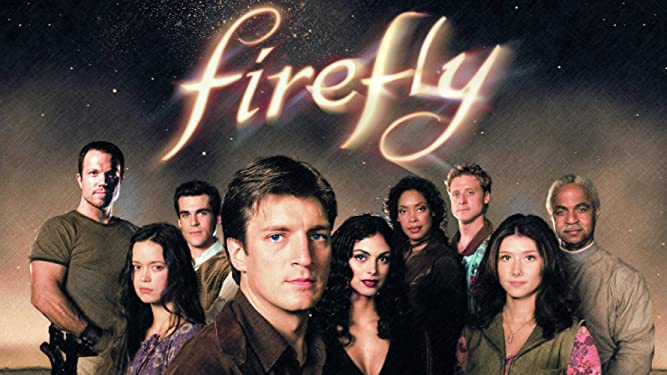 This list wouldn't be as good if it didn't start with Firefly – the 2002 drama about space cowboys living on the fringes of our solar system. Firefly stars Nathan Fillion, Gina Torres, Alan Tudyk, Summer Glau, and Adam Baldwin all went to steady acting careers. However, Firefly is still a series that is really close to our hearts.
Space Above and Beyond (1995-1996)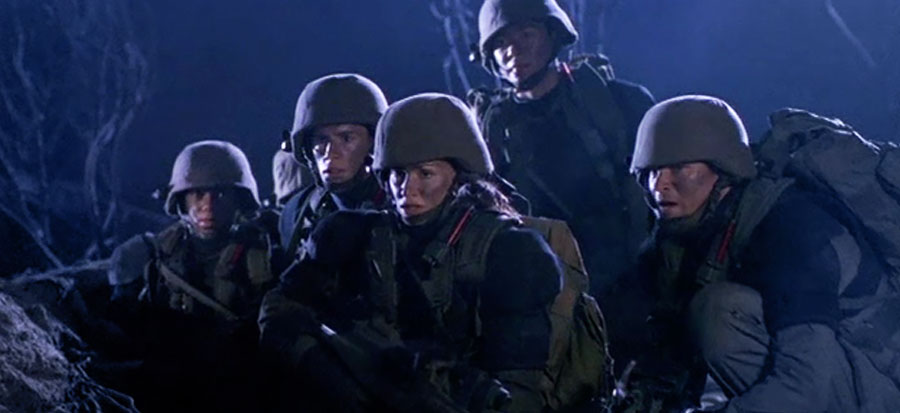 This series is set in 2063 – and Space Above And Beyond had a premise that matches its lofty title, with humans on Earth going to space to fight within our solar system against 'Chigs' – which is an alien species."
While sci-fi dramas like Space Above And Beyond usually need some time to grow, as its creators had initially hoped for at least five seasons to reveal the tale. However, fans got just one season that ended on a cliffhanger. After all these years, we still feel that Fox should have gone above and beyond with it.
Terriers (2010)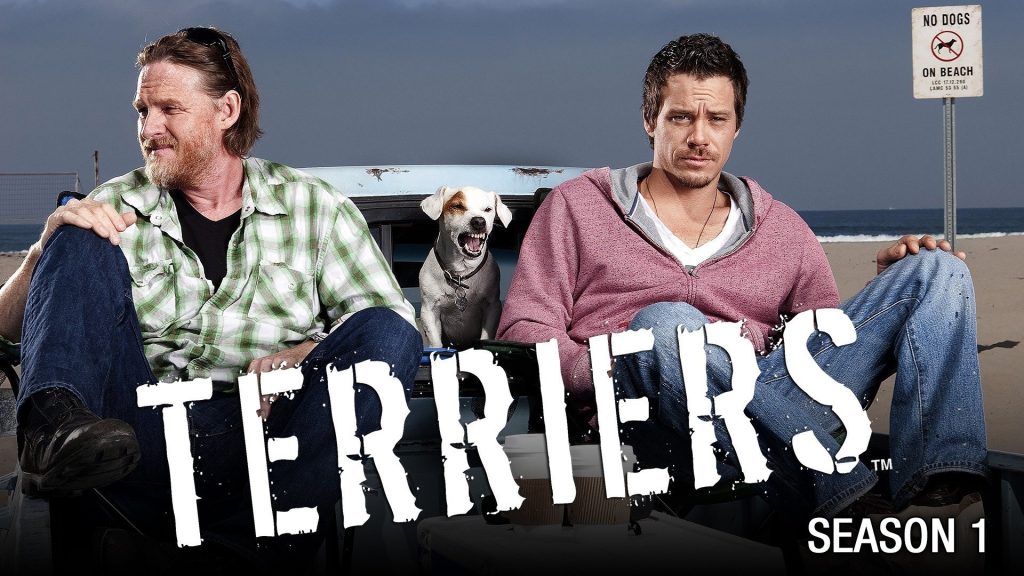 Talking about Donal Logue, he is someone who has been everywhere in past few years, appearing in projects like, Vikings, Sons of Anarchy, Copper, and most recently, Gotham.
While Logue is successfully amassing a resume that most actors can dream of, we really wish that he was still starring opposite Michael Raymond-James in FX's Terriers, a series about two unlicensed Private Investigators who do their business in Ocean Beach. Like most shows on this list, the series doesn't have a massive cult following until FX decided to pull the plug.
The Tick (2001-2002)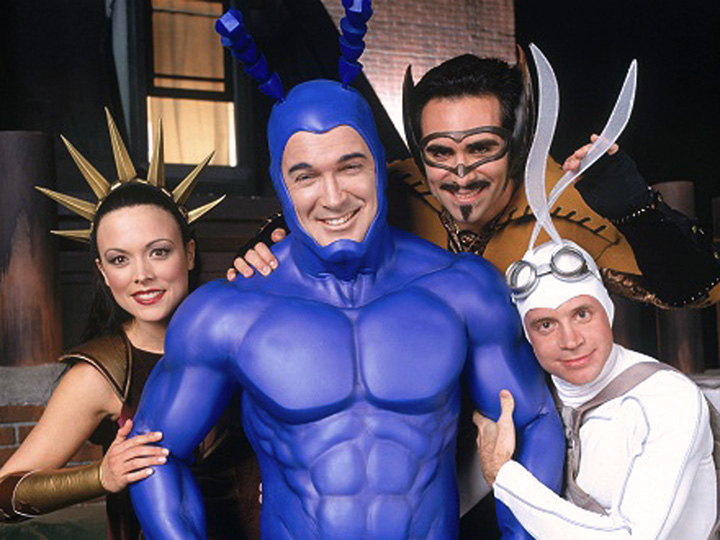 Getting Patrick Warburton into a huge blue costume might not be a great idea in the early 2000s, before DC and Marvel made comic-related projects too cool on both, the small and big screens.
This 9-episode Fox series had a run between 2001-2002 but TV wasn't really ready for it at that time. In 2016, Amazon expressed its interest in reviving the series again, with Patrick Warburton as the lead yet again. However, Peter Serafinowicz ultimately got the lead role and this reboot lasted for just one season.
Almost Human (2013-2014)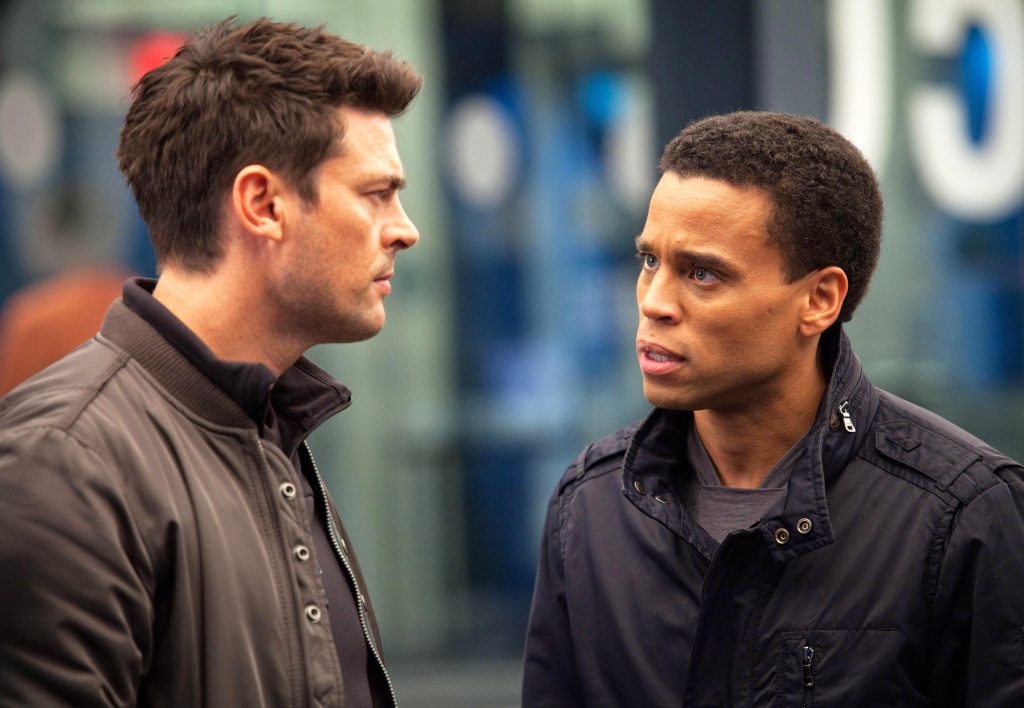 It's kind of positive that Fox has many entries on this list. Almost Human, like other Fox shows, was quirky and well-liked but featured a really niche fanbase.
While the show was initially ordered for thirteen episodes by Fox for the series (produced by J.J. Abrams) about a police detective who is working alongside a DRN android that seems to have human emotions, the show was decommissioned by the network before it could get a second season, leaving many fans to voice their opinion and anger on social media.