While Logan is best known as Wolverine and sometimes Weapon X, he's not the only character to have carried this unique title. Those with a little spark of knowledge about the Marvel Universe will probably know that X-23, or Laura Kinney, was created using a specific set of genetic data. Laura's first appearance in print was actually in the animated TV show X-Men: Evolution before making her way into comics, so she's better known to TV fans than some might think. That being said, here are the 6 reasons X-23 is superior to Wolverine –
X-23 (Laura Kinney) Possesses Enhanced Healing Factors
Laura was engineered from Logan's DNA and possesses a healing factor just like him in the amazing All-New Wolverine series. However, Laura's healing factor is quicker than her predecessor's, allowing her to heal even from the most devastating of injuries. #19 – 21 of the series ("Immunity") was a storyline about an infectious extraterrestrial infection for blood! This storyline puts X-23's abilities to the test when she takes on one of Marvel's nastiest enemies without backup or an answer as to what is killing off some of its population.
Related: 4 Ways That X-23 Is BETTER Than Wolverine (And 3 Ways 'Wolverine' Outshines Her)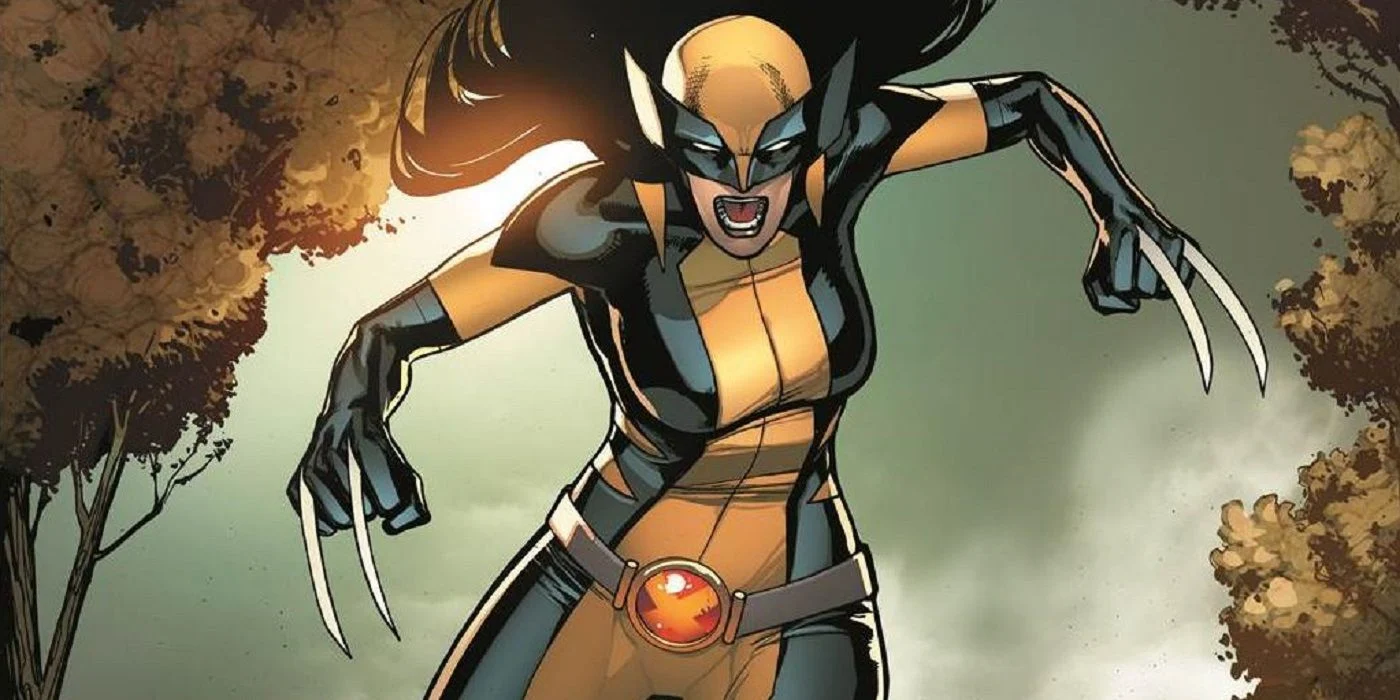 X-23 (Laura Kinney) Has No Distinctive Get Up Or Costume
Although Logan is well known for a particular costume, X-23 has actually worn several different outfits since her creation. In an episode of X-Men: Evolution, she sported an outfit resembling Logan's iconic outfit. But since then she received a new costume. Currently, Laura dons the X-23 outfit that inspired the All-New Wolverine comic series. This was aptly named by series writer Tom Taylor because it left the room to improve going forward.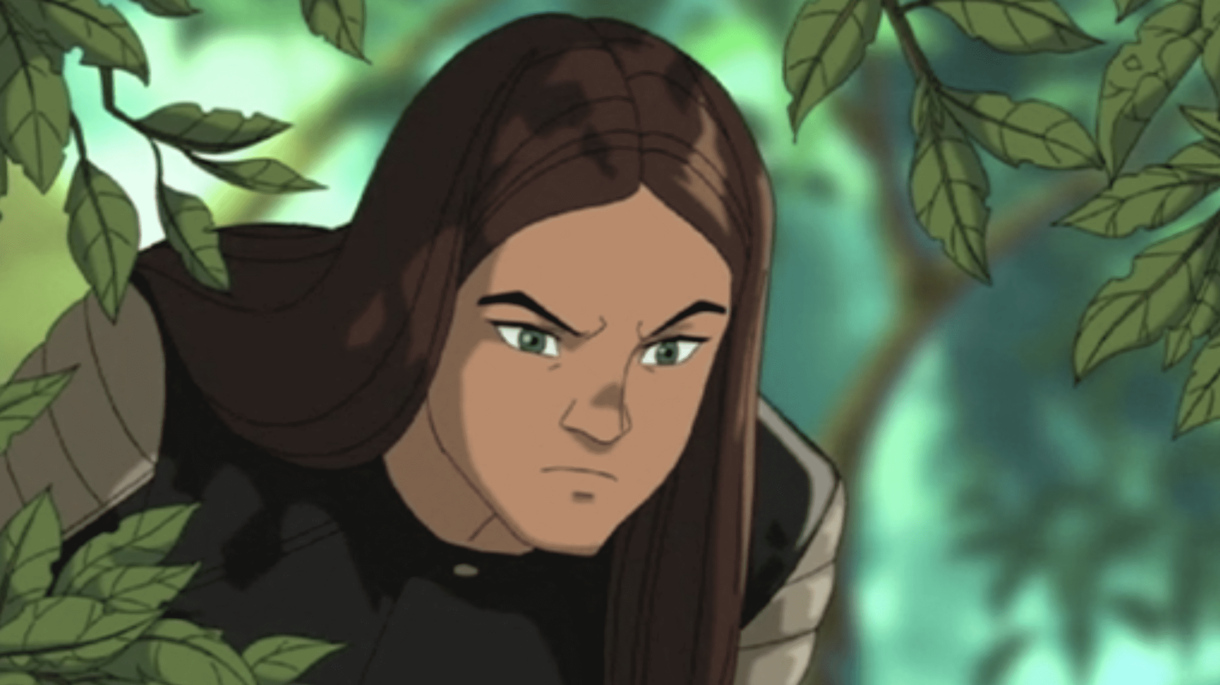 X-23 (Laura Kinney) Helped Keeping Logan's Legacy Alive
Following the death of Logan, Laura seized the opportunity to take on the responsibility that comes with taking on the codename Wolverine in All-New Wolverine #1. Although Logan did eventually return from the grave and reclaim his title as Wolverine from her, while she bore this name and during her time as X-23, she proved herself by resisting the programming that turned her into a living weapon and using her abilities to ensure justice was served.
Related: Why Wolverine Started Losing His Healing Power In Logan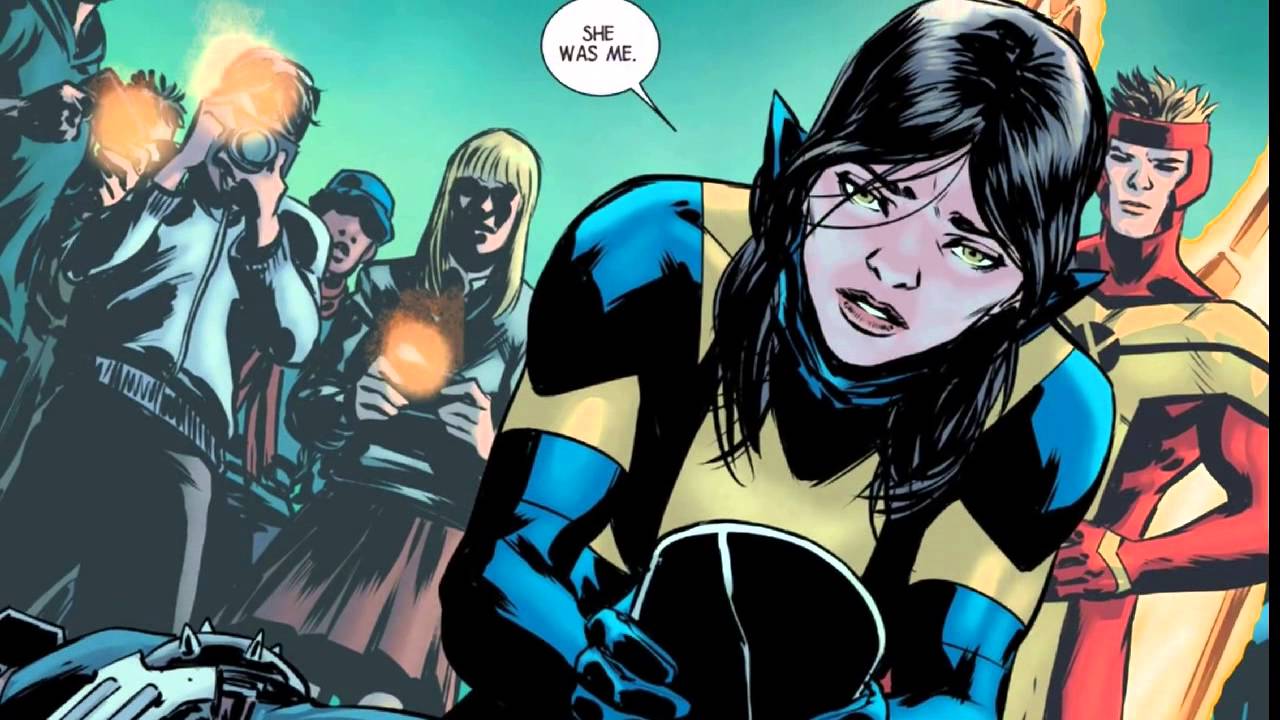 X-23 (Laura Kinney) Got No Vices
While X-23 was cloned using Logan's DNA, she has managed to avoid some of the negative sides of Logan's genetic material about substance abuse. The way Laura avoids things and abuses smartly; she could be a prominent asset in multiple situations and scenarios. There was one instance during Astonishing X-Men #17 where Logan's affection for drinking proves invaluable even if it got him into trouble.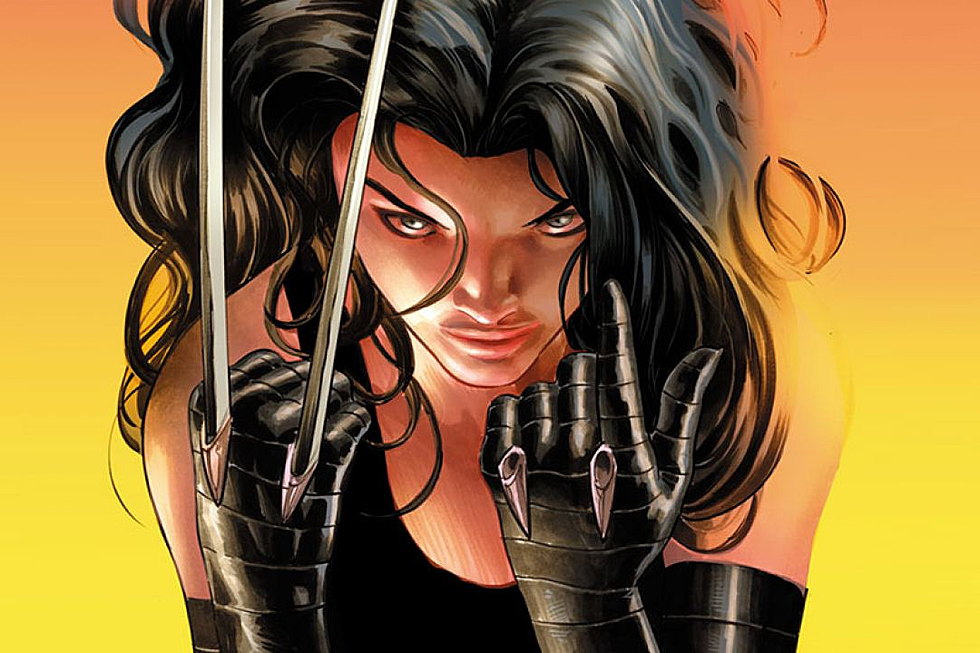 X-23 (Laura Kinney) Got Claws On Her Feet
Laura Kinney is a powerful X-Men mutant. Unlike most mutants, though, Laura has multiple sets of claws. They're located in her hands and feet as well. Her claws are fully capable of destroying anything in their path without having to harden them with duress. This ability allows her to be especially effective when using her power both for combat and for traversing with style.
Related: 5 Reasons Why The X-Men Is Better Than The Avengers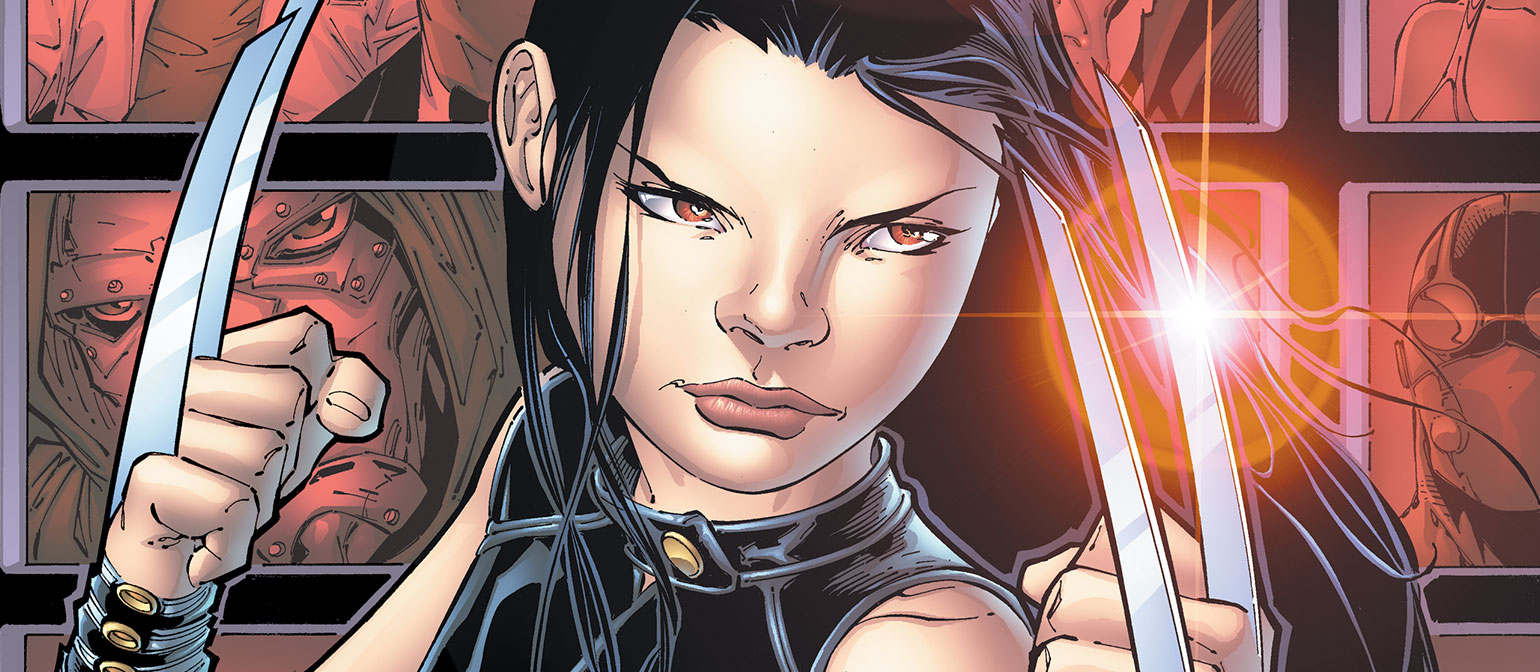 X-23 (Laura Kinney) Got A Sidekick
While Logan seems like the sort of person who prefers to work solo and push back against the efforts of others to assist him, Laura's sidekick, Gabby is a more classic example of the superheroic 'pal' figure. As one might expect from such an example given X-23's origin as a clone of Laura Kinney, Gabby is also a genetic duplicate of her choleric counterpart.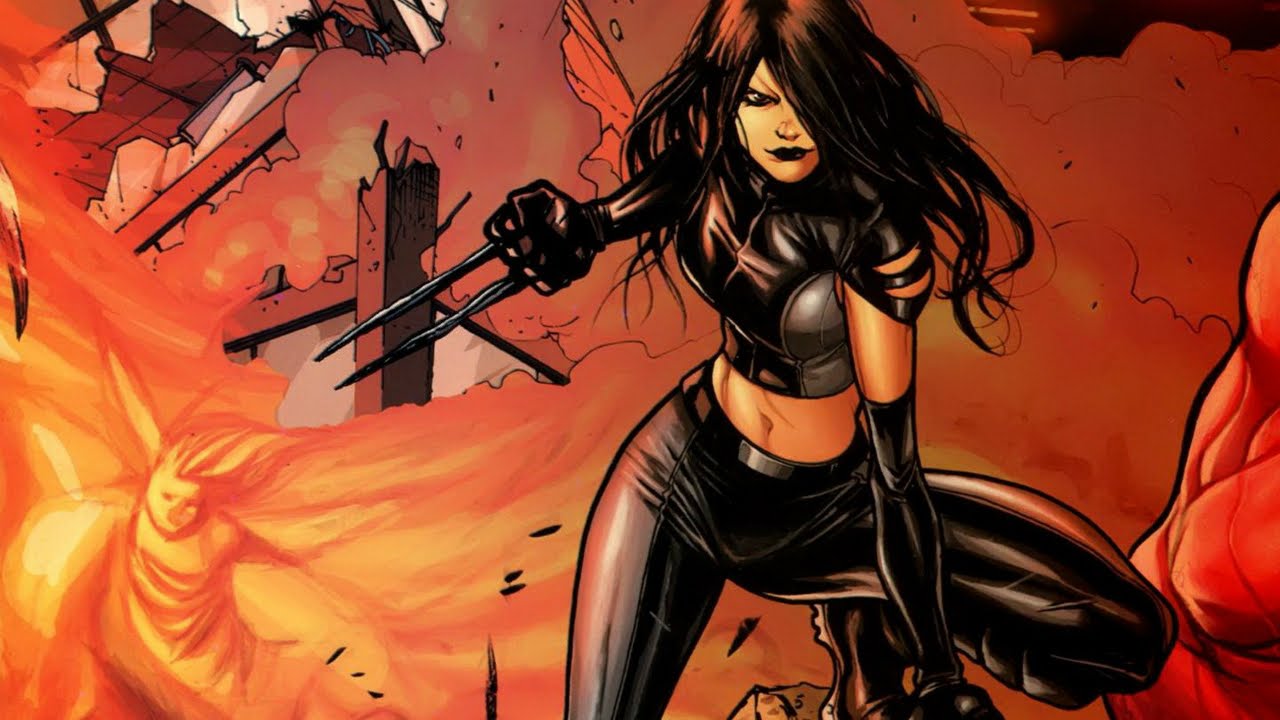 Thanks for your feedback!