Emily Ratajkowski has been going single for quite some time after announcing her separation from her longtime beau, Sebastian Bear-McClard. Since then, she has been romantically involved with some of the high profile celebrities including Pete Davidson. Though their relationship was friend zoned after dating each other for a few weeks, the model has moved on with comedian Eric André.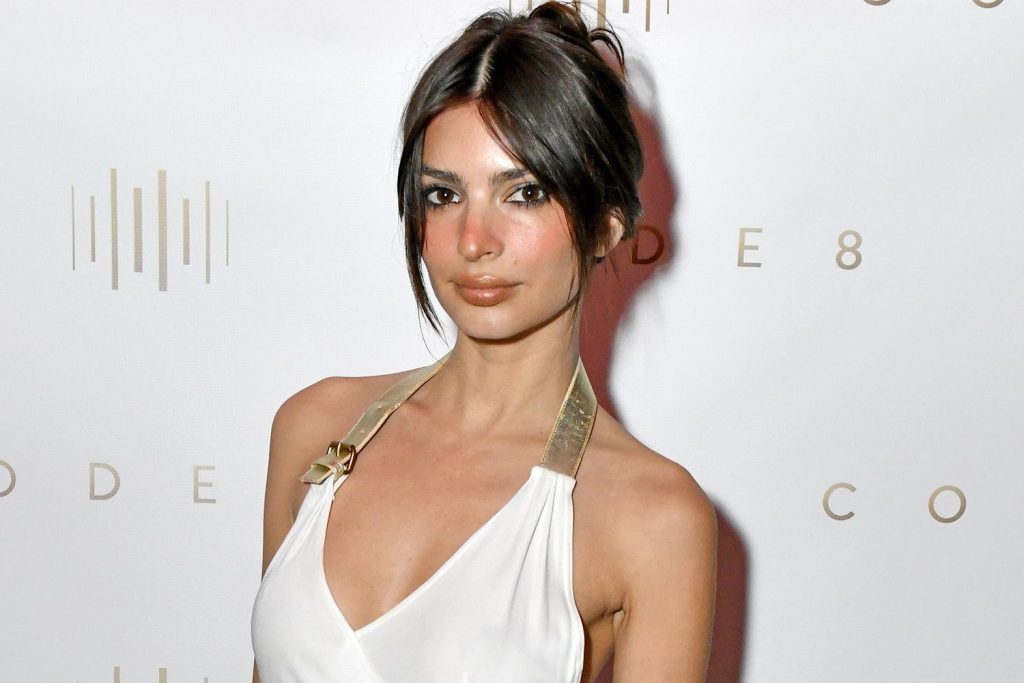 Also Read: Amber Rose Gives Sage Advice to Emily Ratajkowski About Raising Children, Claims it's Better to Come Clean Than Letting Them Know from Instagram
Now that she is going out with her new beau, she has recently shared a new look which is, in fact, jaw-dropping as her new haircut is complimenting her amazing curves very well.
Emily Ratajkowski Posed Naked and Flaunts Her Bob Cut Look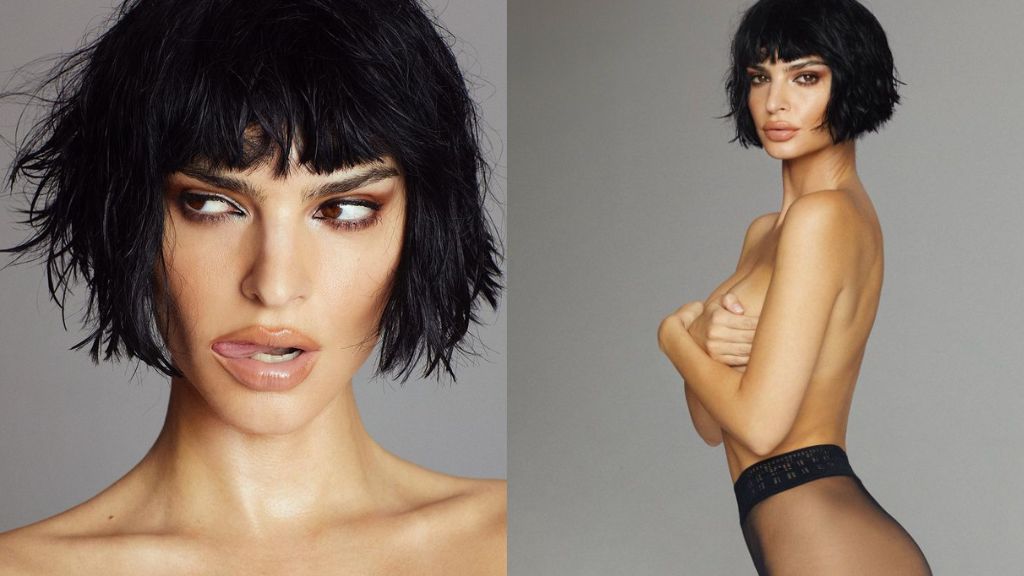 Also Read: Pete Davidson is Reportedly Lying About His Relationship With Chase Sui Wonders After Kim Kardashian and Emily Ratajkowski Split
The 31-year-old model, Emily Ratajkowski recently posed for one of Hollywood's famous photographers, the Morelli Brothers, by doing a naked photoshoot. The actress flaunted her new hairstyle, an unkempt bob, while the photoshoot clearly focused on her curves making her entire look amazing.
She garnered 1 million likes in less than a day, making her fans completely love the new look. The actress was seen with her short banged bob for the first time in early February when she made an appearance on the Marc Jacobs runway show in NYC.
She was recently pictured with her new beau, Eric André, posing in his Instagram post where the duo was flaunting their assets, however, censoring it with some emoticons. That picture was uploaded in honor of Valentine's Day and appeared to have been taken inside Emrata's apartment.
They garnered attention for the first time earlier this year when they were seen having lunch together and later enjoying an excursion in the Cayman Islands. While the actress is having a great time with her new lifestyle, her previous romance with Pete Davidson ended up being friend-zoned.
A Brief Note on Pete Davidson and Emily Ratajkowski's Relationship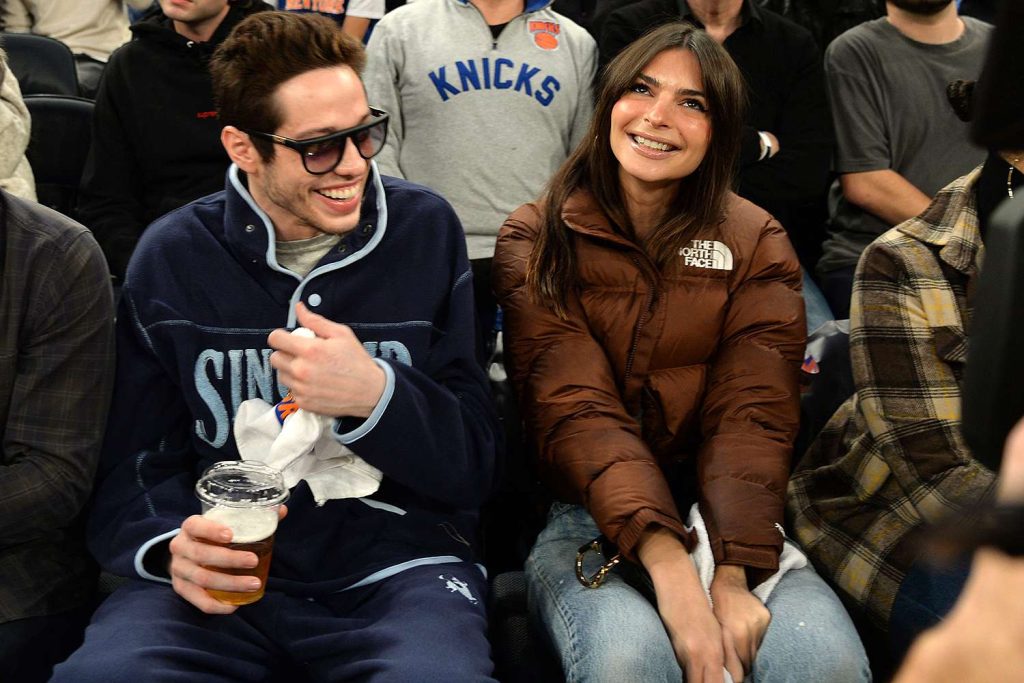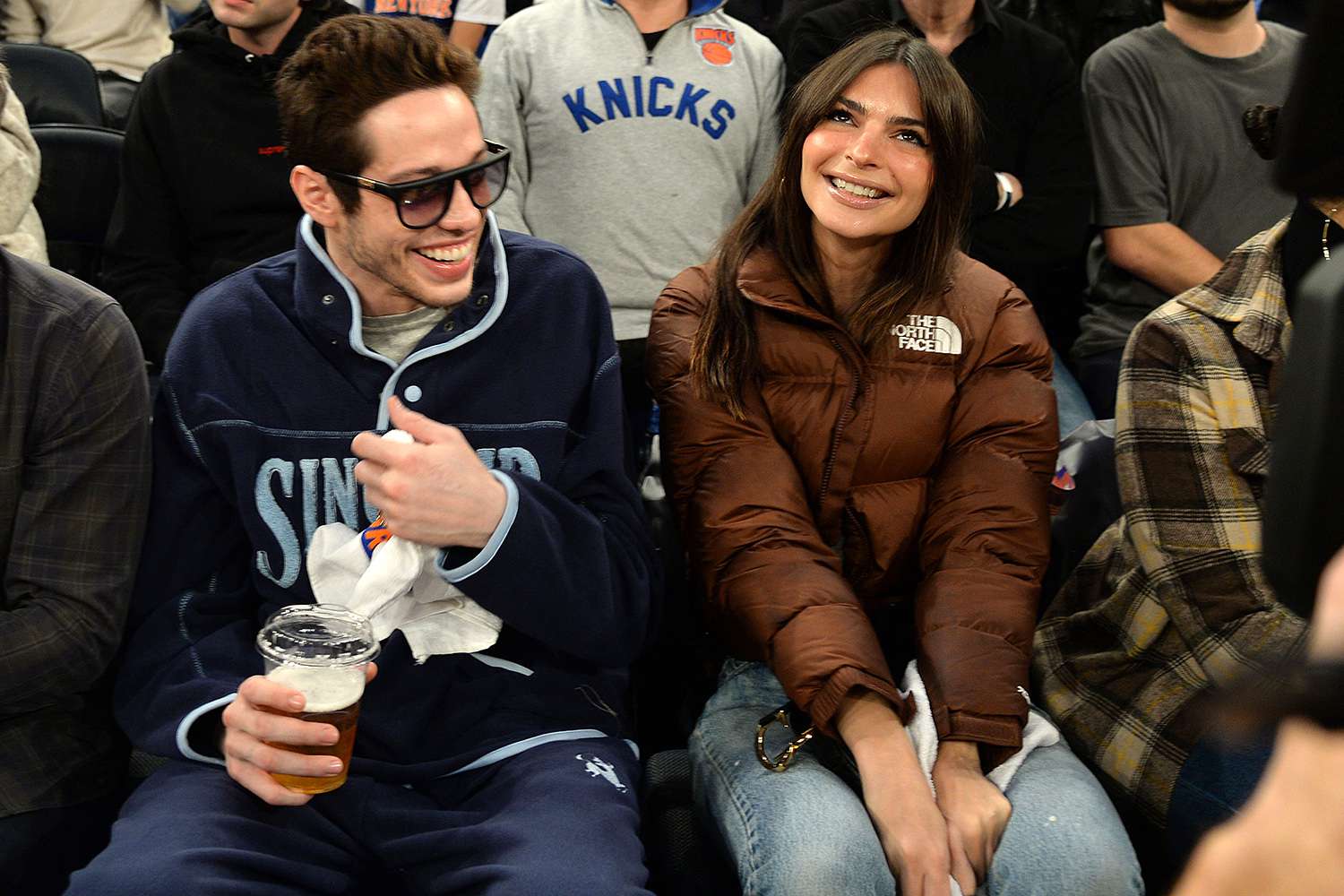 Also Read: Emily Ratajkowski Confesses She Had to Apologise to Her Romantic Partners
Pete Davidson is known to have a record of dating high-profile celebrities, with Emrata being one of them.
They sparked dating rumors back in November last year with the duo making it almost official by getting snapped in matching outfits the same month. They eventually confirmed the rumors by attending a basketball game at Madison Square Garden.
Just when the duo was getting cozy with each other, they announced their split, as reported by PageSix.
Their split happened as their casual fling had "moved into the friend zone." She quickly buried the past and eventually went out with her new beau just a few weeks after friend-zoning the former.
Source: Instagram