About a month ago, Hollywood veteran actor Arnold Schwarzenegger sat down with his friend Danny DeVito for an in-depth interview. They discussed many topics, particularly regarding the former's childhood life and upbringing to what finally brought him to the movie industry. And besides that, the actors also discussed some deep topics surrounding life and death where Schwazenneger provided his view on the concept of heaven and the afterlife. However, his remarks about heaven were supposedly taken out of context by a news outlet. And soon after the Commando star took to Twitter to address the issue by criticizing and correcting the news outlet page.
Arnold Schwarzenneger Blasts News Outlet For Spreading Misleading News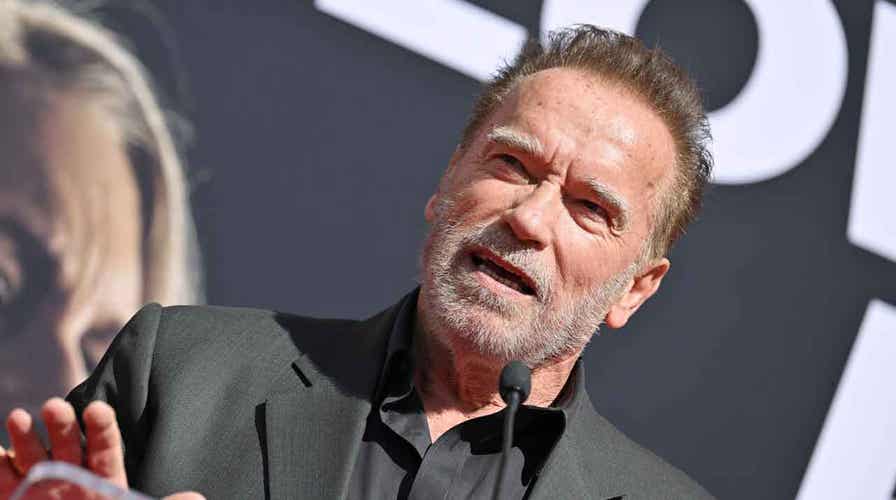 It is not a new thing for media and news outlets to twist the truth and spread fake news for clickbait and such tactics. Recently Arnold Schwarzenneger (75) faced this situation which he quickly corrected by blasting the particular news outlet for twisting and misinterpreting his comments about heaven and death in a May interview.
Also Read: "No one said anything": Arnold Schwarzenegger's Uncomfortable Confession About Allegedly Groping Six Women 20 Years Ago
Around a month ago he sat for an in-depth interview with his fellow actor and Twins co-star, Danny DeVito. The pair discussed many things, particularly Schwarzennger's upbringing in Austria and his journey to Hollywood which is located in a whole different continent.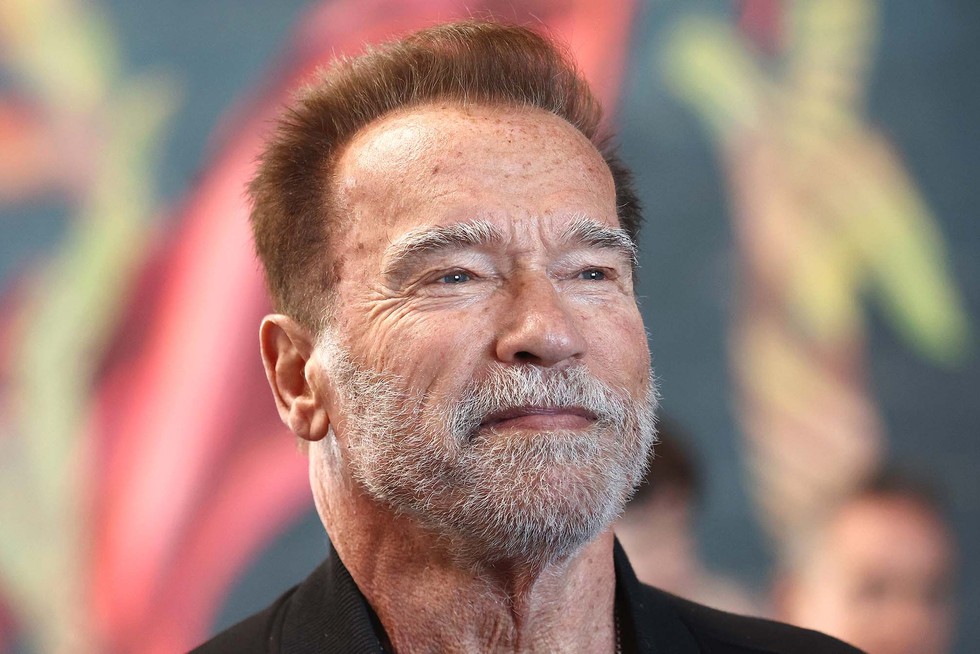 One of the topics they ventured to discuss was the inevitable deep talk about essential life and death. While drinking water in between, DeVito expressed his curiosity by asking his friend what he believed happened after a person's death. To this, the True Lies star was quick to point out that "nothing" happened as everyone would be "6 feet under" the ground. The Terminator star also mentioned however that he was not sure or understood very well the spiritual side of the question.
However, a news outlet called Daily Loud took out an excerpt from the discussion to make it sound as if the actor stated that, "Heaven did not exist". Following this, the actor recently took to Twitter to correct the misleading news. He criticized the outlet by writing,
"You should be ashamed of yourselves. How much money do you make misleading people for retweets?"
In the same tweet, he also shared the link to a page that correctly captured his actual interview with DeVito. This means that Schwarzenegger never said he did not believe in heaven.
Also Read: "Forget all the excuses, it was wrong": Arnold Schwarzenegger's Painful Admission After Groping Allegations From Six Women
More on Arnold Schwarzenegger's interview With Danny DeVito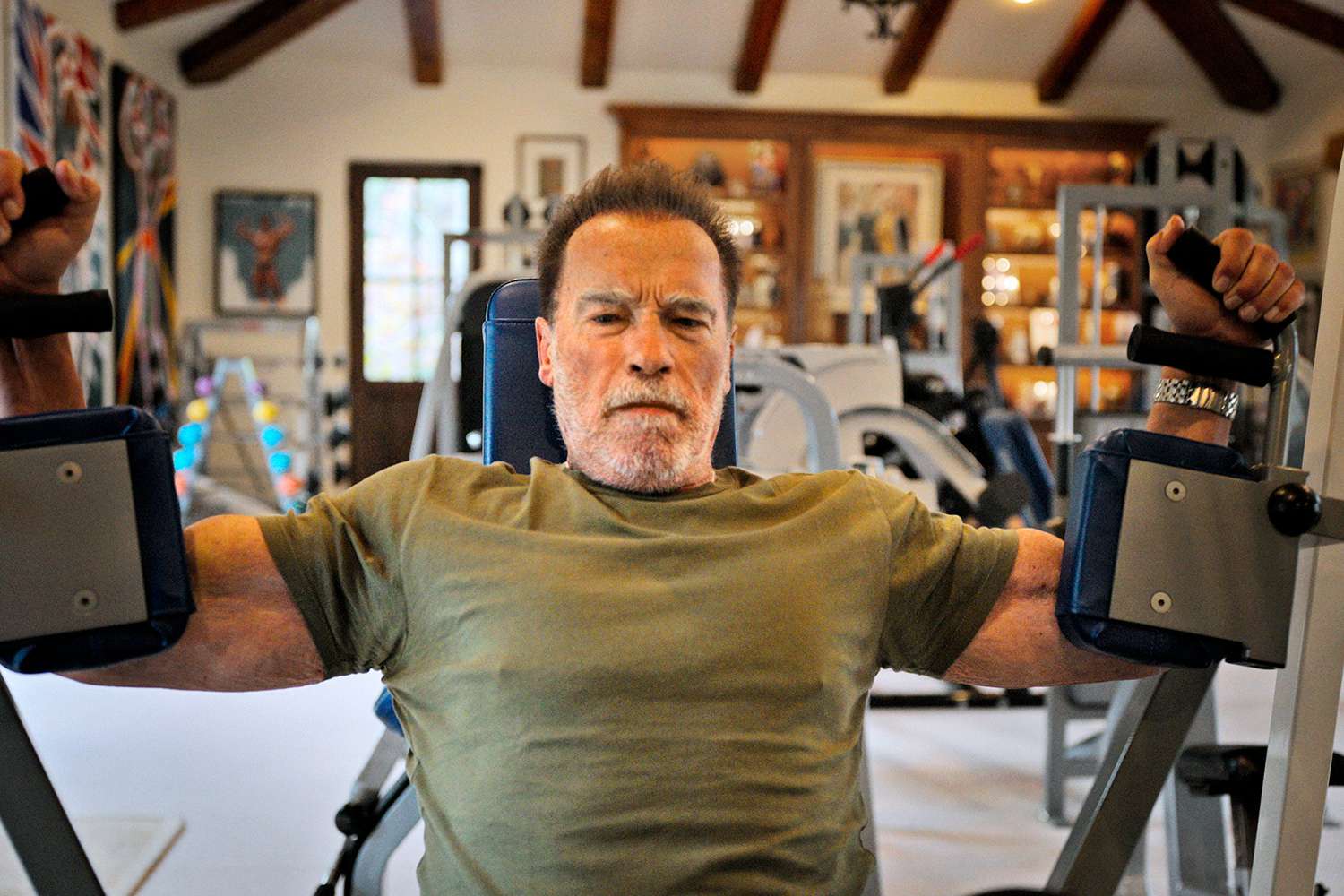 The interview took place around a month ago in Arnold Schwarzenegger's Bel-Air mansion with his Twins co-star Danny DeVito. While discussing The Terminator star's childhood, the question of how he got away from his home was an inevitable one. Schwarzenegger opened up about joining the army at 18 to get himself out of his life situation and also get a passport.
At the time, the True Lies star had been looking forward to becoming a bodybuilding champion. Therefore he worked hard and put all the effort he could into it. Apart from that, the actor also shared his love for music. Growing up he had listened to country and rock and roll mostly.
Also Read: Expendables 4: Why Did Arnold Schwarzenegger Refuse to Return For Sylvester Stallone's Mega Franchise?
Source: Twitter