The Marvel Cinematic Universe has a long list of superheroes and villains who have kept the franchise going for all these years. However, there have been actors who have bid farewell to the MCU due to the demand for the story.
After serving the Marvel franchise for 10 long years, Elizabeth Olsen has also decided to part ways with the franchise. The actress is renowned for her character, Wanda Maximoff, a.k.a. Scarlet Witch. With the end of her character in the film, Olsen has no motive to return to the franchise.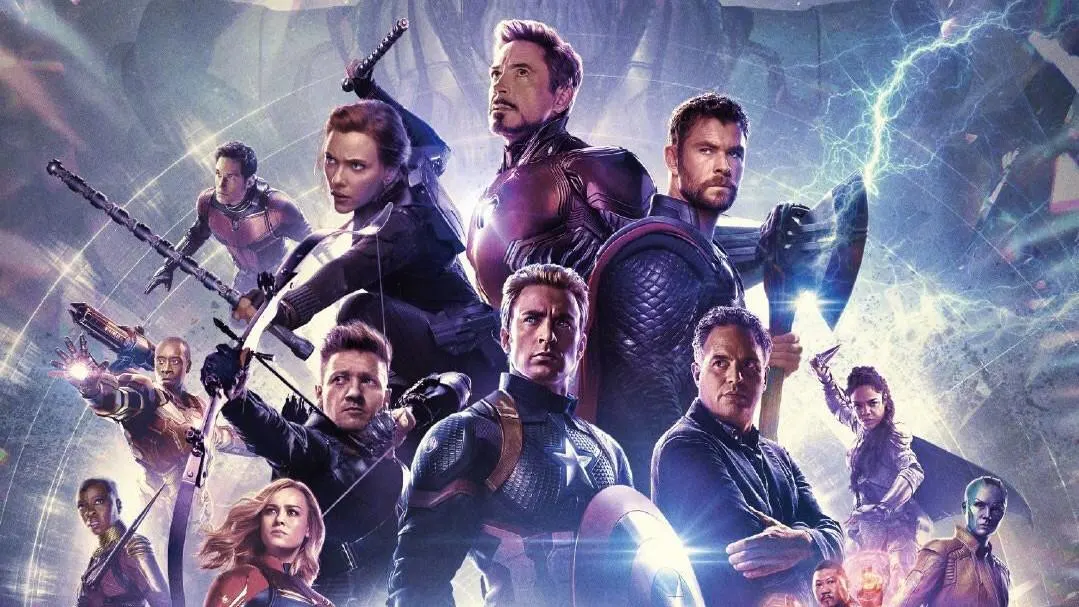 Elizabeth Olsen has no plans to return to Marvel
Elizabeth Olsen is renowned for her portrayal of the famous Marvel antagonist Wanda Maximoff. After almost a decade-long commitment to the franchise, the actress has decided to part ways with it. The life of Olsen's character came to an end in the climax scene of Doctor Strange 2.
Following this, it was speculated by many Marvel fans that she may return to the franchise once again. However, previously, the actress remained silent and didn't reveal any information regarding her character or the franchise. Recently, during a conversation with Meghann Fahy in Variety's Actors on Actors, Olsen revealed that she has no plans to join Marvel again as Wanda Maximoff, aka the Scarlet Witch. Fahy asked Olsen if she misses being a part of Marvel, to which Olsen clarified by saying no. She said,  
"No, I don't. I think it's been almost 10 years of playing her. And I've loved it. And I think the reason why l am not calling Kevin Feige everyday with ideas is because I'm really proud of what we were able to do."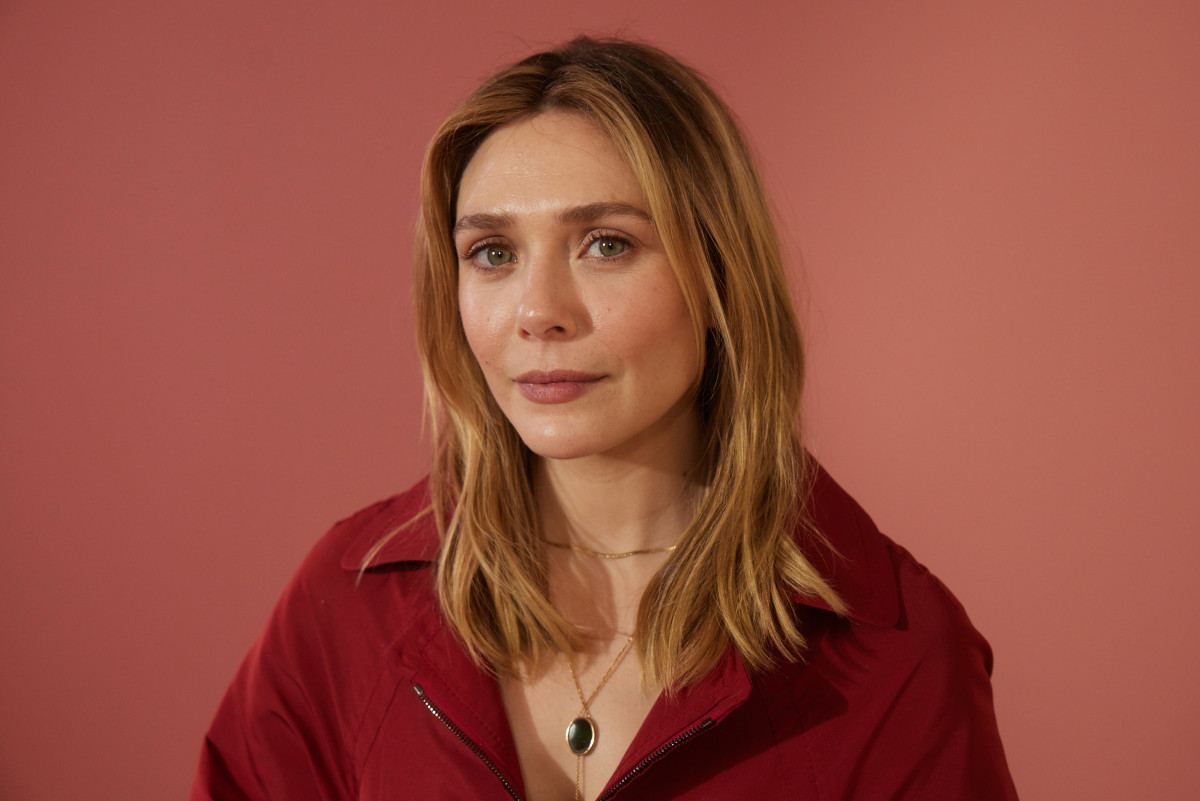 Also Read: Elizabeth Olsen Says Marvel Fans Calling Her 'Mother' is Ageist: "Internet's filled with 12-year-olds. I'm not that old"
Being content with her work, Olsen certainly has no plans to look back. Although, being a part of the MCU will always be very fulfilling for her. The 34-year-old actress admitted,
 "I think 'WandaVision' was a really surprising opportunity. If someone were to tell me that I'm fired from Marvel movies, I will feel proud of what we made. And I really am just trying to figure out how to load up other films and characters, so it becomes less about the Marvel of it all."
Olsen may not be excited to proceed with her role as Wanda, but she certainly has a fondness for her character. Her role as the Scarlet Witch was well acclaimed by MCU fans.
Also Read: Elizabeth Olsen is Confused it's Adam Driver, Not John Krasinski Who'll Play Reed Richards after Doctor Strange 2: "But why did John Krasinski do it?"
Elizabeth Olsen's Opinion on Her Marvel Character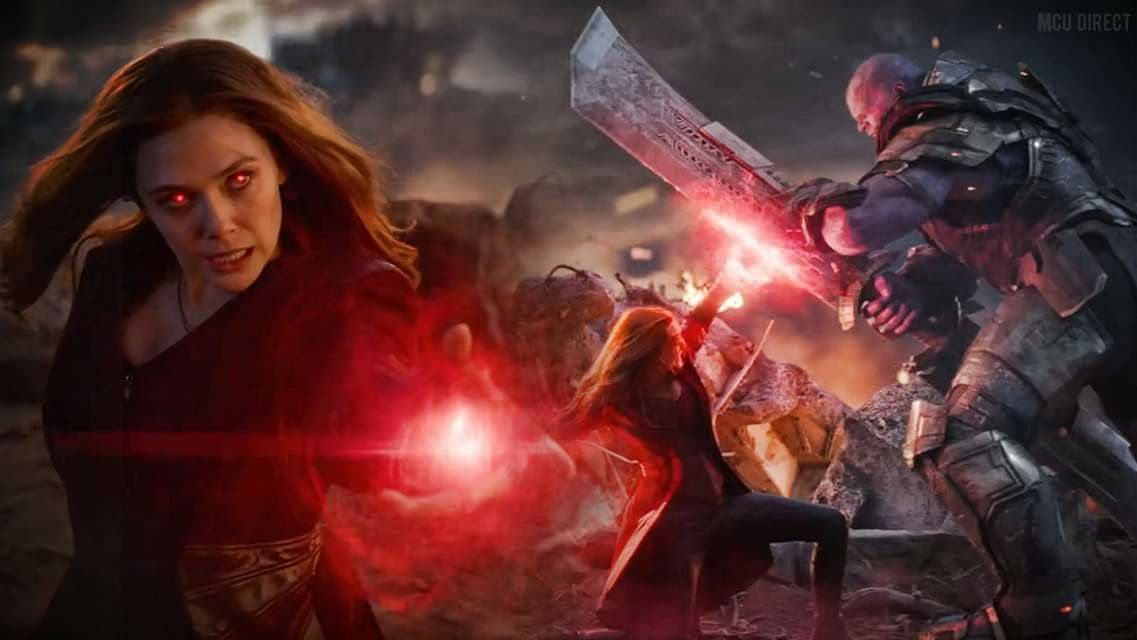 Elizabeth Olsen has a strong connection with her character, Wanda Maximoff. In March 2023, the actress expressed her wish to revive the Scarlet Witch if the character returns in future projects.
Olsen has high expectations from the character, as she claimed that she wants to see Wanda get a lot more humor if it makes a return. Referring to her character, Olsen said, 
"We can do anything with her now! I feel like we've done so much. Now, we can really have fun; I feel like there's a lot more humor to be had with her. She's often the emotion of a story, and I'm curious to see what we can explore. And hopefully [we can] give her some redemption."
Olsen is at peace with the fact that her character Wanda has completed her life span in the MCU. However, it's not the end yet, as she might return to the role of Wanda Maximoff for one last time in a cameo role in the upcoming Disney+ show, Agatha: Coven of Chaos. The show is expected to release this fall, 2023.
Also Read: Elizabeth Olsen Wants Future MCU Stars to Have "More Control" Over Their Characters After Doctor Strange 2 Debacle
Source: Collider