Just like the audience, actors also get emotionally invested in their roles. So much so that they take some souvenirs from the project that touched their heart. That can be in any form. One such form is, getting their characters tattooed. Many celebrities were so connected to their characters that they got it tattooed on their body! So, here's a list of actors who did it. Check it out!
1. China Anne McClain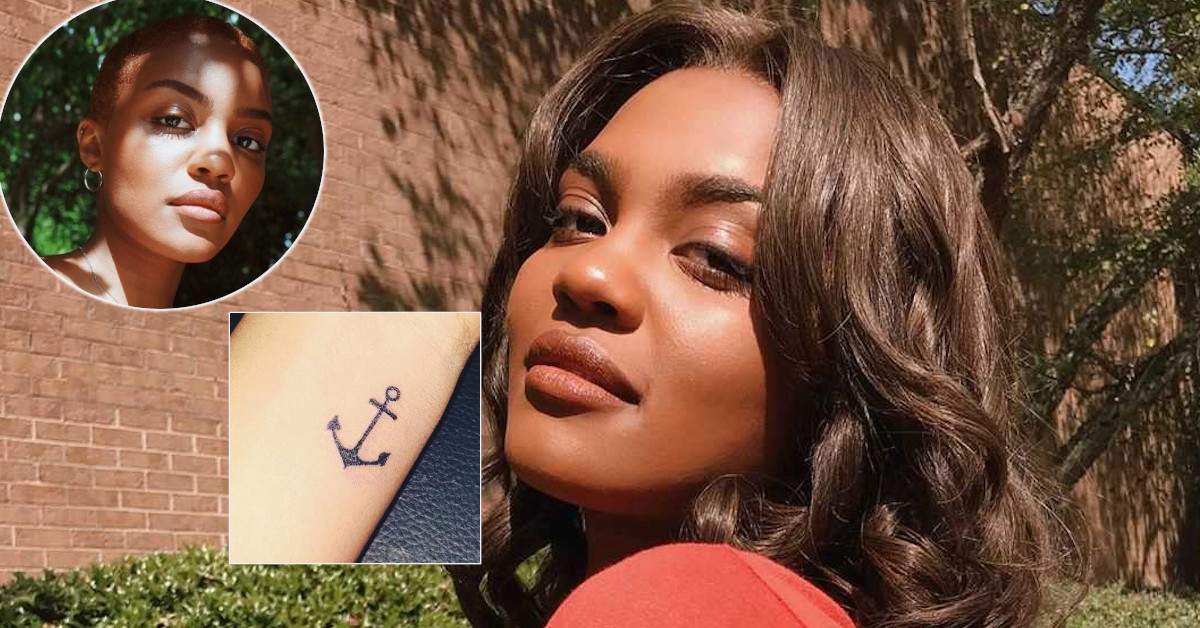 Along with other cast members of 'Descendants', China Anne McClain got the anchor tattoos to commemorate Uma's Pirate crew.
2. Neil Patrick Harris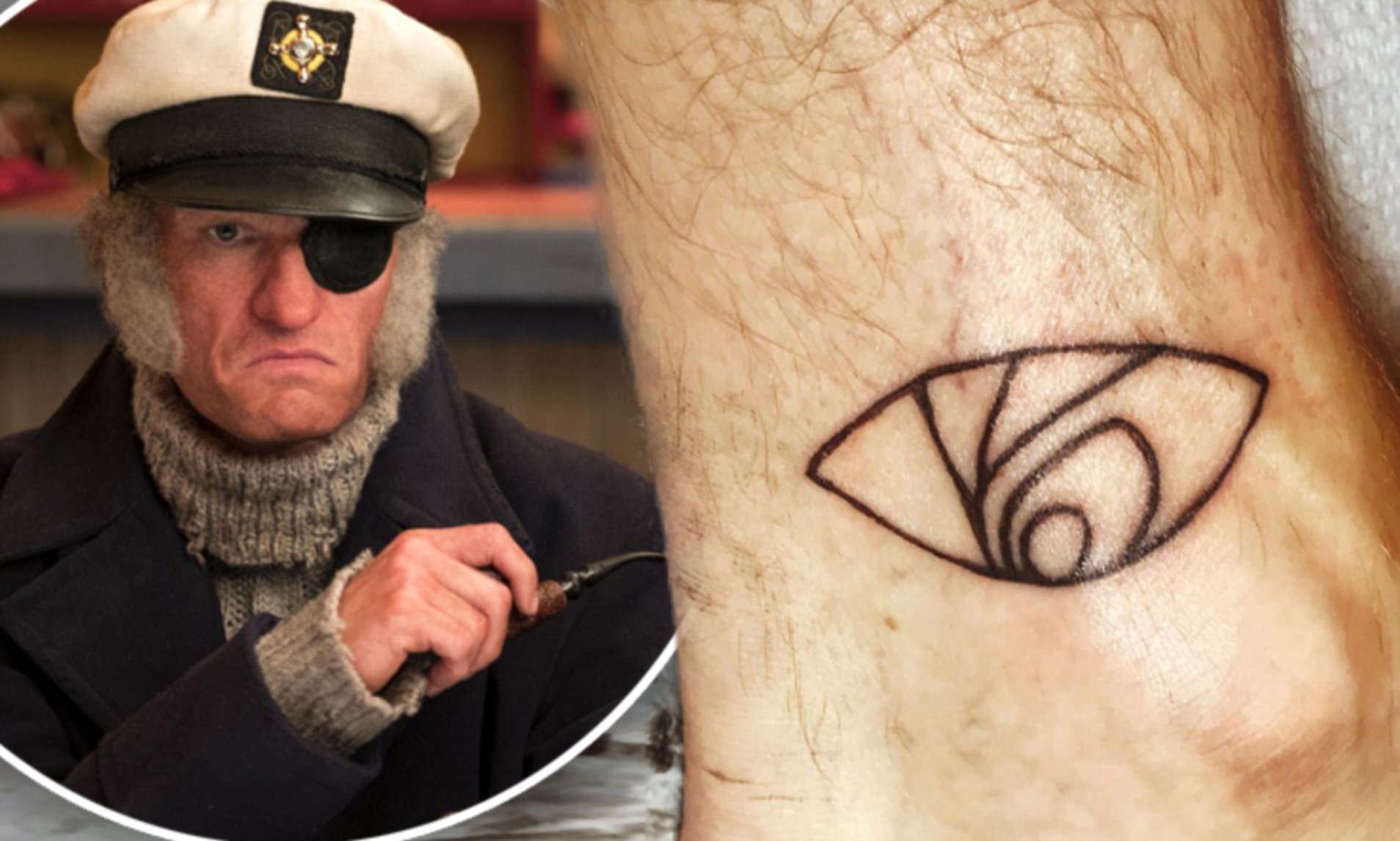 To celebrate the renewal of his Netflix show 'A Series of Unfortunate Events, Neil got his ankle tattooed with the Volunteer Fire Development symbol!
3. Emilia Clarke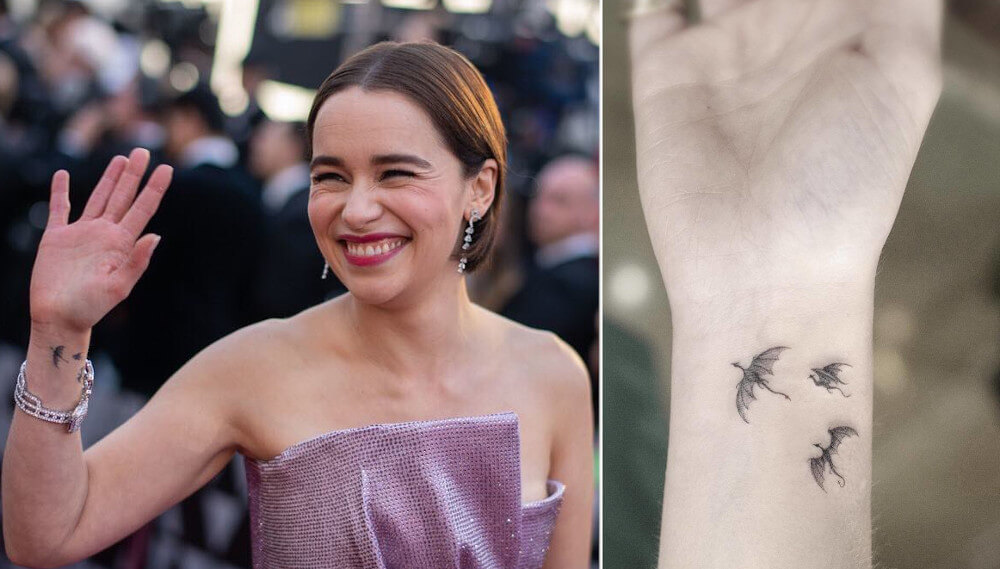 To honor her portrayal of Daenerys in GOT, Emilia got a tattoo of three dragons on her wrist.
4, The Cast Of Avengers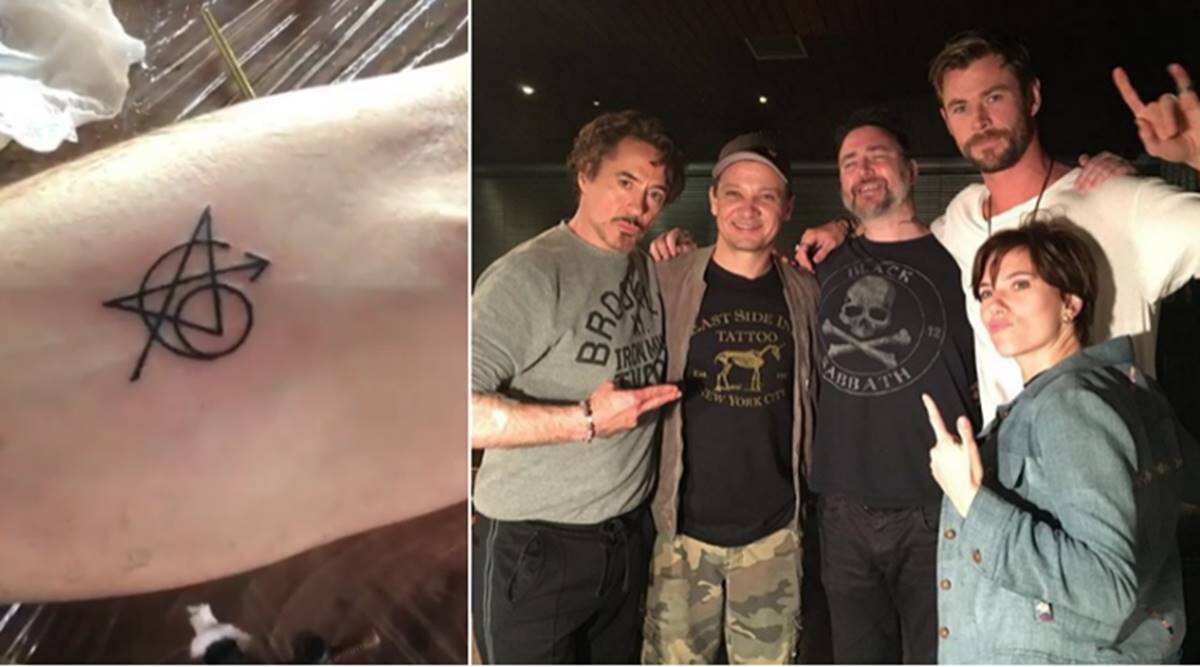 Chis Evans, Scarlett Johansson, Jeremy Runner, Robert Downy Jr., and Chris Hemsworth get the same tattoo as a memory of the ends of their journeys in the MCU. It was ScarJo's idea!
5. Lady Gaga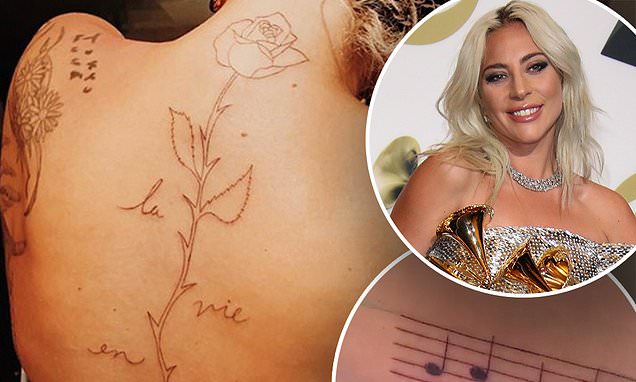 To honor her work in the Oscar-nominated film 'A Star Is Born' she got a rose tattoo on her back.
6. Sophie Turner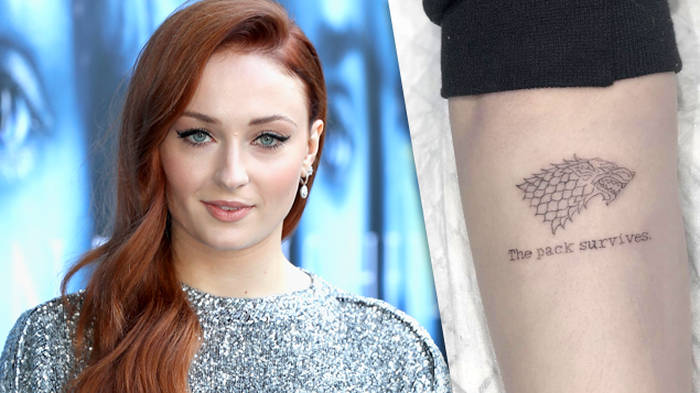 Turner really gets into the skin of her characters and gets emotionally attached to them to the extent that she got three tattoos done for three different projects!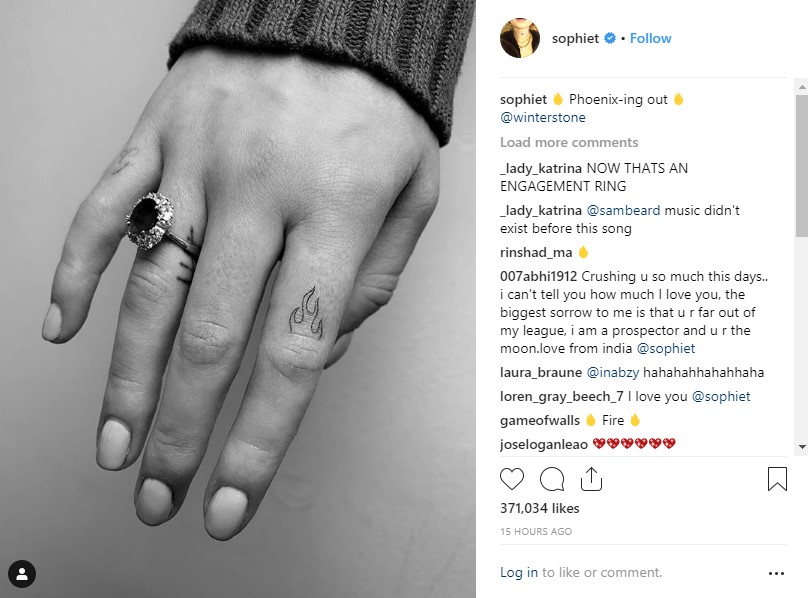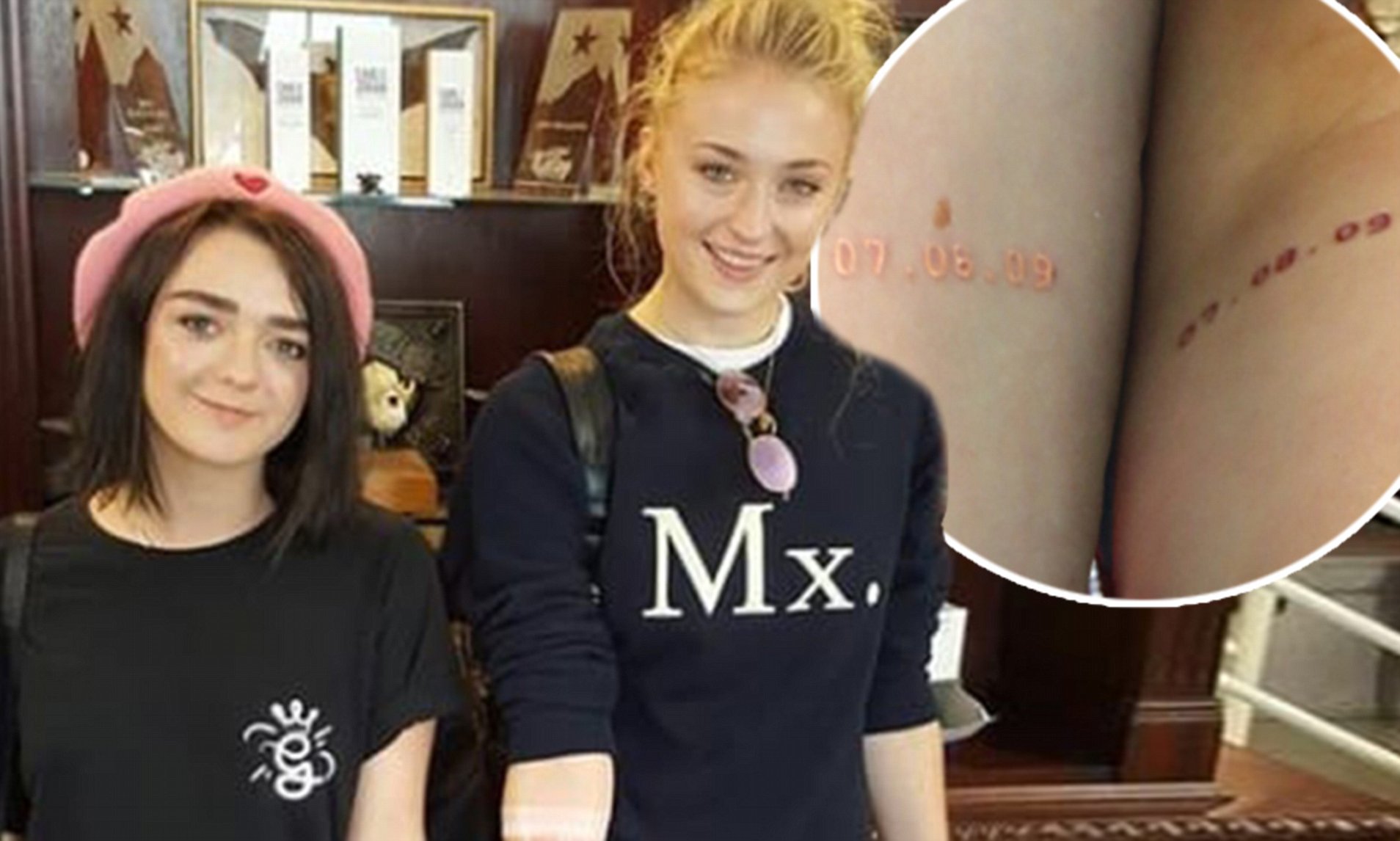 7. Cast Of Suicide Squad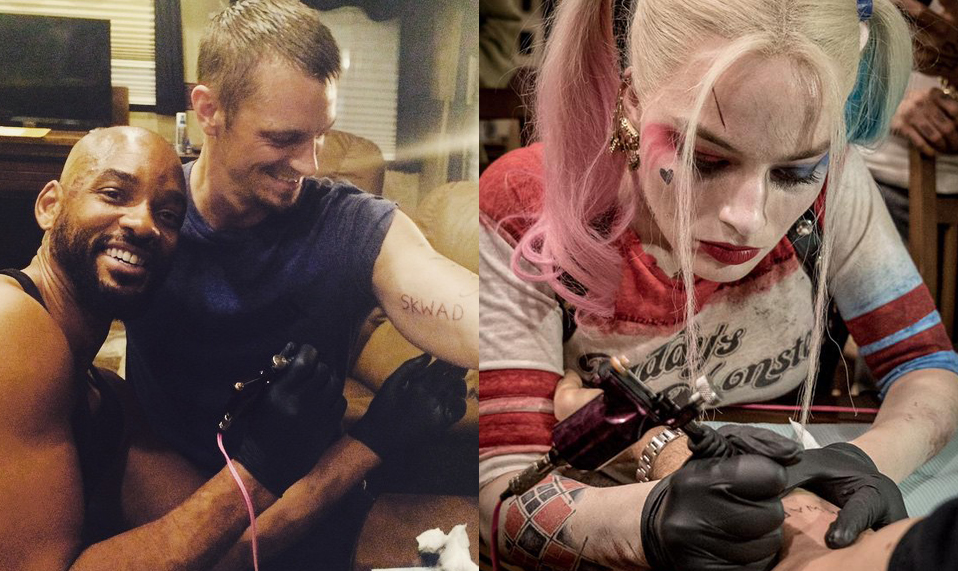 The cast took turns to ink 'SKWAD' on each other's arms.
8. Tom Holland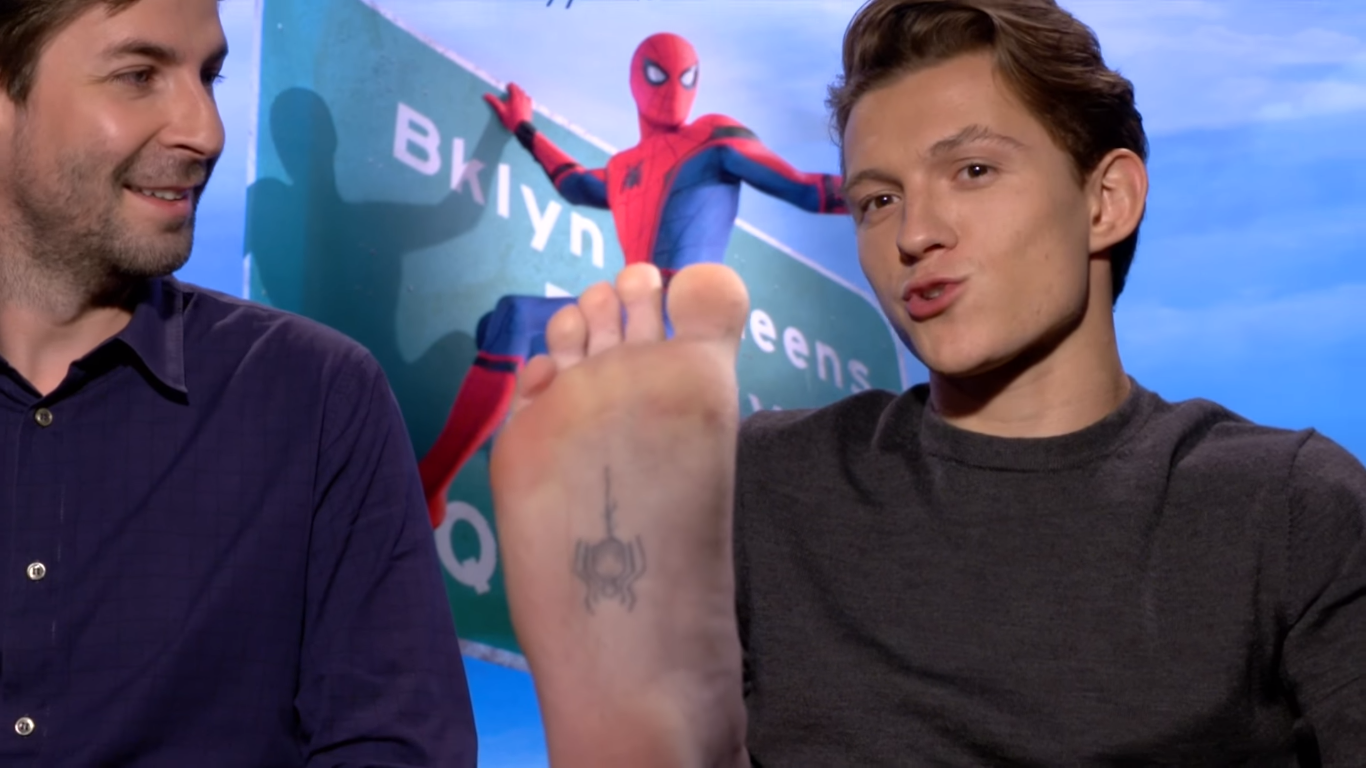 Holland always wanted a sign of the Spider-Man on his body. So he got a spider tattooed on the sole of his foot.
9. Selena Gomez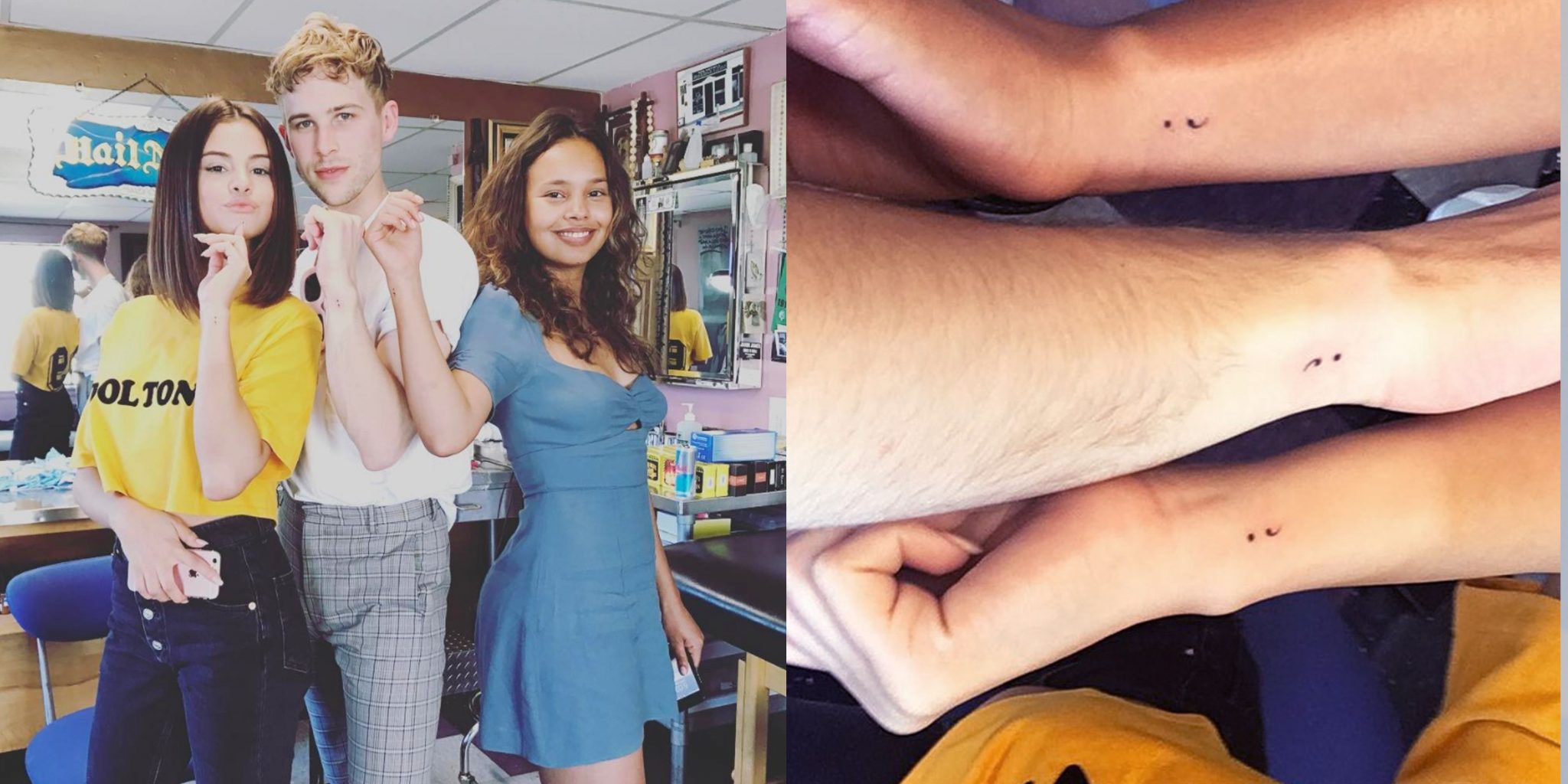 Along with the show's stars, Selena got a semi-colon tattoo to pay tribute to '13 Reasons Why' and mental health awareness.
10. Amanda Seyfried
To honor their friendship and film 'Mama Mia!', Amanda Seyfried and others from the film got the word 'Minge' tattooed on their feet.
11. Carrie Fisher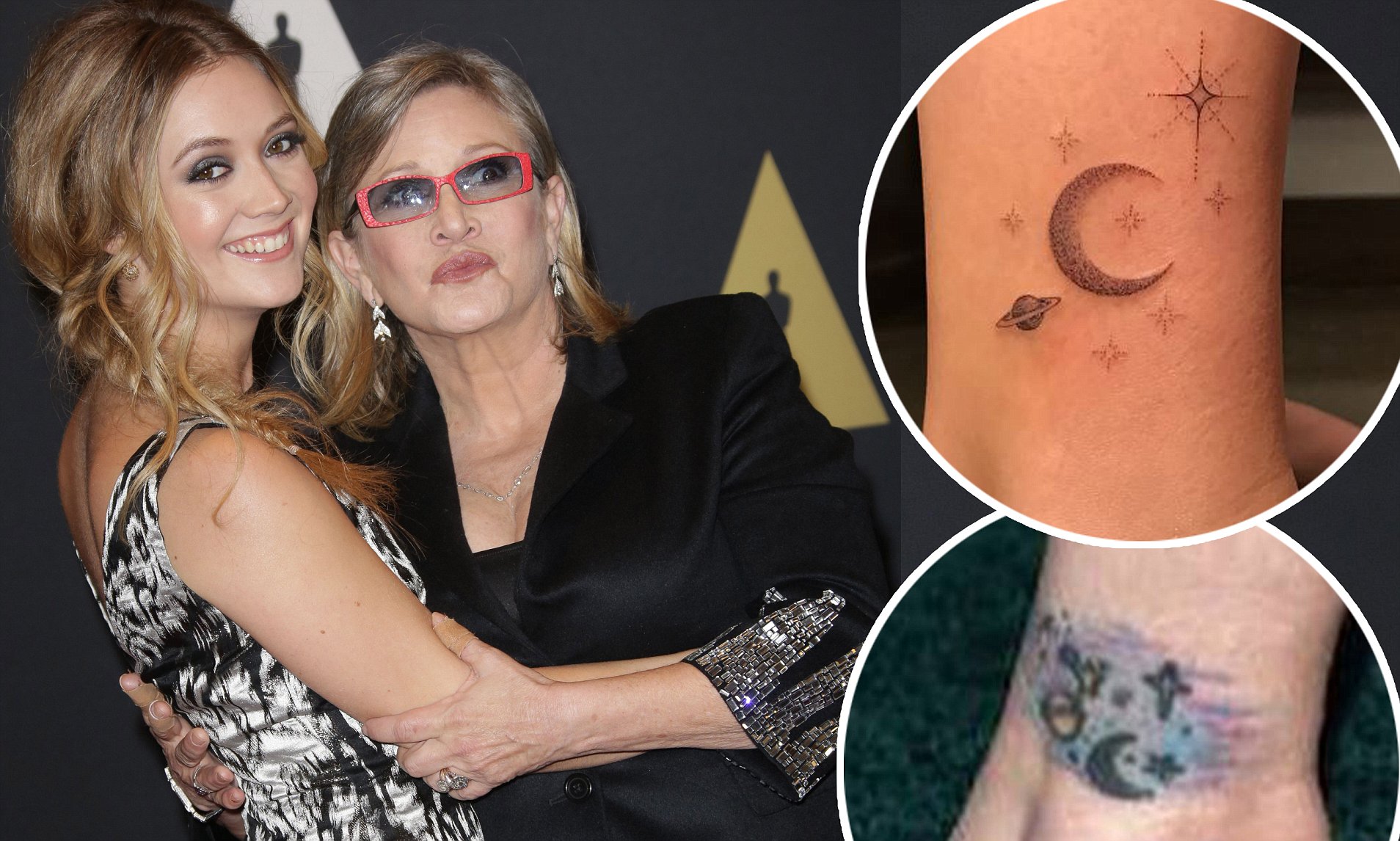 Fisher got a moon and star tattoo on her ankle to honor her role as Princess Leia in Star Wars. In fact, she also generally loved the moon and stars.
12. Kaley Cuoco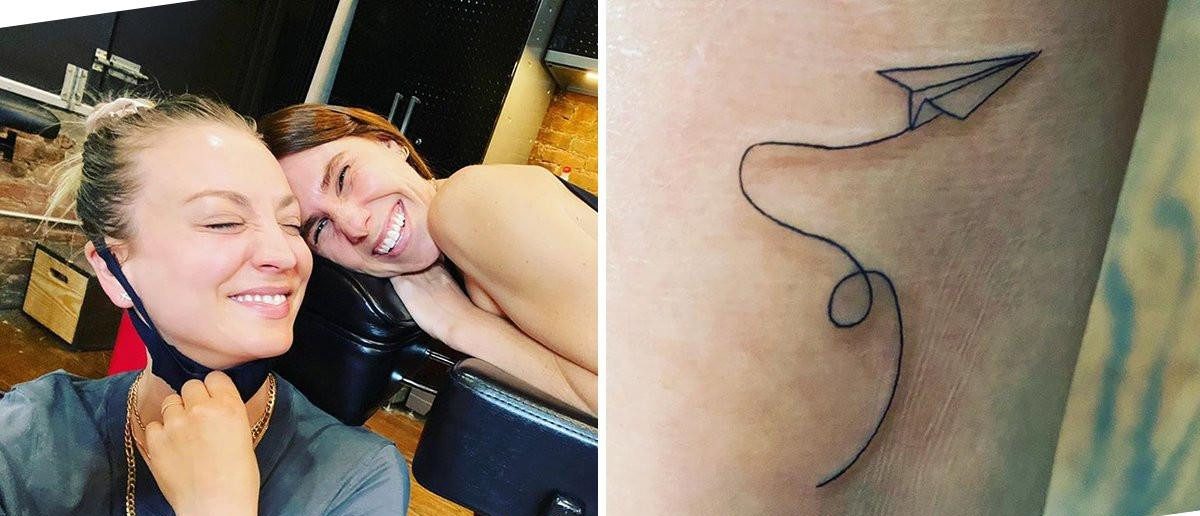 Zosia Mamet and Kaley Cuoco got matching airplane tattoos in honor of their series 'The Flight Attendant'.
13. The Cast Of Lord Of The Rings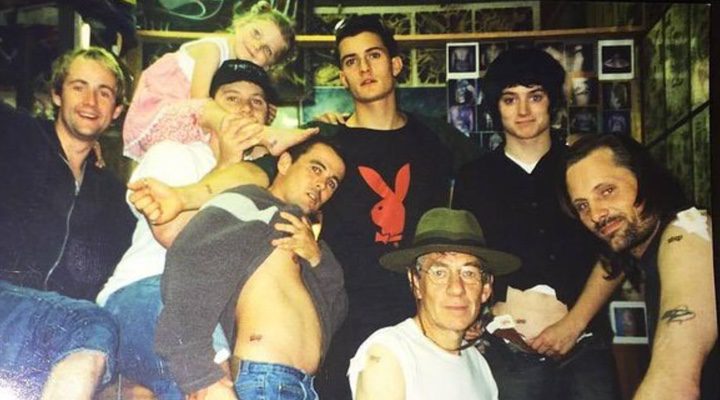 The nine members have got the word 'Nine' inked in the Elvish language on different parts of their bodies.
14. Cast Of Mad Max: Fury Road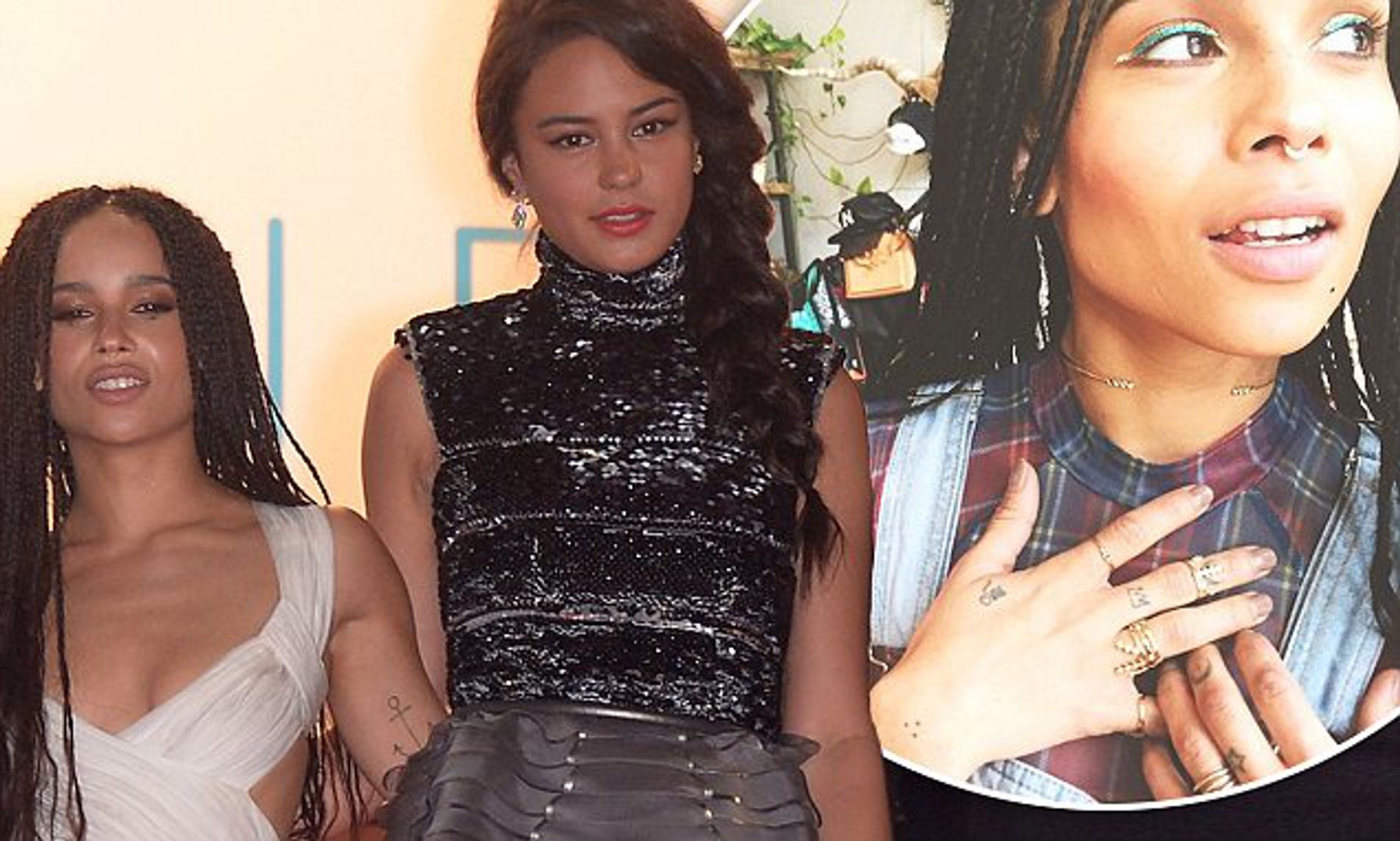 Actors who played wives of the dystopian tyrant Immortan Joe got matching tattoos because they admired their work,
15. The Cast Of Pretty Little Liars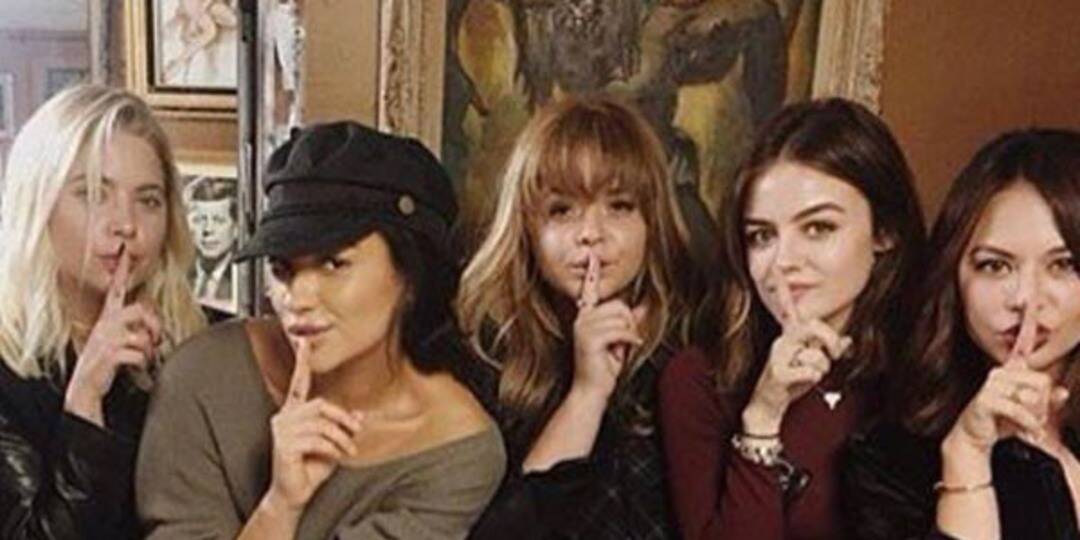 The show ran for good 7 years. After wrapping it up, the cast got the initials of their character's name inked on their pointer fingers.