The Fast and Furious franchise has been around for almost more than 2 decades now. The franchise that was about street racing in its first three sequels turned into quite something else after its fourth sequel. It is almost impossible to think of the series without its lead action hero Vin Diesel. Throughout the years, there have been various additions to the main cast of the series. Like Dwayne The Rock Johnson joined the series back in 2011 and Jason Statham joined the series in 2017.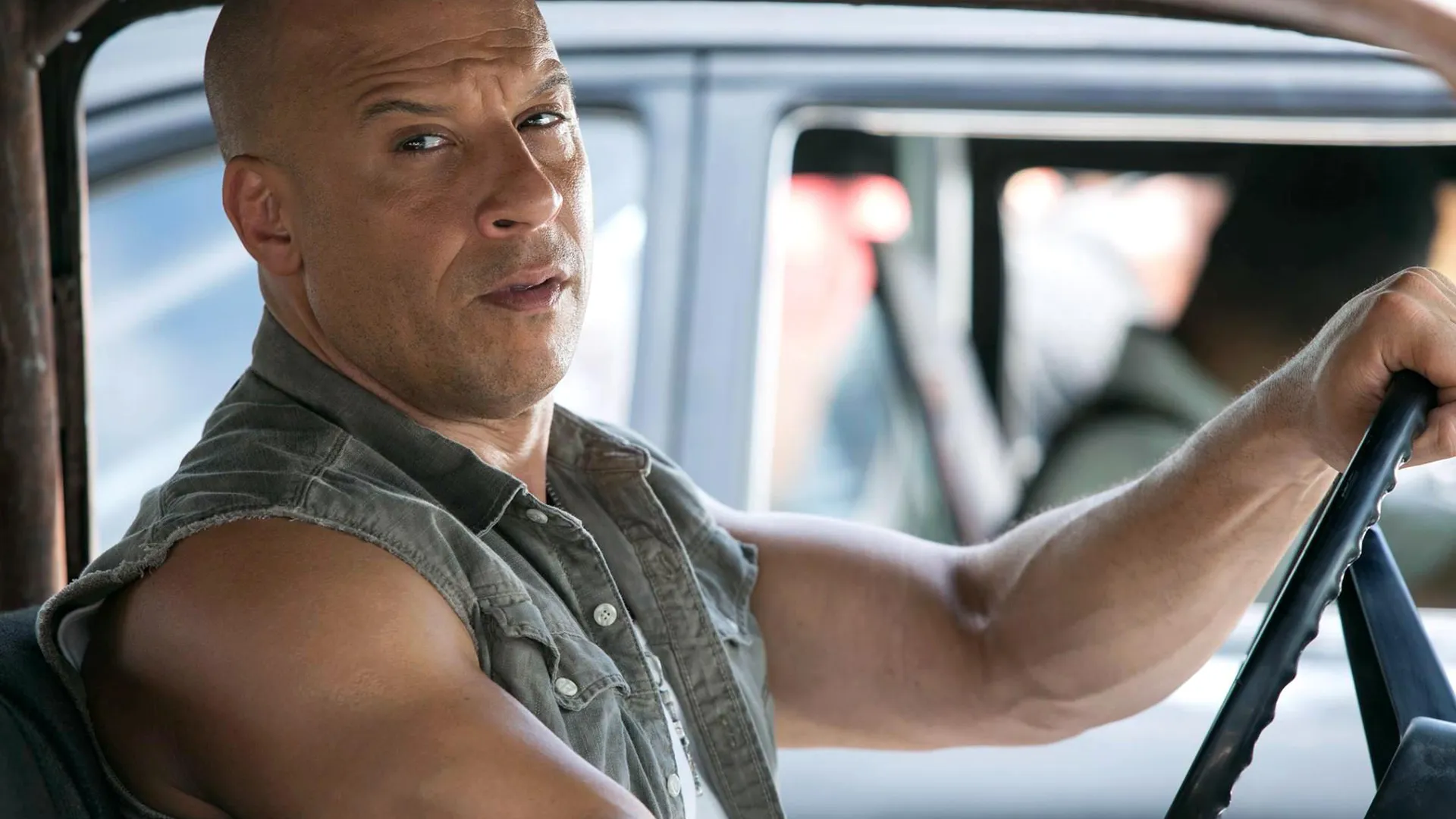 Also read: Jason Statham Abandons Dwayne Johnson after Black Adam Disaster, Leaves Hobbs and Shaw to Join The Rock's Rival Vin Diesel's Fast X
Although the series has continued to flourish with these additions, things have not been so good behind the scenes. According to sources, Dwayne Johnson decided to leave the franchise in 2021 because of an ego clash between him and Diesel.
Dwayne Johnson called Vin Diesel a 'candy a**' in an Instagram post
Everything started when Dwayne Johnson decided to call out his co-star Vin Diesel in an Instagram post back in 2016. The Baywatch actor appreciated his female co-stars in the post while blasting the male stars of the movie. Johnson wrote, "My female costars are always amazing and I love 'em. My male costars, however, are a different story. The ones that don't are too chicken to do anything about it anyway. Candy a**es."
Back in 2021, after Johnson announced his departure from the series, Diesel took to his Instagram to call him back to the franchise. Diesel even mentioned in the post that his kids refer to him as "Uncle Dwayne" in the house and he also mentioned Paul Walker's death. He wrote, "I told you years ago that I was going to fulfill my promise to Pablo. I swore that we would reach and manifest the best Fast in the finale that is 10."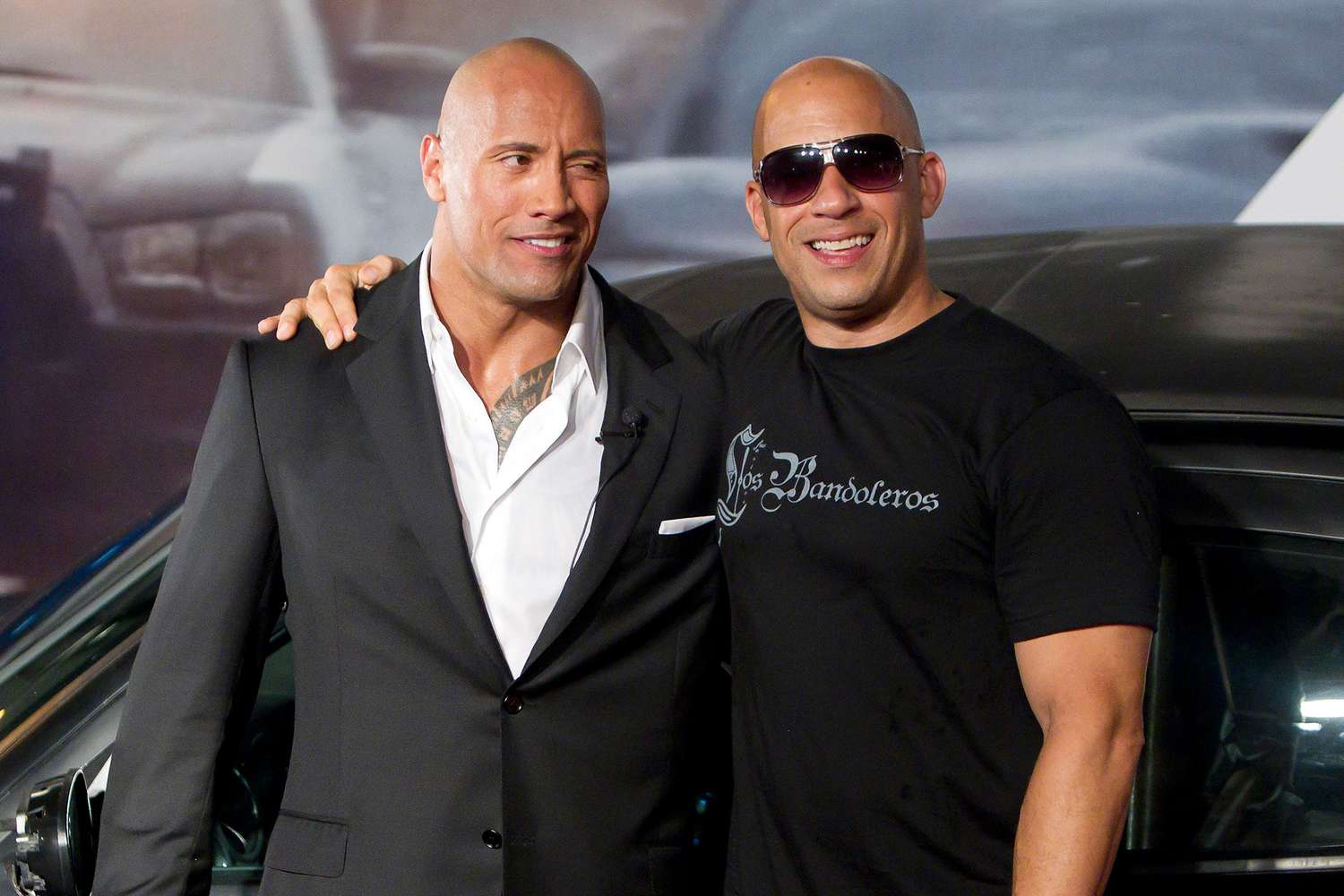 Also read: 'It's All About Family': Shazam! Fury of the Gods Trailer Shows Zachary Levi Mega Troll Vin Diesel's Fast and Furious Films
However, Dwayne Johnson wasn't too pleased with this post. He wrote, "I didn't like that he brought up his children in the post, as well as Paul Walker's death. Leave them out of it." He further explained that they already had a private conversation earlier and this post was just trying to manipulate him emotionally.
The 'Equal Pain' and 'Point' System was devised and added to the contracts of the male stars of the series
It seems like Vin Diesel's ego got in the way when Jason Statham joined the series back in 2017. Diesel felt like Statham landed a lot of hits on him in a famous fight sequence from Fast and Furious 7. Therefore the actor suggested a point system needed to be placed so that he always come on top in the fights. Thus, Diesel "suggested that a numerical system be implemented, so that punches, body slams, roundhouse kicks, and head butts all had separate values and could be properly counted up to make sure Diesel always came out on top."
However, this clause allegedly did not align with Dwayne Johnson's interest in the movie. Therefore, "an 'equal pain' clause was created, ensuring that every man received an equal amount of pain, and none of the three men downright lost a fight." Statham never had any kind of problem with his co-stars. But still, the 'equal pain' clause was still added to his contract.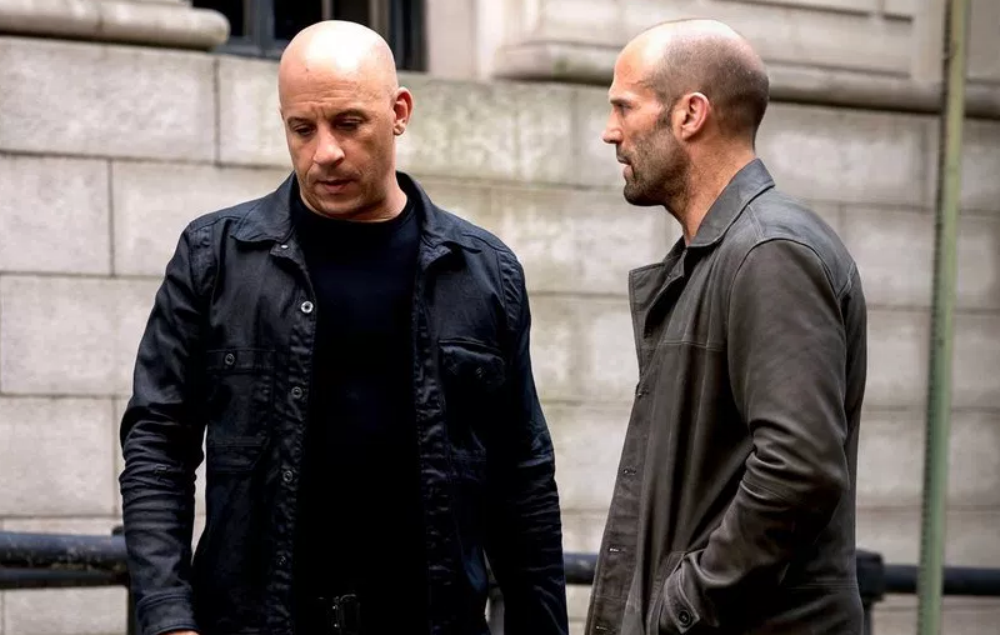 Also read: Fast X: Is Suicide Squad's Daniela Melchior Playing Vin Diesel's Daughter
Fast X would be the 10th installment of the series and would be released in May, later this year. Dwayne Johnson has refused to be a part of the movie and would not be returning to the franchise. Jason Momoa would be playing the role of the main antagonist of the movie.
Source: The Things