On Disney's Investor Day, Kevin Feige dropped a massive bomb by announcing MCU's new Fantastic Four movie. It was always known that we'd be getting a Fantastic Four movie before MCU's eventual X-Men film. In fact, Charles Murphy from Murphy's Multiverse was the first one to reveal that Marvel has registered a production company by the name of "Solve Everything" Productions, to develop their upcoming Fantastic Four film. And now, he has brought in a new rumor forward, which has spread across the internet like wildfire.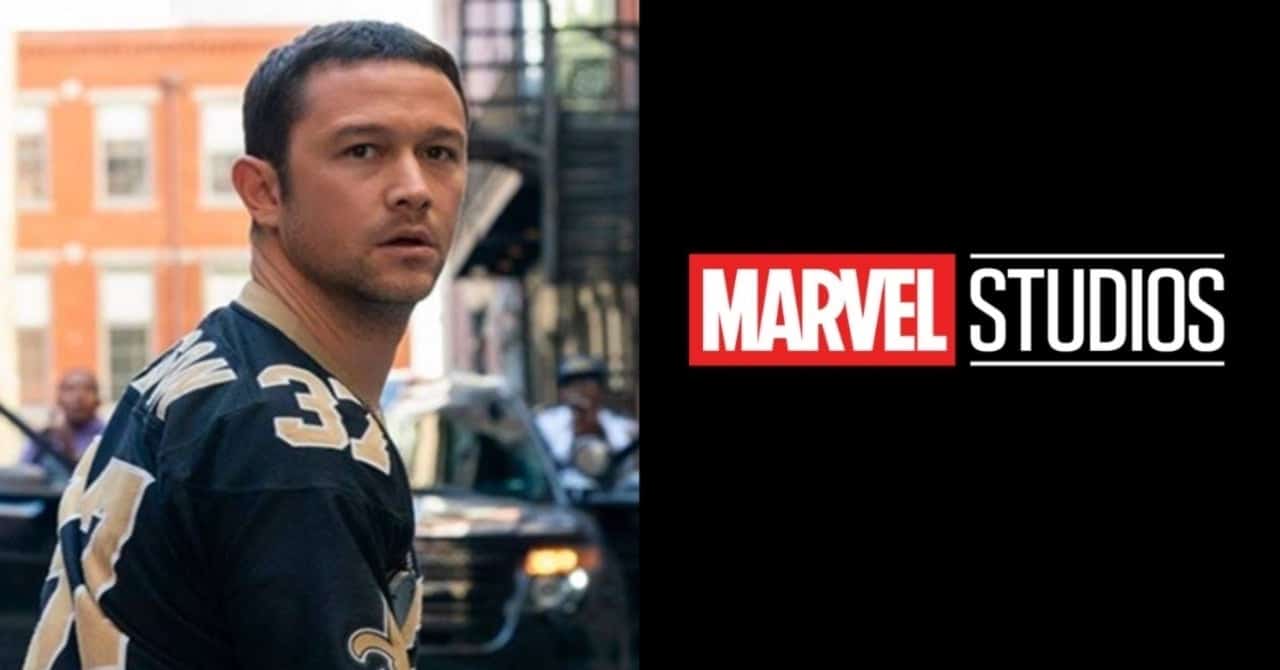 Charles Murphy reported that Joseph Gordon-Levitt has a contact with at least one of the Marvel Studios producers, if not more. He went on to say that it is entirely possible that Gordon-Levitt could have just sent a mere text to his Marvel contact, wishing him/her happy holidays. Or, the conversation between him and that Marvel producer could have been for a future role. We can't know for sure. But, if it is indeed about a future role, then which character could he be in talks for?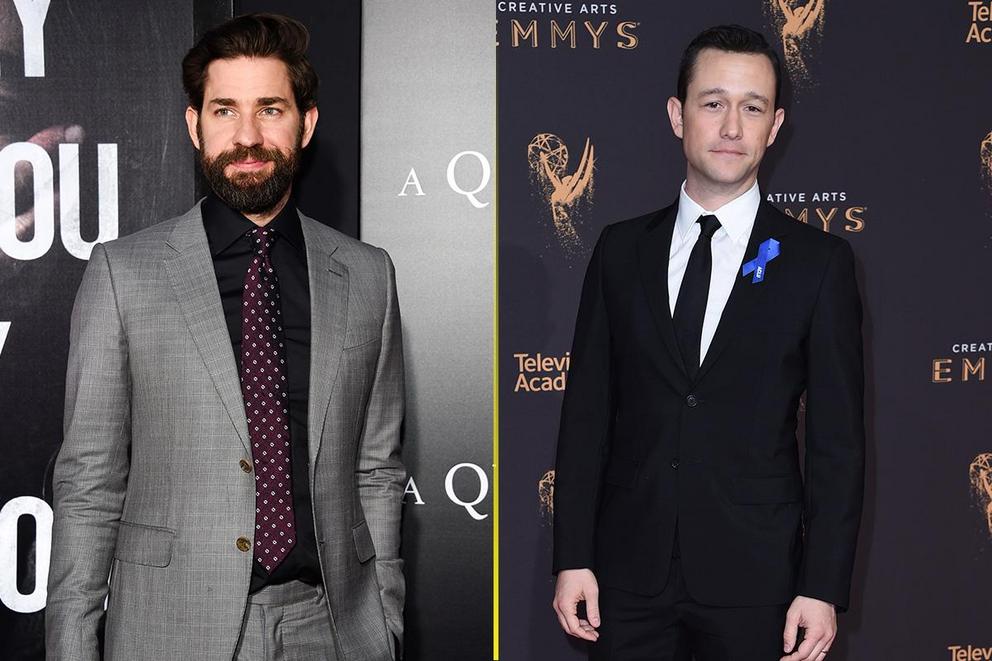 As much as I'd like John Krasinski to play Reed Richards in the MCU, there is a chance for Joseph Gordon-Levitt to play the role as well. He seems the kind of actor that could totally embody Mr. Fantastic. And, he has also been fan-cast for the character. So, it won't be very surprising if he ends up playing Reed Richards. Although, a lot of fans will be crushed with the fact that Marvel couldn't work things out with John Krasinski.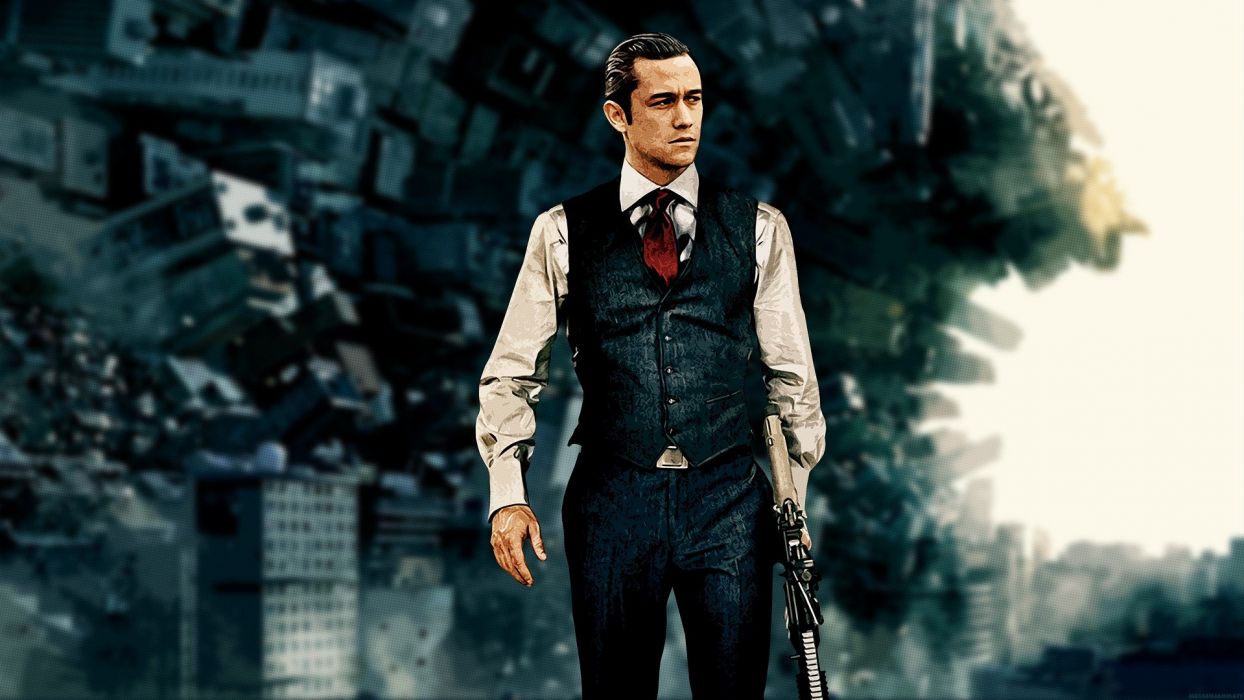 But anyway, Gordon-Levitt totally deserves a Marvel role. He has been a part of so many critically acclaimed films and commercial successes. Inception, The Dark Knight Rises, Looper and Don Jon have brought us some of his best roles. Even his smaller budget films have been quite amazing. We recently saw him in Netflix's Project Power, and The Trial of Chicago 7. And now, he should step into the MCU as well. I mean, it's time that Marvel brings him in. He has been knocking the MCU door for quite a while now. He was in contention for Peter Quill and Scott Lang. Now, he could be in play for Reed Richards, or even Johnny Storm.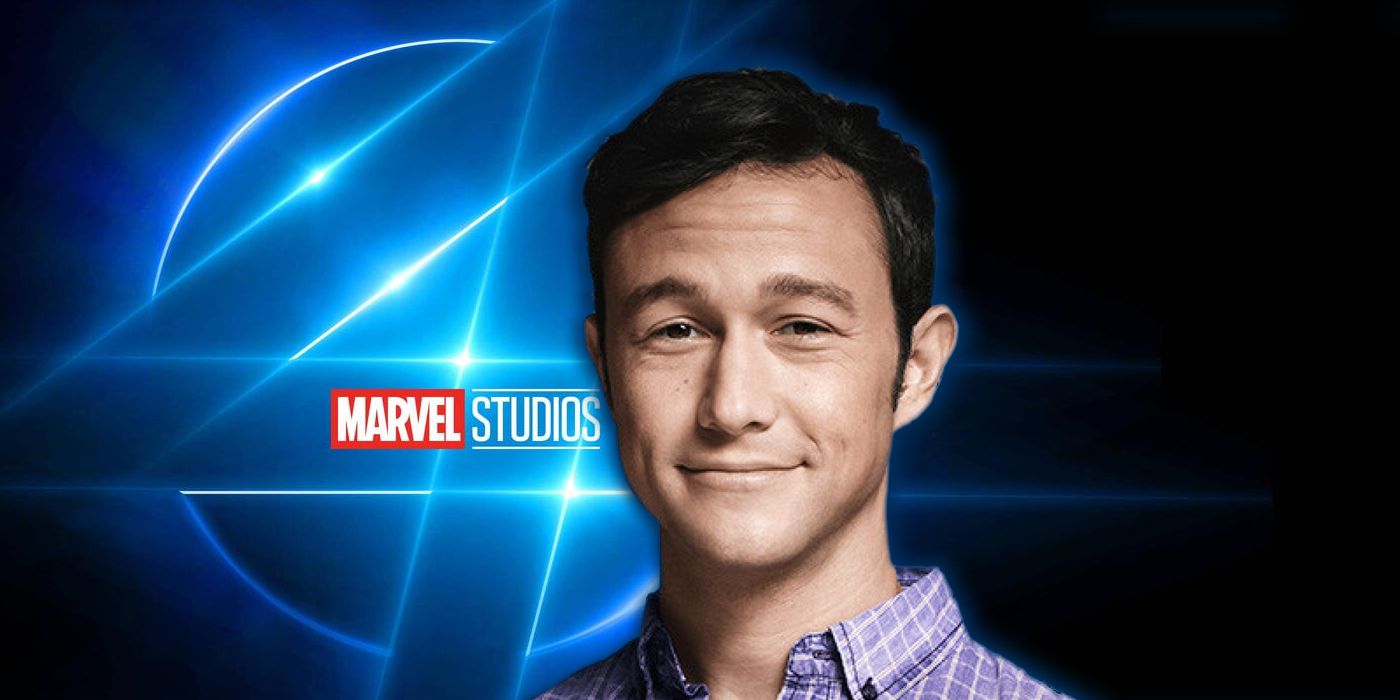 The timeline of his casting in a Fantastic Four movie fits perfectly. Marvel's first family might get their film sometime in 2023. And since Jon Watts is directing it, there's a chance that either Reed Richards, or all four characters could cameo in Spider-Man 3 before they eventually appear in Fantastic Four.
So, let's wait and see if Gordon-Levitt ends up in MCU's Fantastic Four. But if not Mr. Fantastic, then which role would you like to see him play? Tell us in the comments section.