Amanda Bynes is an actor who featured in many films and shows in the 90s and 2000s. She began her career as a child star and worked her way up to prominent projects like She's the Man and What a Girl Wants. However, substance abuse and legal issues made her take an indefinite hiatus from acting. 
In a fresh development, Bynes apparently had a breakdown and was seen roaming around naked on the streets. Fortunately, she got the help of a good samaritan who called 911, after which she was put on a 3-day psychiatric hold. This episode is emblematic of her sad downfall from the heights of success in Hollywood to the lows of substance abuse and embarrassing behavior.
Amanda Bynes Gets Help After Roaming Around Naked on the Streets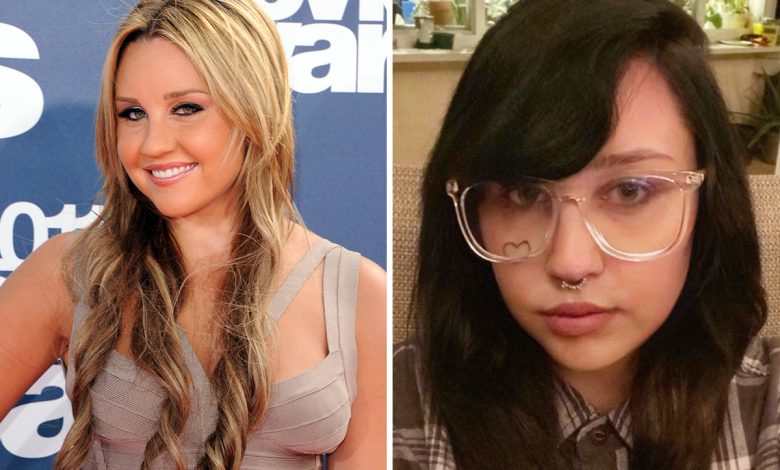 Amanda Bynes, the American actress, was placed under psychiatric hold on Sunday after she was observed walking naked on the streets of Los Angeles. According to an eyewitness who told TMZ, the actress signaled the car and informed the driver that she was having a psychiatric episode. The Sydney White Liar actress was then escorted to a neighboring police station, where a mental health professional determined she required a 5150 detention.
Also Read: Ben Affleck And Jennifer Lopez Are Looking For Redemption From A Huge Career Blunder As They Finally Reunite For A Movie After 20 Years
The Nickelodeon star suffers from bipolar disorder, and a source close to her claimed that she is currently hospitalized and will likely remain there for a few days. The She's the Man movie star had been set to attend the '90s Con in Connecticut this weekend with her All That series co-stars on Saturday, but she canceled the same due to undisclosed reasons.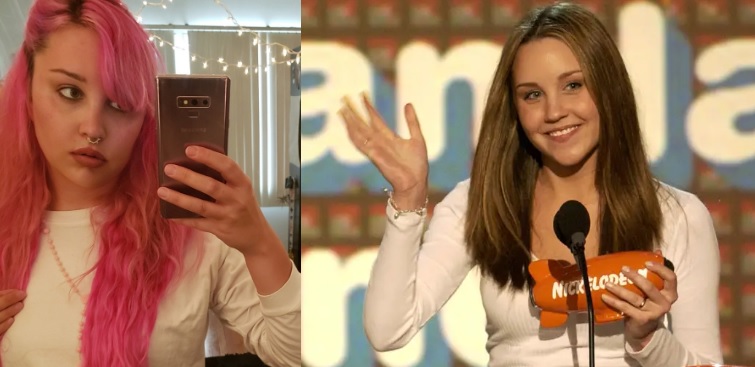 Amanda Bynes' co-star Kel Mitchell told Entertainment Tonight at the convention,
"I've just been praying for her, It's awesome to see she's doing better. Which is great. We're just continuing to pray for her on her journey, and it's answered prayers that she's doing a lot better."
The actress' terrible episode occurred almost exactly one year after she was released from a nine-year conservatorship. 
The Chaotic Life of Amanda Bynes

Amanda Bynes announced a break from acting in 2010 amid suspicions of substance abuse. The actress had a public breakdown and was placed under conservatorship in August 2013. Bynes' mother was her conservator. After a series of disturbing incidents, she was admitted to a psychiatric facility for treatment.
Also Read: "I'd Love Them To Live With Us": Nicole Kidman Was Heartbroken After Kids Chose To Stay With Tom Cruise After Drama Fuelled Split
Although her conservatorship ended last year, the actress was relieved. The Love Wrecked actress told People via her lawyer, David A. Esquibias,
"In the last several years, I have been working hard to improve my health so that I can live and work independently, and I will continue to prioritize my well-being in this next chapter. I am excited about my upcoming endeavors — including my fragrance line — and look forward to sharing more when I can."
Also Read: Piqué's Mother Kept Shakira In Dark, Allowed Her Son To Have An Affair With Clara Chia Marti While Shakira Cried For Help
Amanda Bynes and her boyfriend Paul Michael called it quits in July, just months after she accused him of watching adult videos and using crack cocaine in public. Following the separation, the former actress decided to enroll in cosmetology school to become a manicurist. She graduated from the Fashion Institute of Design & Merchandising in Los Angeles in June 2019 and has shown a desire to create fragrances.
Source: TMZ