Sergio Calderon, a talented actor, passed away on Wednesday due to natural causes at the age of 77. The actor was in Los Angeles during his final days and in the company of his family and loved ones. He was previously hospitalized with a bout of pneumonia; his actual cause of death is not yet confirmed. During his professional acting career, Calderon has left a major impact even with his small roles and shall be remembered as a seasoned actor.
Sergio Calderon's close family consisted of his wife Karen Dakin, his two children Patrick and Johanna, and his lovely grandchildren Krishnaavi, Emiliano, and Victoria.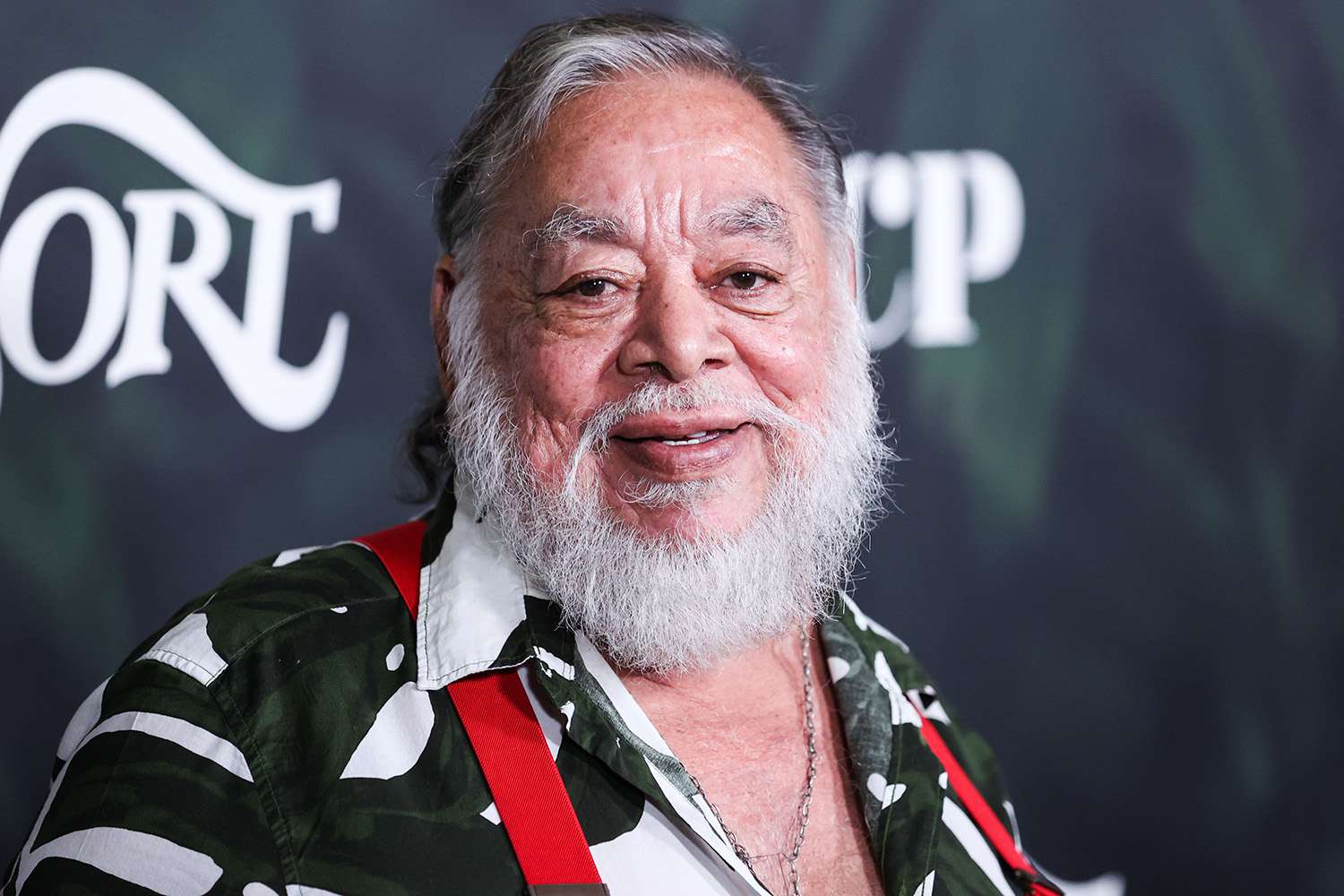 Calderon's latest Twitter post was also a tribute to one of his films, Men In Black in which he got an opportunity to work with Will Smith, "25 years ago one of the best films I've ever worked on was released. Thanks to Barry Sonnenfeld for this wonderful opportunity and to Rick Baker for the work he did on Mikey's head…".
Also, read- "I've given my all to everything I've done": Johnny Depp's Pirates of the Caribbean Co-Star Has Zero Regrets for Playing Iconic Role Despite Backlash.
Who was Sergio Calderon?
Sergio Calderon was an American actor of Mexican origin born in Coatlan del Rio, Morelos, Mexico, on July 21, 1945. He started his acting career with small roles mainly in Spanish films and then later in American productions.
In his recent interview with LA Times, Calderon expressed his love for villainous roles and said "I love playing those kinds of characters because people really hate me. They tell me on the streets how much they hate me. For me, that's my success. That means I was able to convince people with what I did".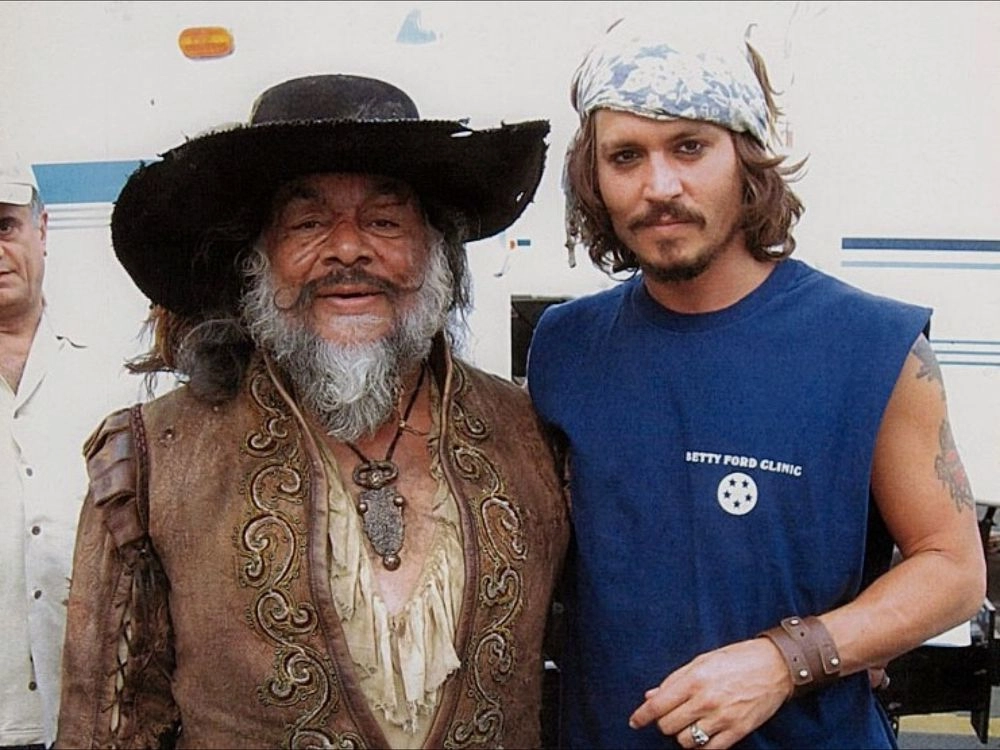 During his acting career, Sergio Calderon has worked with famous directors like Sergio Leone, Ron Howard, Luis Puenzo, and R. Mann; and actors like Anthony Quinn, Peter Falk and Alan Arkin, Gerard Depardieu and Pierre Richard, Gregory Peck, Jane Fonda, and Jimmie Smits and not to miss the world-famous Johnny Depp and Will Smith too.
Also, read- "We fear for that woman's next victim": Johnny Depp Fans Want Amber Heard to Never Marry Again, Claim Depp's Lucky to Have Escaped Her Alive.
Sergio Calderon's Acting Journey
Sergio Calderon was engaged in professional acting since 1970 and before switching to acting, Calderon studied at the Instituto Andrés Soler of the Asociación Nacional de Actores in Mexico. His first film was Bridge in the Jungle based on B. Traven's novel and also had legendary actor, John Huston. Calderon also appeared in guest roles in the popular television series The A-Team with George Peppard and Mr. T.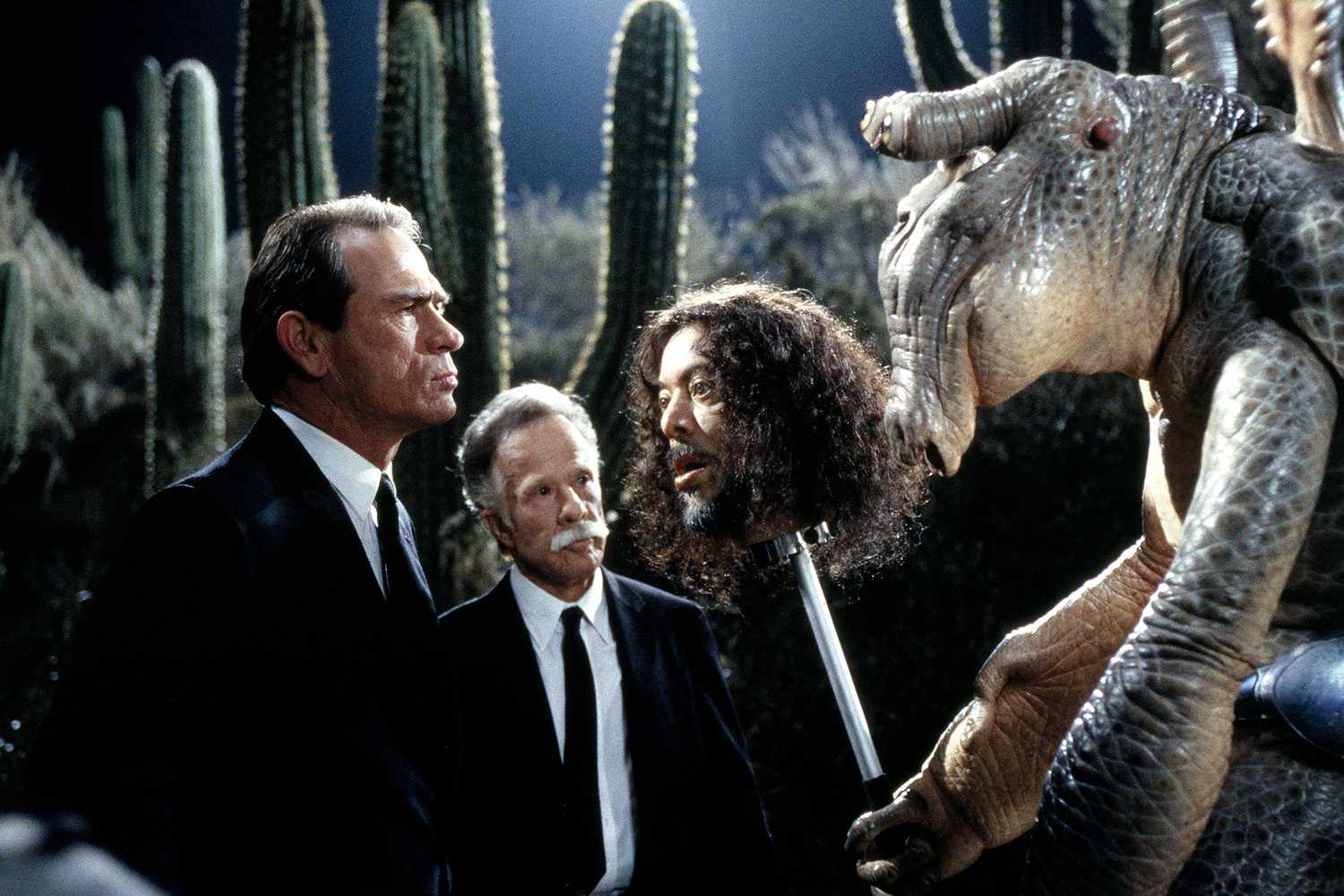 Sergio Calderon is widely recognized for his amazing acting skills in more than 50 films. His role as the first alien Head On A Stick in the original blockbuster Men in Black alongside Tommy Lee Jones and Will Smith was a highly praised role. Calderon's other major role was as Captain Villanueva, the Spanish pirate lord in Pirates of the Caribbean: At World's End. The actor's latest comedy film was The Little Fockers, starring Robert de Niro, Ben Stiller, and Barbra Streisand.
Also, read- "When you approach a bruised heart….": Willow Smith Shares Cryptic Message as Will Smith's Career Enters a New Stage of Crisis.
Source: People