Making it big in Hollywood is not an easy road, some get it early on in their career while others have to wait a long while till they finally get their big break. And sometimes some possible roles can even slip out of hand due to various reasons.
Hollywood star Alden Ehrenreich once lost a good role because of a disadvantage that had to do with his physique. It turns out that Ehrenreich could have been in the popular show Gossip Girl as he seems to have been the choice, at least for the casting director, before Penn Badgley took on the role of Dan Humphrey.
However now it is clear that it did not work out and reportedly it has to do with Blake Lively and Ehrenrech's physical aspect. But barring that, Ehrenreich has been able to make a name for himself in the industry.
Alden Ehrenreich Lost A Role Due To Blake Lively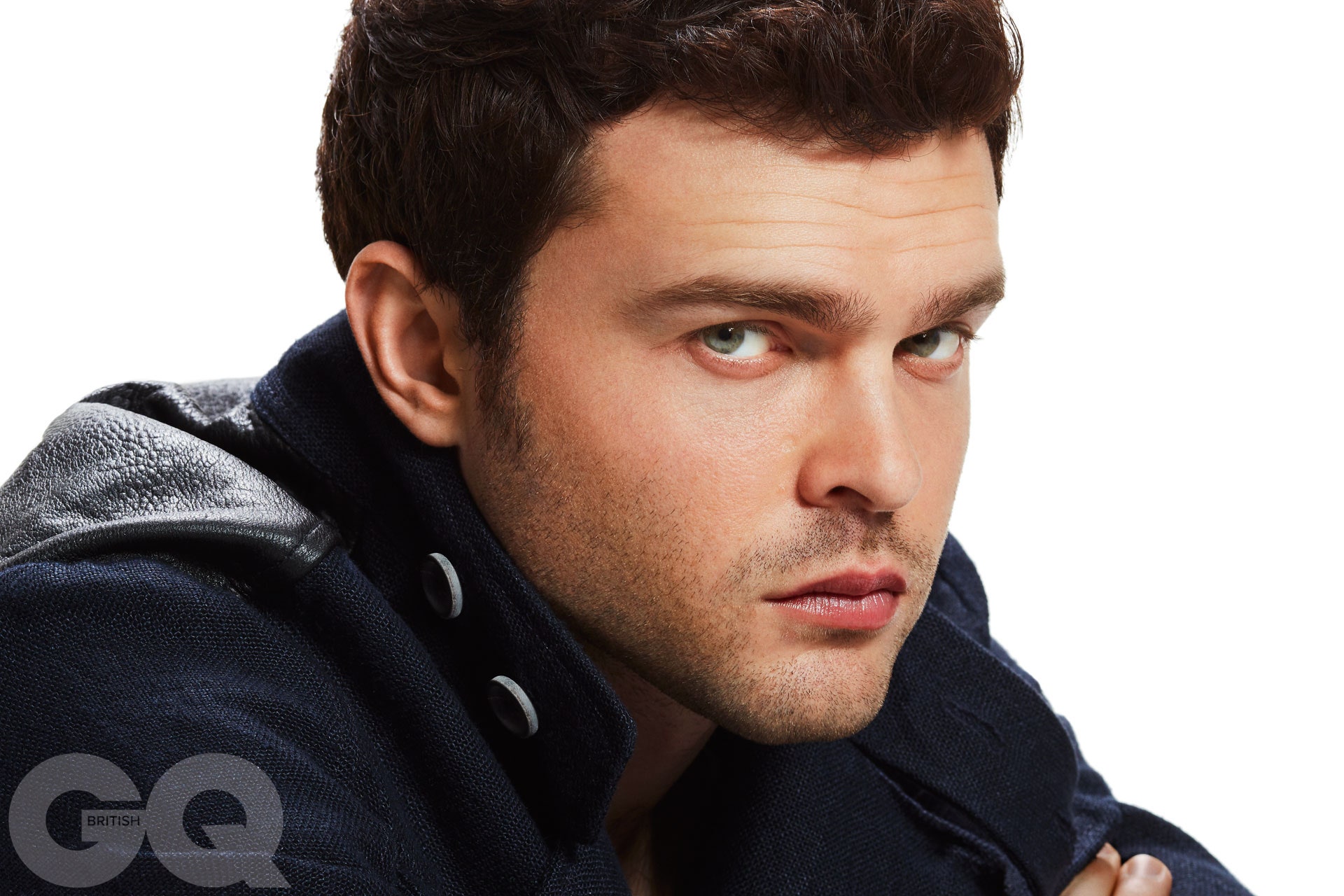 All the Gossip Girl fans could have had a whole other Dan Humphrey instead of Penn Badgley. As it turns out, Alden Ehrenreich had been the first choice to play Humphrey for the casting directors of the show. However, one physical aspect of Ehrenreich was enough to make the producers drop the idea of him playing the character.
Also Read: Ryan Reynolds' Wife Blake Lively Has a Disheartening News For Her Fans
And it had all been due to the actor's height. Casting director David Rapaport opened up about wanting Ehrenreich to be cast on the show. Back in 2019, Rapaport told Entertainment Weekly,
"Before Penn (Badgley) was involved, I desperately wanted Alden Ehrenreich to play Dan,"
However, according to the producers of the show, Ehrenreich was a bit too short to play alongside Blake Lively.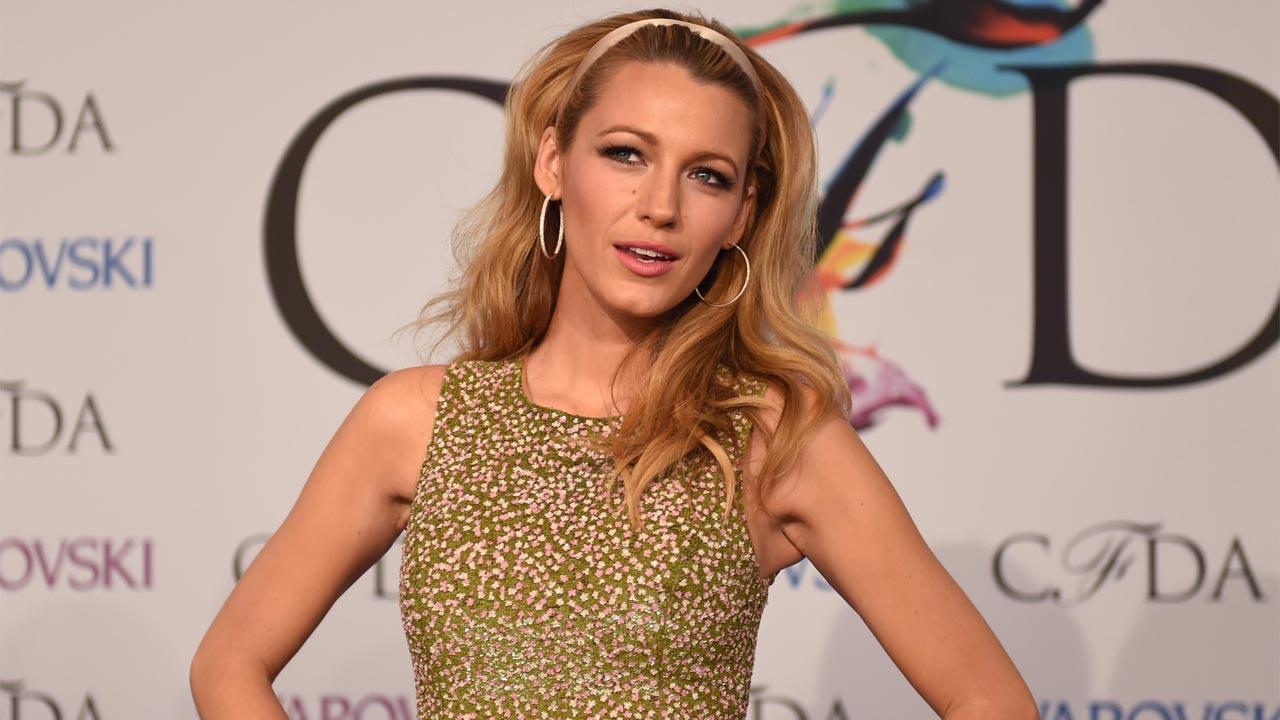 And therefore, the role ended up going to Badgley, who has, as far as it is concerned, delivered his best while playing Humphrey.
Also Read: Ryan Reynolds' Wife Blake Lively Doesn't Want Her Daughters to Get Obsessed With Unrealistic Beauty Standards and Her Viral Red Carpet Looks
Alden Ehrenreich's Hollywood Career So Far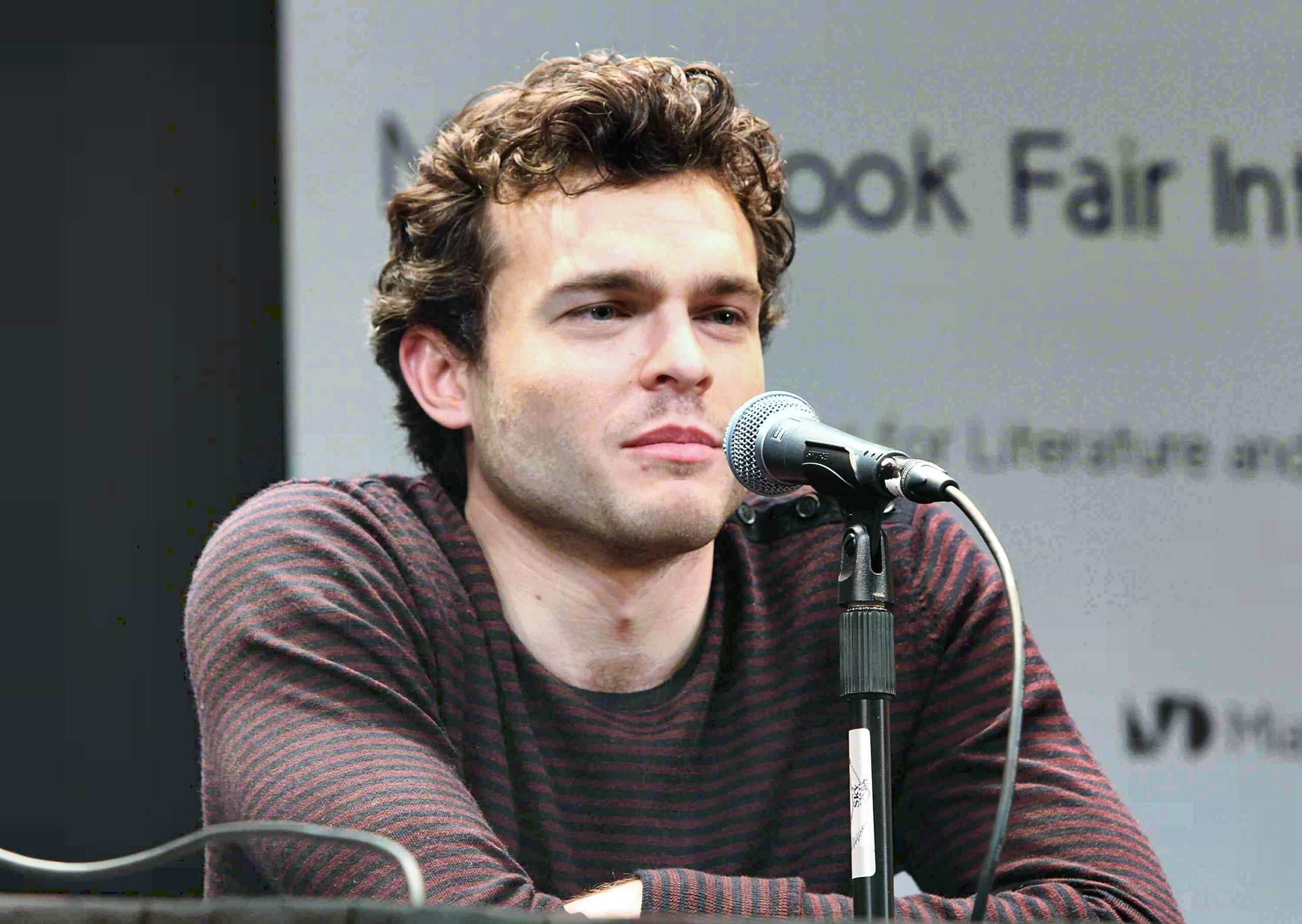 Looking at the success that Gossip Girl has achieved, Alden Ehrenreich could have made it big on the screen if he had received the chance to play Dan Humphrey. However, with time the actor has worked his way into mainstream Hollywood slowly. For example his 2018 film Solo: A Star Wars Story.
And when it comes to the Star Wars fandom, it has the biggest and strongest fandom out there. Ehrencreich's performance received a lot of praise and this role helped bring the actor into the center light. Apart from that, at the start of his career which was around the early 2000s, he had some small roles in Tv shows like CSI and Supernatural.
As for now, Ehrenreich has a lot going on in his acting career with two upcoming films this year namely, Cocaine Bear and the autobiographical film Oppenheimer. The latter is set to release in July this year.
Also Read: "They try to pry into our personal lives": Truth Behind Blake Lively's Alleged Bad Blood With "Gossip Girl" Co-star Leighton MMeester
Source: Entertainment Weekly