These two were together once. Ben Affleck and Jennifer Garner had one of Hollywood's most enduring love stories before they ultimately called it quits after ten years of marriage.
The 13 Going on 30 actress and the director of Argo began dating in 2001, following the breakup of Affleck's engagement to Jennifer Lopez. Affleck and the native of West Virginia married in June 2005 after a quick courtship. Their daughter Violet Affleck was born six months later. The actors announced their separation in June 2015 after their children, Samuel and Seraphina Affleck were born in 2009 and 2012, respectively.
This wouldn't alter the fact that Garner has always been in awe of her ex-husband, though. Nine years ago, the Elektra actress acknowledged that she didn't object to Ben Affleck playing Batman.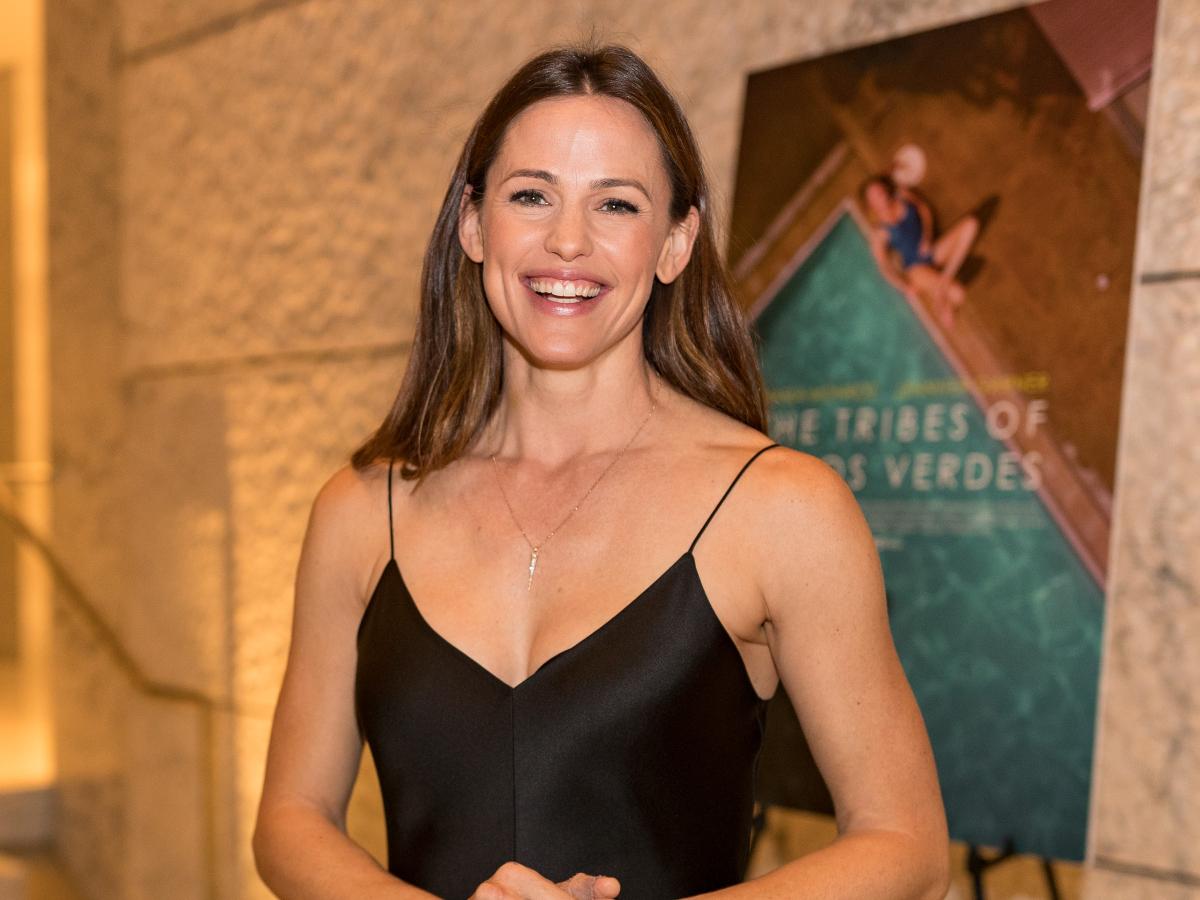 On October 2, 2014, the actress spoke candidly with Kelly Ripa and Michael Strahan about her then-husband's muscular build as he continued to work on Zack Snyder's Batman.
The former couple's divorce was finally finalized in October 2018, and since then, they have been open about their emotional separation. 
Read More: Ben Affleck Breaks Silence on Alleged 'Four-a-Week' Intimacy Rule With Jennifer Lopez: "It would be nice if you could have The Rules"
Jennifer Garner on Ben Affleck's Body
On October 2, 2014, Jennifer Garner said during an appearance with Live with Kelly and Michael that her husband of ten years had gained 30 pounds of muscle since being cast in Batman v Superman: Dawn of Justice. After seeing Ben Affleck's shocking change physically, the actress joked that she felt like she had been "having an affair."
She commented on her then-husband's "ripped" body by saying: "You know, he has put on 30 pounds of muscle and he's 8% body fat. He looks pretty good. It's a little bit like, 'Whoa, who are you?' It feels like I'm having an affair. But I don't mind, I'm not complaining!"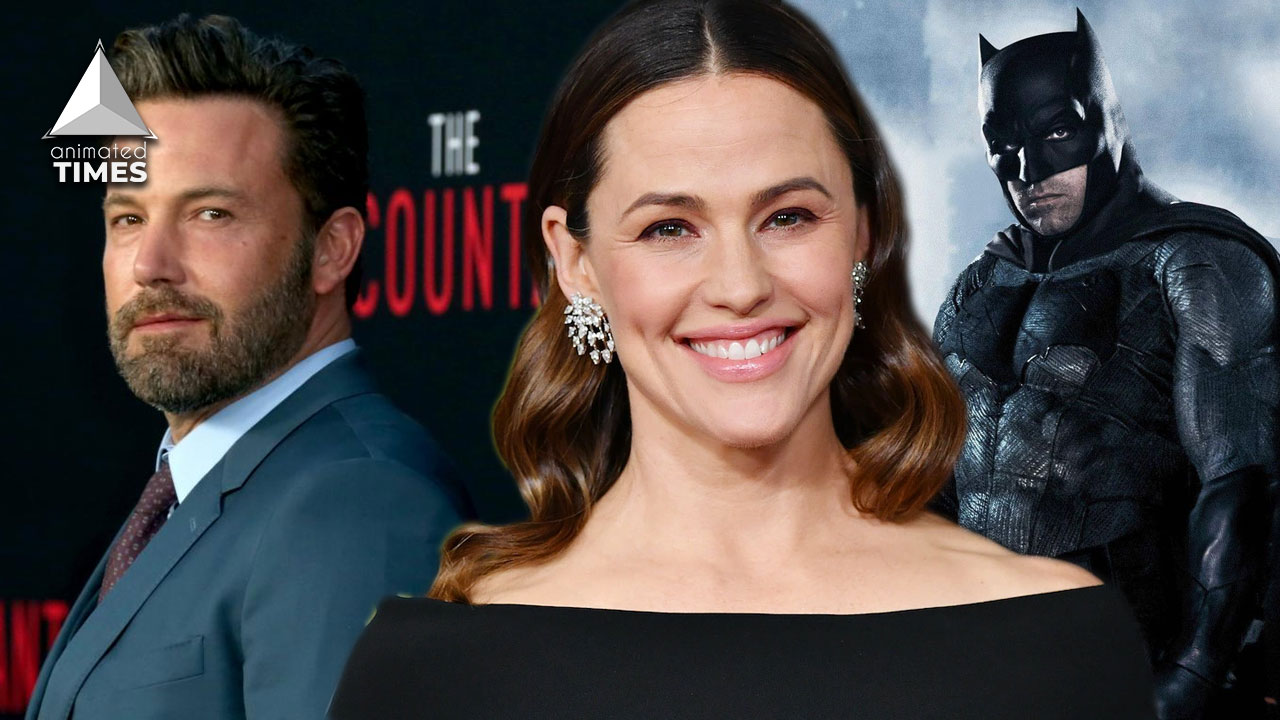 While Garner was proud of her ex-husband's shocking change and hard work to get that ripped body, Affleck told Jimmy Fallon in September 2014 that his kids hadn't noticed his transformation a bit. "Despite the fact that I'm playing Batman now, people would say, 'Are your kids into it?' The truth is, [they're] not," said the father of three kids. To quote him further:
"If I was doing the sequel to Frozen I would be a hero. My two older daughters could give a sh-t about Batman and they've now passed that affection onto my son. He's always like, 'Papa, can I watch Frozen?' And I'm like, 'No, dude, it's not on again!"
Read More: "You better f—king not leave": Jennifer Lopez Warned Ben Affleck When Batman Star Tried to Leave Her With Trevor Noah at The Grammys
Did She Approve Her Ex-husband's Marriage with Jennifer Lopez
According to a source who spoke with Entertainment Tonight, Marc Anthony, Jennifer Lopez's ex-husband, and Jennifer Garner hold unexpected views on Ben Affleck and Lopez's marriage. "Marc Anthony, Jen, Ben, and Jen Garner all still get along pretty well and share special places in each other's hearts," the source claimed.
Affleck and Lopez's Vegas wedding was announced to Garner one day beforehand, according to Page Six. "Ben did inform Jen of the wedding."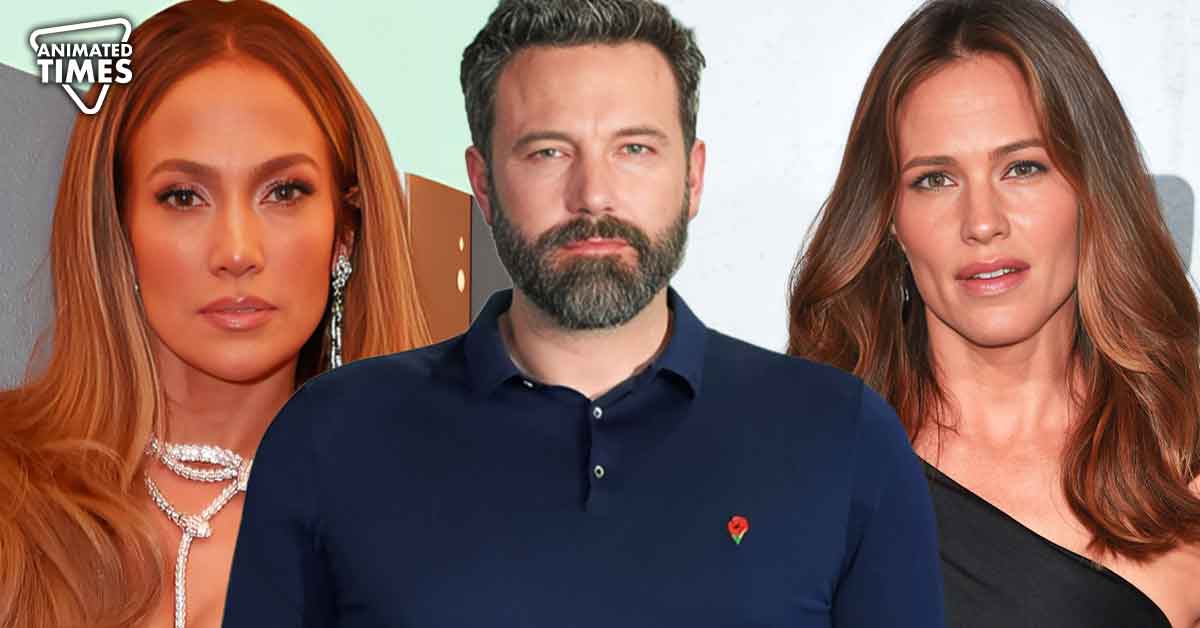 Well, The Adam Project actress was all in favor of the marriage between Lopez and Affleck.
According to an insider who is close to Garner, "Ben told Jen and the kids, so they knew about it." Garner is happy for Affleck and is aware that The Boy Next Door actress has had an affirmative impact on her ex-husband in some ways.
Read More: "You don't have a choice": Ben Affleck Had to Put Happy Face For His Children After Brutal Divorce From Jennifer Garner After Batman Star Slept With Nanny
Source- Live with Kelly and Michael; Page Six