Wes Anderson has a well-deserved reputation as a prolific director, as evidenced by the way A-list actors respect him. Scarlett Johansson is one of the Hollywood stars, who has talked openly about the impact of the 54-year-old director and his films.
Actors are typically eager to work with Anderson again, which may help to explain how he is able to assemble star-studded casts, time and time again, on reasonably small budgets. For instance, Scarlett Johansson showed up on the Asteroid City set just eight weeks after giving birth to her son in 2021. This is because she was so excited to work with Anderson once again.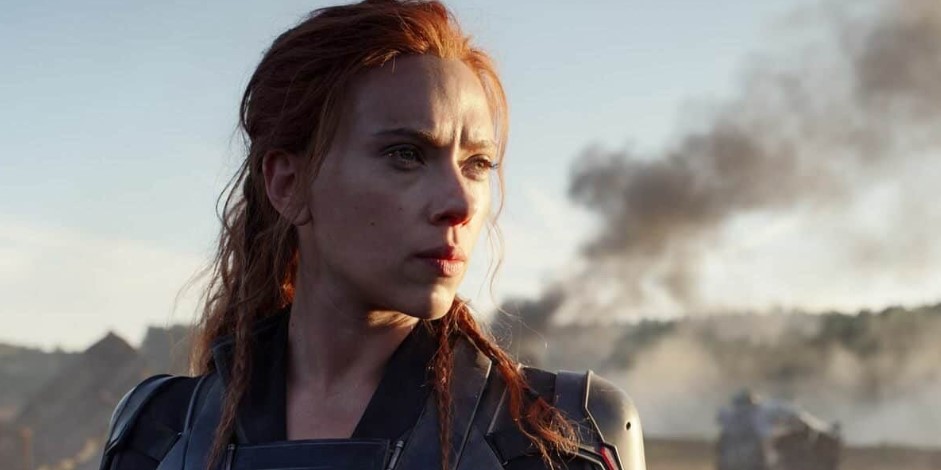 Johansson admitted in a recent interview with Entertainment Weekly that she hadn't anticipated going back to work so soon after giving birth. She had spent so much time preparing for the part, though, that she decided to make it work rather than make Anderson scramble to find a replacement at the last minute.
And for this, she turned to an unlikely source for help to navigate Anderson's demanding shoot while dealing with a new baby at home.
Also read: "Mother is mothering": Scarlett Johansson Leaves Fans Crazy After Revealing Intricate Back Tattoos for the First Time
Scarlett Johansson 'Needed' Jason Schwartzman During The Shoot Of Asteroid City
Even well-known actors sometimes need help and support. This was particularly true of Scarlett Johansson, who recently admitted that she had grown very reliant on Jason Schwartzman, her co-star, and another Marvel actor. She confessed that she had to rely on Schwartzman while they were filming the upcoming film, Asteroid City.
Even though she reportedly only made slightly more than $4000 per week for the role, Johansson was eager to work on Wes Anderson's Asteroid City. 
Just eight weeks after giving birth, the Marvel actress was ready to return to the set to work because she was so committed to the movie and her role. However, the Black Widow actress quickly understood that postpartum blues were a real condition.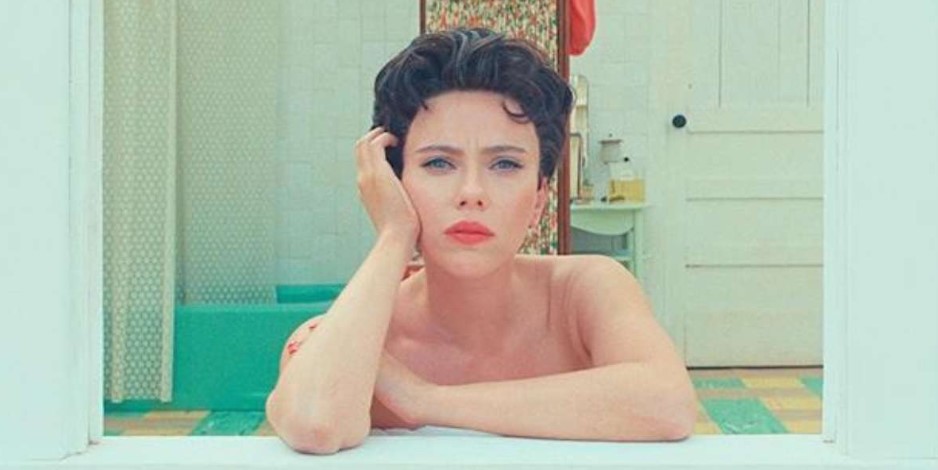 And, thus, she needed her co-star, Jason Schwartzman's prompt help to get through the difficulties.
"It was just so quick, and also I had a little baby, so there was a lot going on. My brain was mostly functioning, but he would help me run lines at any moment. He was constantly present and supportive, and I needed him very much. I would say 'Please don't go too far away from me.' I was trying to stay alert, but he was just great."
Johansson continued by praising the acting prowess of her co-star and his outstanding work in Asteroid City. She also discussed Wes Anderson's propensity for bringing out the best in each actor. 
Read more: Scarlett Johansson's Net Worth and MCU Salary: How Did She Become the Highest Paid Actress in Hollywood?
She Praised The Acting Skills Of Jason Schwartzman
Beyond the support he gave her on set, Scarlett Johansson has a great deal of respect for Jason Schwartzman. She also commended the Rushmore actor's acting skills and the subtle details he added to his Asteroid City character.
"His nuance and his ability to be playful with the dialogue is just great," 
She also believed that:
"He can underplay things so well, and he's very precise. I mean, all of the actors in the cast are really strong and a lot of them have theatrical backgrounds too. I wonder if it's something that Wes searches out, knowingly or unknowingly, because it's like he's made his own theater troupe."
Wes Anderson's latest, Asteroid City, will be released in theaters this summer. The new film stars many actors who have previously appeared in Anderson's films, including Tilda Swinton, Bill Murray, Adrian Brody, and William DeFoe, among others.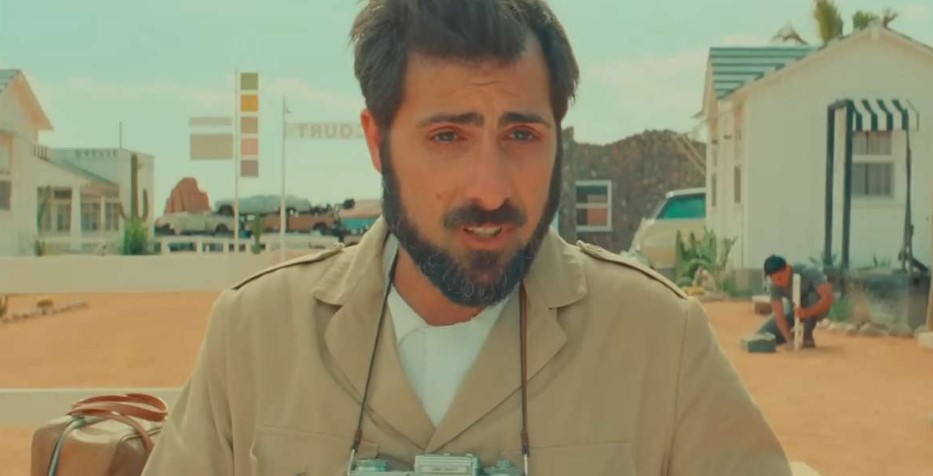 Well, it's heartwarming to hear about the connection Schwartzman and Johansson seem to have made while filming Asteroid City. The actors have actually known one another for a long time and have been part of many of the same Hollywood films before this. 
Additionally, though, at very different times in the timeline, both Johansson and Schwartzman portrayed characters in the Marvel Cinematic Universe. 
Fans can expect to see these two exceptionally skilled actors in Asteroid City, which will hit theaters on June 16, 2023. 
Also read: "That's like real superhero stuff": Scarlett Johansson Reveals She Lost All Hope After Jeremy Renner's Near-Fatal Accident, Felt She Won't See Him Again
Source- Entertainment Weekly