Keanu Reeves often likes to stay low-key whether it is his professional or personal life. However, he is never behind expressing his true thoughts for someone he truly treasures. Recently, he has opened up about John Wick 4 co-star, Lance Reddick who passed away due to natural causes at the age of 60. His untimely death has shocked Hollywood with the former getting candid about how his absence is being felt now.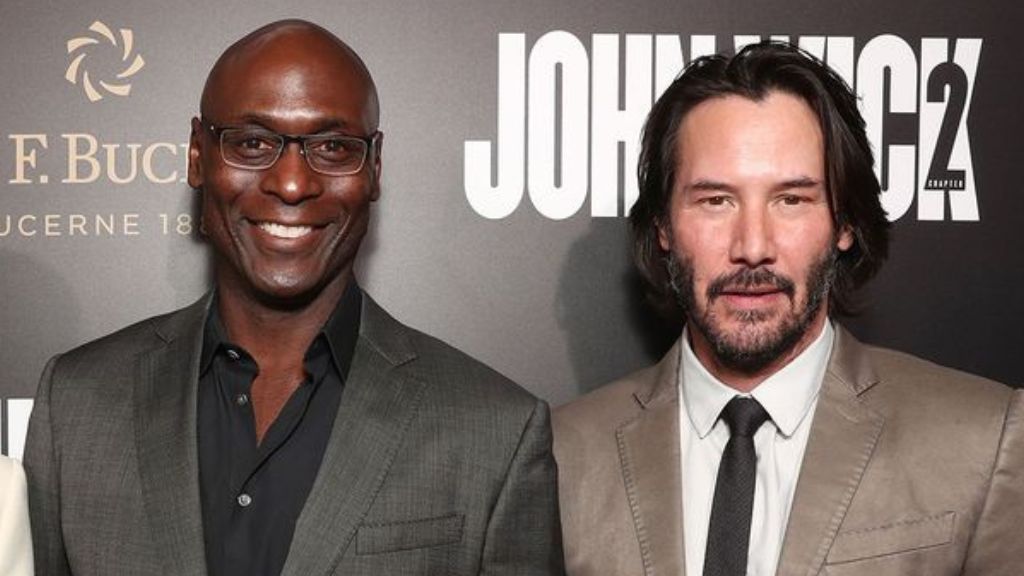 Also Read: Keanu Reeves Revealed Why Johnny Depp Became More Famous While John Wick Star Struggled for Years to Become Famous
At the premiere of his upcoming film, John Wick: Chapter 4, the Lebanon native expressed his thoughts on the deceased actor by showing how much he respects the latter and his contribution to his last project with him.
Keanu Reeves's Warm Message for Late Actor, Lance Reddick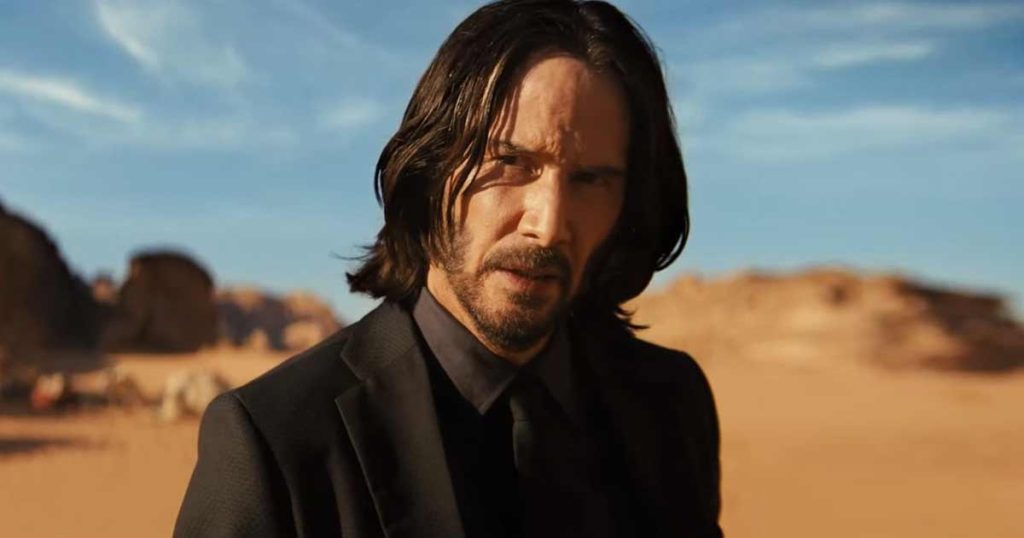 Also Read: Sandra Bullock Fell in Love With Keanu Reeves After Witnessing His Emotional Side, Regretted Never Confessing Her True Feelings to John Wick Star
The 58-year-old actor, Keanu Reeves on the red carpet of his new movie, John Wick: Chapter 4 got emotional while talking about his co-star, Lance Reddick who had an untimely death. He told Deadline about how the late actor had "a passion" for his profession.
"He was a beautiful person, a special artist [and] a man of grace and dignity [with] such a passion for his craft."
He continued to get vocal about working with Reddick for over a decade sharing,
"To have had the chance to work with him over the 10 years and four films [in the franchise] is something very special to me."
He indeed had a hard time processing the news as he stated, "It f–king sucks he's not here."
Check out the tweet here to hear the original conversation,
Keanu Reeves remembers Lance Reddick #JohnWick pic.twitter.com/DTYJxUrNDU

— Deadline Hollywood (@DEADLINE) March 21, 2023
This is not the first time he addressed his co-star's untimely death as he and director Chad Stahelski in a joint statement to Variety expressed their condolences to his family after his demise. Even in an interview with ET, he reflected on his legacy calling him a shining light.
Lance Reddick Passed Away at 60.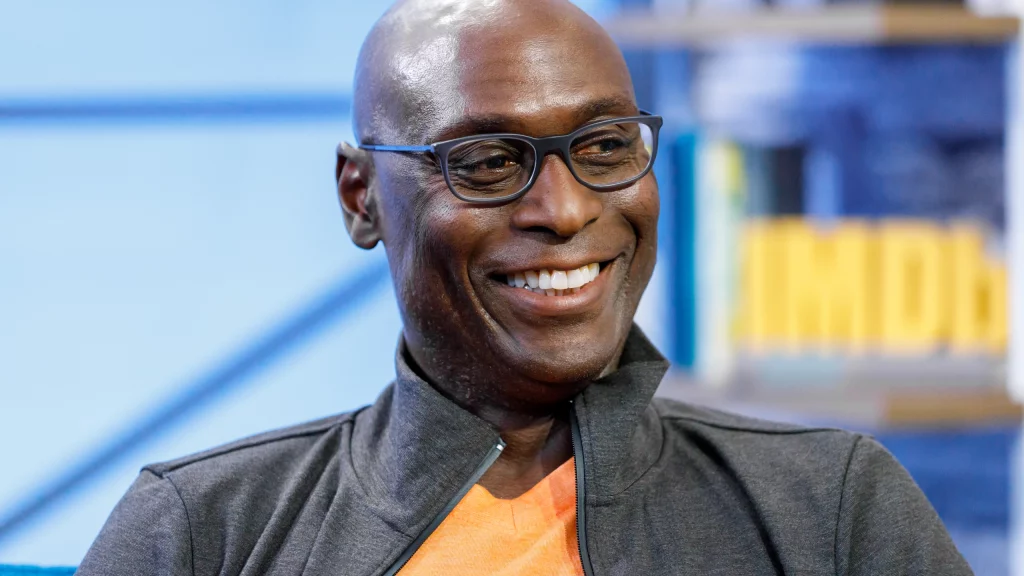 Also Read: How Much Money Has Keanu Reeves Earned From John Wick Franchise
The 60-year-old actor was a veteran actor who is renowned for his roles in The Wire and the John Wick franchise. He was found dead at his Studio City home in the morning on March 17.
He is survived by his wife, Stephanie Reddick, his two children, Yvonne and Christopher, and their four furry babies. The pair tied the knot in 2011 after having met in the late 1990s. While the cause of his death was unknown at the time, it was reported to have happened due to natural causes. Amid his demise, he was busy doing a press tour for his upcoming release, John Wick 4. 
Soon after his demise was reported, many stars came to mourn for him including  James Gunn, Michael Connelly, and Wendell Pierce among several others. Despite having a troubling time in the acting industry, he managed to establish himself as a great actor.
John Wick: Chapter 4 is scheduled to be released in the U.S. on March 24, 2023.
Source: Deadline