Iman Vellani is the latest MCU star to become a fan-favourite due to her marvellous performance. Vellani's portrayal of Kamala Khan/Ms Marvel has been highly praised by the audiences, especially the south-Asian fans, since Kamala is the first brown female superhero. Iman, who is a Pakistani-Canadian actress, recently talked about her firsts, her favourite desi things and Bollywood in a quickfire session with DisneyPlus Hotstar.
Iman Vellani gushes over her love for Bollywood
During the short question-answer round, the actress mentioned that her favourite Bollywood films are 3 idiots and Zindagi Na Milegi Dobara. In fact, Iman's favourite song is Dil Dhadakne Do from Zindagi Na Milegi Dobara. The actress also talked about her co-star and Zindagi Na Milegi Dobara's actor, Farhan Akhtar and stated,
"My experience working with Farhan was amazing. He has so many stories and just on set, he looks so cool on our show. It's crazy that I grew up watching him and now I am working with him."
Also Read: 'I've a maths test': Iman Vellani Reveals Her Reply When Marvel Asked Her For Audition Giving Real Life Spider-Man Vibes
Iman Vellani talks about her love for desi actors and desi things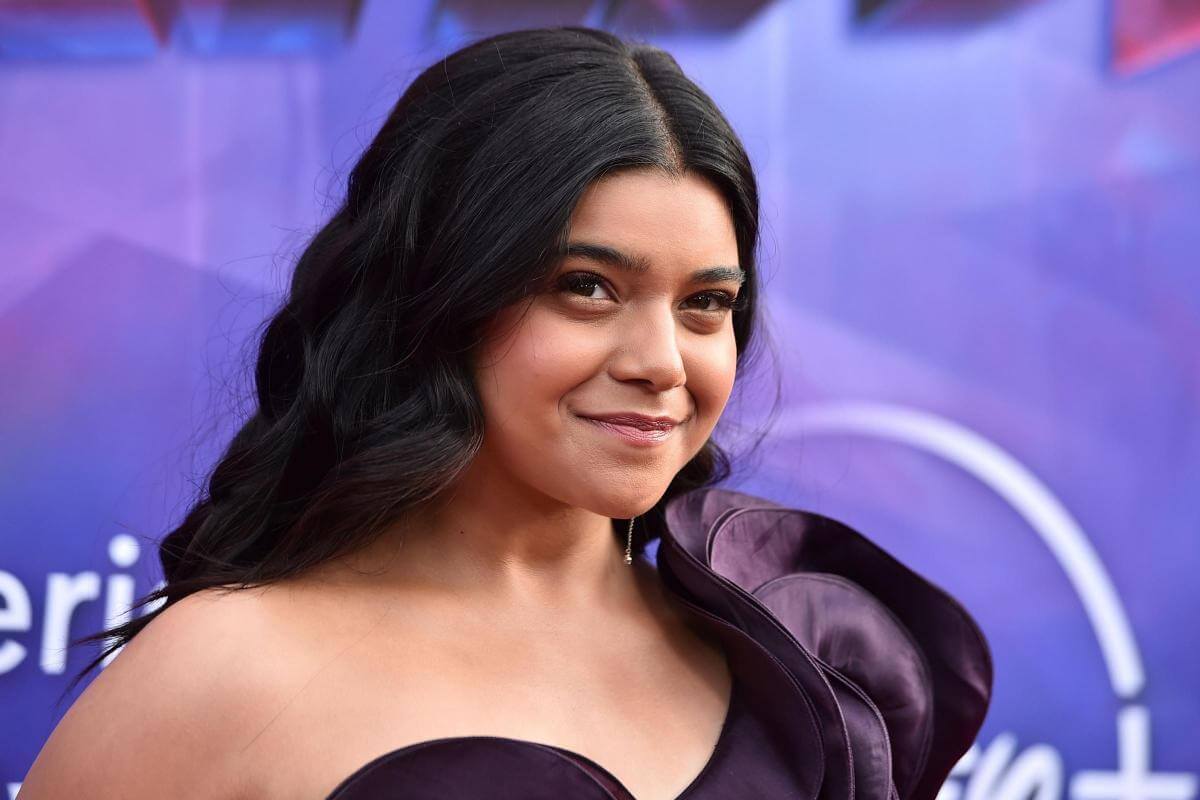 However, the actress said that her favourite Bollywood star is actually Amir Khan. The actress mentioned that she watched his movies while growing up and called him a 'phenomenal' actor. She also said she would like to team up with him if given a chance.
While talking about her favourite desi things, Iman said her favourite desi slang/phrase is 'bakri'. The young actress stated, "My dad calls me bakri which means goat but it's really endearing I swear." The actress also talked about her favourite desi snack and said she likes 'bhelpuri' and 'panipuri'.
The actress's love for Bollywood and all things desi is likely to gain her even more love from South Asia.
Iman Vellani talks about the first time she heard about Ms Marvel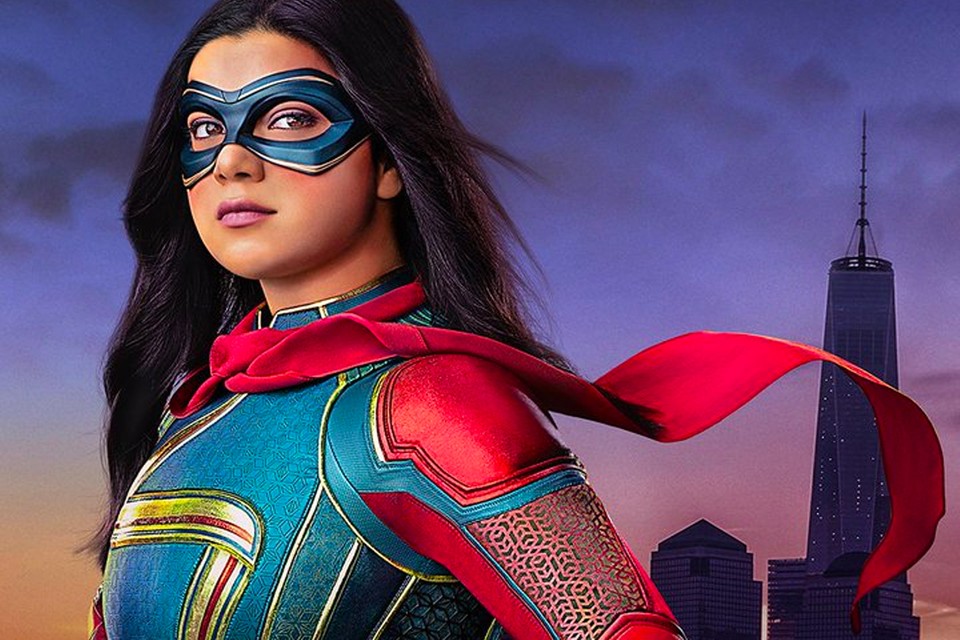 Talking about Ms Marvel, Iman said, "The first time I heard about Ms. Marvel was Vol.5 of Invincible Iron Man: Iron Heart and then I read all her comics and absolutely fell in love with her and now I am her."
The actress's love for Ms Marvel is probably why she plays the character so well and has managed to win the hearts of millions of people around the world, including fellow MCU stars and Malala Yousafzai.
Watch the video here: https://youtu.be/UGMtQrrukuE