Jennifer Lawrence, who was named one of the world's s*xiest women, described her love life as "non-existent" at one point. Lawrence achieved success at a young age, becoming the second youngest actor to win the Academy Award for best actress. Her love life has always been low-key. The Hunger Games actress had a very diverse love life, first falling in love with her co-star and then with a singer. Let's look back at the men who were once in Lawrence's life as her boyfriend.
Jennifer Lawrence Fell in Love With Nicholas Hoult During the Shooting of X-Men First Class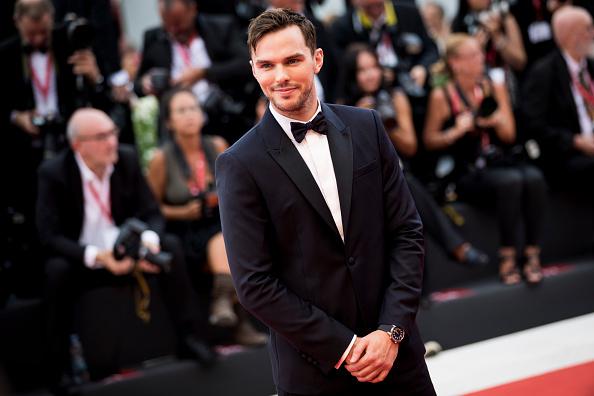 Nicholas Hoult and Jennifer Lawrence fell for each other on the sets of X-Men in 2010. Hoult and Lawrence kept their romance low-key and refused to share any details. In 2013, the X-Men characters Raven and Beast parted ways. Hoult called Lawrence "Incredibly Special" and had only great things to say about her. It is believed that the reason for their separation was Lawrence's growing fame and their careers, although Hoult later explained their careers had nothing to do with their separation. The two actors got back together as co-stars on the sets of X-Men: Days of Future Past. When Hoult was asked about how he feels working with Lawrence he said it feels like, "going back to school after the summer holidays." The couple tried to reunite, but unfortunately, they ended their relationship in 2014.Nicholas Hoult
Read More: "Do You Even Want To Be An Actress?": Harvey Weinstein Destroyed Upcoming Actress' Career For Refusing To Sleep With Him, Bragged Jennifer Lawrence Won Her Oscar Because She Agreed To Have S-X With Him
Chris Martin the famous ex of Jennifer Lawrence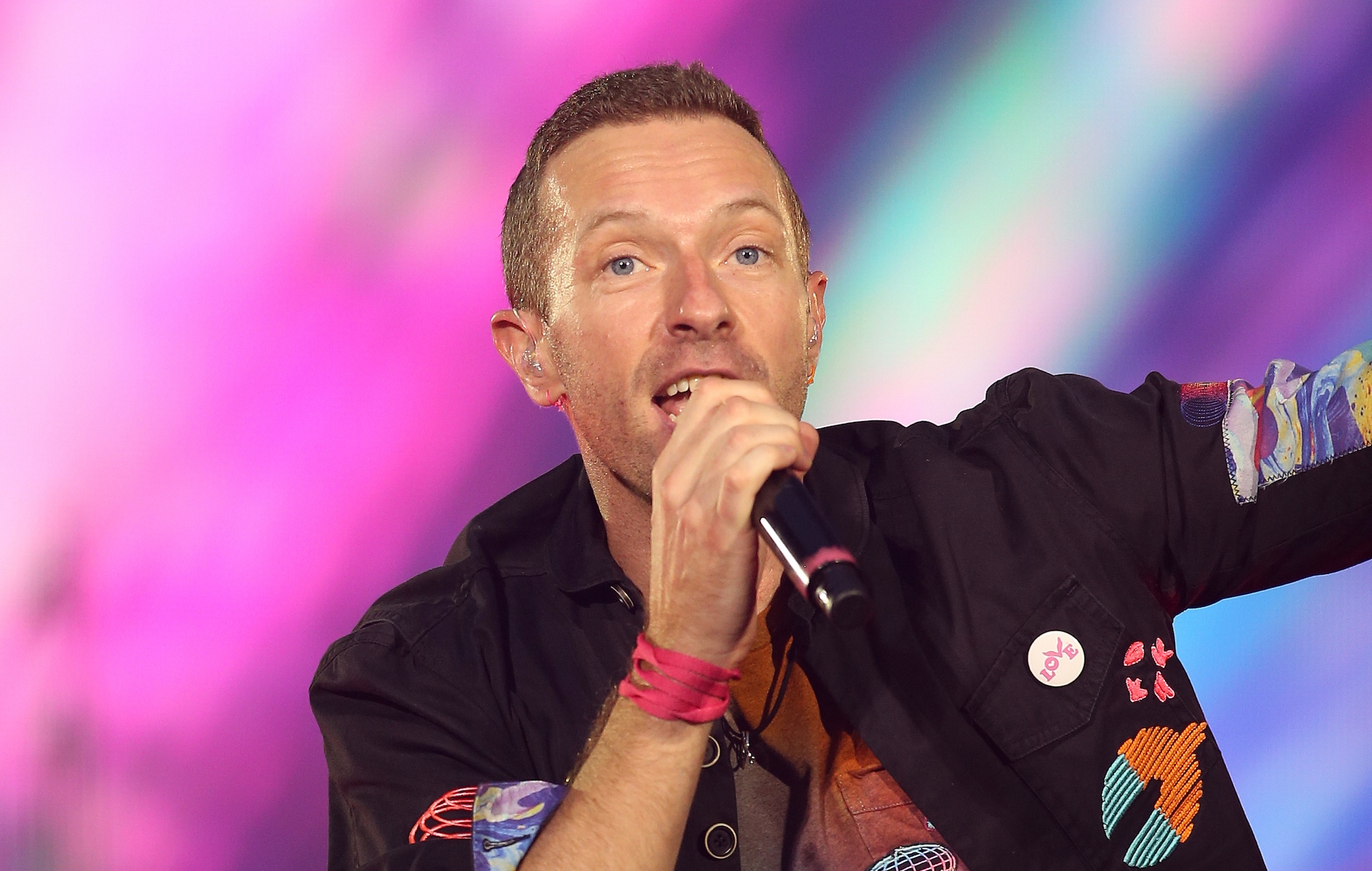 After Chris Martin's wife Gwyneth Paltrow decided to divorce Martin, Lawrence and Martin started seeing each other in August 2014. Martin and Lawrence dated for four months and in October they decided to part ways. The romance was ignited again in December 2014 between the Coldplay lead singer and Lawrence. After they reunited, the couple was spotted often at parties and dinners getting cosy and the world thought it was all hunky dory for the couple. In 2015, the actress and the singer parted ways and the reason was Martin's non-commital behaviour and their busy schedules. 
Read More: "You've To Been An Idiot Not To Recognize That": Chris Martin Addresses Rihanna Performing At Super Bowl Halftime After Revealing She Might Sorely Regret Her Decision
What happened to Jennifer Lawrence and Darren Aronofsky?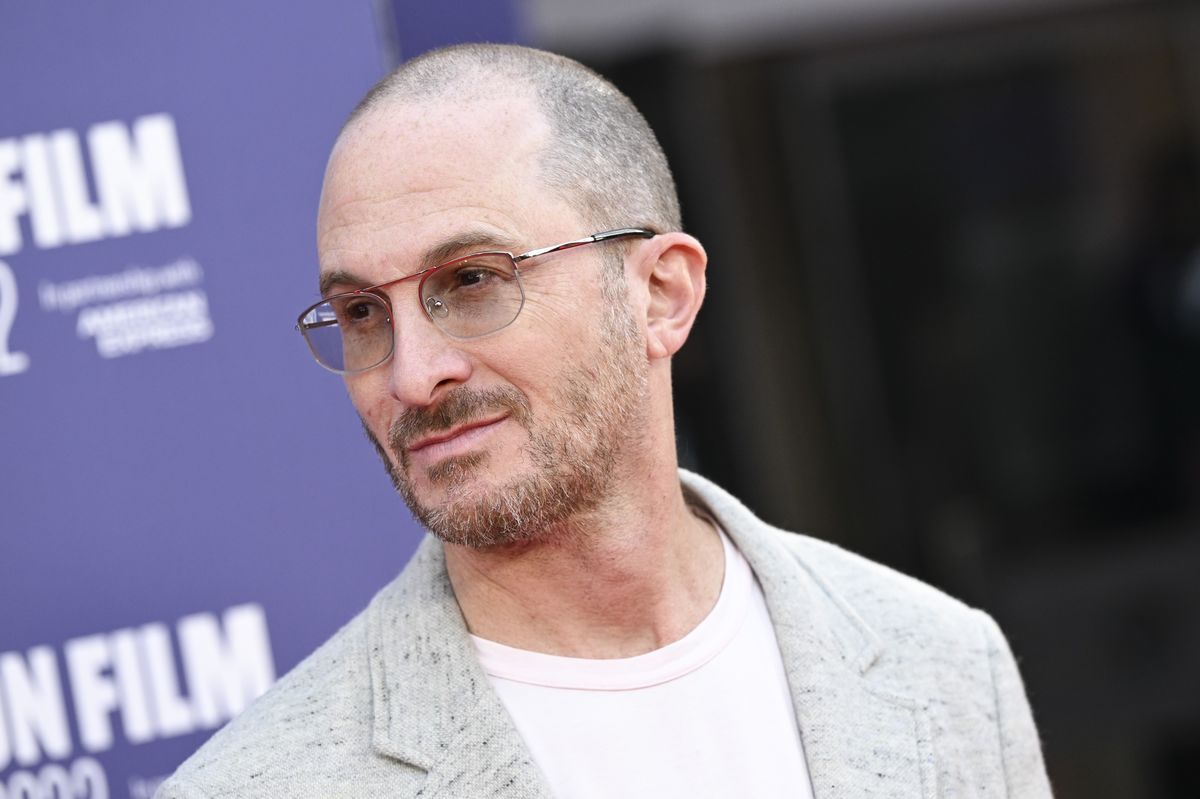 After splitting from his partner Rachel Weisz in 2016, Darren Aronofsky began a new chapter in his life with Lawrence. Lawrence was in the film Mother, directed by Darren Aronofsky. Lawrence and Aronofsky are 22 years apart in age, and they confirmed their relationship after they completed the filming of their movie Mother. They were frequently seen and photographed together while promoting their film. The American Hustle actress was often spotted with The Whale director. They both encouraged and spoke to college students about voting. Lawrence and Aronofsky decided to call it quits in 2017. In an interview, Lawrence revealed that she had loved Aronofsky for much longer than they had been dating. Aronofsky and Lawrence remain good friends, and she continues to support him as a friend.
Read More: Jennifer Lawrence Was Embarrassed While Requesting Jennifer Lopez To Dance With Her After Jimmy Fallon Ditched Their Initial Plan
How Jennifer Lawrence found love in Cooke Maroney and tied the knot in 2019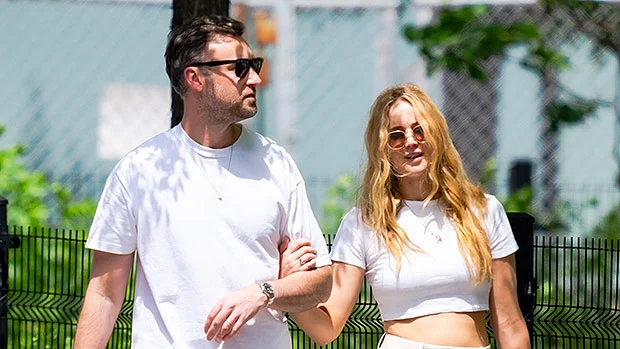 Cooke Maroney who is an art gallery director in NYC met Lawrence through a close friend. The sparks were flying already as they were meeting each other often. Soon Lawrence and Maroney decided to take one step forward in their relationship and decided to get engaged in February 2019. During a podcast interview on Naked with Catt Saddler she talked about love and Maroney. She said, "He's my best friend. I want to legally bind him to me forever," Lawrence said. "And, fortunately, the paperwork exists for such a thing. You find your favourite person on the planet, and you're like, 'You can't leave!'" The stunning couple married in Rhode Island in October 2019 at the lavish Belcourt of Newport mansion. Celebrities like Kris Jenner, Adele and Amy Schumer graced the wedding.
Source: PEOPLE