Way before Johnny Depp got into the controversies surrounding his former partner Amber Heard, his appearance once became a topic of concern among many of his fans. Back in 2018, while he had been spending some time in Russia, in the photos outside the Four Seasons hotel in Petersburg, Depp appeared sick and as though he had lost a lot of weight.
However, soon some people came up with the news that the actor looked fine in real life and his ill appearance might have had to do something with his role in a film he had been shooting prior to the outing in Russia. Although this helped extinguish the concern, there were reports that some of his close friends were worried about his health.
Johnny Depp's Appearance Once Made Fans Concerned For His Health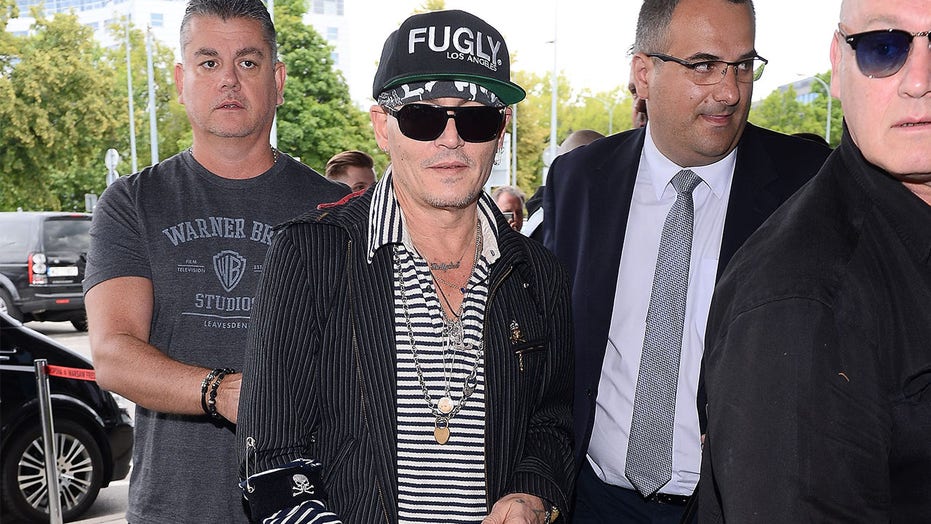 Back in 2018, while Johnny Depp was in Russia, some fans who came across the actor, naturally took some shots with him. However, what caught people's attention was how ill and worn out the actor appeared. At the time, the Edward Scissorhands actor's film Richard Says Goodbye had been out only some weeks before.
Also Read: Despite Humiliating Amber Heard Trial Decimating His Net Worth, Johnny Depp Remains a Hollywood Power Player
After the pictures, which the fans took outside the Four Seasons hotel in St Petersburg in Russia came out, some fans expressed their concerns. One questioned, "Is he good health wise?"
While another wrote,  "It's either stress or he real sick. I'm praying it's for a movie."
As it happened, the actors almost gave the appearance of someone with deteriorating health. However, things were cleared up soon regarding his health when some people who happened to have come across the actor in real life at the time explained that Depp looked healthy and well as much as a 54-year-old can look.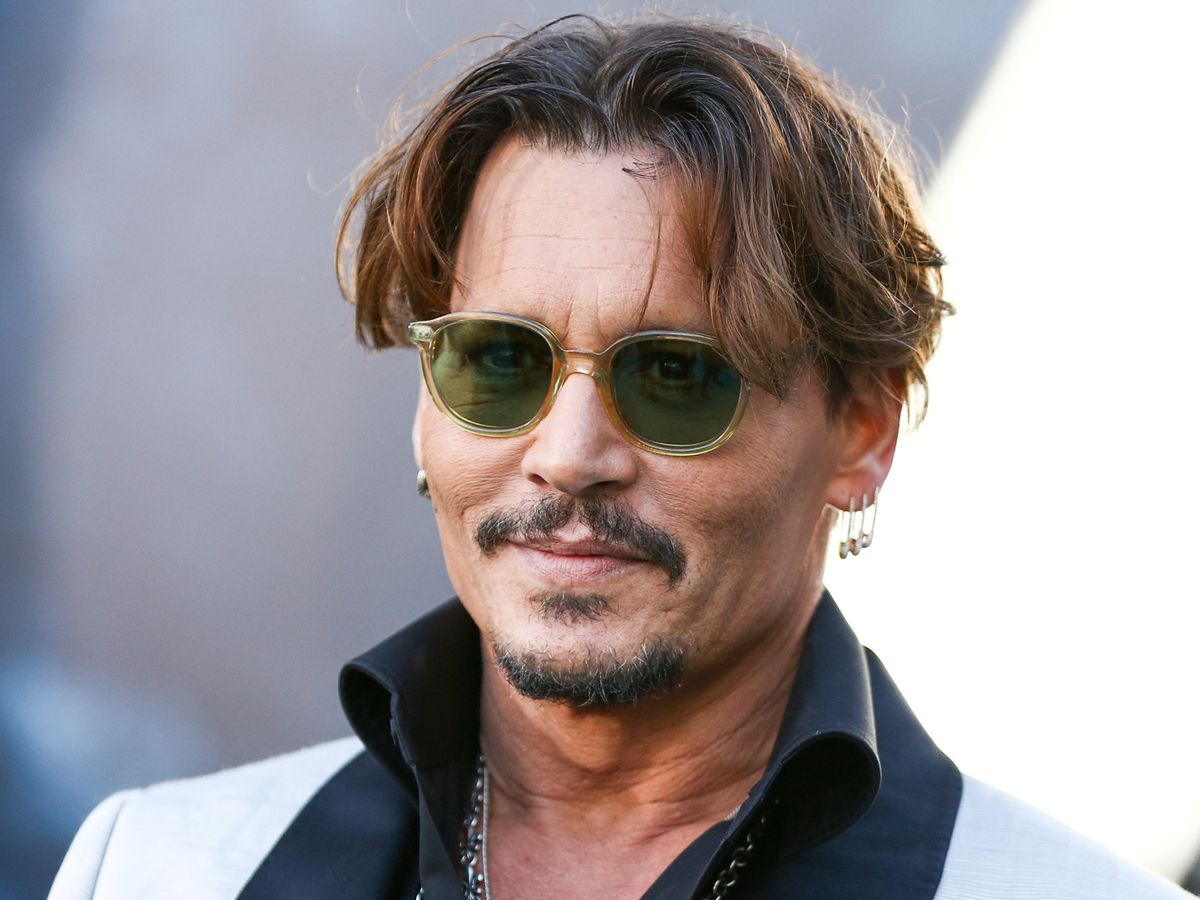 The issue might have been due to the way the pictures turned out making the actor look way worse than he actually looked at the time, which, unfortunately, is quite common.
Apart from that, the actor had just played the character of a person inflicted with terminal cancer. Therefore, the effects of the changes he made to look for the role might also have played a role in his ill appearance.
Also Read: Johnny Depp's Daughter Lily-Rose Depp, Who Rose to Fame With $150M Nepo Baby Fortune, Doesn't Want to Be Defined By the "Men in My Life"
More on Johnny Depp's Health Concerns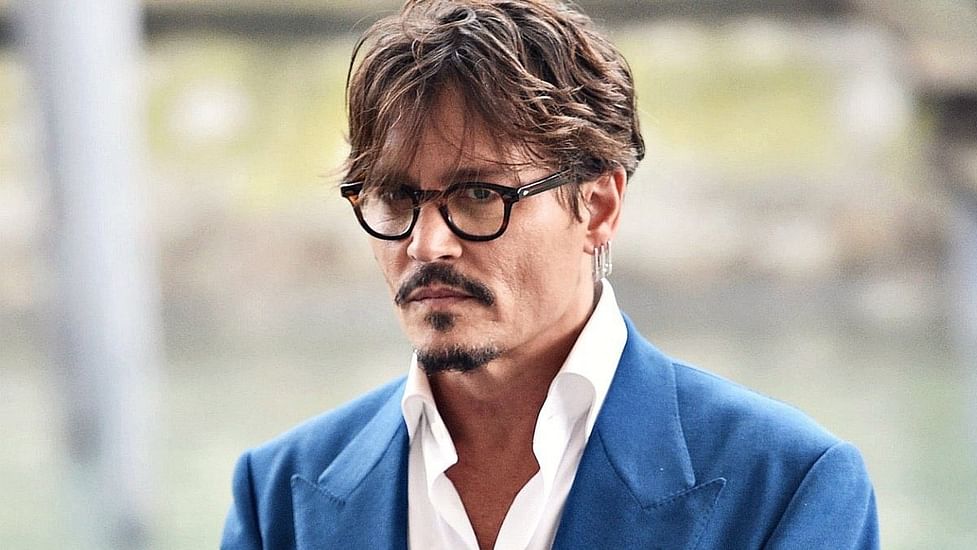 Despite many reports about Johnny Depp being in good health after all, some reports claimed that his close pals had been concerned over the actor's health for some time. According to Globe Magazine, one insider came out and shared that Depp looked like "walking death".
And it was also reported that he had lost a lot of weight, around 15 kilos, in a very short time. According to insider reports, the actor's close pals were worried that the actor might suffer from liver disease or even cancer due to years of alcohol abuse.
Also Read: Sharon Stone Comes to the Rescue of Johnny Depp's Daughter Lily-Rose Depp While She Gets Slammed For Her Nudity in 'The Idol'
Source: Now To Love