Keanu Reeves is a Canadian actor known for his iconic roles in movies like The Matrix, Speed, and John Wick. He rose to fame in the 1990s with his roles in the Bill and Ted franchise, Point Break, and Speed. While Reeves is known for his low-key personal life, he has recently expressed his emotions about co-star Lance Reddick's death. The late actor who played the role of Charon in the John Wick movies has resulted in his family grieving, and countless individuals being impacted by his notable performance in the franchise.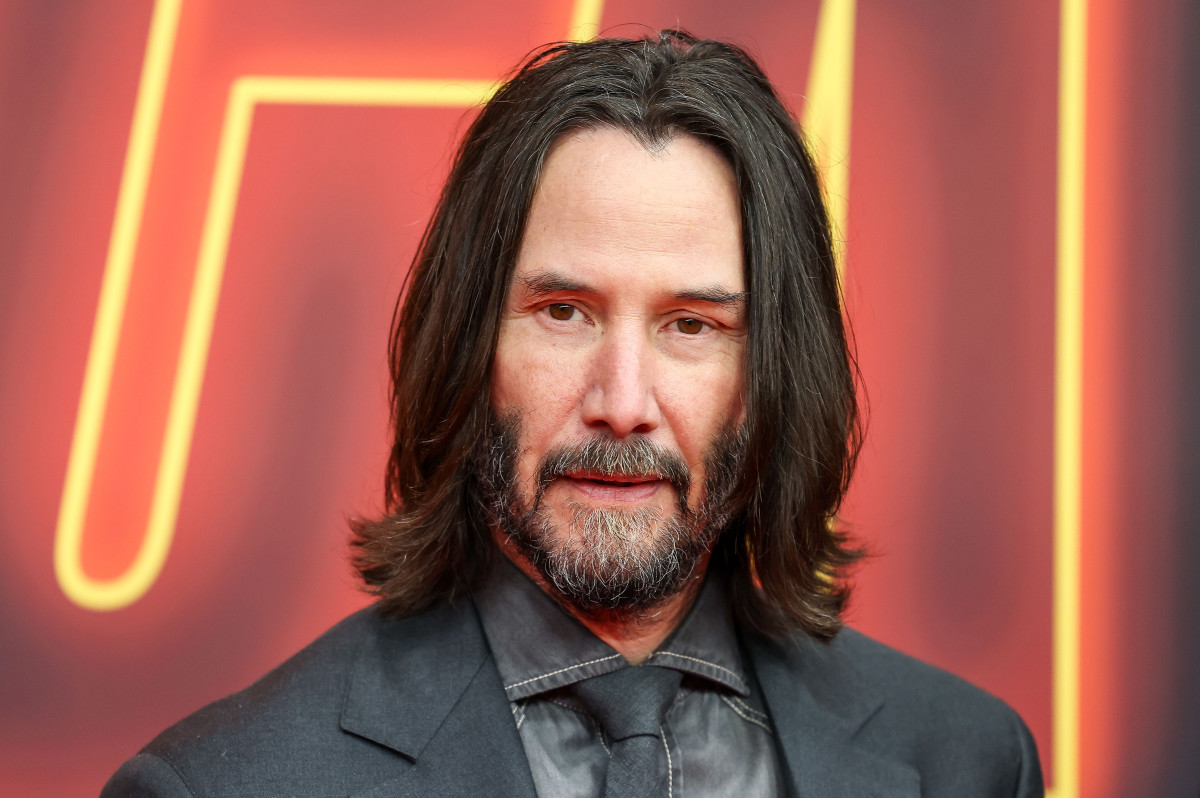 Read more: 77-Year-Old Dolly Parton Puts On Playboy Bunny Suit Designed By Keanu Reeves' Mom, Shows Off Curves To Impress Husband
Keanu Reeve's Generosity In The Face Of Tragedy
Keanu Reeves is not only a talented actor and musician but also a generous personality. At the Los Angeles premiere of John Wick: Chapter 4, the 58-year-old actor paid tribute to their co-star Reddick, and to honor the memory of the Little Wood actor, several members of the film's crew wore blue ribbons. 
According to sources, the Speed star has been experiencing profound sadness and grief since Reddick's death. The body of the actor was discovered last week in his Los Angeles residence at approximately 9:30 AM.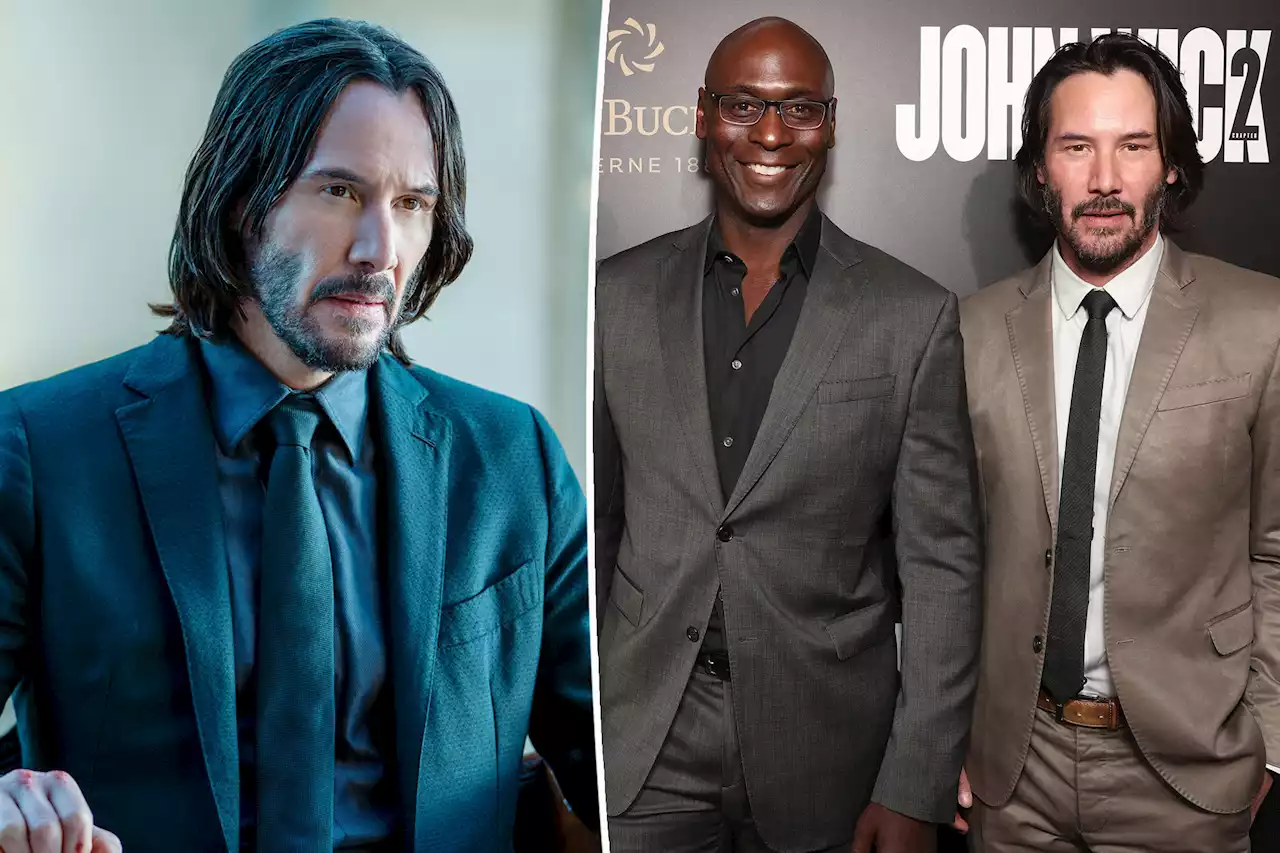 Read more: "You See The Fundamental Problem": Keanu Reeves Starrer John Wick's Director Upset With Oscars For Not Respecting Stunts
While the official cause of death has not been announced, law enforcement sources suspect that the 61-year-old passed away due to natural causes. At the time of his death, the actor was participating in a press tour to promote John Wick: Chapter 4.
Reddick's pal Reeves shared,
"Just to be in his light and to get a chance to work with him, I'll cherish for the rest of my life," he continued, "He had such a passion for his work and his craft. He was gracious. He had a dignity to him and a presence."
The late actor's role as Charon in John Wick made him a beloved and recognizable star, receiving tributes from fans and colleagues alike. The source said, "Keanu is absolutely devastated over losing Lance." The source further added,
"He had a huge amount of respect for him as a friend and thought of him as one of the kindest sweetest guys he'd ever had the fortune to meet. They were regularly in contact and bounced a lot of ideas off of one another professionally, plus confided about their hopes and dreams on a personal level," 
Although Reeves and Reddick worked together as co-stars in the John Wick franchise, their bond transcended the boundaries of a typical professional relationship.
"It goes without saying Keanu will be there in any way he can for Lance's loved ones," said the source.
Lance Reddick's Legacy In Hollywood
Lance Reddick, whose undeniable talent graced TV and movie screens for years, passed away recently at the age of 60 due to natural causes. His remarkable presence on popular shows like The Wire and Oz loomed larger than life and commanded attention from viewers.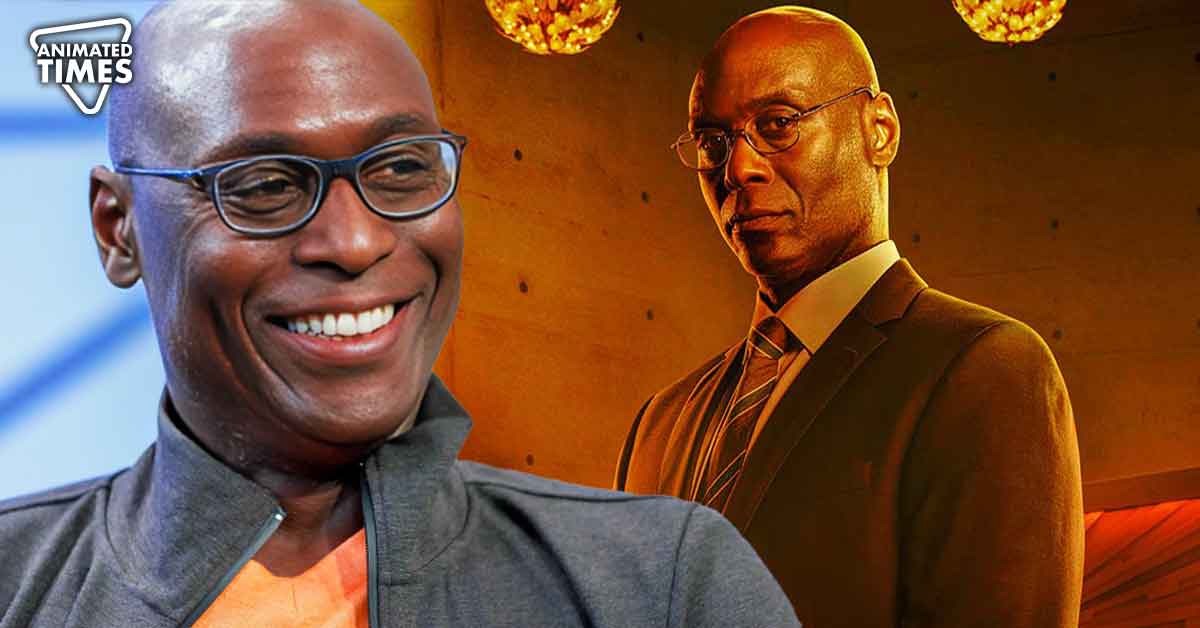 Read more: John Wick Chapter 4 Box Office Collection: Is This The Final John Wick Movie For Keanu Reeves?
In addition to his television roles, Reddick appeared in numerous commercials and played notable characters such as Charon in the John Wick franchise, as well as roles in Fringe and Bosch.
Lance Reddick himself often stated in the entertainment industry that "work begets work," as he continuously obtained new projects year after year. His acting work continued to flourish in recent years. In 2021, he was featured in Godzilla vs. Kong, and in 2022, he portrayed Albert Wesker in the live-action Netflix series adaptation of Resident Evil.
The upcoming Disney+ series Percy Jackson and the Olympians, based on the book series by Rick Riordan, would see him play the Greek god Zeus. He also lent his voice to the video game Hellboy: Web of Wyrd.
Reddick's career as a consistently working actor embodied the aspirations of many aspiring actors and those already in the industry. His busy work schedule was a testament to his dedication and talent. May he rest in peace.
Source: Radar Online