The Kardashian-Jenner girls are quite popular for their weird and out-of-the-box beauty and fitness regimes. Be it Khloe Kardashian talking about her weight loss diet on TikTok or Kim Kardashian coming up with a new beauty trend- they have mastered the art of being in the spotlight.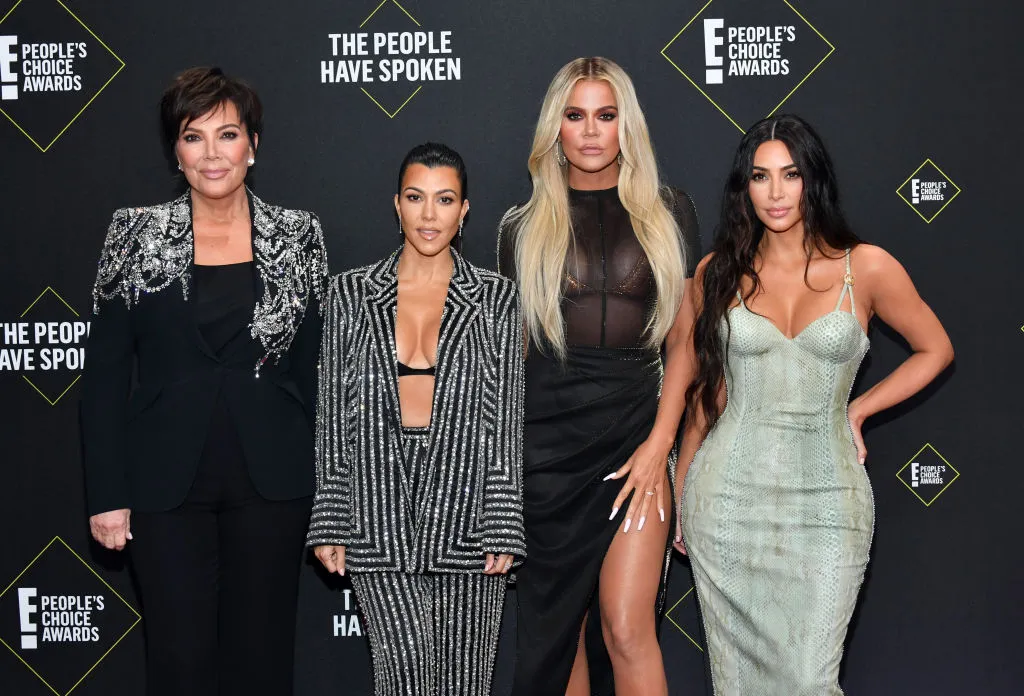 Read Also: "You cannot help people that don't want the help": Kim Kardashian Seemingly Sends a Message to Kanye West Who Made Her Life a Nightmare
During the 2022, Met Gala Kim Kardashian was wearing the stunning birthday dress of legendary star Marlyn Monroe. She took the world by storm during her appearance on the white carpet of the biggest fashion nights in Hollywood. However, Kim Kardashian and Khloe Kardashian were accused of using Ozempic, a diabetic drug for their stunning body transformations.
Kim Kardashian And Khloe Kardashian Open Up On Using Medication For Weight Loss
The Keeping Up With The Kardashians stars Kim K and Khloe Kardashian broke their silence on using medicines to flaunt their weight loss. They were slammed by their fans and even critics for their extreme weight loss transformation. During the premiere of the third season of the much-hyped reality TV show The Kardashians, the ex-partner of Kourtney Kardashian inquired about their well-maintained frames in the gym.
The American media personality Scott Disick, asked if the Kardashian girls were on "break-up diets"?
To which Kim Kardashian exclaimed – "Break-up diets?"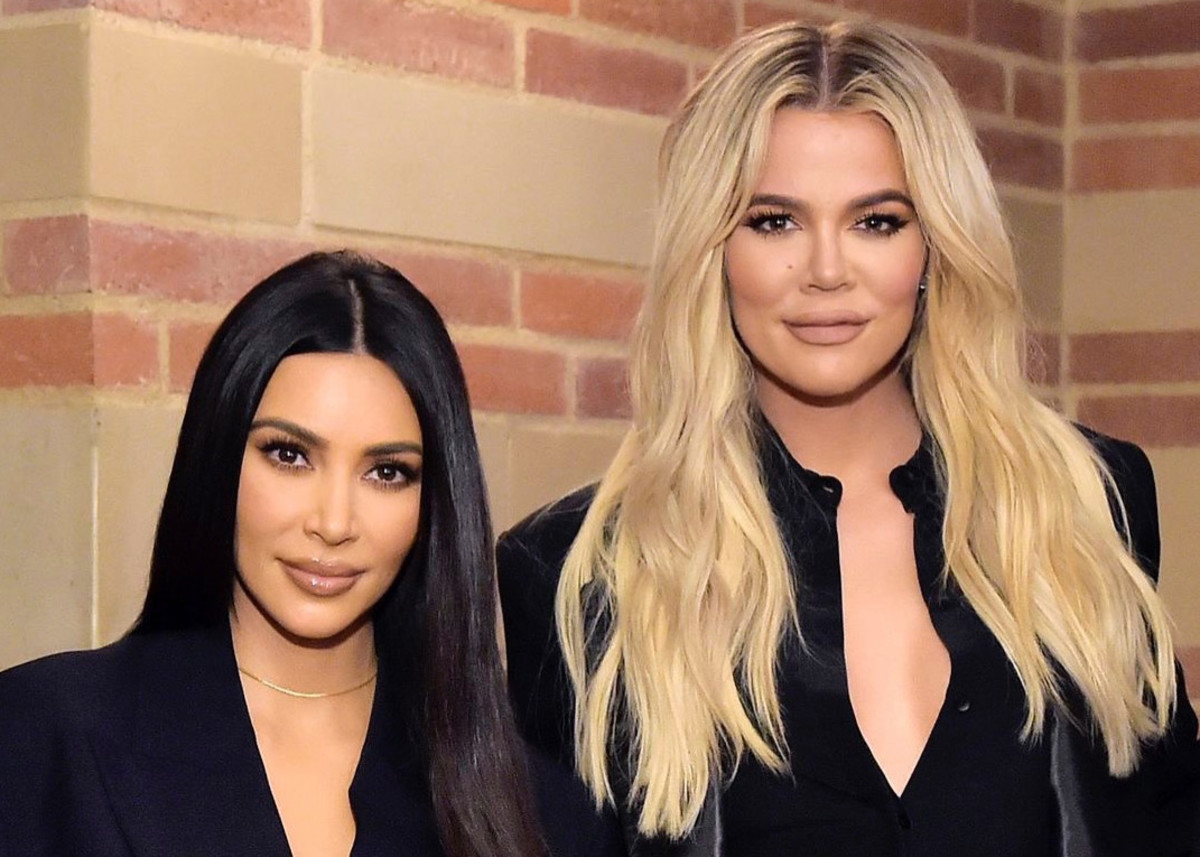 Read Also: "It's the narrative they want to push": After Kim Kardashian Supports Tristan Thompson in Public, Khloe Kardashian Addresses Getting Back Rumors
Over the years, the Kardashian and Jenner girls have been in the media spotlight for the alleged use of a diabetic drug Ozempic. It is also one of Hollywood's fad weight loss drugs. Both SKNN founder and Khloe Kardashian had rejected the allegations of using unnatural ways of using a drug or medical methods for weight loss and bodily transformation.
Khloe Kardashian mentioned- "Let's not discredit my years of working out."
The Kardashians star gave an insight into her routine, and how physical fitness training played an important role in her transformation. She said- "I get up 5 days a week at 6 am to train. Please stop with your assumptions."
Kim Kardashian appeared on Today and revealed that one of the reasons behind her curvy transformations was she saying no to junk food, sugar, and fried food from her everyday diet.
Kim Kardashian Credits A Plant-Based Diet For Controlling Her Psoriasis
It takes a lot for a celebrity to openly talk about their frail physical and mental health in public. Fashion icon Kim Kardashian has been very vocal about her struggles with the skin condition, Psoriasis. While making an appearance on her sister Koutney's lifestyle blog, the multi-millionaire entrepreneur spoke about a plant-based- gluten-free, dairy-free, and vegan diet that helped her keep her psoriasis in control.
The reality show star suffers from red and itchy patches all over her body, including her face.
"I eat them at least once a week. I just do my best to stay as plant-based as possible, unless it's a treat day."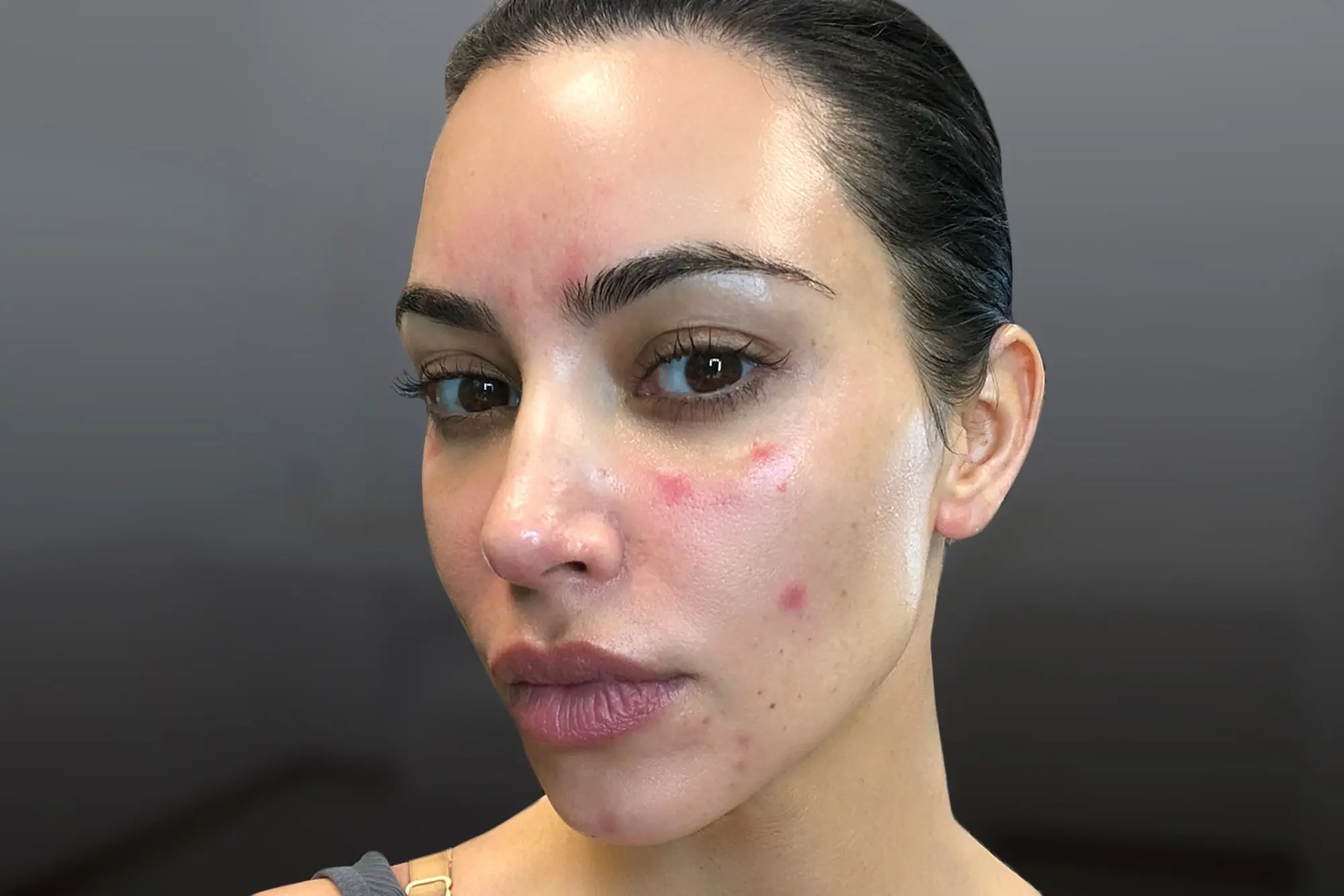 Read Also: "I'm not the biggest fan of it": Amid Tom Brady Dating Rumors, Kim Kardashian is Miserable Pursuing Her Dreams Outside of Hollywood
The business mogul tries to add as much as anti-inflammatory and antioxidant food items on her platter. While talking about the benefits of the plant-based diet, Kim Kardashian added- "It's made me more mindful about how what I put in my body affects me, not just psoriasis, but also my mood, my stress levels, my energy, everything."
Psoriasis is a skin condition that spreads rapidly on being stressed. Sometimes even a diet is not enough to keep the skin condition at bay. The American socialite even went on to suggest using ointment on the affected areas. She said- "I've found that putting ointment or cream on the bad areas and then wrapping them in Saran Wrap helps. But obviously, that can only be done in certain areas."
Kim Kardashian had come out with her struggles with psoriasis in an episode of Keeping Up with the Kardashians in 2011.  Since then the mother of four has talked about trying everything that can help to keep the skin condition under control. From using herbal ointments to a low-acidity diet and detox smoothies, Kim Kardashian has always tried to spread awareness about Psoriasis.
Source: Daily Mail