The latest MCU release on Disney+ this week, titled, Moon Knight has finally premiered this week. With deep roots in Egyptian mythology, Moon Knight, since its inception, is seen as a Marvel character defined by his own religious roots. However, Moon Knight isn't alone in big-wide Marvel Comics and the MCU.
As we know the nature of religion is inherently polarising, making it a challenging subject to tackle. While doing deep into the mythological roots seems like an easier approach, Marvel has also gone on to populate its screens and pages with various characters that have quite strong religious backgrounds, which go on to define their true nature, providing them true motivation, thereby altering their own perspective.
Thor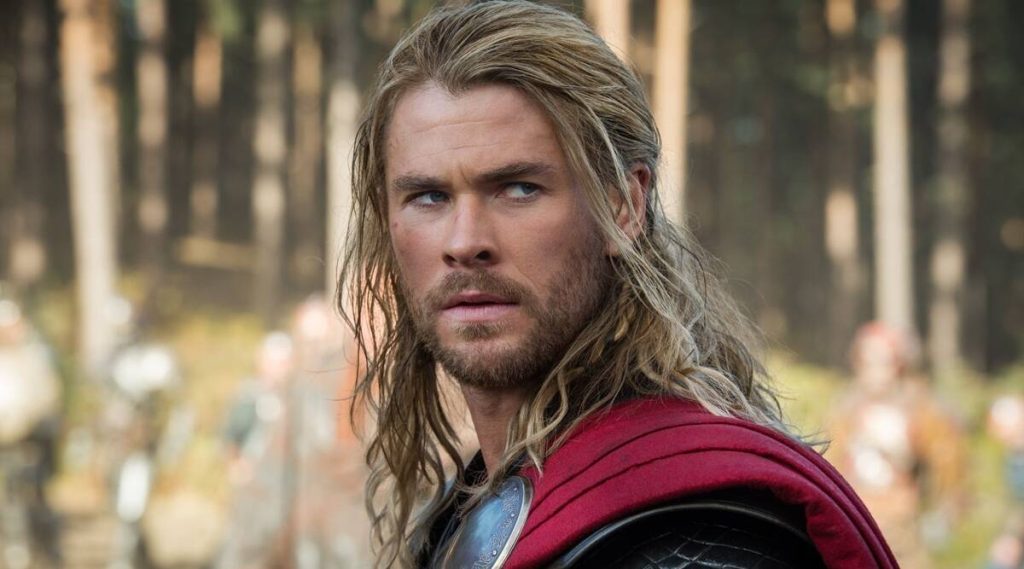 Thor comes as a bit different from the other members on this list as the God of Thunder and Lightning, however, he doesn't worship or follow another deity but believes himself as a god himself.
The mythological version of Thor still remains the oldest in the Norse pantheon. Marvel's version of Thor is vastly different from the original Viking deity. Yet, this modern version of Thor has enough to reinvigorate interest in Norse mythology. While it's quite easy to feel that the Norse gods have often been relegated to a more or less simple collection of action-packed fables, their worship still remains an active religion today.
Daredevil
We all remember and cherish Frank Miller's run on Netflix's Daredevil, which firmly established Murdock's Catholic roots. Daredevil is the son of a church nun who is often seen retreating to her local cathedral for prayer and reflection.
However, time passed by and Matt has now been seen confessing with his local priest. A truly iconic cover of the history of Daredevil shows him, arms wrapped around a cross. Even a majorly defining story arc of Daredevil is known as "Born Again" which carries a deep Christian motif throughout its pages.
Nightcrawler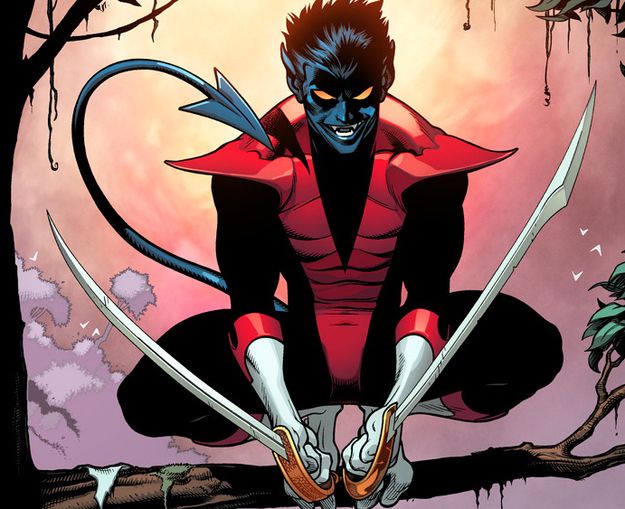 Nightcrawler looks like quite a juxtaposition of some religious imagery. His physical appearance mirrors the classic demon descriptions, which also include the barbed tail that leaves behind a smell of sulfur wherever he teleports.
Ardent fans shouldn't forget that Nightcrawler has been quite a devout Catholic. Over a few years, the faith in Nightcrawler has gone up defining his super-heroics. In recent years, as highlighted in the Way of X, Nightcrawler has finally taken his faithful focus, thereby applying it to develop a philosophical practice with some religious connotation for the Krakoa's mutants.
The Thing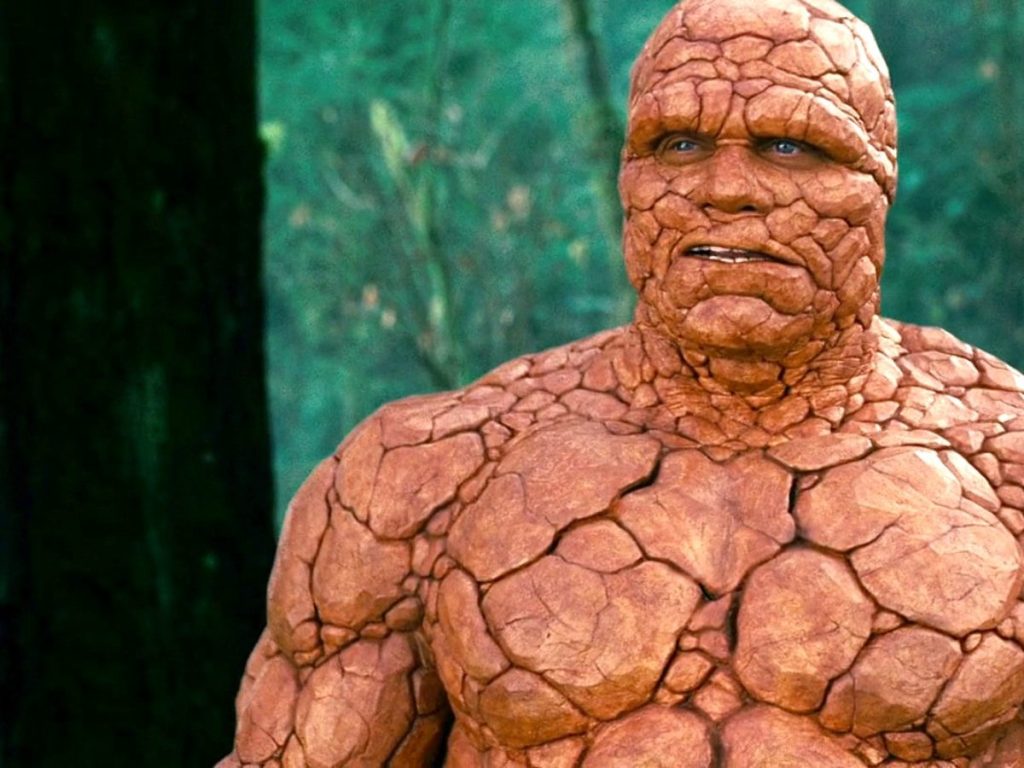 Similar to his creator Jack Kirby, Benjamin Grimm is actually Jewish – something that was not established years until his creation. However, within the pages of comics, the Thing has been shown as practicing his religious faith on a lot of occasions.
While Benjamin Grimm's rocky exterior does resemble a mythological creature from the Jewish lore, known as the golem— that's a stone monster that protects the Jews worldwide. However, in his wedding to Alicia Masters, Grimm can be seen dashing traditional Jewish wedding garb. Moreover, the Thing doesn't forget to send a card to Moon Knight on every Hanukah.
Kitty Pryde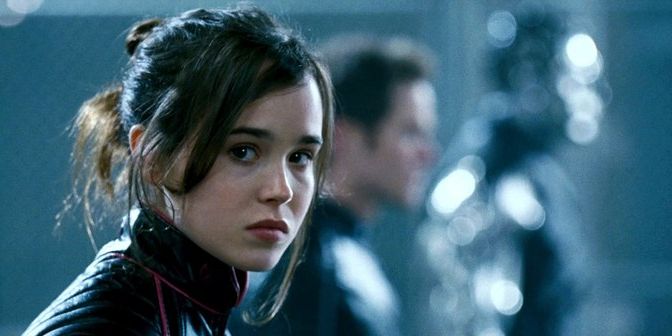 Similar to Ben Grimm, Kitty Pryde is also Jewish in Marvel. She got persecuted as a mutant – a subject that has been explored way too often, thanks to the Jewish experience of an already persecuted religious group.
The horrors of the Holocaust are still echoed in her story, not unlike the dystopic "Days of Future Past." Kitty often sees herself wearing the Star of David. When she originally believed Colossus' death, she went on to hold a Yahrzeit for Colossus in his remembrance. As a character, Kitty is really proud of her Jewish roots and is just not afraid to display her faith in her lineage.
Thanks for your feedback!