A new clip from Disney+'s Moon Knight has been doing rounds, showing off the powers of Arthur Harrow in the forthcoming supernatural series.
In the footage, Layla El-Faouly (played by May Calamawy) is seen entrusting a mysterious object to Oscar Isaac's Steven Grant and then the two try and leave Harrow, portrayed by Ethan Hawke. However, Harrow starts using his magical powers, which also see him plunging his cane hard into the ground, thereby creating a sort of hole through which a monster creeps in. At the time, it was not fully clear what powers does Harrow have and how he had them.
Here's the footage showing his powers:
Watch Oscar Isaac, Ethan Hawke, and May Calamawy in this new action-packed clip from Marvel Studios' #MoonKnight, an Original series streaming March 30, only on @DisneyPlus. pic.twitter.com/SYPvNGK4HM

— Moon Knight (@moonknight) March 21, 2022
Who is Arthur Harrow?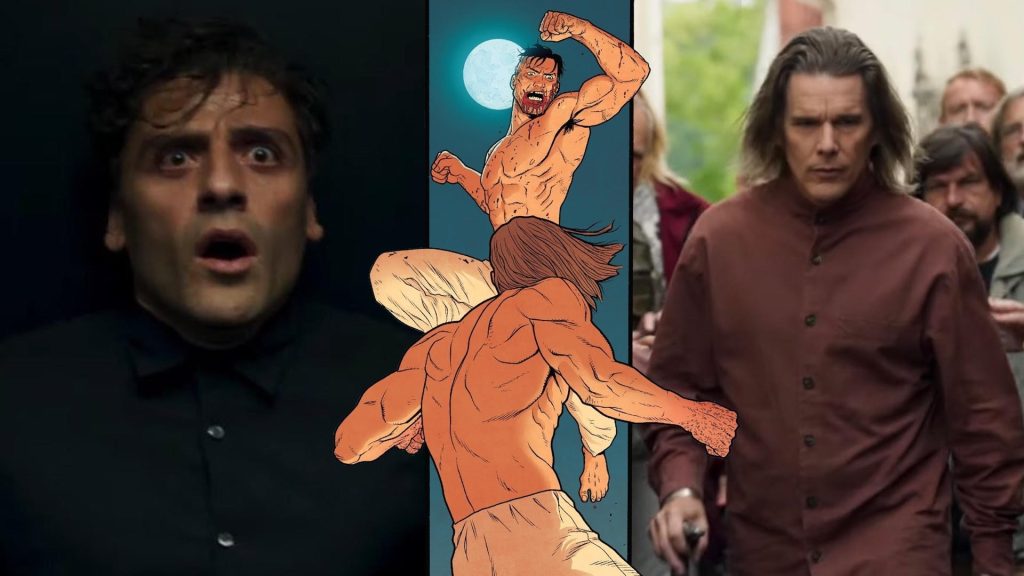 Arthur Harrow was created by artist Alan Zelenetz, and he is a more obscure Marvel villain who made his debut in 1985's Moon Knight #2. Originally a scientist whose unknown ties to unethical experiments at Auschwitz-Birkenau get exposed, we don't know how MCU has adopted him into the storyline. The MCU version of Harrow does seem to have cast him as a dangerous cult leader more and also gave him powers that he never had in the comics.
Moon Knight sees Marc Spector, a mercenary who finds himself drawn into a dangerous mystery that involves the Egyptian gods. Spector, who also has a Dissociative Identity Disorder diagnosed, has various alters, including Grant. As a superhero, Spector works as a vigilante, named Moon Knight, who has a deep connection to Khonshu, the Egyptian moon god. F. Murray Abraham will be seen playing Khonshu in the Disney+ series.
Moon Knight Is Finally Debuting In The MCU!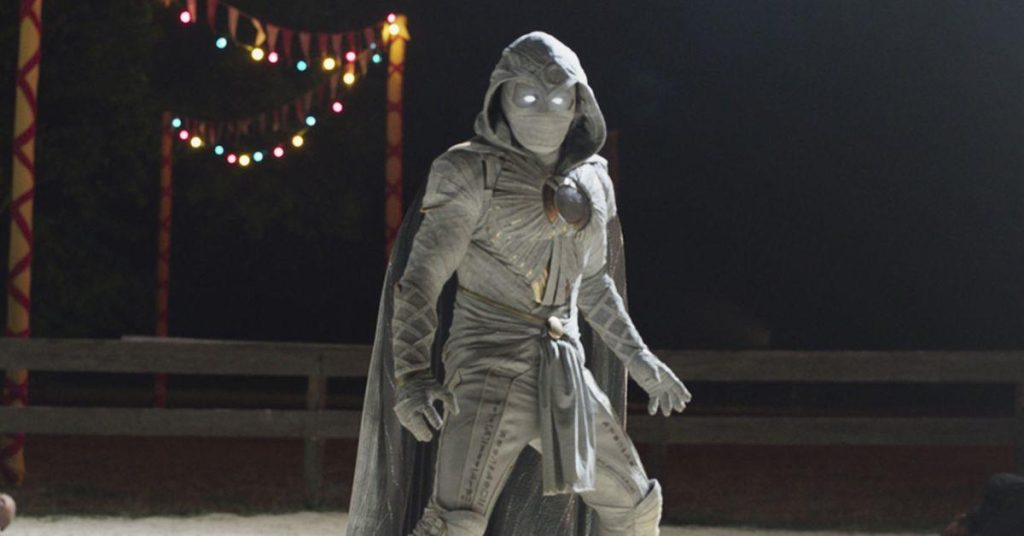 Originally announced at the D23 conference in 2019, Moon Knight will open doors for MCU's mystical side of the universe. In 2020, Oscar Isaac was cast as Marc aka Moon Knight. At the time of this writing, it's not as clear when Moon Knight will be appearing in the MCU next, however, there have been some reports hinting that Mahershala Ali will also appear as The Blade in Moon Knight. Moreover, there are a few reports that suggest that Disney+'s special Marvel Halloween is also set to see Werewolf by Night, whose eponymous comic Moon Knight made his Marvel debut in.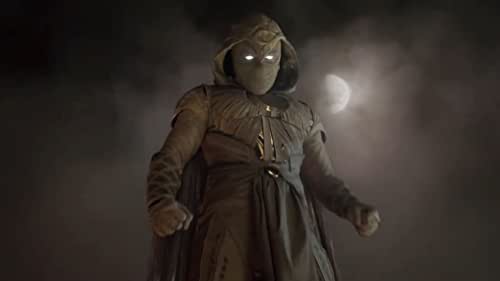 Moon Knight was created by Don Perlin and Doug Moench, making his first appearance in Werewolf by Night #32 in 1975. He went on to receive his own solo series and has served as a vital member of superhero teams such as the Midnight Sons and Avengers.
Moon Knight is slated for release on March 30. The first season will run for a total of six episodes and right now, we have no confirmation on whether Moon Knight will get renewed for a second season.Et
Thanks for your feedback!