Director of Moon Knight, Mohamed Diab has finally explained why DCEU's Wonder Woman 1984's Egypt-set sequence was seen as a "disgrace" by many people from Egypt, who have likened it to looking a bit like something taken from the Middle Ages.
While appearing in an interview recently, Moon Knight director Mohamed Diab stated his disappointment around Black Adam, which will also be making some use of Egyptian iconography but will not feature any Egyptian actors, thanks to the film's fictional setting of Kahndaq. While the filmmaker did acknowledge that the film will not be taking place in Egypt, revealing the lack of authenticity on screen, and how he's way less impressed with Wonder Woman 1984 than its prequel.
Moon Knight Director Blasts Patty Jenkins' Wonder Woman 1984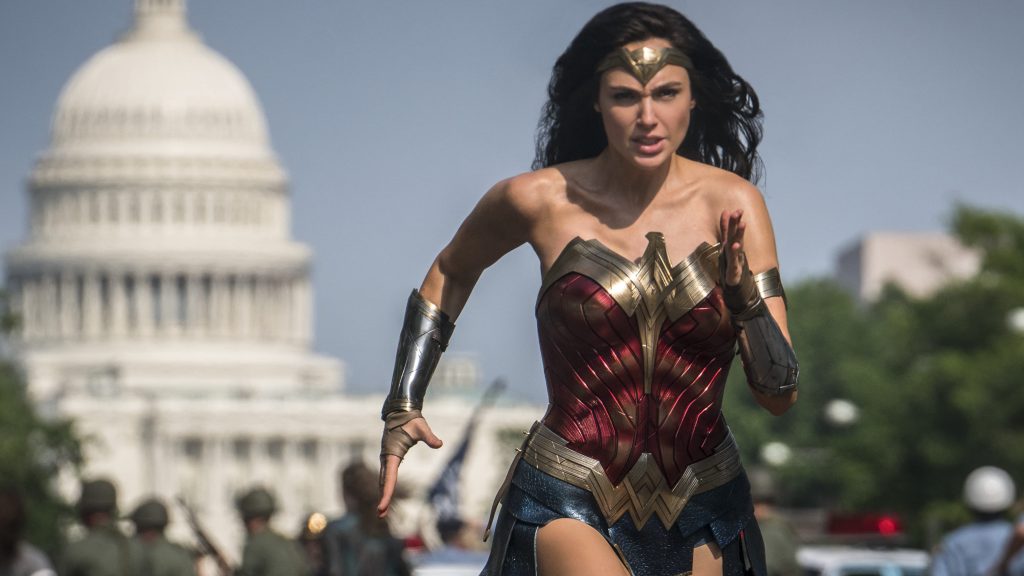 "In my pitch, there was a big part about Egypt, and how inauthentically it has been portrayed throughout Hollywood's history," Diab said of his approach to Moon Knight. "It's always exotic – we call it orientalism. It dehumanizes us. We are always naked, we are always sexy, we are always bad, we are always over the top."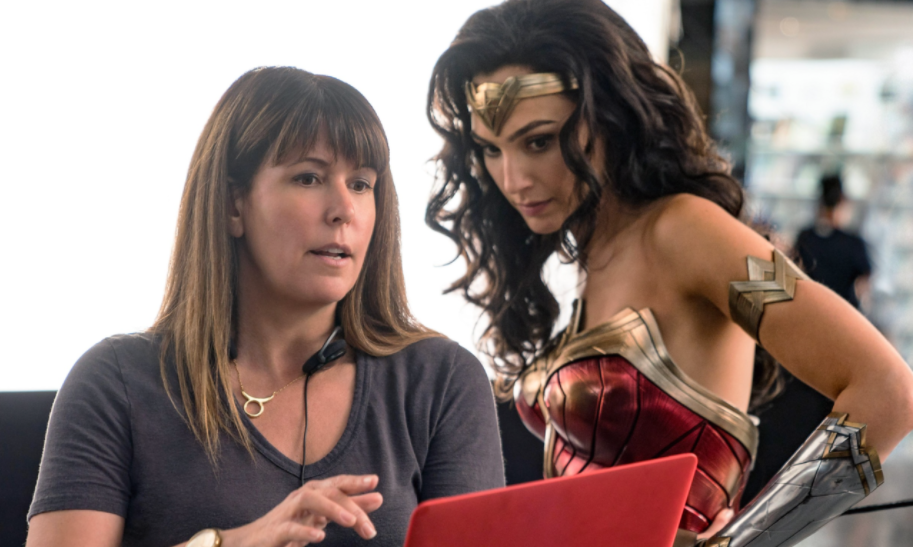 "You never see Cairo. You always see Jordan shot for Cairo, Morocco shot for Cairo, sometimes Spain shot for Cairo. This really angers us. I remember seeing Wonder Woman 1984 and there was a big sequence in Egypt and it was a disgrace for us. You had a sheik – that doesn't make any sense to us. Egypt looked like a country from the Middle Ages. It looked like the desert."
It's actually quite interesting to hear from director Diab on this point because what many fans felt was just a cool action scene certainly had many negative connotations. The Wonder Woman sequel went on to receive a negative response from most of its critics and fans, with its 'really cheesy' take on the 80s acting as a sticking point. As a result of this, it's not very surprising to come to learn that the 2020 film by DC ended up in a failure in trying to show fans an authentic Egypt.
How Moon Knight Succeeds In The Same Regard!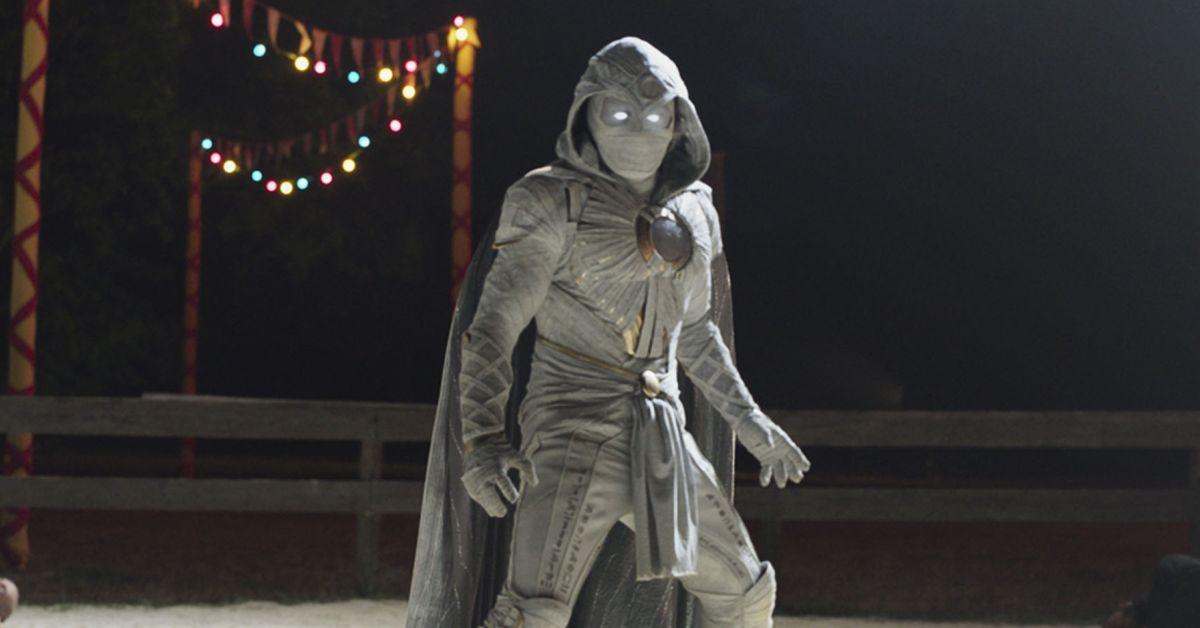 As for how Disney+'s Moon Knight succeeds in the same regard, the director added: "[It's] part of the show because it's part of the comic book. It's part of how he gets his powers. It's ingrained in it. There was definitely room to play [in Moon Knight] but keep it as authentic as possible, in the realm of being fantastical. Even in the original comic books, they did a great job of researching and trying to make Egypt authentic."
Marvel Studios has also come up with a new promo for the series, giving fans some fresh snippets of footage from the much-anticipated series.
Watch the new promo:
In one week, see Marvel Studios' #MoonKnight, an Original series streaming March 30, only on @DisneyPlus. pic.twitter.com/hEEofEI39e

— Moon Knight (@moonknight) March 23, 2022
Moon Knight is now set for a premiere on Disney+ on 30th March.