Marvel Phase 4 is all about starting the next big thing. With Spider-Man: No Way Home already establishing itself by breaking box office records, it's time for fans to learn a new way of life within this ever-expanding universe. That brings us to Disney+. Last year, fans were treated with WandaVision and five other series take place within the Marvel universe. But with familiar heroes already established in viewers' minds and hearts, these shows lacked the introduction of essential characters who could help expand the world even further.
The current phase of Marvel TV is focused on introducing audiences to brand new characters such as Moon Knight. That being said, in the upcoming Marvel and Disney+ series, Moon Knight will introduce the titular hero to the MCU. It will be about a mercenary named Marc Spector who takes on the role of a vigilante and does what he can to bring justice. While Oscar Isaac is going to portray Moon Knight in the series, it is Ethan Hawke who'd play Arthur Harrow, May Calamawy as Layla El-Faouly, Loic Mabanza as Bushman, and Lucy Thackeray as Donna. With that being said, these are some other shows and movies that showcased Moon Knight's star cast –
Dune Had Oscar Isaac Portraying Leto Atreides
The journey of Oscar Isaac has been a unique one because he's not just working on big blockbuster franchises, but he's also been trying his hand at more serious independent films. And recently, after fulfilling yet another dream – Oscar finally booked the role of Duke Leto Atreides in Dune. Isaac actively pursued the role by asking Villeneuve if he could play a role in the upcoming evergreen project.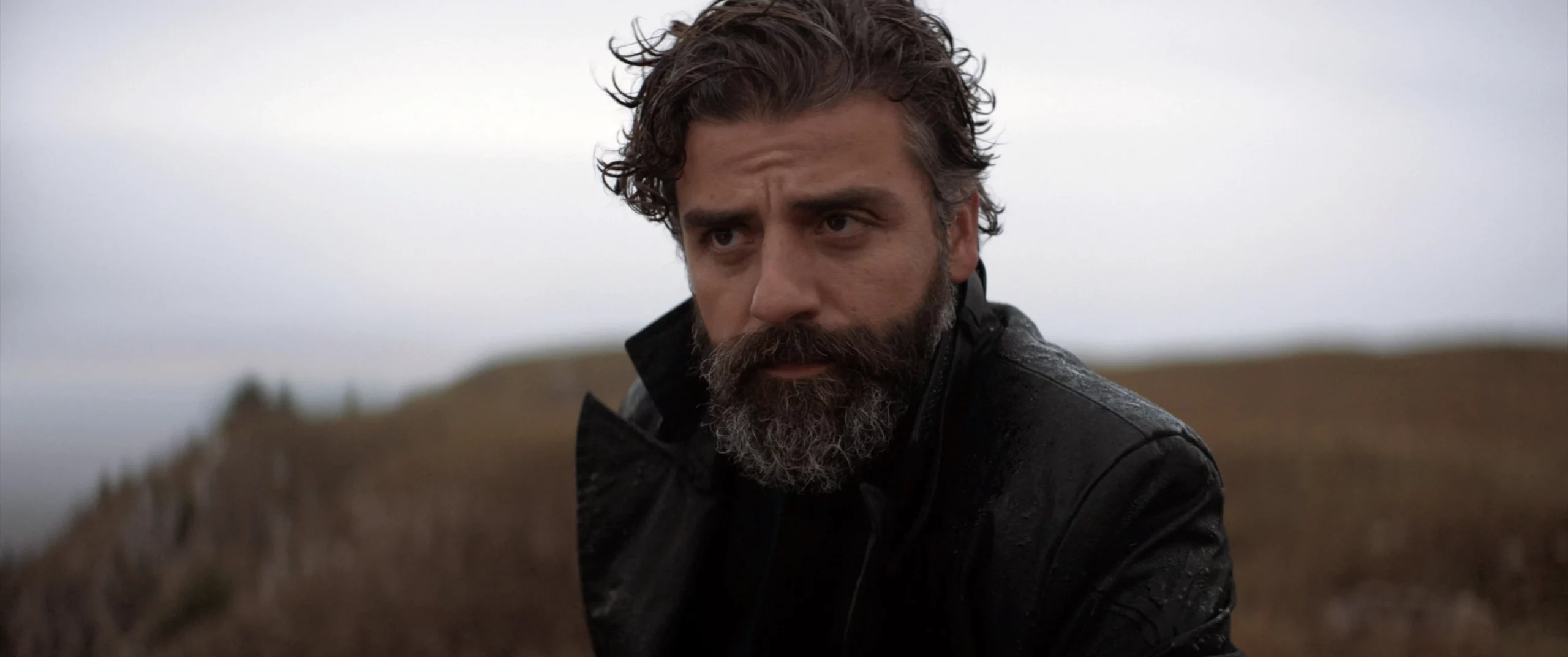 The Magnificent Seven Had Ethan Hawke As Goodnight Robicheaux
Hawke's role in The Magnificent Seven is his first time working with director Antoine Fuqua. While the plot references a character named Goodnight Robicheaux, this isn't a direct reference to the original Western movie. In that movie, Robicheaux was one of seven mercenaries who were hired by a Mexican town to defend it from bandits. This plot has been substituted for the more modern scenario where Robicheaux represents one of seven mercenaries hired by ranchers trying to protect their property from a mean-spirited billionaire industrialist bent on taking over every piece of land he can possibly get his hands on.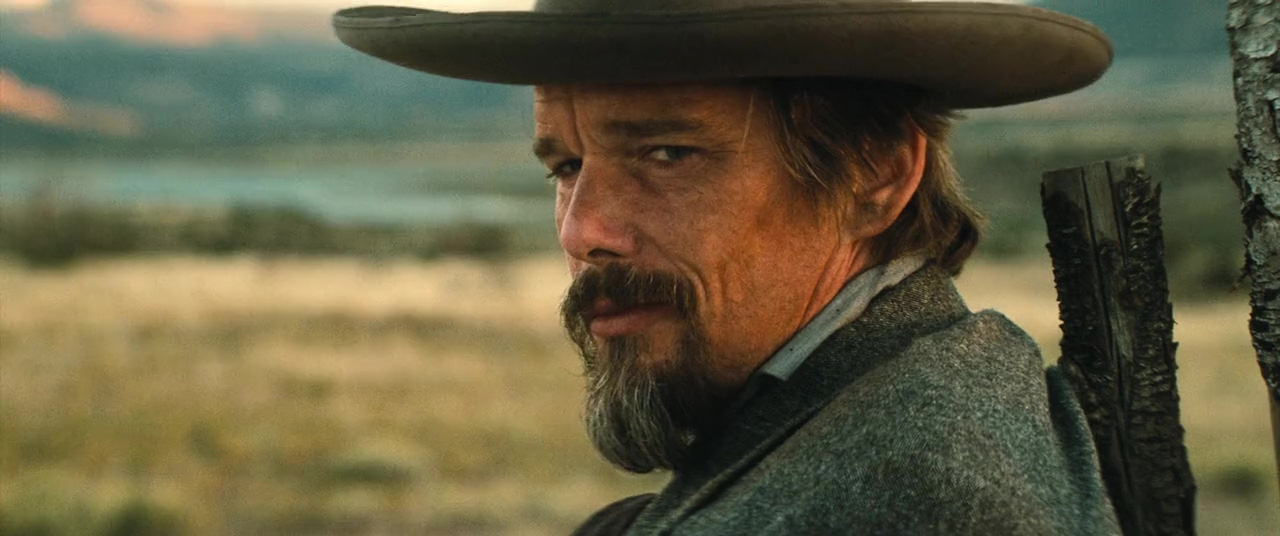 Ramy Season One Had May Calamawy As Dina
Nobody knows ensemble pieces better than the writers and creators of the groundbreaking sitcom Ramy, which highlights a unique Egyptian-American family through comedy and drama but always focuses on each character as an individual. The show is so realistic it can even turn a mirror to its audience at times. The first series highlighted one of the most important women in Ramy's life – his sister Dena. It was an experience many Muslims could identify with. It touched upon how mainstream culture doesn't know how to deal with us, how we're treated by men when they learn about our faith and sometimes fetishize it because it makes them feel more exotic or whatever. The actor behind the iconic character was May Calamawy herself – who hadn't experienced anything like that because she's not a Muslim.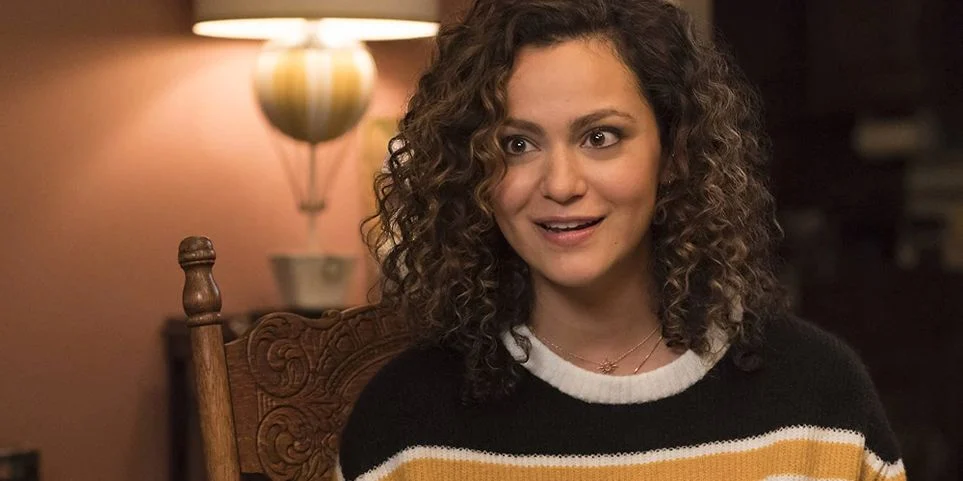 The Kitchen Had Loic Mabanza Portraying Dancing Hunk
Mabanza played "The Dancing Hunk" in the 2018 film The Kitchen. It was directed by Andrea Berloff and featured numerous well-known celebrities such as Melissa McCarthy, Elisabeth Moss, and Tiffany Haddish. Set in Manhattan, The Kitchen is a tale that follows the lives of three friends who are affected by the drama that unfolds. Kathy, Ruby, and Claire run a business together but face trouble when they get sent to jail as their husbands are caught in a scandal. Now, the three women have to learn how to take charge of business without them around.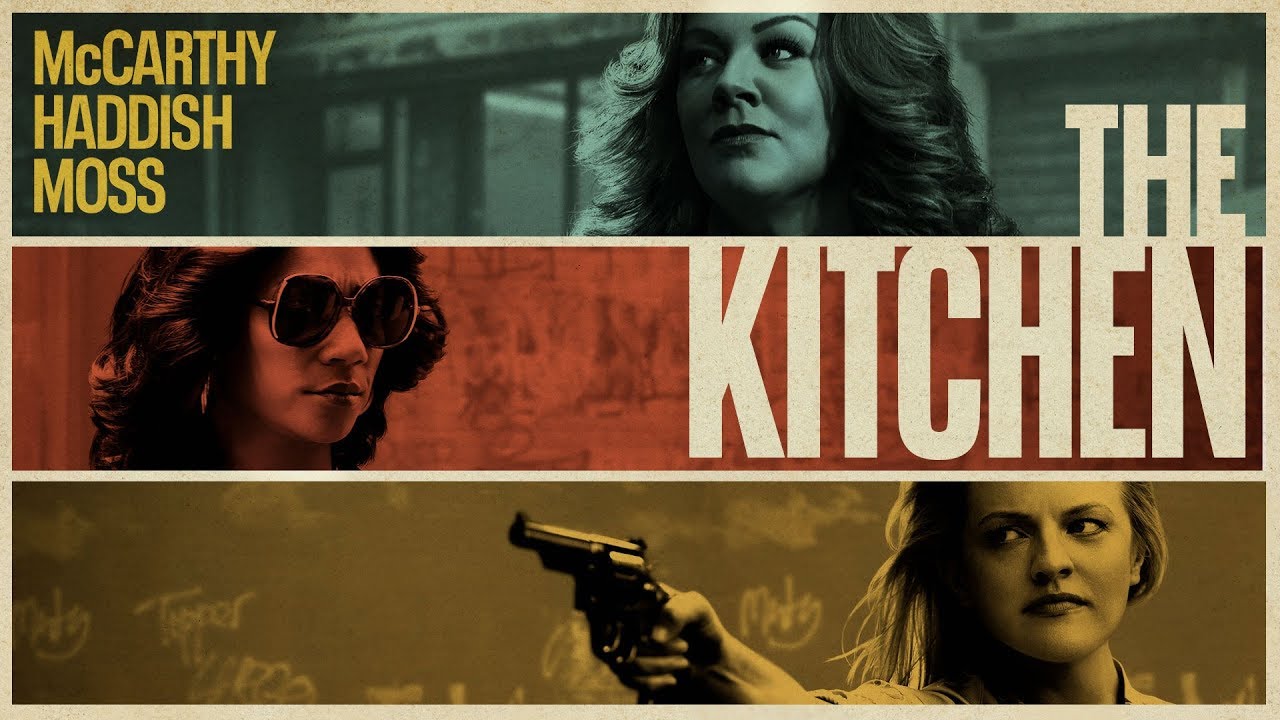 Hatton Garden Had Lucy Thackeray As Terri Robinson
Thackeray is known for her role as an elderly woman in The Hatton Garden TV series. It was all about a group of retired thieves carrying out the largest jewel heist in British history. The Hatton Garden Heist was based on true events. It tells the fascinating story of older men who could have gotten away with it if it wasn't for those pesky kids (police).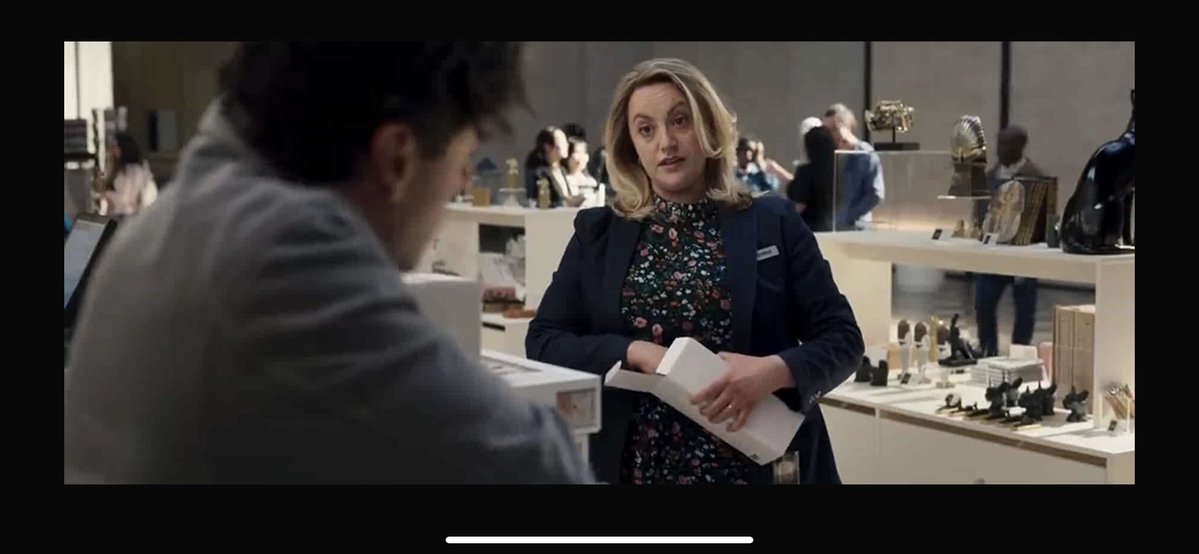 Moon Knight is scheduled to premiere on March 30, exclusively on Disney+.